WRITING _ THE MEDICINE THAT SOOTHES MY HEART

Ever imagined "writing" a few years ago? No!!! I have hated to write, right from my high school days. Just allow me to express myself orally and I will be okay. At times, I imagine how some writers come up with thousands of interesting words I read both online and offline and I will be startled. I do tell myself that this isn't my calling 🤩. I feared writing, I thought the best form of expression was only orally not until last year, when I had an encounter with an enthusiastic writer, oh!! There was a shift in my philosophy and I fell in love with writing.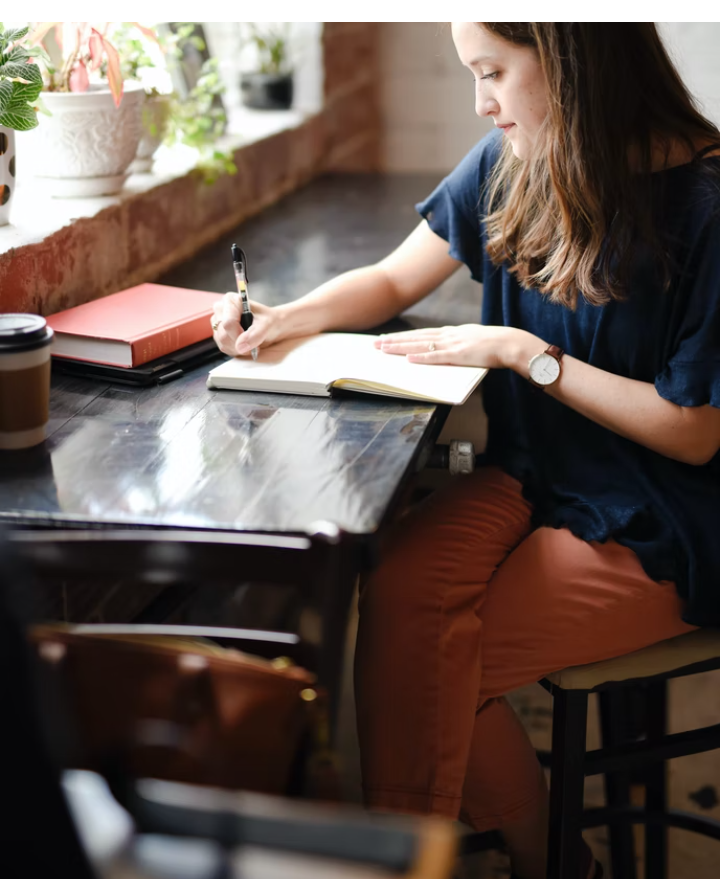 SOURCE
My life as a writer/blogger
Ever since a new me emerged as a writer, I have come to see writing as my best form of self-expression. The way I write naturally without being forced or struggling with it still bewilders me. Does that mean I have overcome my fear of writing? Just maybe, hahaha. This day, I found myself practically writing down my daily activities in the Diary and tracking my progress. Recently I have communicated with my relatives on sensitive matters through detailed writing which allowed me to express myself and be fulfilled. Ordinarily, I may have shied away with some things I penned down but I was able to write down all my feelings about the issue and my message was well received and worked on.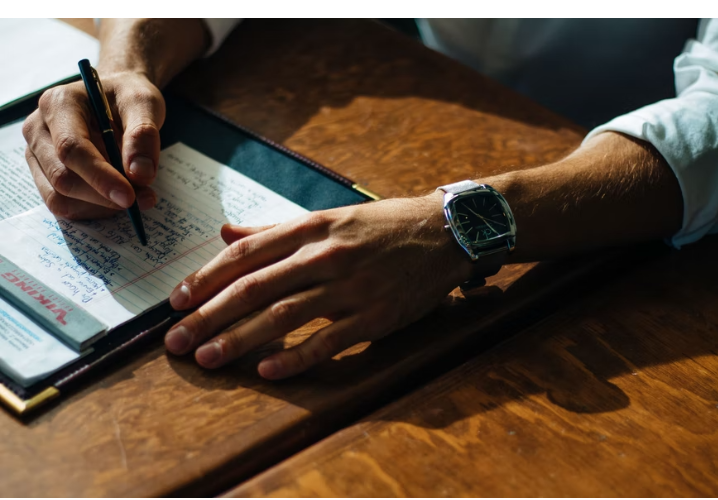 SOURCE
Writing has given me an inward satisfaction so far. I have come to embrace writing as a passion and a hobby.
Do you know that ever since I started writing, I am becoming more conscious of how I live my life? This is because I make every effort to practice what I write or suggest in a comment.
I have also come to realize that we consume content in our daily activities and I am becoming more alert to my environment. I always want to express myself through writing always to share my experience with people and hopefully they can pick one or two words from me that will assist them in their life journey. This is how important writing is to me, extending a piece of helpful tips to people across the globe.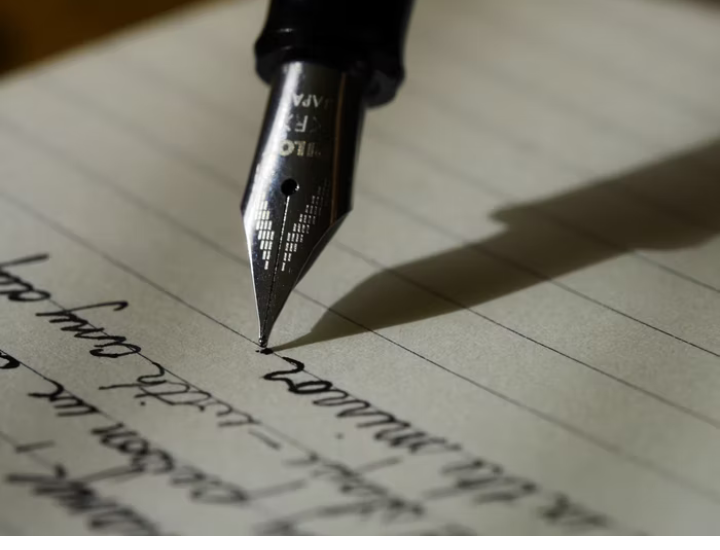 SOURCE
In summary, writing on this hive blockchain has been one of the amazing things that have happened to me. This platform unraveled a lot that was embedded in me. Writing is truly the medicine that soothes my heart.
This post is in response to the @hivelearners community contest titled Being a Writer
Thanks for reading !!!
---
---