Five (5) Hot Digital Skills Worth Learning in Digital Technology
It can not be overemphasized to say that Hive is one of the decentralized blockchain crypto platforms where people, especially content writers are making their daily income. Of course, the news is all over the internet as I will not be the first person to affirm this fact. However, this is possible due to digital technology we currently rely upon.
Many years ago, the only means to advertise our business and create public awareness in general is through the traditional news outlet such as newspaper, radio, television, bill board among others. However, digital technology has changed the trend and brought a lot of achievement which is far better than traditional means of creating public awareness. Of course, this has not only brought a lot of benefits but also consequences but its benefits outweigh its consequences.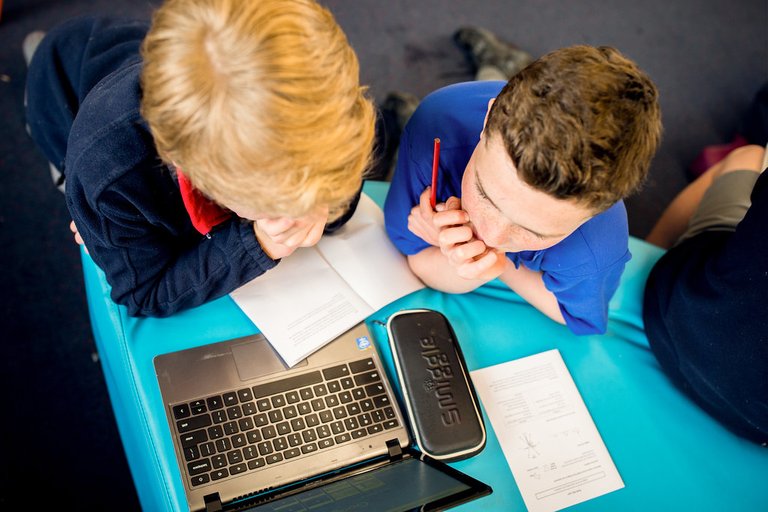 [Image source. Flickr]
In most countries, both the school system and the government have failed in creating a viable environment where the youths, especially the graduates can thrive and survive their unemployment situation, learning some of the hot digital skills currently selling in market today may be one of the alternatives if not additional way to generate income, especially the youths .
While no one should deny our youths, especially our women from getting the right education, they should not also limit themselves to learning hairdressing, tailoring, or make-up artistry. They should also learn and embrace digital skills along so that they can earn in dollars.
Below is the list of five (5) hot digital skills selling right now:
1. Content Writing
Just like I said above, many people are making their daily income on Hive platform and writing good content is one of the means to achieve that, of course content writing is not limited to writing on Hive platform alone. Content Writing involves planning, writing and publishing for digital purpose using a popular platform such as reddit, hive, twitter among others.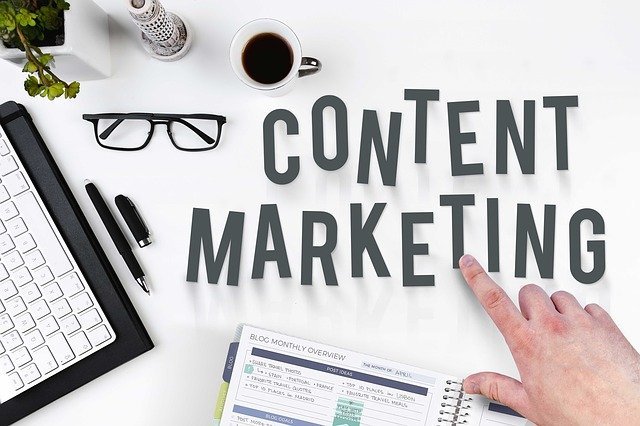 [Image source. Pixabay]
Contents writing goes beyond writing blog post only, it may involves Social media posts, Video scripts, Keynote speeches, Email newsletters, White papers, Podcast titles, Web page copy, Landing pages and YouTube video descriptions.
2.Data Analysis
Nowadays, many companies are operating digitally, they collect data during their business transaction and no doubt they need the service of data analyst expert who can analyse the data and take their business to a greater height. Having this skill gives an advantage towards making both end meets in this digital technology era.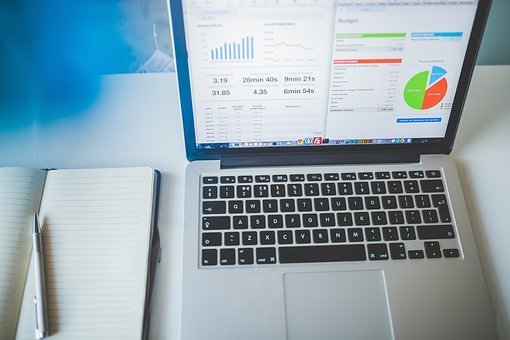 [Image source. Pixabay]
There are many free data analysis tools out there to start with and taking an online course in data analysis is also an option.
3. Website Design
Designing a website nowadays is as easy as ABC, unlike those days of web 1.0 where you have to write pure Hypertext Markup Language (HTML) code for months before you could have your first web page. There are enough what you see is what you get editor (WYSIWYG) out there, also content management system (CMS) is a good alternative to start with.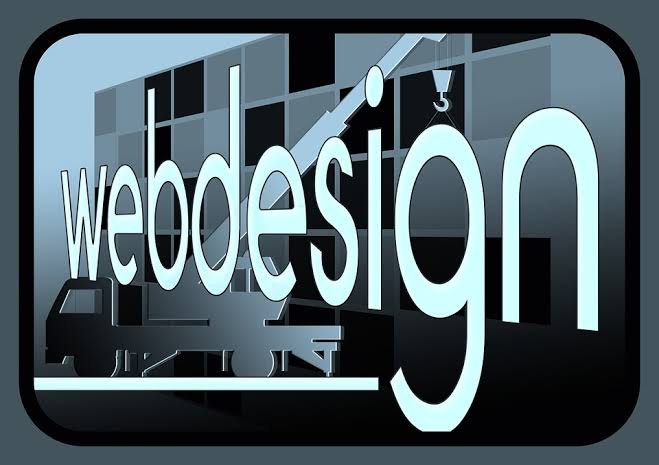 [Image source. Pixabay]
You can also enroll in an online training for a month or more to get the required skill to start with. Their is a quest for every company to have a digital representative, so there is always a room for newbie in web designing field.
4. Social media management
Nowadays, many companies have more than one social media handle including website to market their products but most times they are not getting the right result due to the lack of professionals that can manage the social media effectively. In order to achieve the right result, most companies hire the service of social media manager who is skillful enough to strategize on how those social media could be managed effectively. So, it won't be a bad idea to engage in social media management skills since it has high demand from companies, politicians and individuals who needs personal assistant(PA) to handle their social media handles.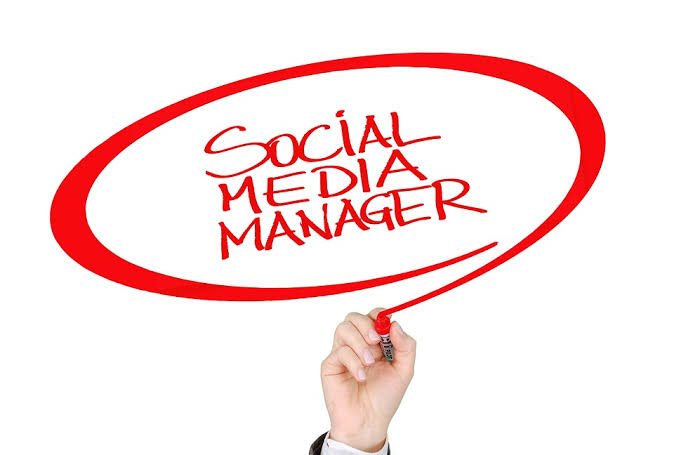 [Image source. Pixabay]
Just like the aforementioned digital skills, you can also enroll on-line to learn and earn your certificate in social media management.
5. Copy writing
Nowadays, having a social media handle and website that showcase one's product is not enough, there is a need to convince the audience about why your product is better than your competitors out there, don't forget you may not be the only one selling such product. Hence, a need to have copy writing skill or expert who can understand, connect with varying writing styles from client to client in order to capture audiences attention with words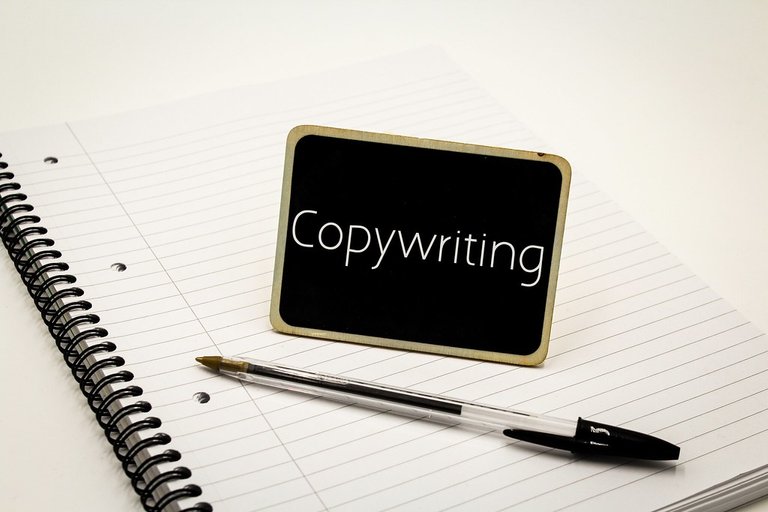 [Image source. Flickr]
Copy writing skill is also one of the fast selling digital skills nowadays and enrolling in such a skill is a good choice.
Final thought!
Digital technology has changed a lot of things, especially our medium of communication and advertisement. It takes a few seconds to advertise our businesses to the right and target audience irrespective of their location.
Quik interaction such as feedback from our clients is now possible unlike those days when we solely relied on traditional means of advertisement, the cost of advertisement via digital technology is also minimal compare to the traditional means.
All the aforementioned advantages and many more can easily be achieved by hiring or possessing the required and relevant digital skills like those mentioned above.
Thanks for reading through, your digital interaction is highly important.
References
1. Content Writing
2. 6 Digital Skills that will Future-Proof a Workforce
3. What Is Data Analysis? And How Can You Start Learning It Today
4. The Top 10 Digital Skills Tech Companies are Looking for Today
5. 9 Skills Every Successful Web Designer Needs — And How To Learn Them
6. What Skills Do I Need to Be a Social Media Manager?
7. DIGITAL COPYWRITER SEO & DIGITAL MEDIA Eden is looking for great write
---
---