Self-love from the woman's point of view. | Amor propio desde la mujer.
---
¡Hola mis queridos amigos de Hive!
---
Hello my dear friends of Hive!
---
Como mujeres debemos tener la capacidad de decidir lo que esta bien y mal, no podemos renunciar a simple vista de lo que somos también de nuestros ideales y convicciones, el amor propio tiende hacer un tema complicado de superar cuando nos creamos dependecias emocionales que son ilógicas e irracionales, lo cierto es que nunca debemos sostener lo insostenible aquello que no marcha bien y que también nos agota y consume por completo. Las dependencia emocional en el amor ha sido tan común en mi vida últimamente que estoy aprendiendo a soltarla, admito que no es para nada fácil y más cuando se entrega todo el amor por completo, pero todo lo negativo suma experiencias en la vida que al pasar el tiempo se transforma en ganancia para nosotros ya que nos hacemos mas fuertes.
As women we must have the ability to decide what is right and wrong, we can not give up at a glance what we are also of our ideals and convictions, self-love tends to make a complicated issue to overcome when we create emotional dependencies that are illogical and irrational, the truth is that we should never hold the unsustainable that which is not going well and that also exhausts us and consumes us completely. Emotional dependence in love has been so common in my life lately that I am learning to let it go, I admit that it is not easy at all and more when all the love is delivered completely, but everything negative adds experiences in life that over time becomes a gain for us as we become stronger.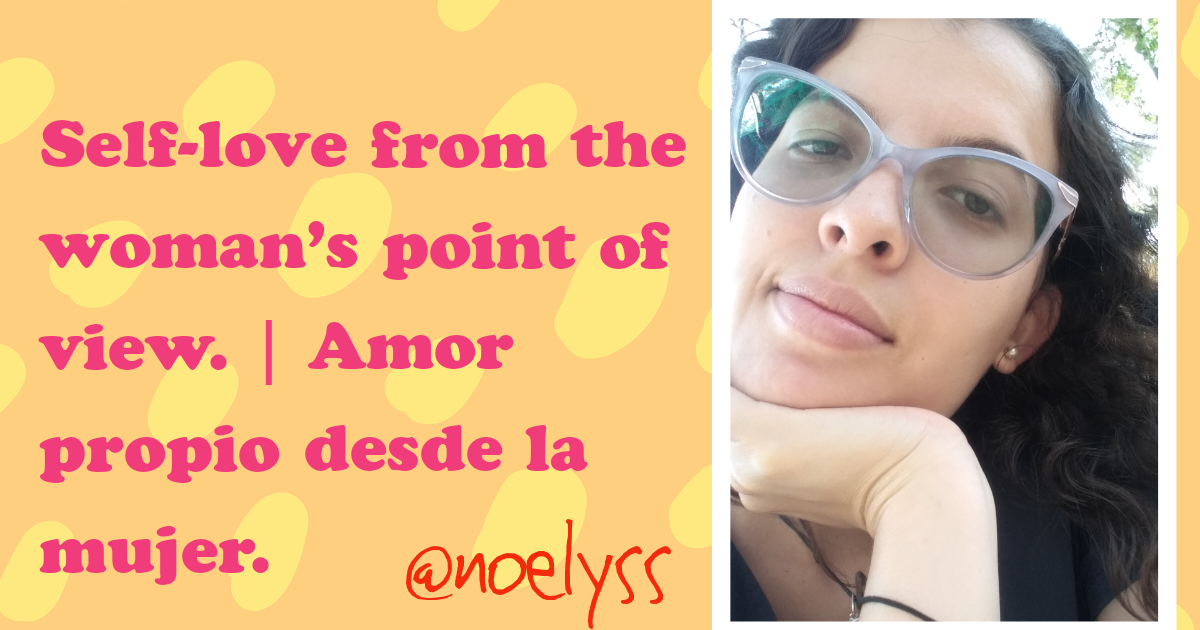 Cuando no somos vistas con los mismos ojos de amor por aquella persona que nos gusta, creemos que no somos suficientes nos menospreciamos y creemos que no somos lo suficientemente bellas, hacemos todo lo que esta en nuestra mano para que esa perdonanis vea agradable ante sus ojos y nos olvidamos de vernos hermosas para nosotras mismas, debemos tener siempre presente que no debemos mostrar nada a los ciegos porque nunca tendrán la capacidad de mirarnos, eso pasa con algunos hombres, sea lo que sea si no le gustas no seras atractiva en ningún momento y puede ser que quizas lo seas para otra persona. El apegarnos a falsos ideales es perder el tiempo en gran manera, más cuando ese tiempo que es pérdido mas nunca lo vamos a recuperar, no pasa nada si esa persona no nos presta atención, es quien se lo pierde por completo.
When we are not seen with the same eyes of love by that person that we like, we believe that we are not enough we belittle ourselves and we believe that we are not beautiful enough, we do everything that is in our hand to make that person look nice in his eyes and we forget to look beautiful for ourselves, we must always keep in mind that we should not show anything to the blind because they will never have the ability to look at us, that happens with some men, whatever it is if he does not like you you will not be attractive at any time and it may be that maybe you are for someone else. To be attached to false ideals is to lose time in a great way, more when that time that is lost but we will never recover it, it does not happen anything if that person does not pay attention to us, he is the one who loses it completely.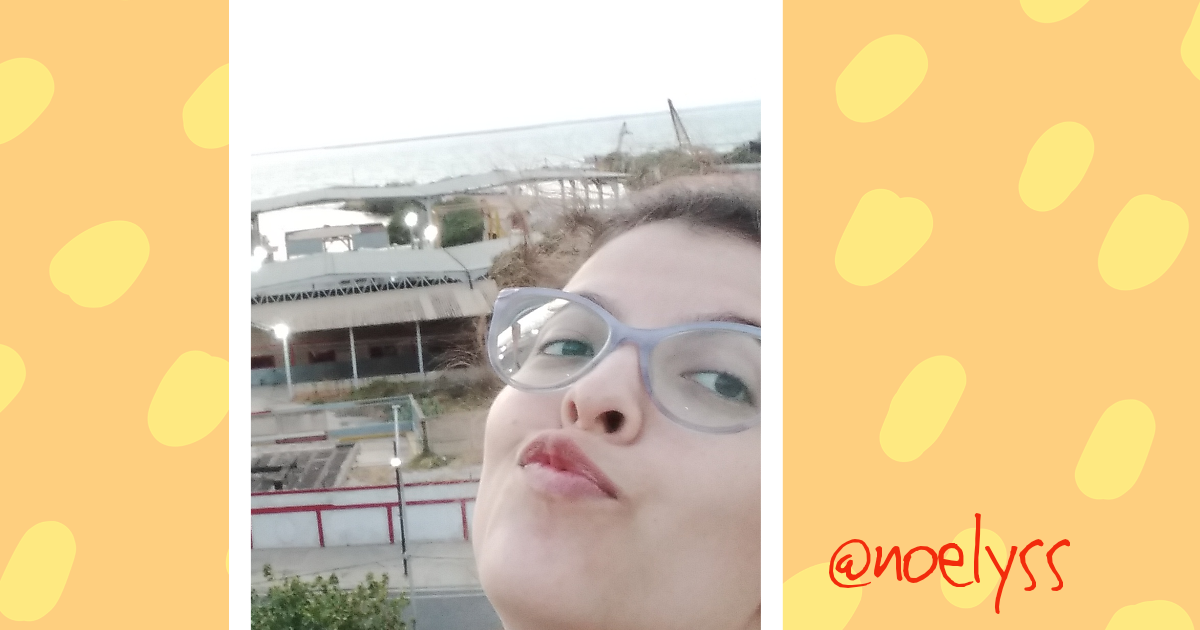 El amor propio no puede irse de vacaciones en nuestra vida porque el lo es todo, para nosotros en gran medida es hasta nuestro propio autoestima, cuando perdemos este amor estamos perdiendo nuestra dignidad y razón de ser. El amor propio es ese arsenal de distintas emociones que solemos tener como mujer y todo individuo en la vida, también es la autoevalución positiva que hacemos de nosotros mismos, por lo que debemos aceptarnos, reconocernos tal y cual somos , por lo que debemos tenet un grado de aceptación por nosotros mismos por lo que resalta en gran medida el respeto, esto lo es todo por lo que no debemos permitir que nadie hiera nuestra dignidad e integridad bajo ningún concepto, esto aplica para todo en cada unas de las etapas de nuestra vida no solo para el amor, sino también para nuestra vida profesional.
Self-love cannot go on vacation in our life because it is everything, for us it is to a great extent even our own self-esteem, when we lose this love we are losing our dignity and reason for being. Self-love is that arsenal of different emotions that we usually have as a woman and every individual in life, it is also the positive self-evaluation that we make of ourselves, so we must accept ourselves, recognize ourselves as we are, so we must have a degree of acceptance for ourselves which highlights to a large extent the respect, this is everything so we should not allow anyone to hurt our dignity and integrity under any circumstances, this applies to everything in each of the stages of our life not only for love, but also for our professional life.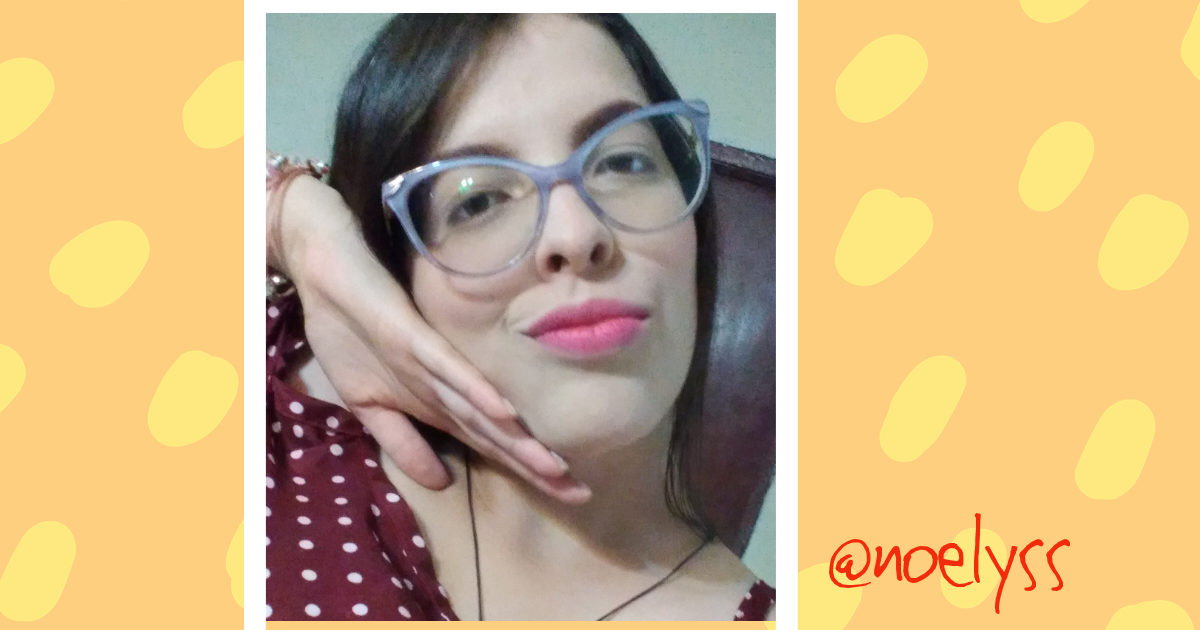 Por último no podemos permitir que ningun hombre se aproveche nuestro cuerpo, solo para su disfrute porque nosotras somos dueñas del mismo muchas veces nos conformamos con el amor que creemos merecer y nuestra posibilidades se resumen solamente a una única o la que tenemos en nuestra mano, existen miles o mejores oportunidades de un hombre que nos valore y respete, si no tenemos a una persona a nuestro lado tampoco es el fin del mundo siempre existiran miles de oportunidades, pero lo mas importante de todo es que debemos reparar nuestro corazón y primero estar bien con nosotros mismos.
Finally we cannot allow any man to take advantage of our body, only for his enjoyment because we are the owners of it, many times we are satisfied with the love that we think we deserve and our possibilities are summarized only to one or the one we have in our hand, there are thousands or better opportunities for a man who values and respects us, if we do not have a person by our side is not the end of the world there are always thousands of opportunities, but the most important thing of all is that we must repair our heart and first be well with ourselves.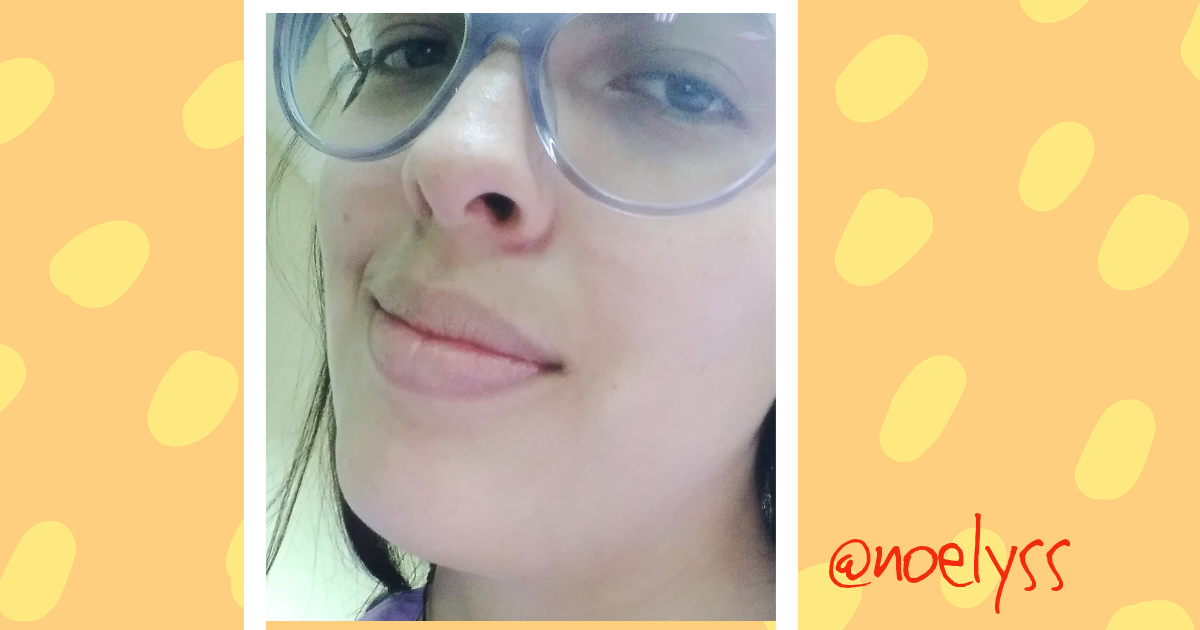 ---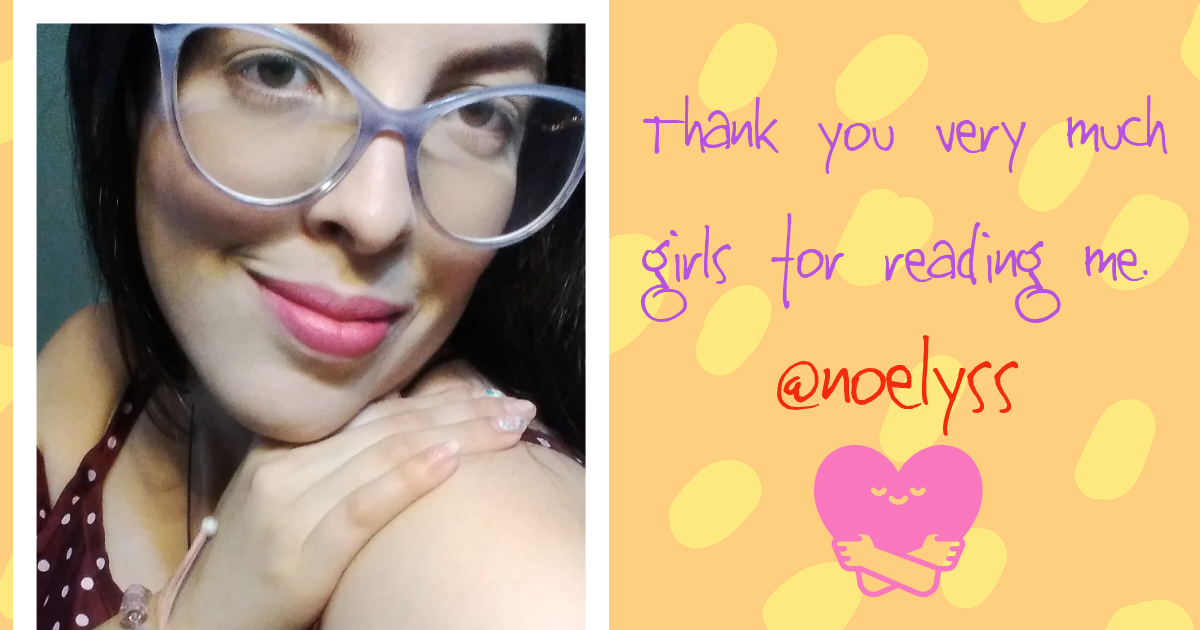 _Imágenes creadas por mi en Adobe express._
_Images created by me in Adobe express._
​
_Las fotografías fueron tomadas con un teléfono samsung A02s_
_The photographs were taken with a samsung A02s phone._
_Las fotos son de mi pertenencia, tomadas por mi._
_The photos belong to me, taken by me._
Text0o traducido en Deelp
---
---