LIVING IN IBADAN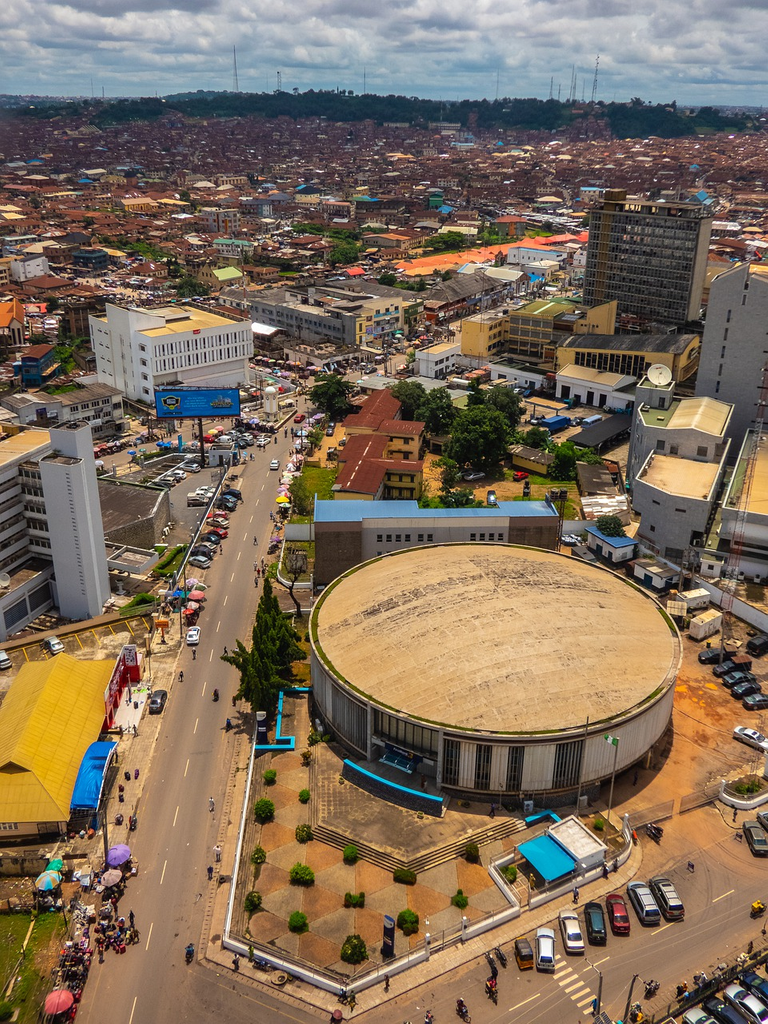 Yesterday I was talking to my girlfriend about how my revenue has increased about 100 percent and how that scares me a little because I am not used to earning this much money. Yes, my life is a lot easier and I can save a lot more but it is taking some adjustment.
An increase in income usually increases expenditure, which is something I want to avoid. Although I am not big on acquiring more things, my responsibilities seem to increase with earnings.
Ironically I don't spend most of my earnings on myself. For instance, the last time I got a pair of shoes was about 8 months ago and that's because I had only one pair. Only recently did I try to purchase something for me.
Most of the money I earned this year went into my relocation budget. Moving from Lagos to Ibadan wasn't as easy and inexpensive as I thought. It was a fresh start and we had to purchase everything we currently own and that ran into thousands of dollars.
Nevertheless, I don't regret the move. Moving here has been great. I feel more at peace and creative. My cost of living has reduced but my standard of living has increased. I live in a nicer neighbourhood with an adequate power supply.
Also, moving around Ibadan is quite easy. I have never been caught in a traffic jam which is quite frequent in Lagos. There is a calmness and sanity to this place that you cannot replicate in Lagos despite how boujie you are.
The people here are more family orientated, unlike Lagos where almost everyone is a greedy capitalist looking to exploit the next person. Maybe it's my neighbourhood, but I have not had to walk around looking over my shoulder.
Having fun in Ibadan is inexpensive and this is my favourite thing. All the cool places I know are about 20-30 minutes from my house and I don't have to break the bank.
So these are some of the cool things about Ibadan. Although it might not be as boujie as Lagos, it is a nice and peaceful city for introverts like myself. It is barely six months since I moved here and I am loving it.
My major challenge here is the language. Most of the people here are predominantly Yoruba and they speak their native language. I don't have an interest in learning the language so it flies over my head most of the time.
I haven't noticed any tribal sentiment in my circle. Everyone accords me respect and I have not felt unsafe or marginalized. Even though my friends are communicating in their local dialect I don't get offended because I understand how much of an unconscious thing it is for them.
The second challenge for me is that I live in a somewhat boujie area. Unlike my place in Lagos where there is a grocery store or restaurant on almost every corner, here I have to commute a long distance to find one.
So I am mostly indoors and spend less because there are fewer temptations to spend. I mainly leave the comfort of my house to visit the market, which has become my favourite activity, although it can get daunting at times.
Moving to Ibadan has been the best decision I have made this year (amidst several erroneous ones). There has been a significant shift in my standard of living and I have not had to increase my expenditure. I love the people and their lifestyles. If I did not have plans of migrating, this will be the place I settle down with my partner.
---
---
---