Technology for or against?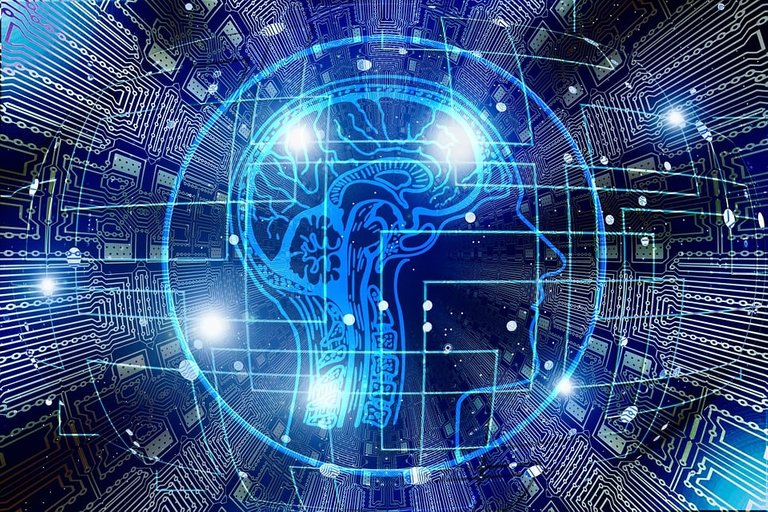 Hello friends of all the immense hive ecosystem, good health and success to all, I hope you are very well, lately the technology every day surprises us with new news, the most recent are those related to the rapid advances in the field of artificial intelligence, in each of its different spheres of development, surprising us with actions that seem to us even today, impossible.
The accelerated development of technology today has allowed us to take giant steps in all spheres of society, both in medicine and in industry in general, in agriculture and other aspects, which also allow an accelerated development of the different economies of the different countries that develop it.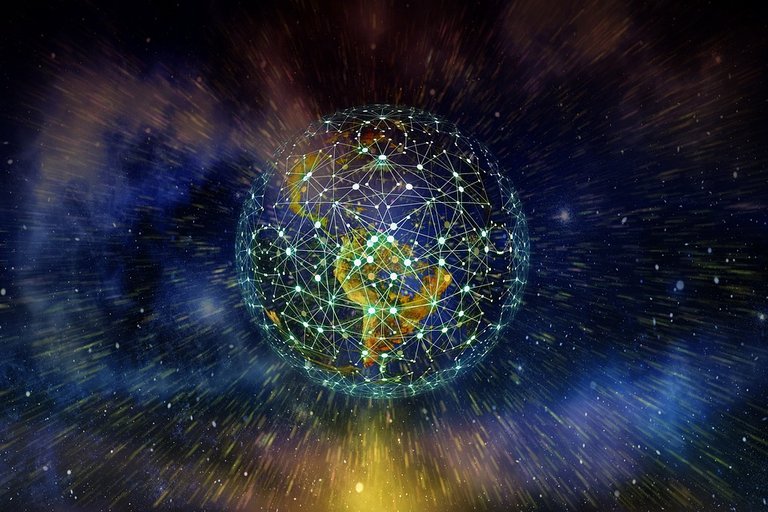 source
Recently, while surfing the internet, I came across the news that two major developers recently launched the "Worldcoin token" (WLD) with the intention of building a worldwide identity and financial network, which will be based on the "Proof of personhood protocol" model.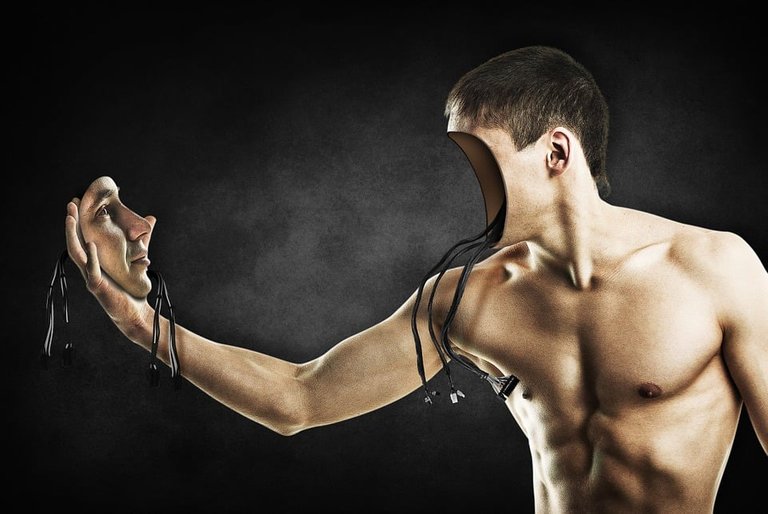 Source
The Worldcoin will work through the use of a technological machine called Orb that will be in charge of scanning the retina of each person who agrees to share his or her unique and individual identity with this company, and this will allow him or her to receive a payment, This biometric analysis performed by the Orb to the retina of the human being will allow it to consolidate a highly reliable database because our retinas are like our fingerprints, unique and unrepeatable, for this is already created a wallet that will be supported on the Ethereum network, where each person who undergoes the process will receive their tokens.
It will work as follows: The person scans the iris of his eye, then this captured image is processed generating an identifier and this identifier is finally associated to his World ID.
I in particular do not doubt the potential of this technology for society and technological development in the world, based on all the positive things it can generate, but I also think of all the negative things that can be triggered from its use on a massive scale and the different systems of social control that exist in this universe of ours, for that reason in particular I do not plan to submit to the use of Orb, but of course it is only my opinion, I would love to know what you think about it and I would love to hear your comments.
Thank you very much to all of you who take the time to read my modest publication.
"Greetings and best wishes to all hivers!"
Contact:
Twitter:
Telegram:
Instagram:
---
---