A journey to the Village by @normalyf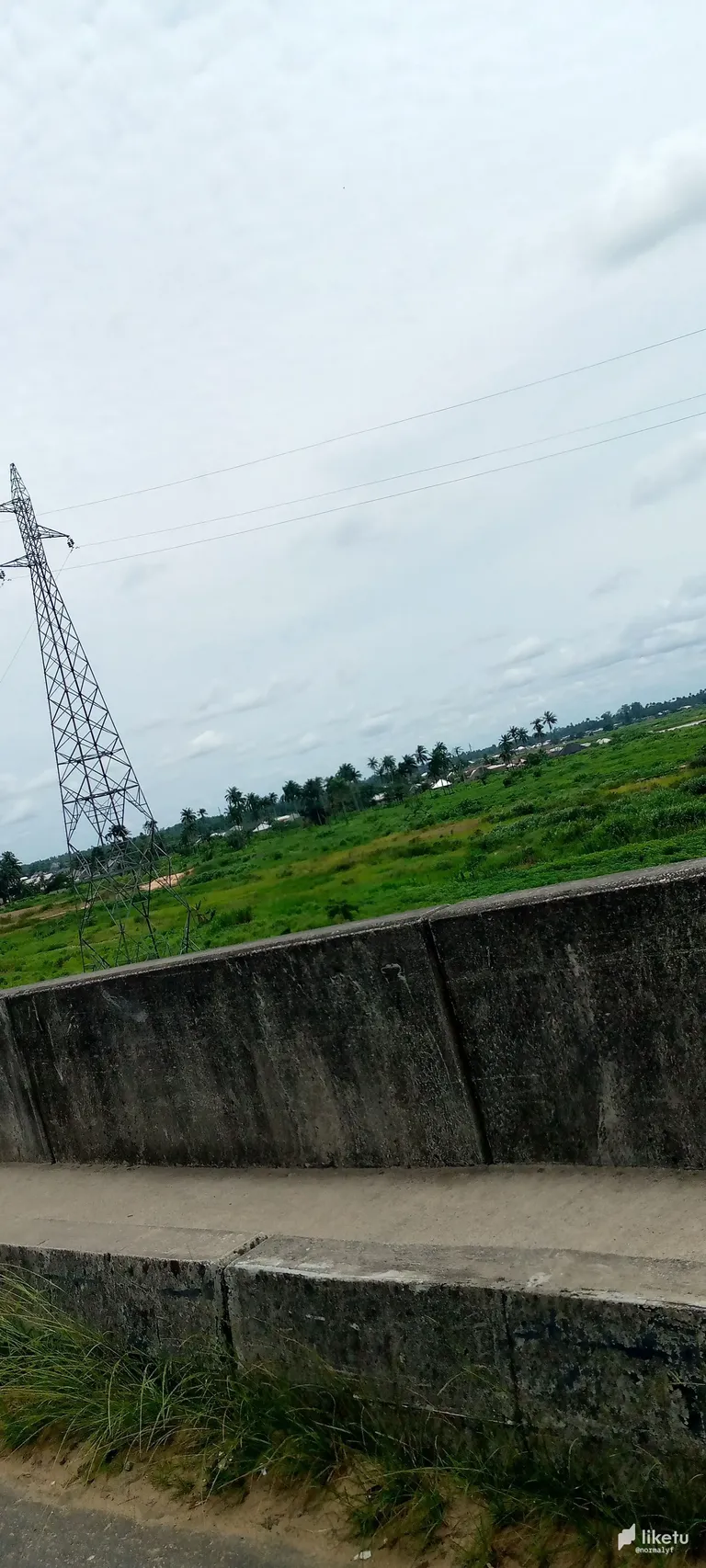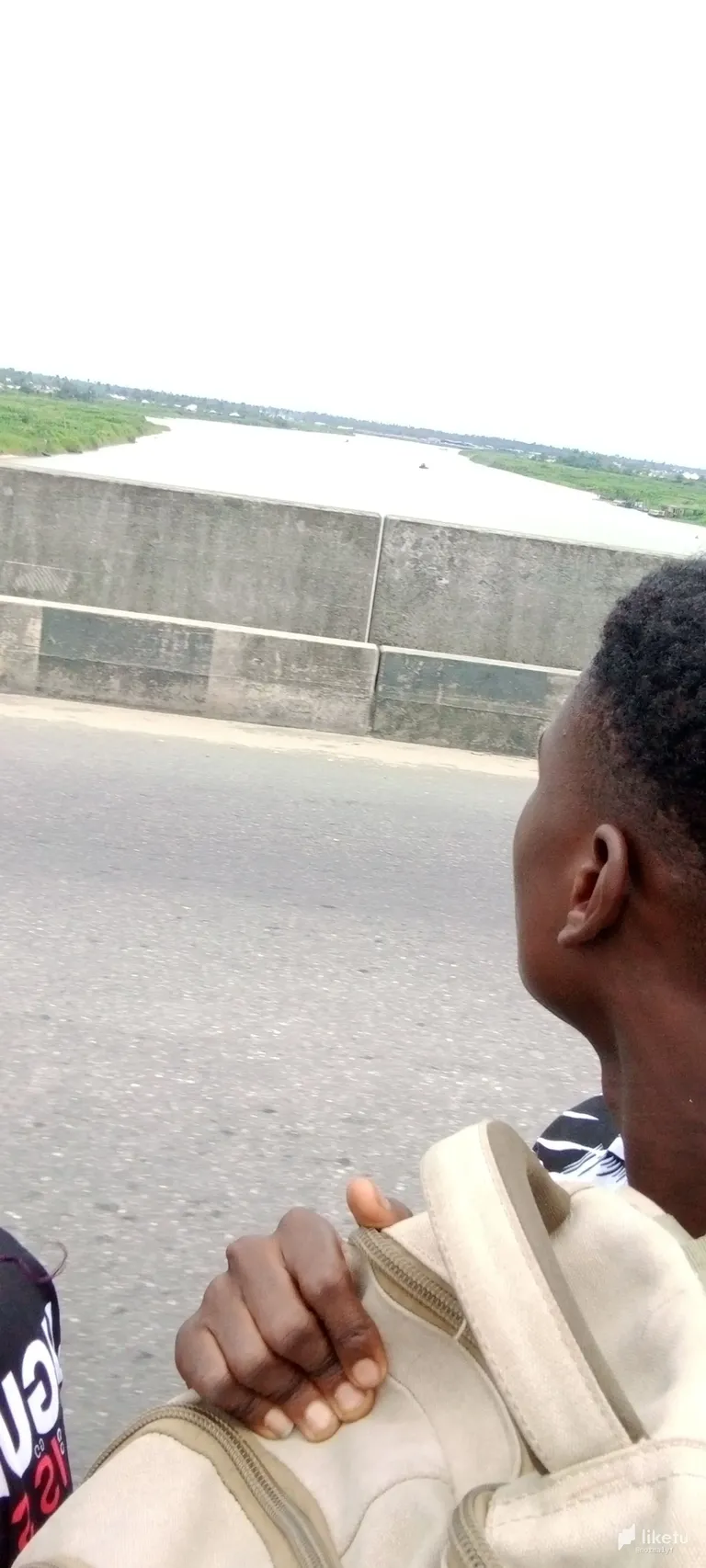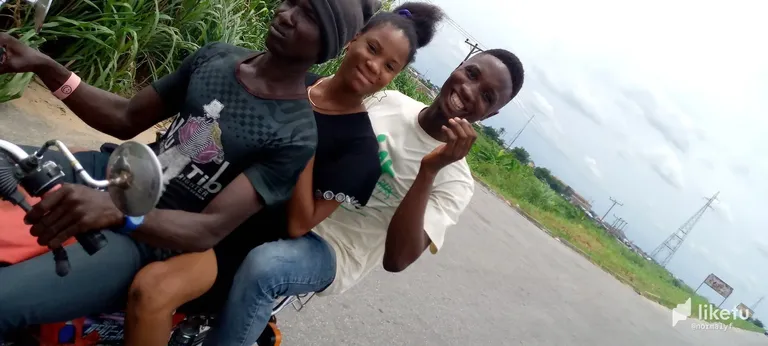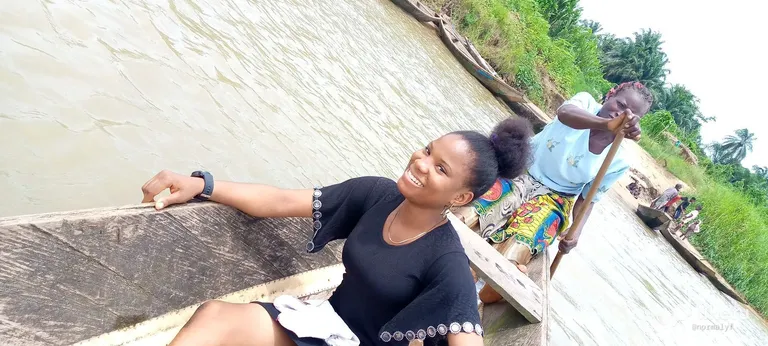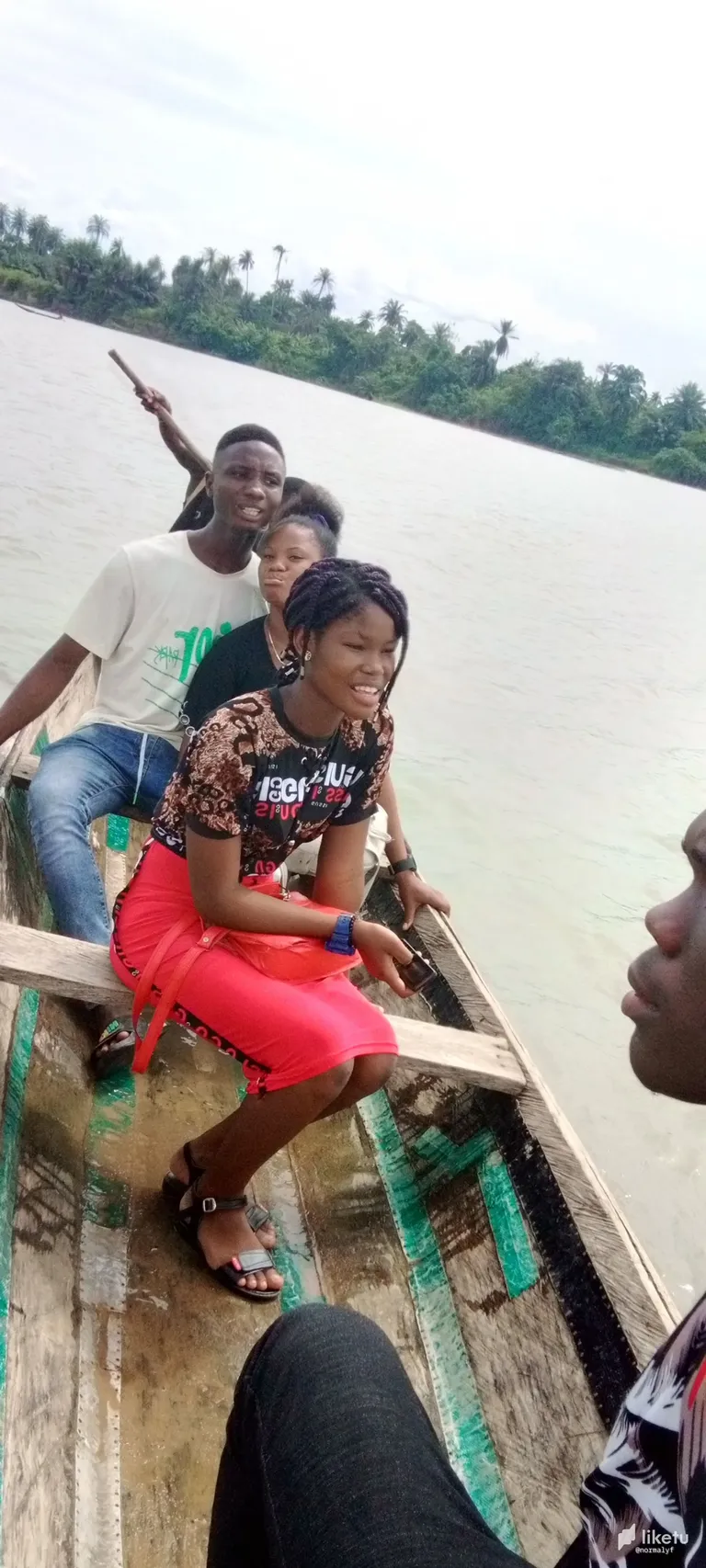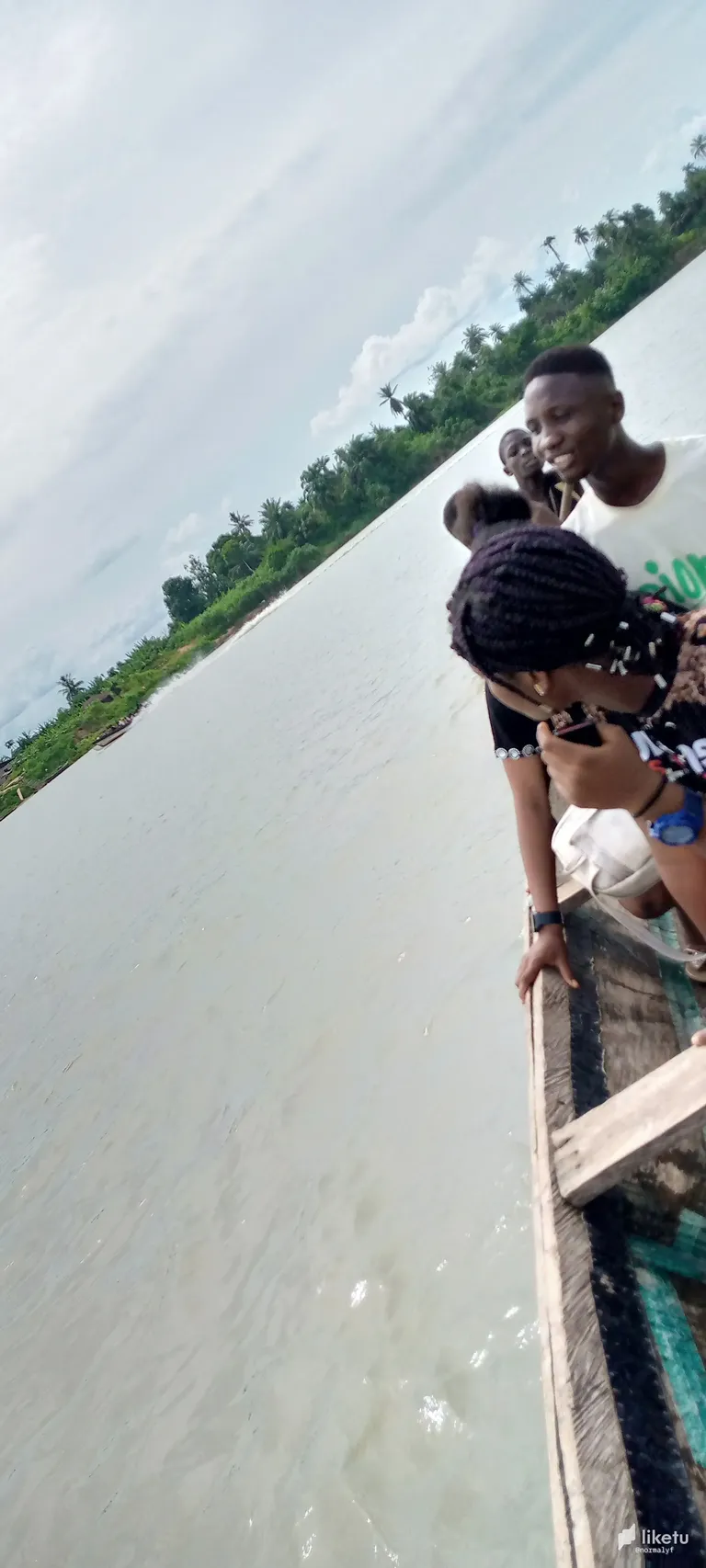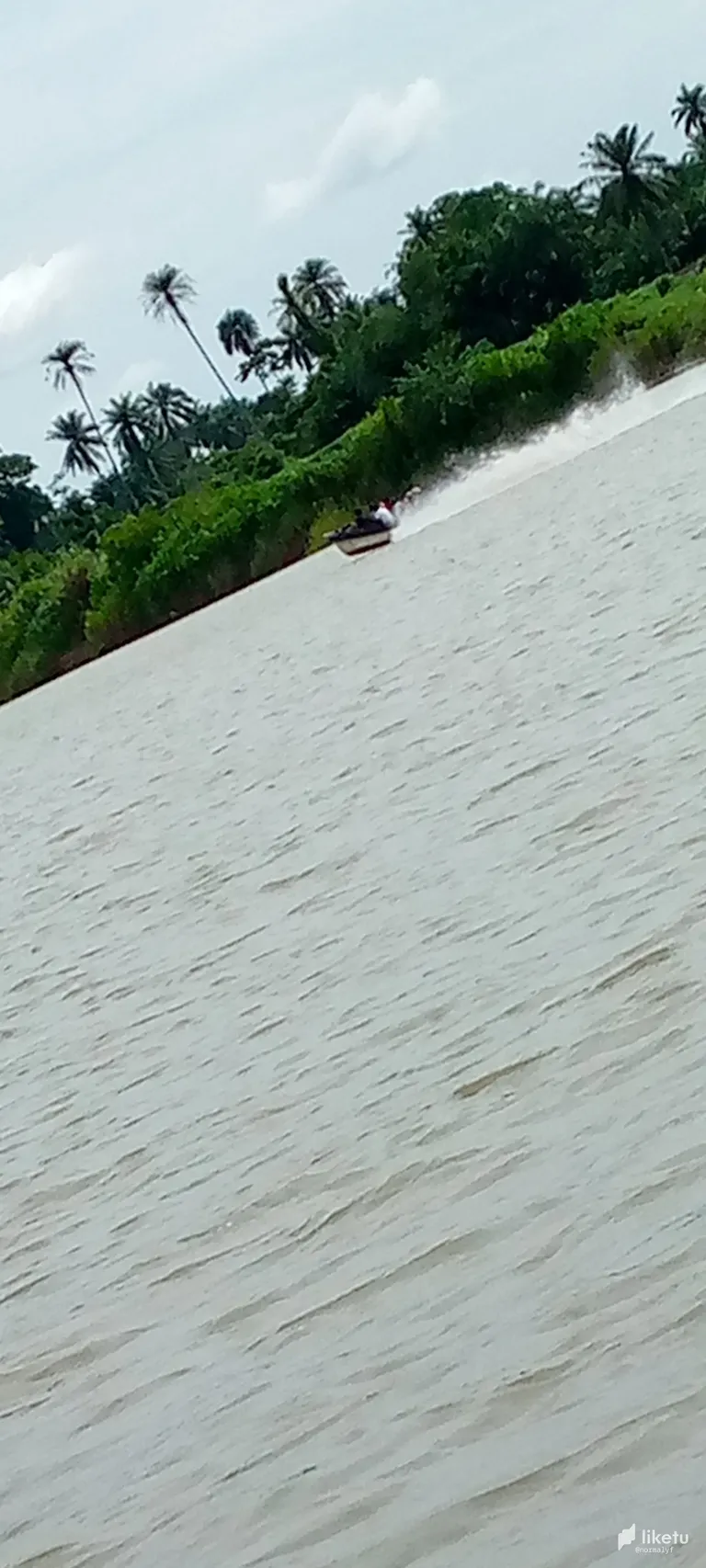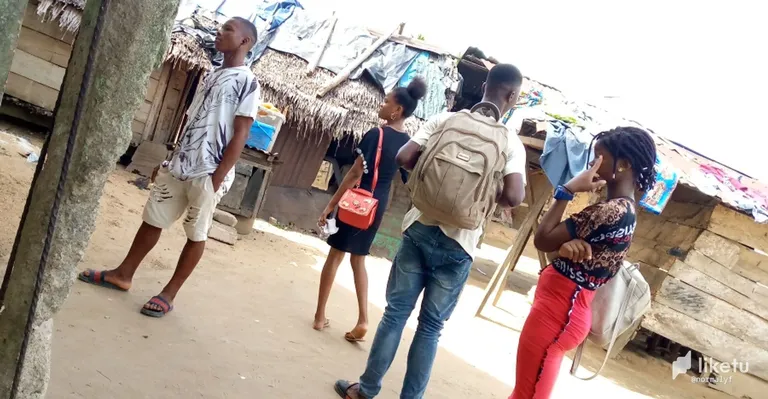 Is a bright and lovely morning, and we decided to go and visit the village, in order to have some fun. I come from a riverine area but funny enough, I don't know how to swim🙆. So for me this is a scary trip cause we must have to pass through a river.
We started off on a bike, and after some few minutes, were already on a popular bridge close to my village called Swali Bridge in Bayelsa state, Nigeria.
Life is green, and as we see the beautiful green grasses surrounding the waters, it sought of gave us joy beyond measure. I could see the joy in the faces of my brother and sisters.
Finally we got to the water-side which really scared me, and we entered the boat⛵. As we go, I equally saw fear in the eyes of my siblings, which made me laugh, cause they were scared of the water too. Nevertheless, we reached safe and sound and it was fun all through.
---
For the best experience view this post on Liketu
---
---