Movie Review: The Protector (2005)
Hello Friends,
Enjoy as I briefly tell you about the love a man had for his elephant in a Thailand movie titled The Protector.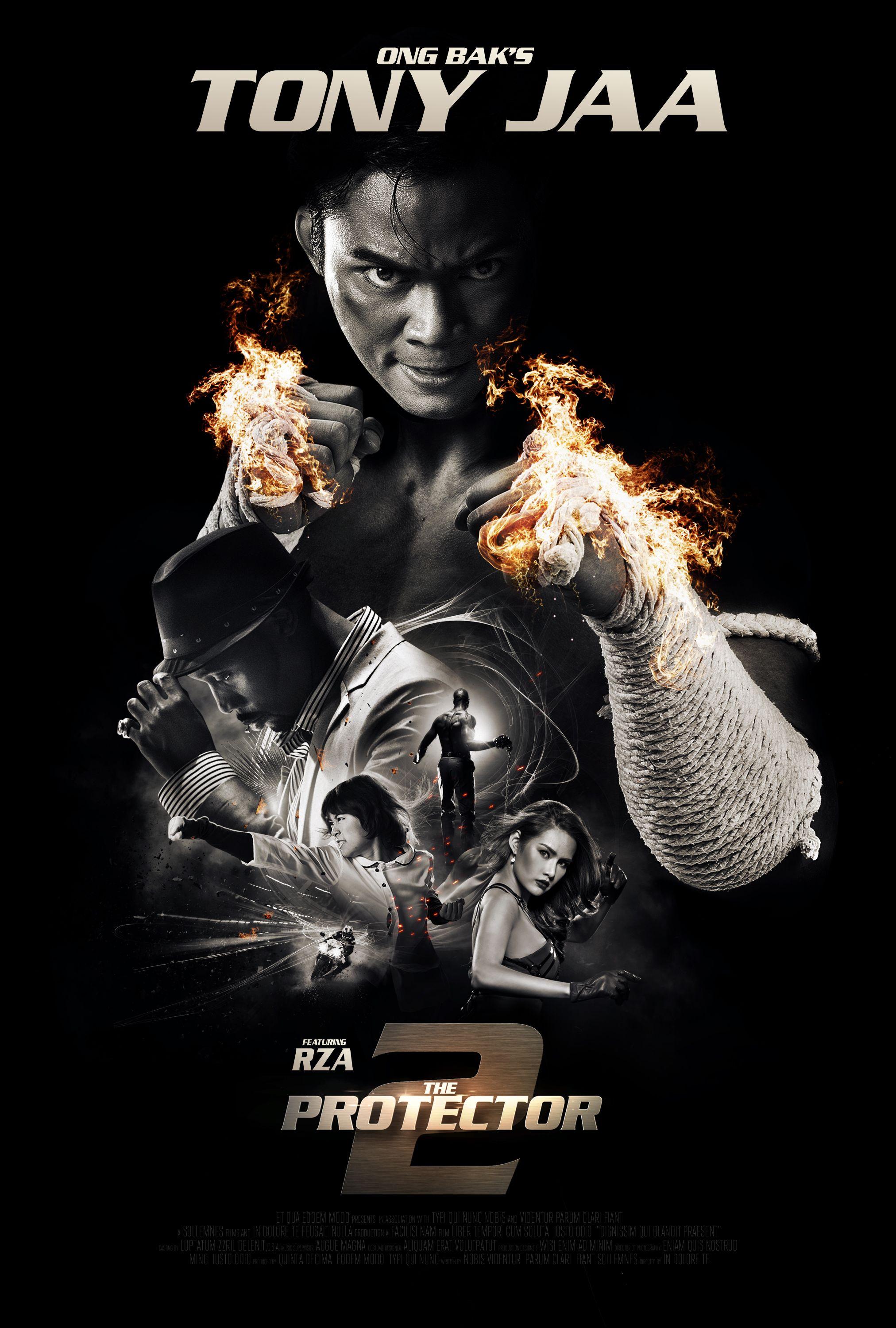 Source
It all started as "the conflicts between government and separatist in katana intensifies, death tolls keeps rising from ongoing clashes. The western leader General Dutafi insist on partition and establishment of West katana.
After some peace talk with both parties, the both sides reached a ceasefire agreement, But the fact remains not everyone wants peace.
There was this certain man called Kham who lives in a poor Village with his elephant, he has so much love for that elephant than any other human because he takes that elephant (khon) as his brother, just as his dieing father told him "protect this elephant with your life, because he is your brother."
However, some greedy and wicked men lead by Suchart Viravandaj, came from the city to buy his elephant and use it for their greedy and evil deeds, but Kham refused to sell his elephant Which he sees as his brother to them. Kham rebuked them and they left angrily, but when kham was not at home they came back and stole his elephant.
Kham was very angry because they are so many elephants🐘 in the land, why would it that they want his own, that was when he realized that they are people who don't want peace.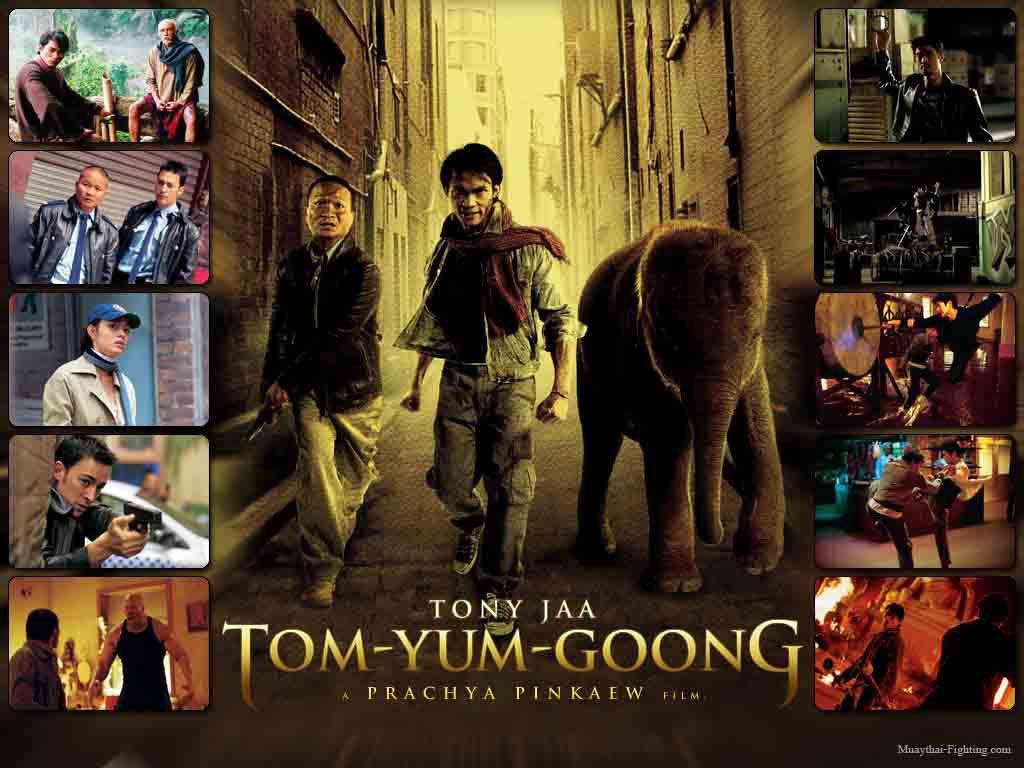 Source
Kham had promised his father that he would protect khon the elephant and he intended keeping that promise even if it's the last thing he does in his life.
This were his words to his childhood friend (Sarge) who was a police officer:
To you, khon might just be an elephant. But to me, khon is my younger brother.
He set out to rescue his elephant from the hands of the greedy men who hates peace in the land.



Source
As we all know, it wouldn't be an easy task, because those men are the most feared and respected in the land. He fought with every strength he had both on land and water.

Source
The men that never wanted peace to reign between the east and west Katana, went to the extent of putting bombs in the tusk of the elephant🐘, so that when the leaders of both sides come to put flowers on the tusks of the elephant, both the elephant and the people would explode and die.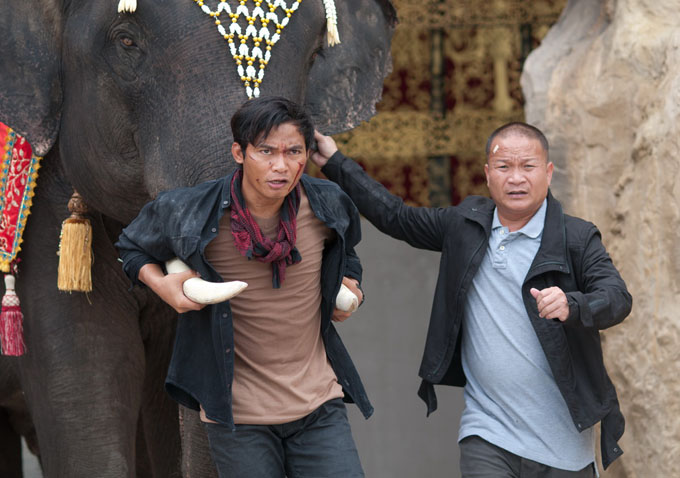 Source
Now the big problem is that if Kham tries to remove the bomb from the elephant, it would explode and kill them all, so was frustrated and worried as he tries to remove the bomb from the elephant while fighting. During the fight between Kham and the evil men of the land, the bomb exploded when one of the men pulled the tusk out, kham and his elephant found themselves inside the sea, but luckily for them they made it alive.
CONCLUSION
This is a must watch movie, because it teaches one of so many things, which includes love, sacrifice, passion and many more. It's indeed an interesting movie and I hope you could check it out.
Thanks for your time here❤️...
---
---