Hi Hive community!!! nice to meet you all

Hi, everyone,
I'm new here and looking forward to being part of this platform. My name is Nosa (@nosa4life), and I am a fan of music, animation, movies , travel, art, innovation and sports.
I am really passionate and excited about sports. I developed interest in table tennis and soccer in Nigeria when I was in junior high school, In Nigeria you could see table tennis board placed on the road side and people interested in playing pays a certain amount of small fee to play.
Just like this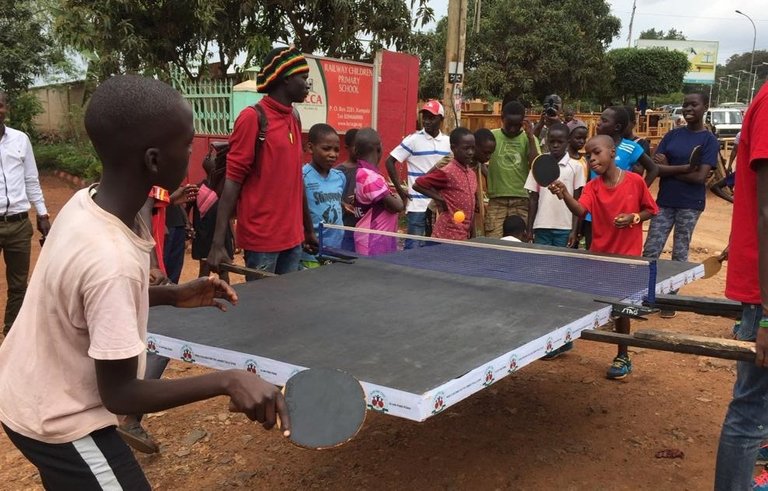 so who I'm I? am a kind person by heart and I intentionally never try to hurt people.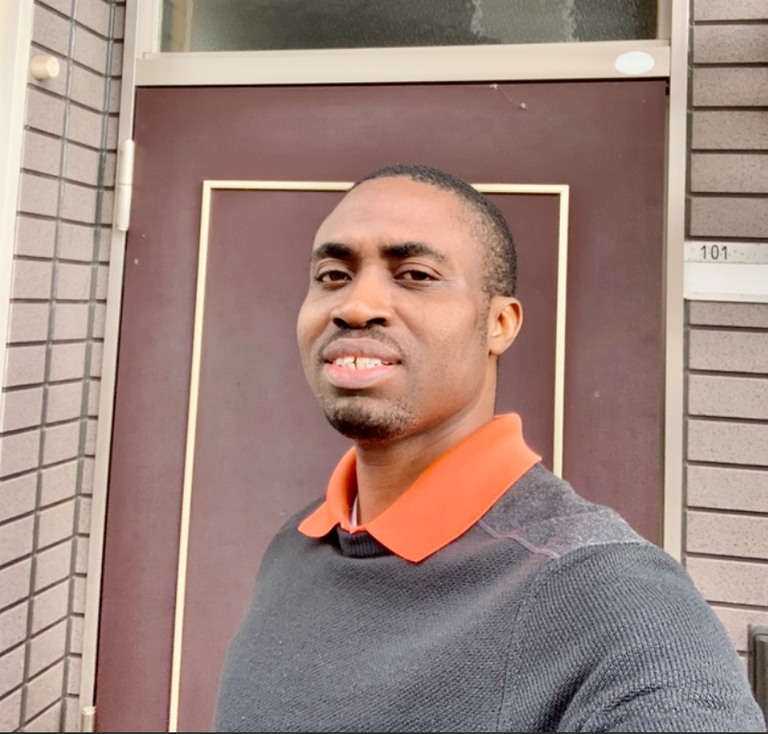 I believe life is short to be too serious all the time, So relax into the moment and enjoy life more, Just live and look forward to today's opportunities.
like my Legend friend Once said: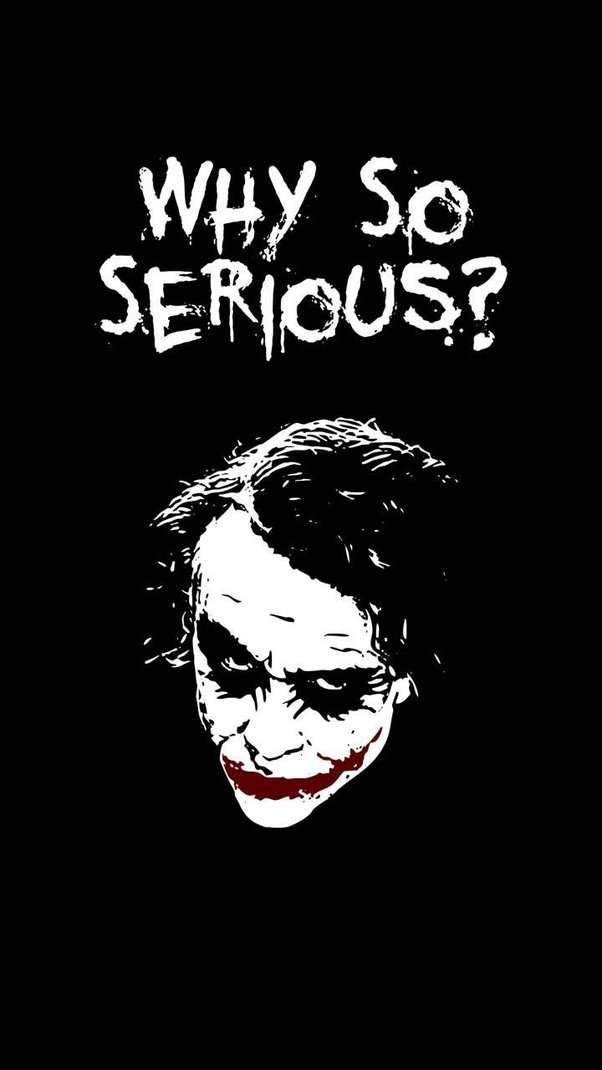 I also give more than my best only if interested. I have always been interested in learning new things and getting good at them. I'm from Nigeria but presently living in Japan. I love Asian food, my favorite is ramen.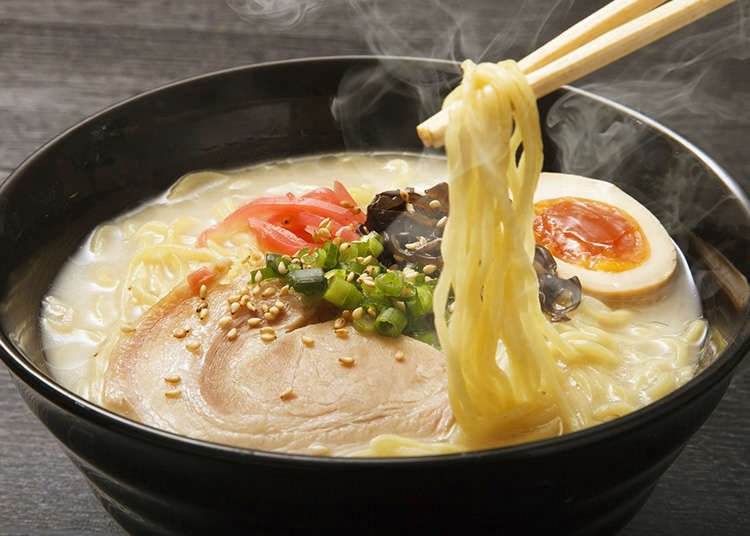 I have a BSc in Production Engineering and also a PGD in Electrical Electronics but, I don't know why I did it. Because I have never worked in my field, by the way, that's a story for another day.
I believe in all sorts of things like magic power, aliens, parallel universe and God. I mean what's the fun if you do not believe in them? 😊, I guess maybe that's why I like fantasy movies because it takes me out of the norms and put me in the creative part of the brain without straying too far from real life.
I might be posting on varieties of different content,
so If you see a new face around, well that might be me.
I was introduced to this network by @dmilliz who has been a content creator on this platform.
I've been on summer holiday and I thought to myself, this is the best time to learn about the Hive platform and it's blockchain technologies. So yeah, I finally made it here.
I found this community really interesting and I want to thank the team for the opportunity given to me to join this community and also to my friend @dmilliz for encouraging me
I look forward to reading your posts, and Thanks to you all for stopping by.
---
---