Never Have I Ever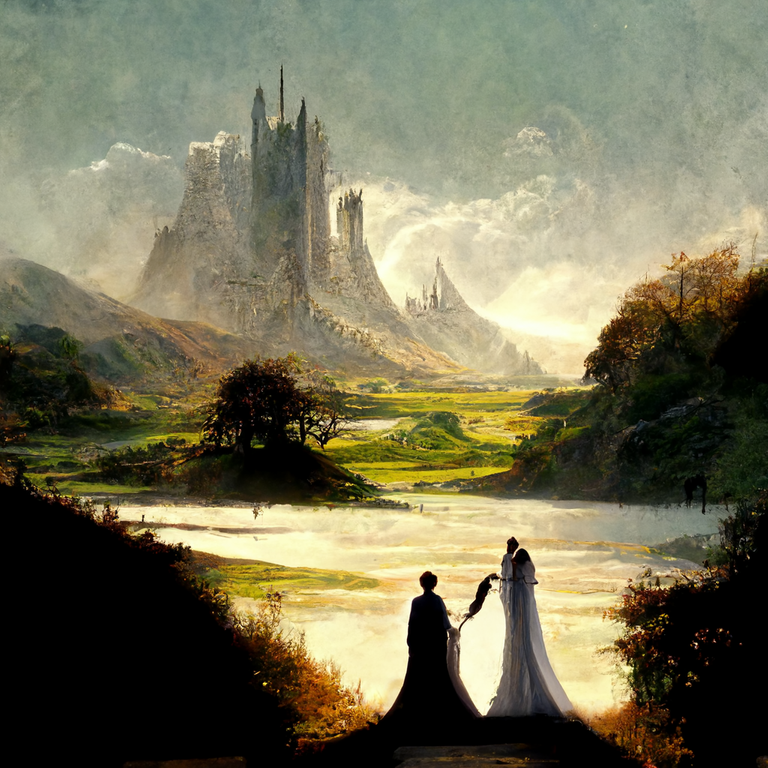 The homonym guys got me in a pickle. Thinking about the prompt, I contemplated pouring out everything, the deepest darkest secrets! Then again—what would that accomplish but humiliation! So to save the last drop or dignity I have left, I will still make an attempt to reveal some stuff I have never done or had. Here goes nothing —
Joyeux Anniversaire!
When professor Dumbledore stands in front of Erised's mirror, he sees he's holding socks, as a birthday present. People give him important stuff, suitable for his station. A sock is too homely. Yet Dumbledore yearned for that homeliness, for that feeling of communal affection, acceptance. If I were to stand in front of Erised's mirror, I'd probably see my birthday being celebrated. I'm 30 now and if it were to happen really now—I'm quite sure I'd be embarrassed beyond anything; but that unfulfillment remained there, and most likely will remain so.
Up up and high!
My once best friend, my peers and the neighbors—all were into some sort of substance, they still are I believe. I had plenty of opportunities to try them, even though I had no intention of becoming a junky. People still get curious to test out stuff. I have never even tried to test them. Not even a harmless drug, we all adore, namely — ganja/pot/marijuana. It's not because I'm religious or 'one of the good guys', no, rather because I'm terrified any sort of drug can make my body decay. I will not take any chances, thank you. I also don't like the idea of losing my sane persona at all. This is the reason I never got drunk, even when I drink socially.
Wide blue yonder!
I've never been out of the country I was born in. I suppose mostly because the way I grew up, it was impossible to even think of taking a trip to another continent like Europe. There was simply no money to venture into that sort of luxury. I guess I have the money now, and will start on a world tour soon enough.
Even though I've never been anywhere, I do feel like a cosmopolitan being. I've been exposed to all sorts or cultures and countries all my life. Some I've accepted willingly, some were forced on me though colonization.
No end in sight!
I've been through hardship, humiliation, extreme poverty and classist mistreatment. Yet never have I ever thought about quitting life — on the other hand, my will to live on and prosper was always like a dazzling fire, never to be put out. I see the beauty of life with the eyes of an estranged lover, eager to suck in the joy whenever he can. Even when things seemed way too uncertain, way too shitty, way too chaotic, I pressed on! I suppose I deserve everything I have now because of that.
I feel I should stop now. The more I think about the topic and whether to continue, the more narcissistic my thoughts become. So these are some of the things I have never done or had. Bye then!
The photo is created with midjourney Ai.



---
---