Fam you should check out the new SME platform... the points system is addictive...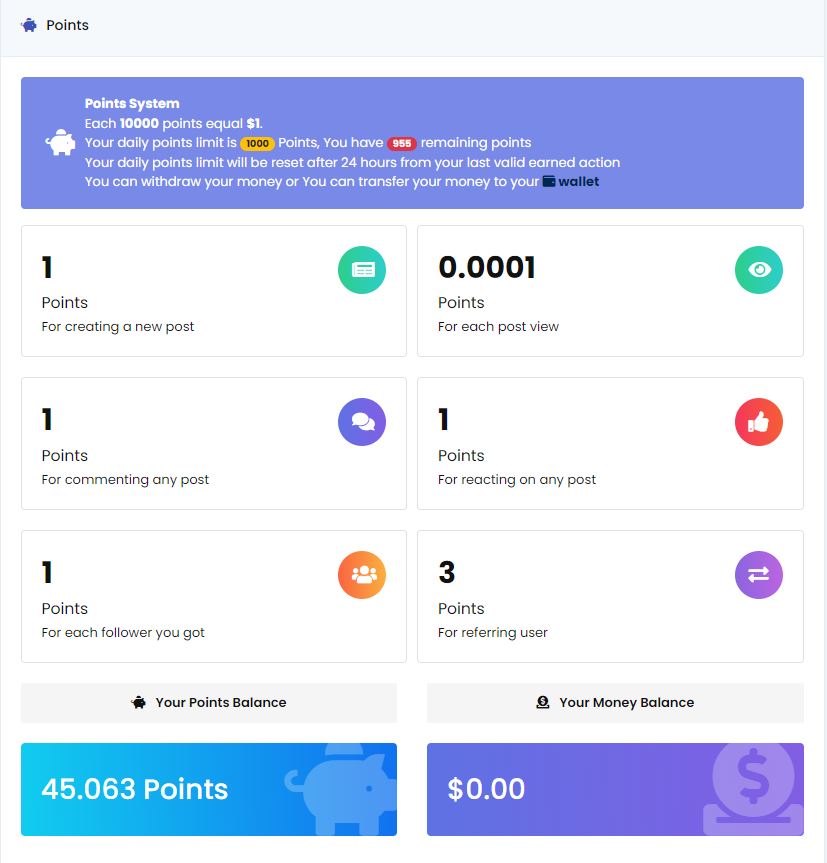 So I have been playing around with the platform. still a lot of information to process through, but I think I am slowly getting used to it. . it seems we can get 1000 points daily max....
lets go I am on 45 lmao...
Posted using SoMee
---
---