INTRODUCE MYSELF TO MY FRIENDS ON THE #HIVE PLATFORM
Hello All Friends..?
How are you..?
I hope all is well. Amen
Perkenalkan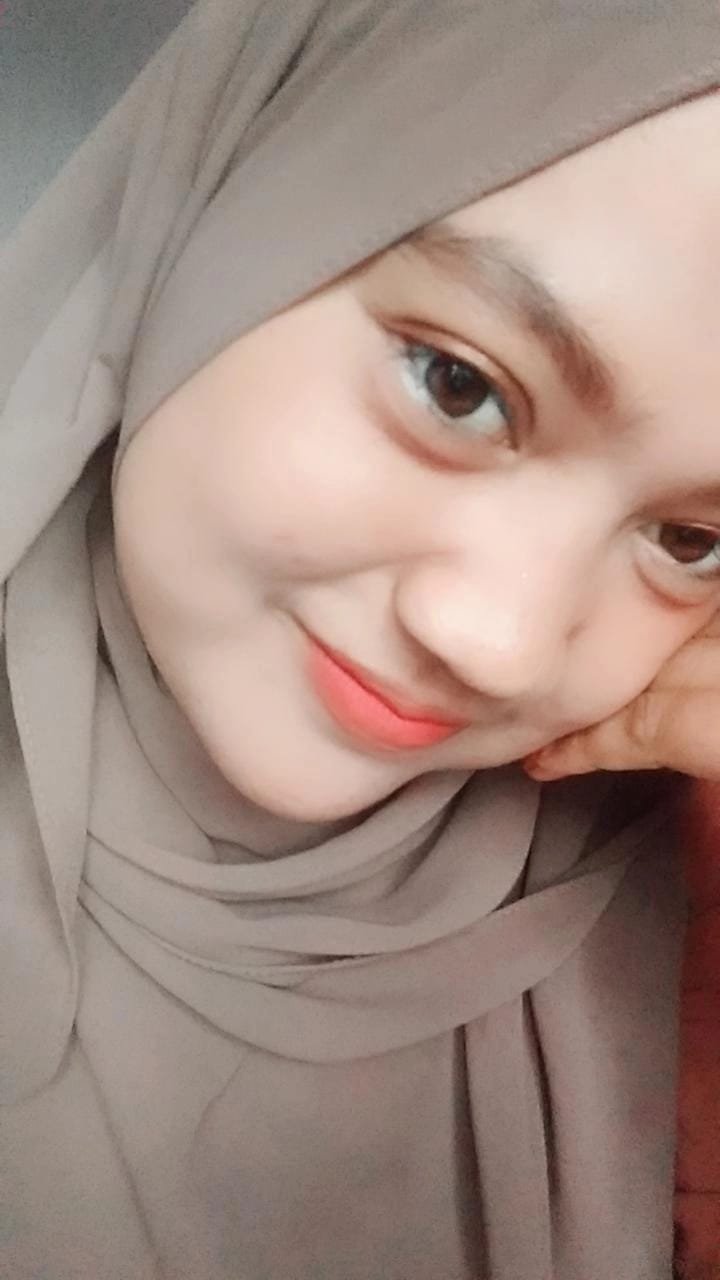 | My name | Nova Novita Sari |
| --- | --- |
| Account name | @novahive |
| Address | Calang,aceh jaya, Indonesia |
| Age | 21 years |
| Work | Housewife |
| Hobby | Cooking and eating |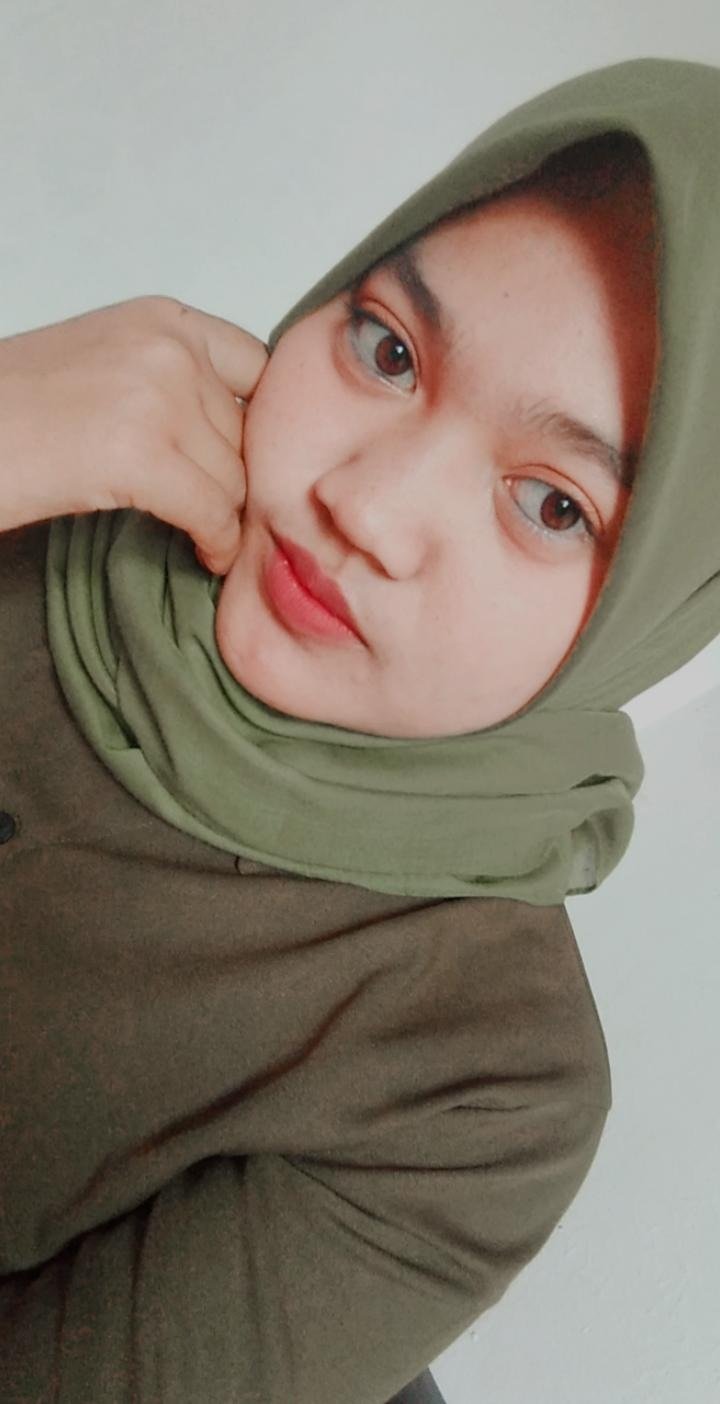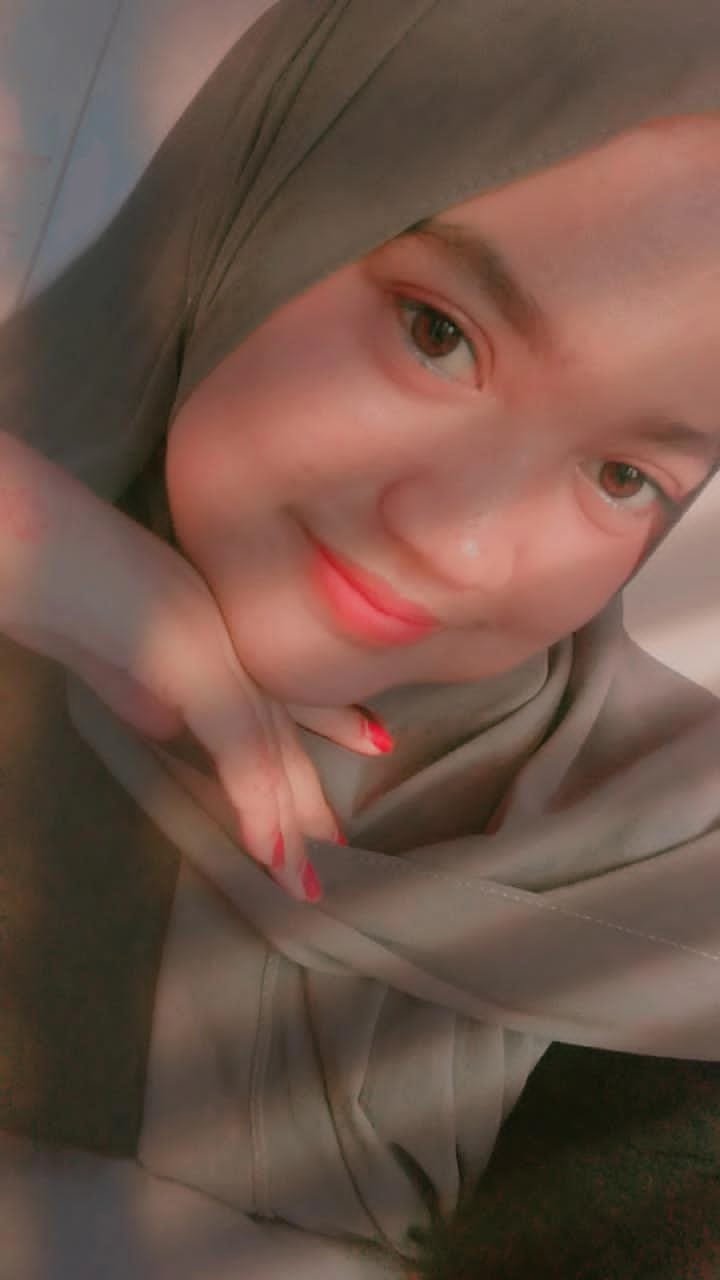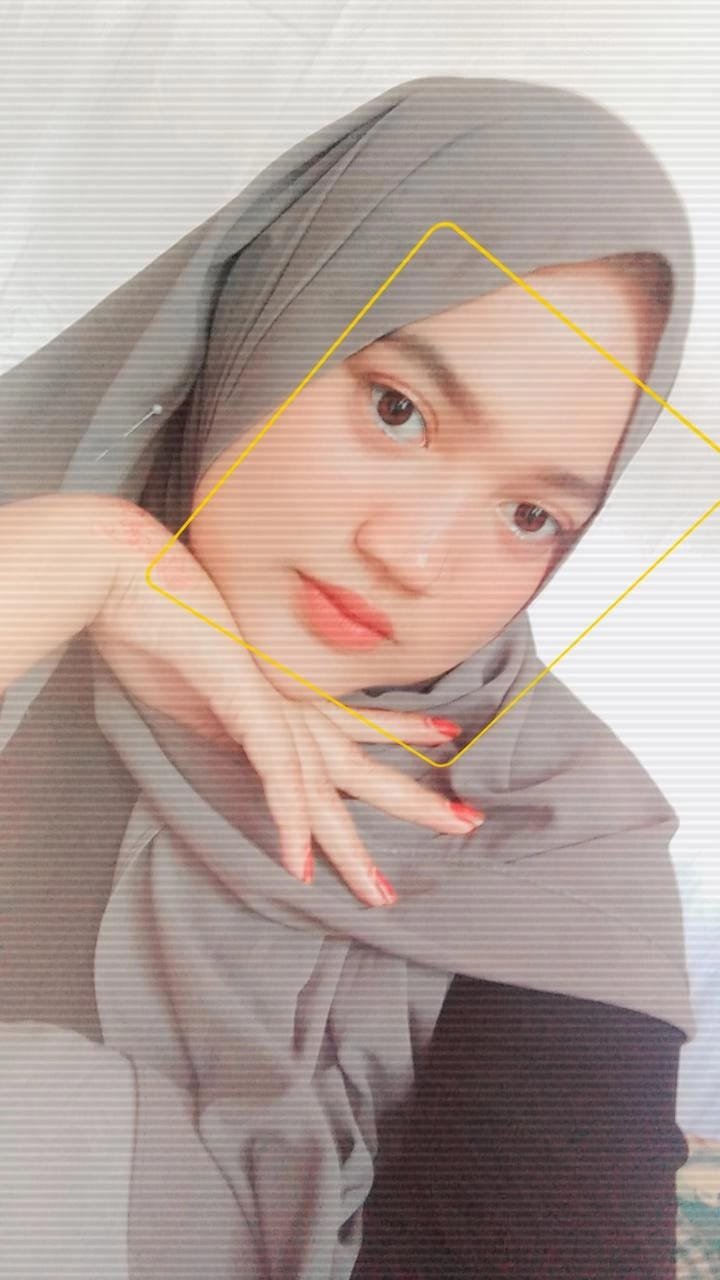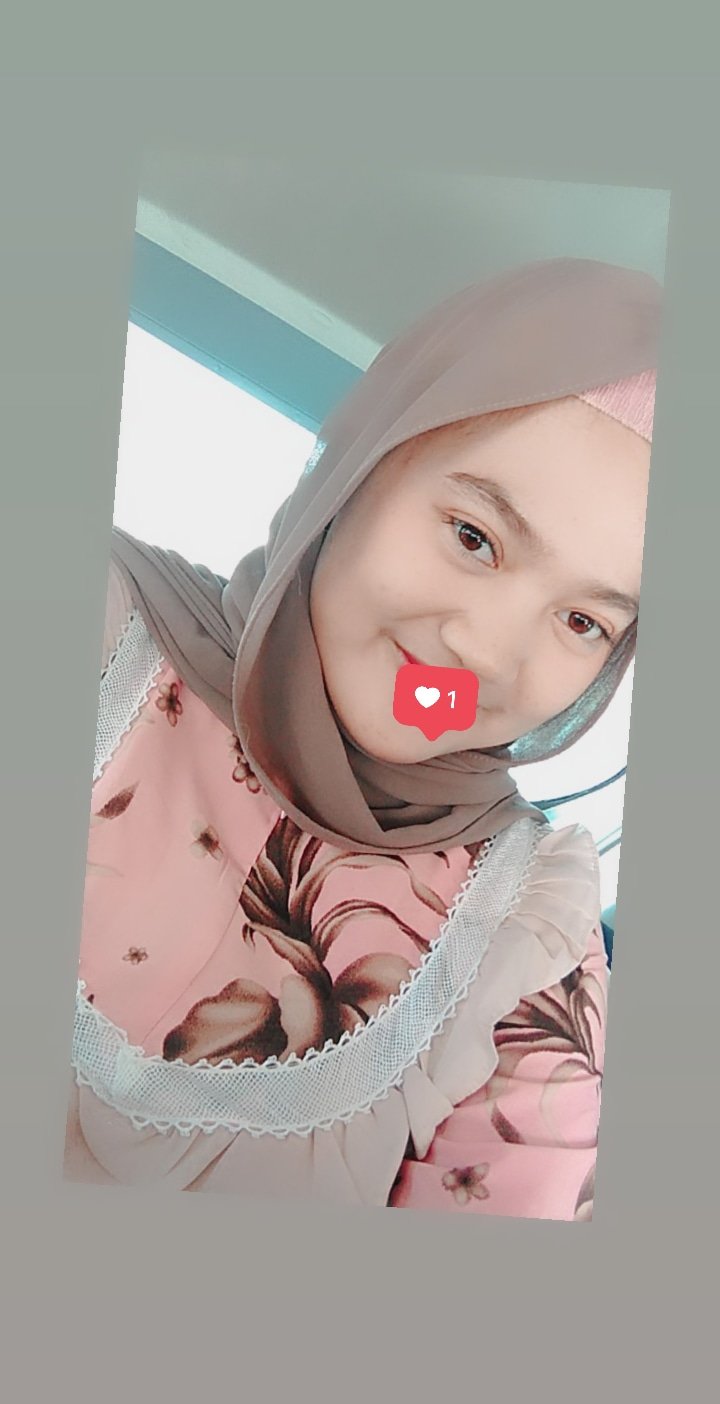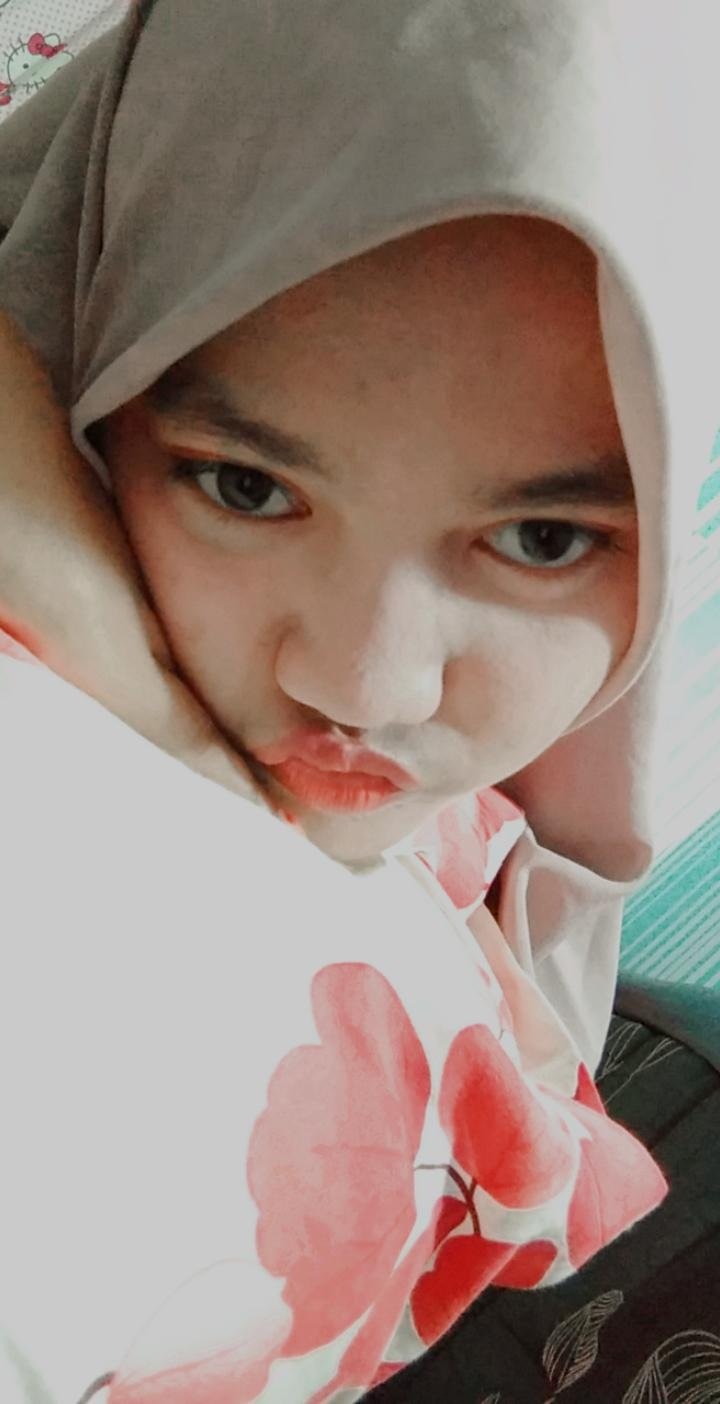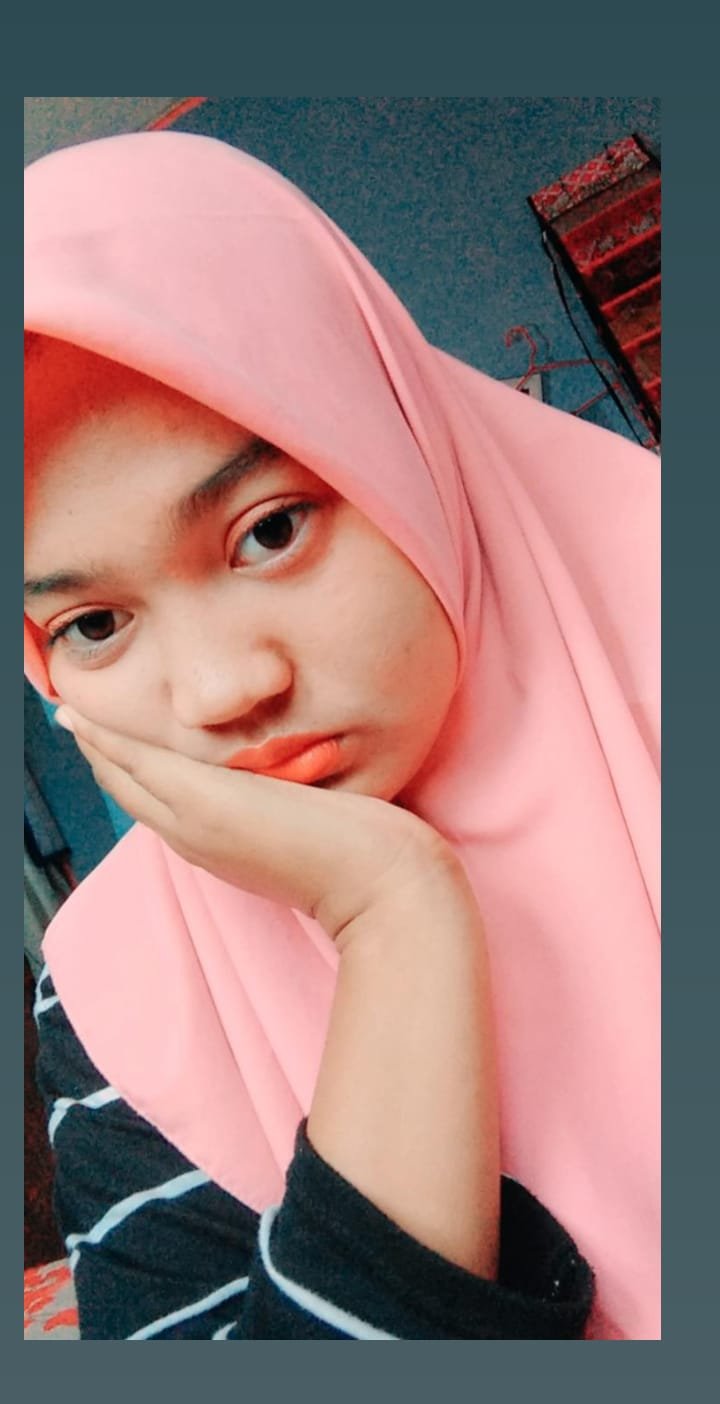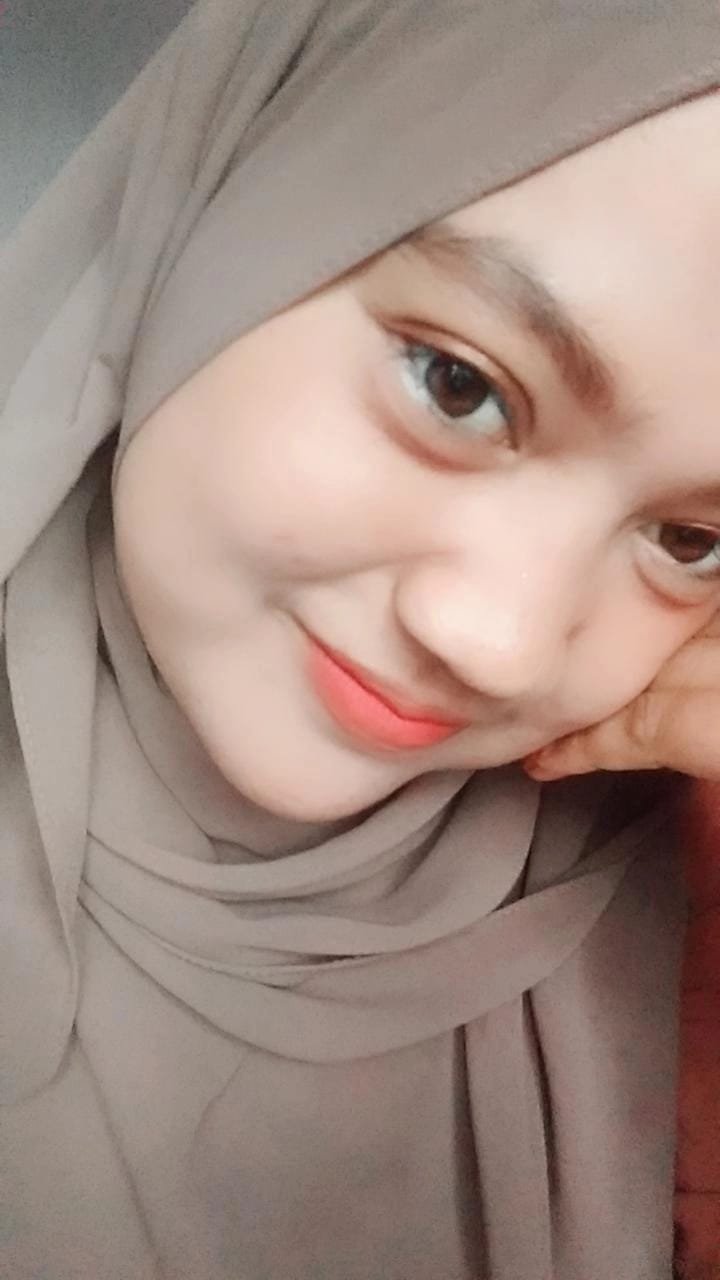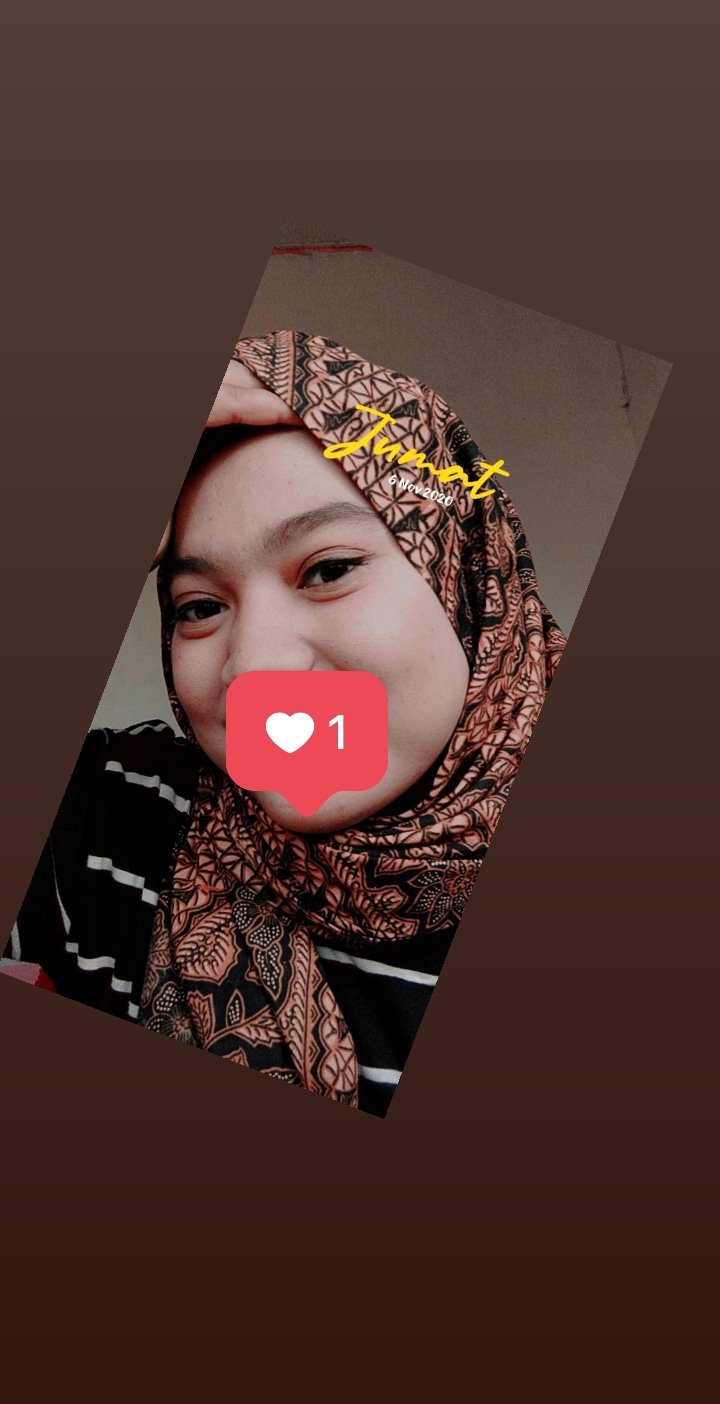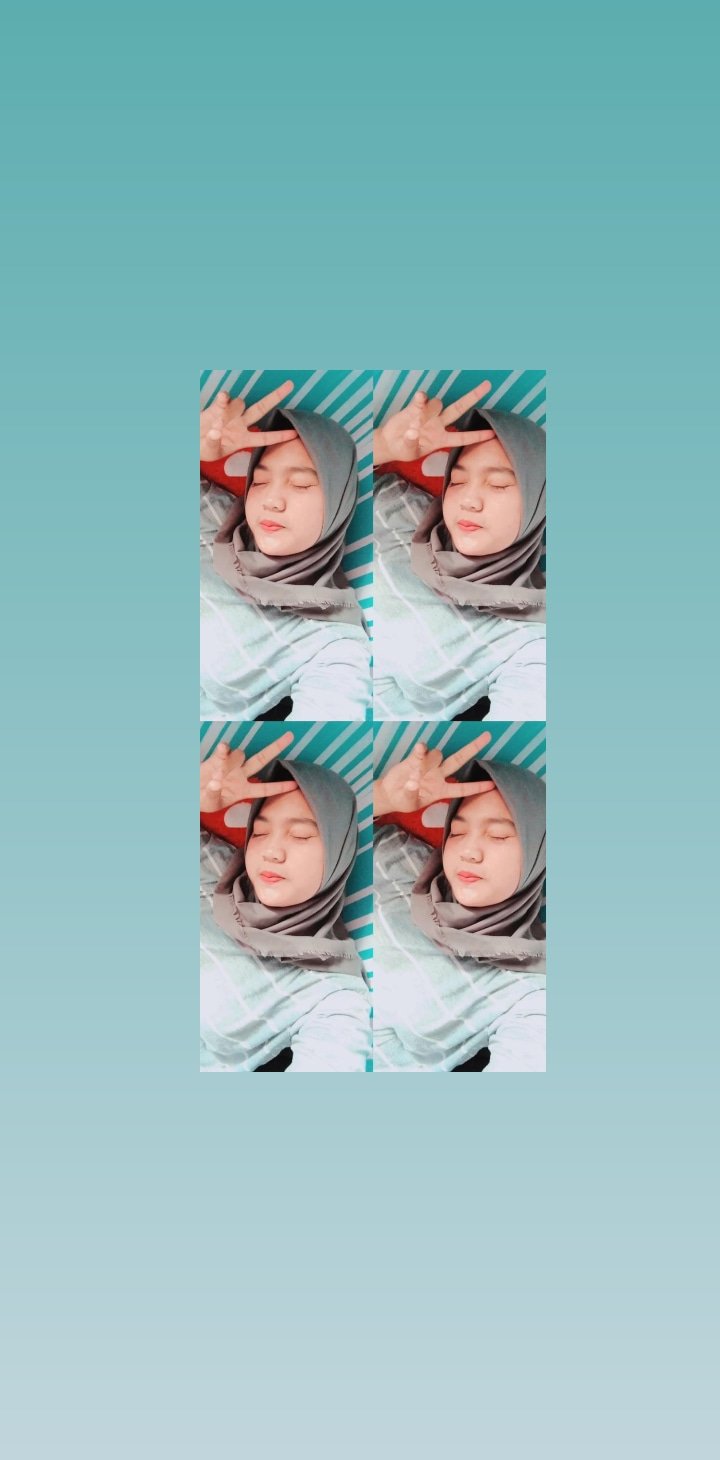 Where were you born and live?
•I was born in calang 21 years ago,The fourth child of 5 siblings, 3 girls and 2 boys.
•I live in Calang until now.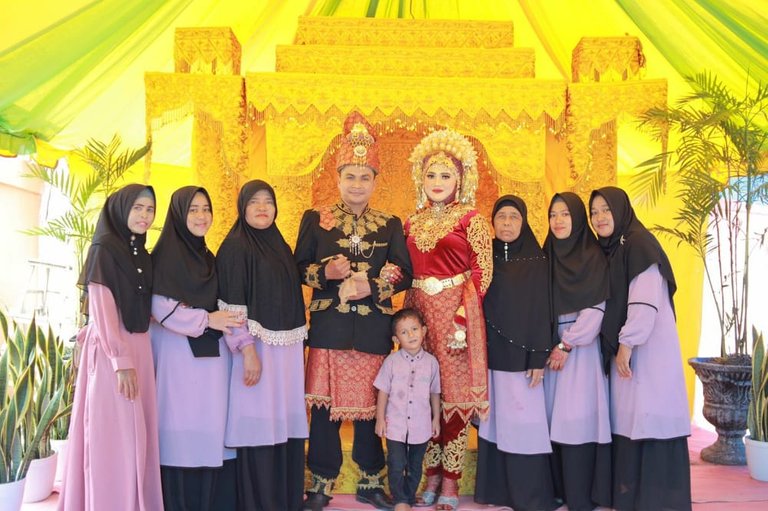 Do you still have parents?
•My parents are still complete, my father now works as a fisherman and my mother as a housewife
What is your status?
•I got married 1 year ago and now live in a rented house with my husband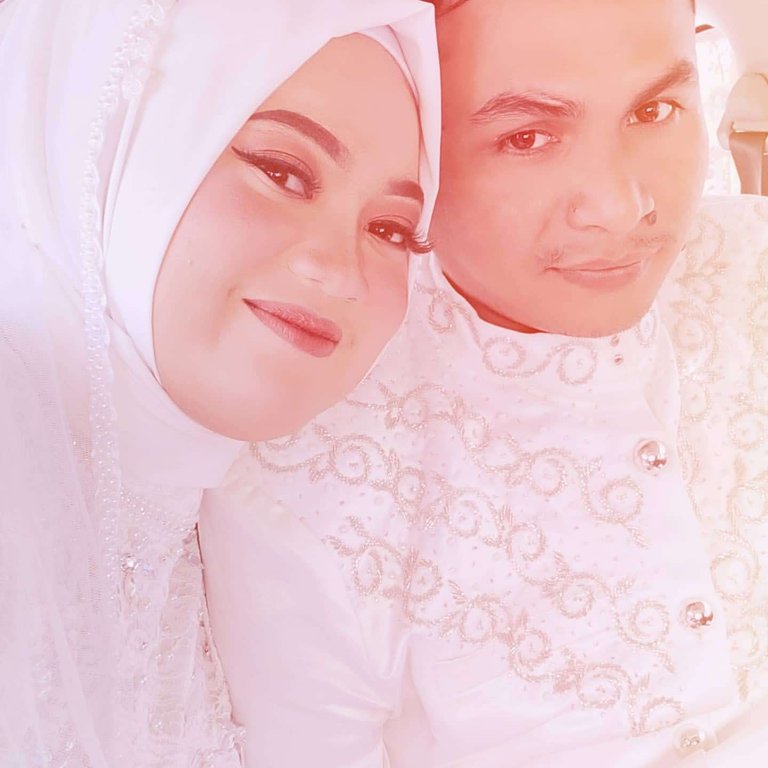 How did you know about the hivebini platform?
I found out about this #hive platform from my husband, namely @yahli, he invited me here to join hive friends here, at first I didn't understand about this #hive but My husband taught me how to use this platform.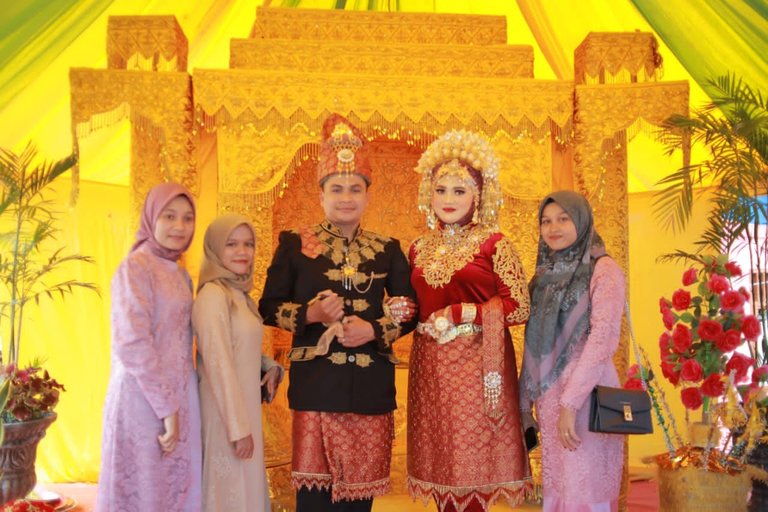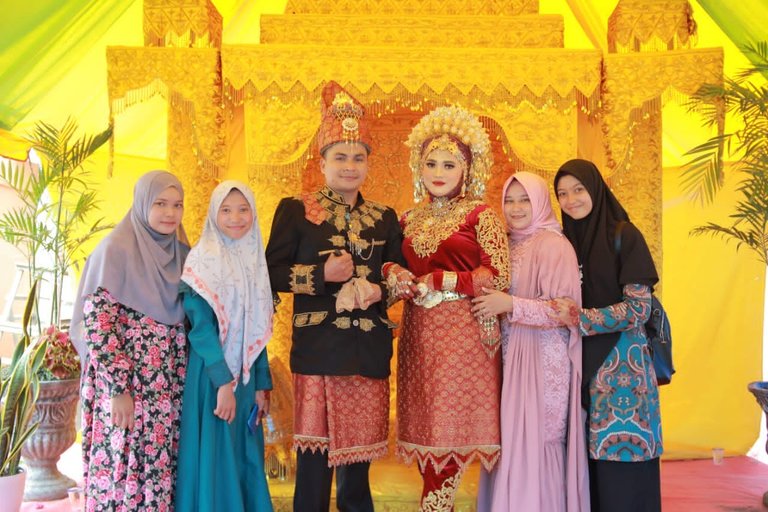 Why do you want to play this #hive platform?
•because I don't have a job and I'm just a housewife, so my husband suggested me to use this #hive platform because apart from I like taking pictures and cooking, I also like to eat. So I decided to use this #hive platform, occasionally my family and I go to the sea to eat food, my father is also a Fisherman so I like to go to the beach.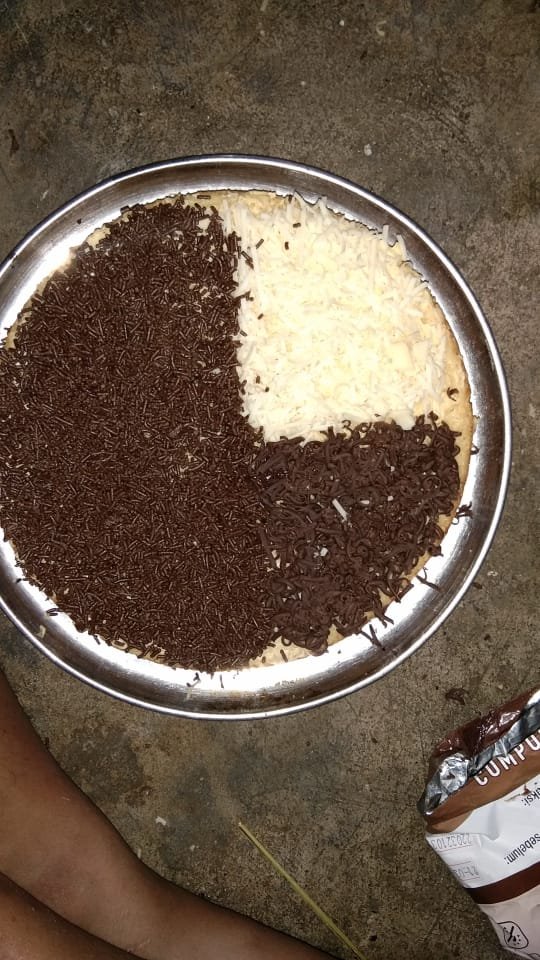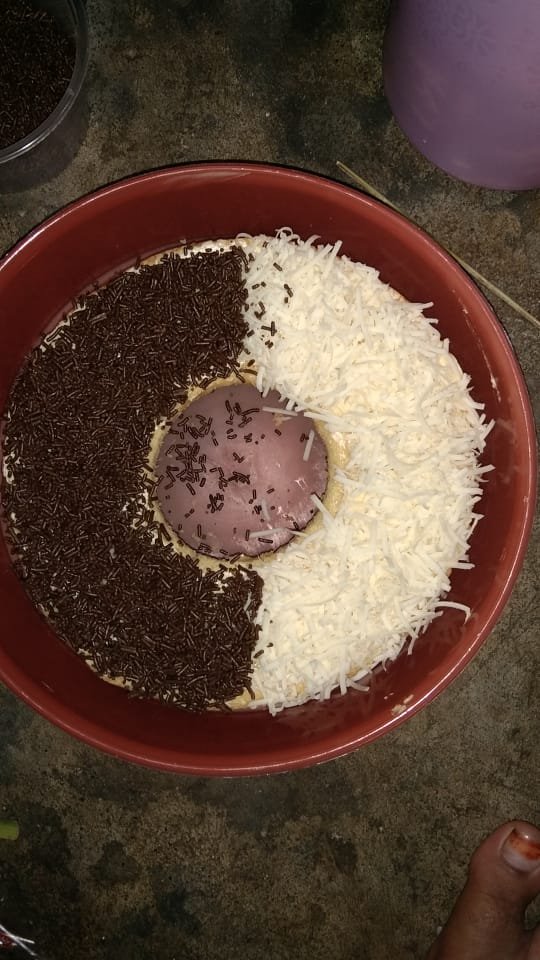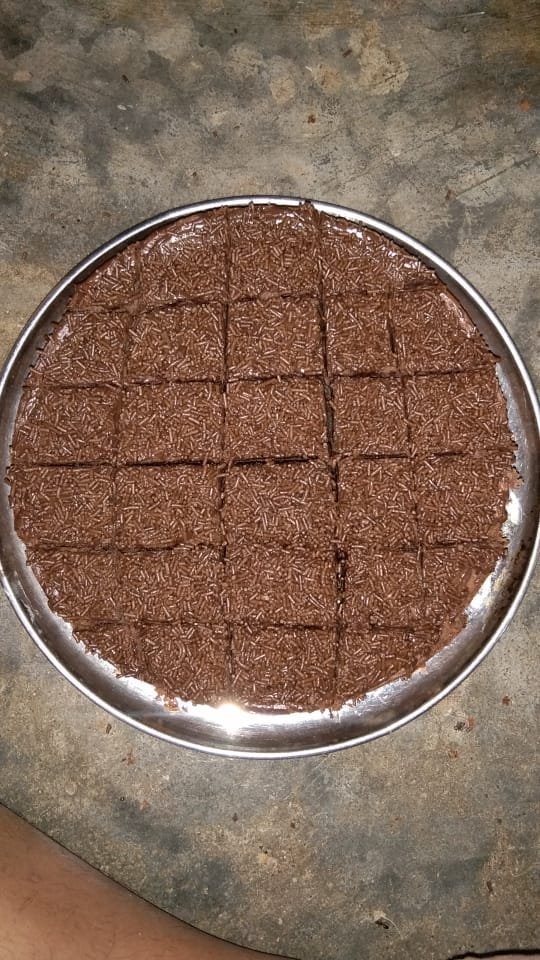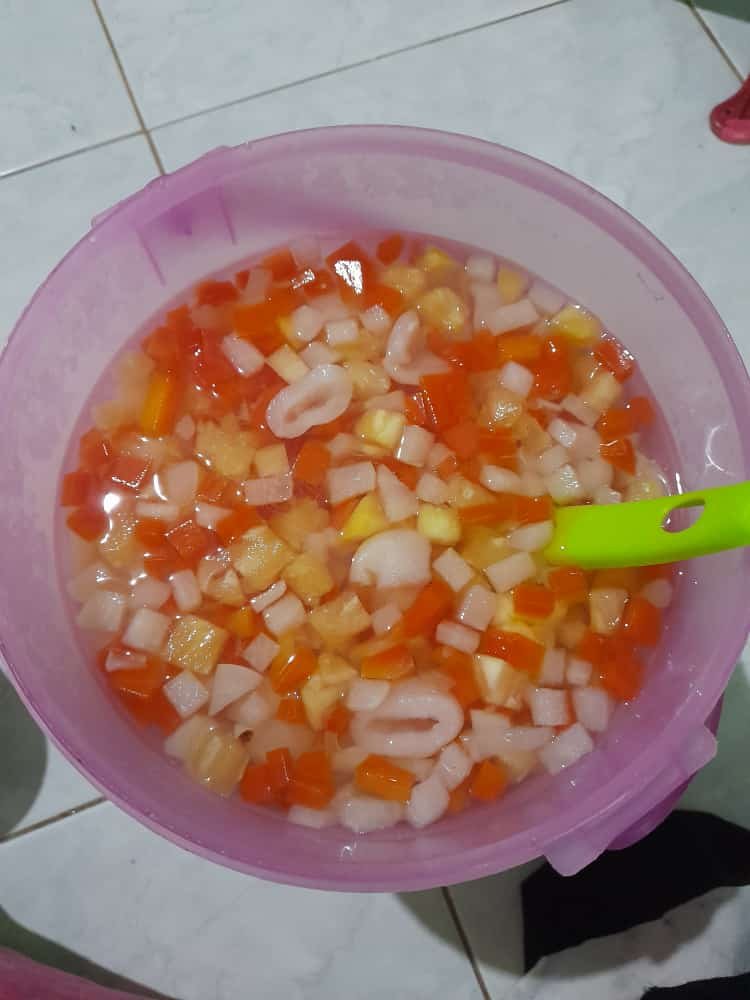 What will you post later?
•I think I will post about hobby, which is about my cooking and maybe later on my trip to the beach or something else
That's all I can say more and less I apologize.
For the first time I ask permission from everyone on this #hive platform for me to join and use this platform. If I'm wrong, please point me out because I'm new here.
Once again, thank you so much
And greetings from me @novahive to all #hive platform users around the world
Regards I'm nova novita sari from Indonesia
---
---