[ESP-ENG] Reflexión. Las lagrimas hablan por ti // Reflection. Tears speak for you
---
Hola apreciada comunidad de Hive. Dulces bendiciones en este día. La vida es un dilema, que algunas veces no hace falta las palabras sino las lagrimas que derrama de muy adentro del corazón, habla por ti.
Hello dear Hive community. Sweet blessings on this day. Life is a dilemma, that sometimes you don't need the words but the tears that spills from deep inside the heart, speak for you.
---
Las lagrimas derrochadas habla por ti
The wasted tears speak for you
El dolor ajeno es algo que te parte el corazón, te siente que no hay una salida ni respuesta y otro lado una ayuda. El ser humano por mas que quiera darse del duro, siente y se conmueve por los demás. El corazón se pone chiquitito.
The pain of others is something that breaks your heart, you feel that there is no way out or answer and on the other hand a help. The human being, no matter how hard he wants to be, feels and is moved by others. The heart gets very small.
Con tantas situaciones que vemos en el día, de un familiar enfermo, una persona necesitada, queremos ser un super héroe y resolver pero no es así. Cuando vemos que personas queridas, familiares fallecieron y no pudimos estar con ellos, es donde las lagrimas a distancia hablan por ti, solamente las lagrimas. Parece mentira pero el dolor de muy adentro te teja sin palabras, sin animo.
With so many situations that we see in the day, of a sick family member, a person in need, we want to be a super hero and solve but it is not so. When we see that loved ones, family members died and we could not be with them, is where tears speak for you, only tears. It seems unbelievable but the pain from deep inside leaves you speechless, without courage.
Cuando las lagrimas hablan por ti, hacemos silencio y solo el llanto es el remedio en el momento. A la verdad, el ser humano por mas que dice: "Que no llora, tiene que llorar."
When tears speak for you, we become silent and only crying is the remedy at the moment. To tell the truth, the human being, no matter how much he says: "Who does not cry, has to cry".
A veces el silencio y el llanto son tu compañía y te ayuda a tener mas fuerzas para seguir adelante. Nos secamos las lagrimas y nos damos cuenta que hay muchos que espera por nosotros, pero no es fácil, con ese corazón dolido.
Sometimes silence and crying are your company and help you to have more strength to move forward. We dry our tears and realize that there are many who are waiting for us, but it is not easy, with that aching heart.
La vida es un dilema, no la entendemos pero estamos vivos, solo Dios lo sabe. Con lagrimas se levanta un gran guerrero y adiestra su escudo para la batalla, mas fuerte y prepararse contra los vientos.
Life is a dilemma, we do not understand it but we are alive, only God knows. With tears a great warrior rises and trains his shield for battle, stronger and prepared against the winds.
Las personas algunas veces nos reponemos pronto ante la perdida de un familiar, una situación delicada pero otros no, les cuesta mas, los recuerdos están.
People sometimes recover quickly after the loss of a family member, a delicate situation, but others do not, it is more difficult for them, the memories are there.
Lagrimas que hablan por ti, siempre hay un consuelo, un recuerdo y de allí hay que agarrarnos. Parece difícil en medio del dolor, pero es así. Cuando lloras, otros lloran por ti.
A la verdad, cuando nos sentimos así, una lagrima habla.
Tears that speak for you, there is always a consolation, a memory and that is the place to hold on to. It seems difficult in the midst of pain, but it is so. When you cry, others cry for you.
In truth, when we feel this way, a tear speaks.
Gracias por leer
Thank you for reading
---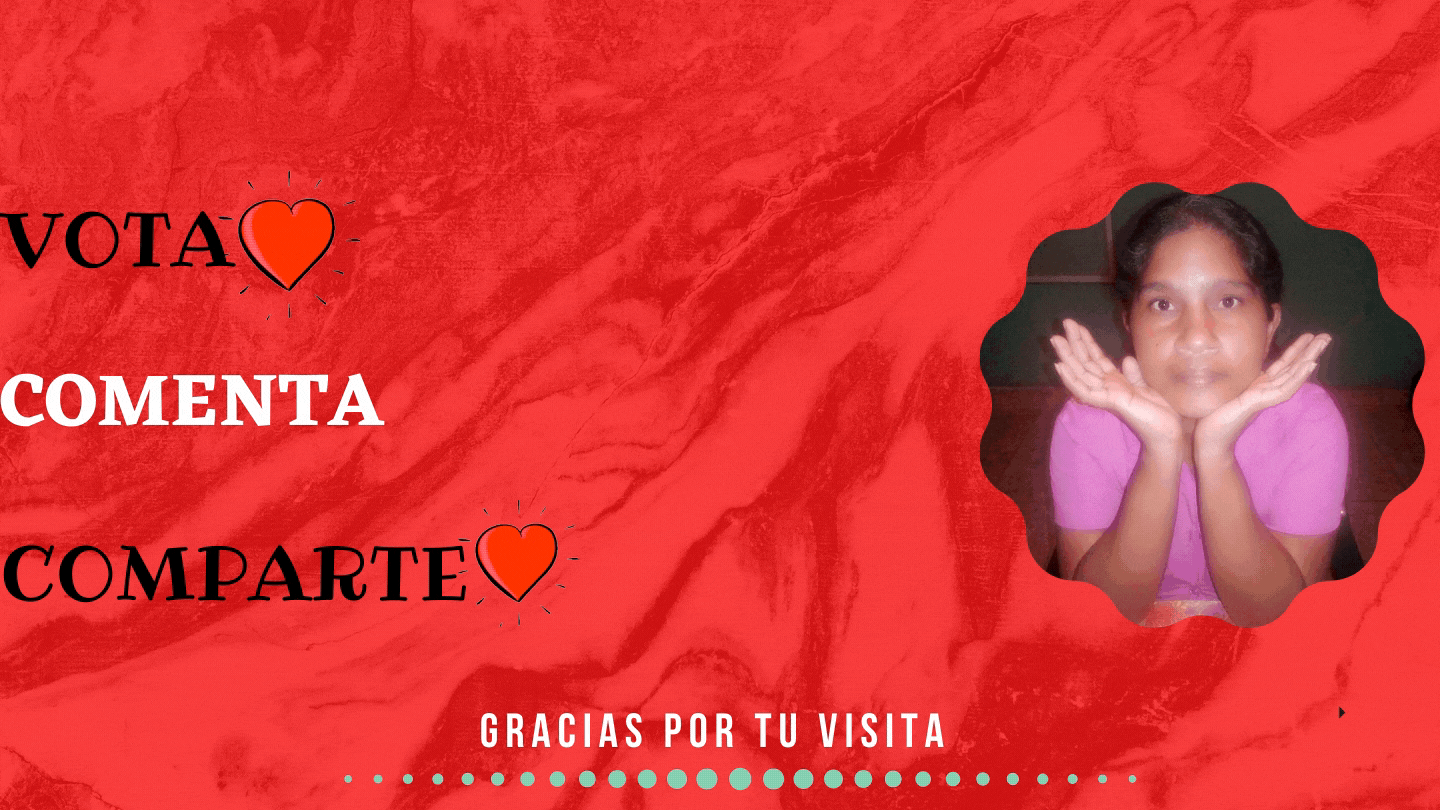 ---
---