Everton dragged Chelsea into the Top 4 Fight Again.
Good Day Friends and Soccer Lovers, 🤗
---
I think it would be accurate to say that the EPL is currently in a very delicate and tough stage, in my previous post about relegation and European football qualification, I never included some teams in the talks because I felt they were safe and too good to be caught wanting but I am currently shocked to be wrong!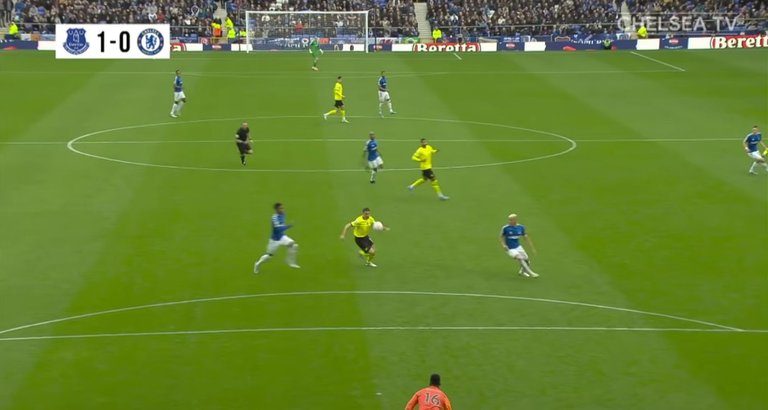 Just last week, I made my findings and predictions which made me conclude that there's no way Everton would be able to escape the relegation zone, although they haven't escaped yet but with the win against Chelsea yesterday and the outstanding match they currently have I personally feel they could take Leeds off the hope lane in no time.
Everton still has Arsenal to play but Leeds has both Arsenal and Chelsea to play and the way the whole thing seems, Chelsea is back to a spot where they have to fight to survive and Arsenal isn't ready to give up yet, and shall we talk about Spurs resilience too?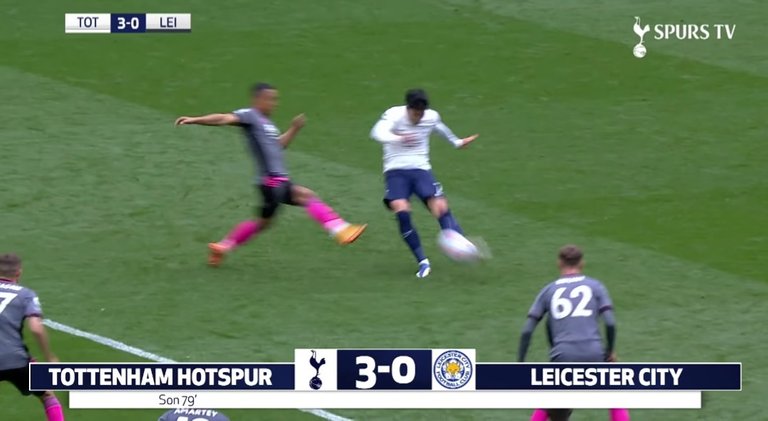 Tottenham's performance last night gave me that concluding hope that with Kane, Son, and Kulusevski, it is very much possible for them to narrow their way into the top four some how. Not just about their performance yesterday alone, but these three players had improved and proven themselves to be the best form of collaboration in the EPL this season, shall we credit Conte for that?
I still personally wish they get to secure Kulusevski on permanent basis before next season.
Somehow, various analysis still keeps Manchester United on the radar of UCL qualification but even as a fan, I do not see how possible that is because even if United wins all her matches left, we would still be behind Chelsea if they were to lose all the matches they've got left but nevertheless, it's all about talking possibilities but I just do not buy the stats personally.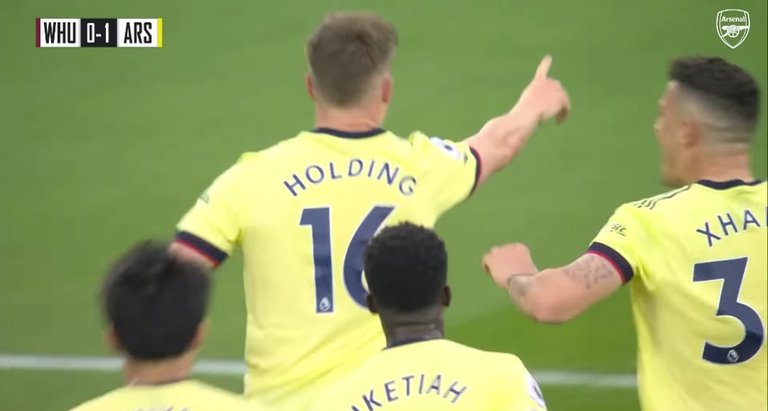 With all the powerful performances flying here and there, I sincerely do not know who or which to crown the best warrior between Arsenal and Tottenham because they've both been terribly strong lately, I could have said anyone who wins their upcoming face off is the best warrior but for some reasons I can't really defend, I just believe they'll end up playing a draw, and how good can that be for United?
Maybe United could still make the top four, yeah, I just don't want to believe it's possible anymore, nevertheless, tonight's match against Brentford seems to be the toughest of all the fixtures left for United, peradventure United wins tonight, I could find a little to strength to begin to trust them again.
Ronaldo is more like the biggest hope I think we'll be having even in today's match and considering the fact that Sancho and Pogba won't be available due to injuries, I think creativity would be more difficult but I'll be seeing the match anyways because Cavani is back and I sincerely wish to see him on the pitch alongside Ronaldo.
Somehow, I am also having the feeling that Ralph could be interested in playing tonight's match with more boys from the Academy, that would definitely be a great risk but one I'll be willing to watch. The senior team hasn't done much of a good for the team lately and having someone to at least keep Bruno Fernandes on the bench tonight would be worth watching too.
---
All pictures are snapshots from highlight videos on YouTube.
---
THANKS FOR READING MY SPORT BLOG!
---
---