Concurso Shadow Hunters/SMASh - Ronda 253/[ESP-ENG]
Hola amigos de la comunidad,Cazadores de Sombras, me uno nuevamente al reto de cacería de sombras. En esta oportunidad, elegí la sombra de una Guitarra Clásica. Es la de mi hijo, la apoyó junto a la pared de mi apartamento, para mostrarla a un amigo que la quiere comprar y resulta que cuando vi las fotos, me encantaron sus sombras. Y me parecieron apropiadas para publicarlas en este reto.
A continuación verán lo linda que se ve su guitarra.
Hello friends of the community, Shadowhunters, I join again the shadow hunting challenge. This time, I chose the shadow of a Classical Guitar. It is my son's, he leaned it next to the wall of my apartment, to show it to a friend who wants to buy it and it turns out that when I saw the photos, I loved its shadows. And they seemed appropriate to post them in this challenge.
Below you will see how nice his guitar looks.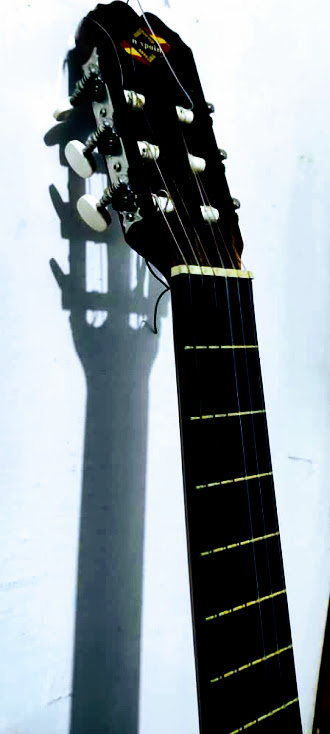 🎸🎸🎸🎸🎸🎸🎸🎸🎸🎸🎸🎸🎸🎸🎸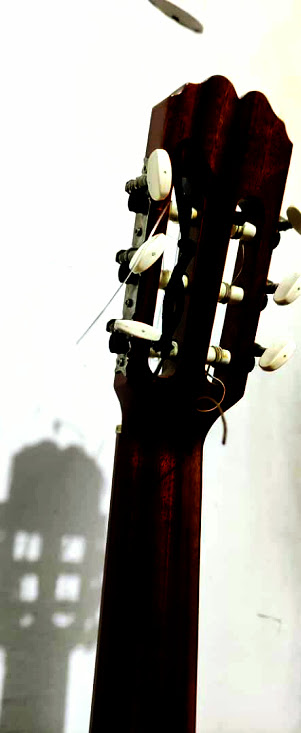 🎸🎸🎸🎸🎸🎸🎸🎸🎸🎸🎸🎸🎸🎸🎸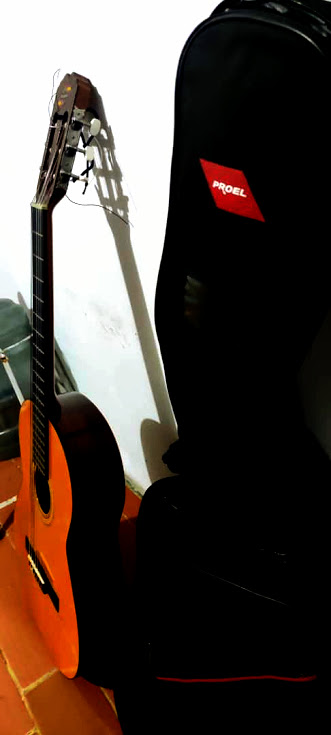 🎸🎸🎸🎸🎸🎸🎸🎸🎸🎸🎸🎸🎸🎸🎸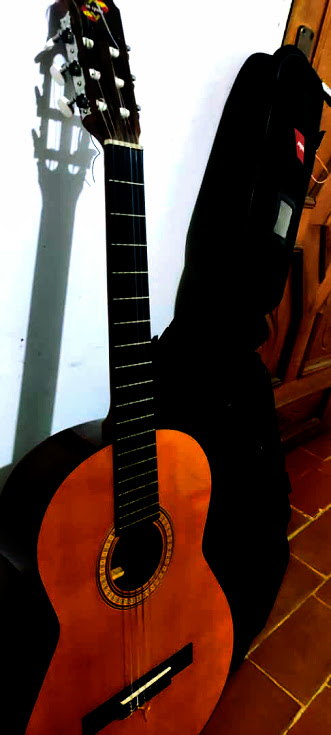 🎸🎸🎸🎸🎸🎸🎸🎸🎸🎸🎸🎸🎸🎸🎸
Agradezco a @melinda010100, por mantener esta hermosa cacería semanal, activa. Y aprovecho de invitar a mi amiga @dayadam a cazar sombras donde quiera que vaya, y traerlas semanalmente a esta comunidad, no sin antes leer las Reglas para poder postear tus imágenes de Sombras.
I thank @melinda010100, for keeping this beautiful weekly hunt active. And I take this opportunity to invite my friend @dayadam to hunt shadows,
wherever she goes, and bring them weekly to this community, not before reading the Rules to be able to publish your Shadow images.
Traductor<
Twitter
Las fotografías son de mi propiedad.
The photographs are my property.
🎸🎸🎸🎸🎸🎸🎸🎸🎸🎸🎸🎸🎸🎸🎸🎸🎸🎸🎸🎸🎸🎸🎸🎸
---
---