Funny incident of visiting the Artificial Intelligence based Website 🤣
---
Assassalamualaikum
---
And greetings everybody have a very good and joyful day to all of you. Today am here to share a best experience of searching and working on Artificial intelligence. So let's go straight to our topic.
Artificial intelligence
As we are know about the importance and trend of Artificial intelligence in our world. There are a lot of investors which are investing in the intelligence because they know it's worth in future. Am also passionate to be a part of Artificial intelligence center.
Funny Side
We are all know it's worth but there are a lot of websites which are working on the bases of the artificial intelligence.
Today I visited an artificial intelligence based website named as crainyon . I watched a short video from YouTube where a boy searched this website and order here a different thing and this website shows exactly this product or results. So I am very curious to apply this at my mobile phone so I just open this website and search Love at first sight beautiful girl and boy.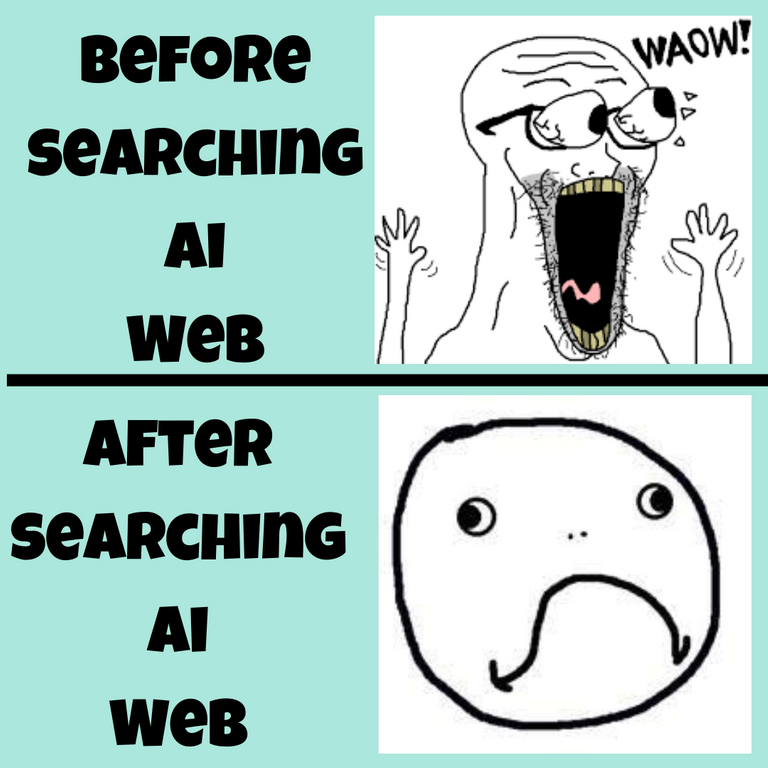 Edited by Canva
Now we talk about the two sides of my experience of visiting the Ai website.
Before Visiting
At first when I don't know about it I simply open and ready for browsing some special here. But when I put the words that Love at first sight beautiful girl and boy. It take 3 minutes of editding by this site and after waiting 3 minutes, I amazed and feel some ashame for this site developers. I want to show you what was the result.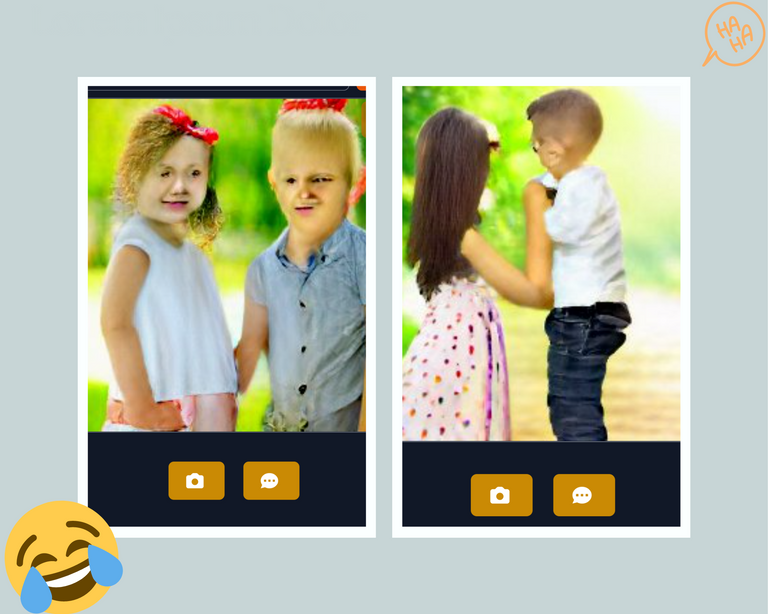 As you see the images which I found in the Artificial Intelligence. I began to laugh very loudly even my mom ask me the reason of my laughing. But I can't tell to the reason of my joy to my mom because they don't know about the Artificial intelligence and other degital things.
---
---