Visit to an Old Temple by @numan01
Greetings
To all my friends and best vloggers here who are sharing best vlogs to us and I love to read your article because in the articles of this community I find natural things, tourism, joy and happiness. So today am going to share the article and pictures which I take when am visiting the temple which is very old. So let's go straight to our content.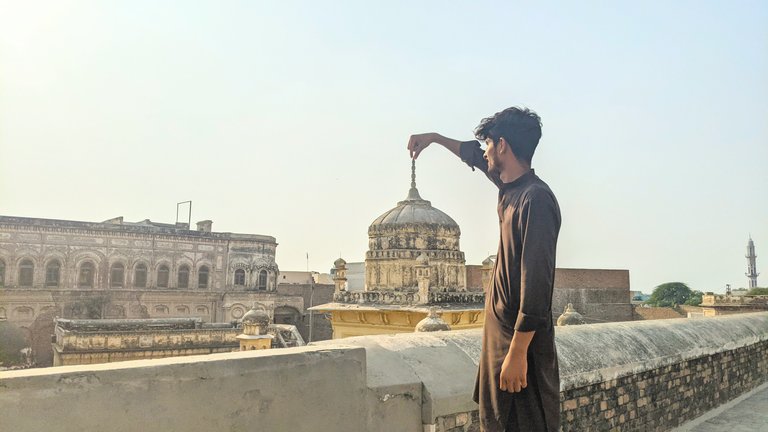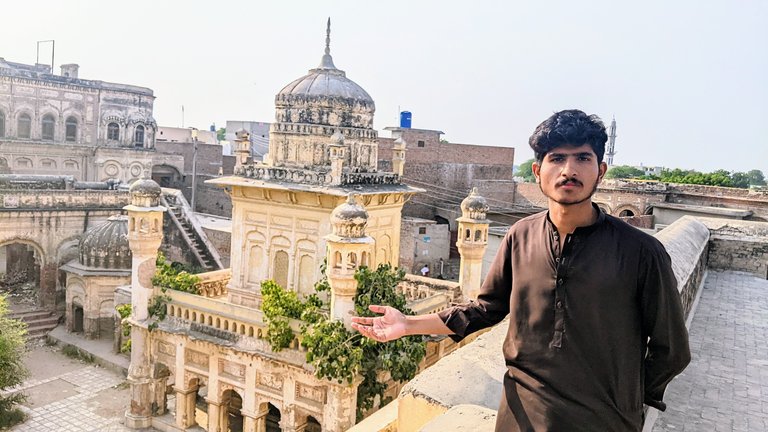 Introduction of this Temple
As we all know that whenever something is created there is a history behind it and that too is recorded in golden words.
The name of this Temple is Darbar Baba Sri Chand. It is created in 1910 on the proposal of Baba Harbhajan Das who was the Ninth Mahant of Udasi Panth. There are a lot of people came here to get their proposals here every time but now we will talk about its building designs and structure. It is double story building with best and strong architecture style and pillers. So following are some pictures you want to see these.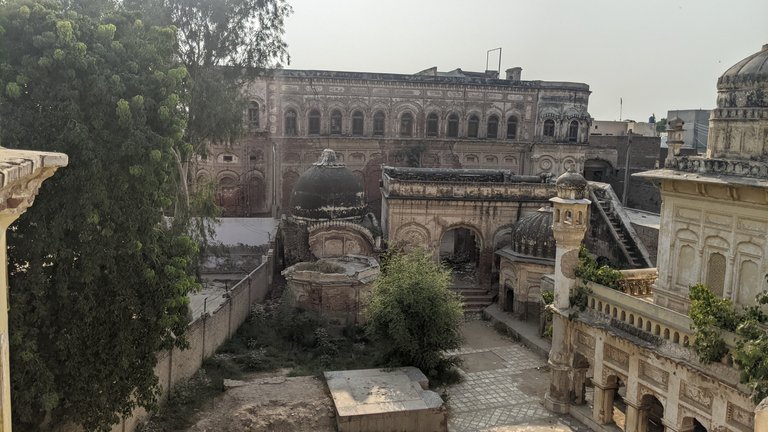 Now am going to cover some more pictures and it's detail.
This is also a very old building which were built by the sick is a people who were living in the Pakistan when there was no war against these two countries. The people of both countries were living lovely and honestly with each other and do solve their problems along. But after the divide of two countries the behaviours of people change and many difficulties arrive so here I want to see you some pictures of this buildings which are rudely destroyed.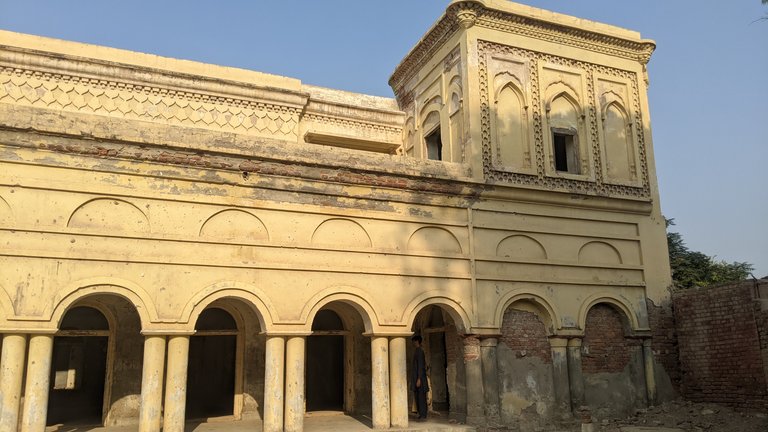 This is the main picture of double story building which is built by the famous architecture of this era and its very strong enough. This was the main place of war shipping for the people and the guardians Of this building are living in this field.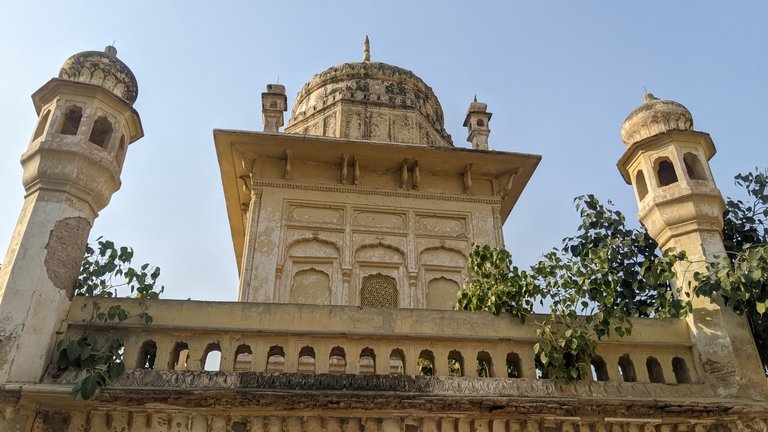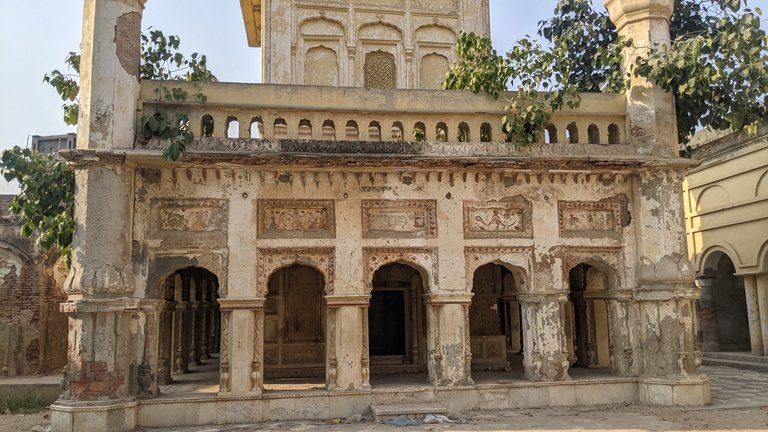 So this is the building in which the things for the marriage and the other responsibilities are range and you can also see the beautiful images in this building which I want to see you in next some pictures ago. I suggest that it's very old enough and the structure is very beautiful of this era. And I am I amazed to see the styles and architecture best things here.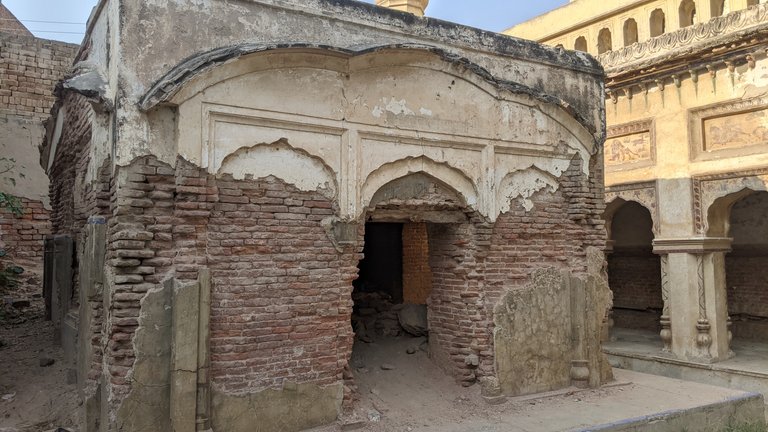 I don't know about this building but I want to say just that this is a very old thing where I think they thinks for food and other are range and kept safe here. This is rudely destroyed by the children of this area are played in this buildings and make destructions.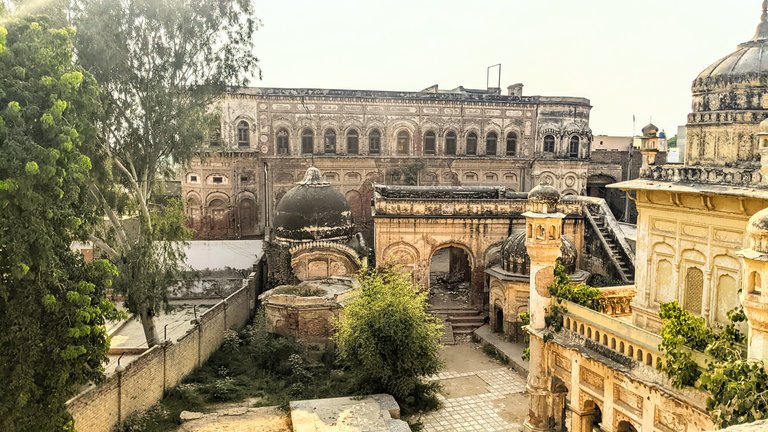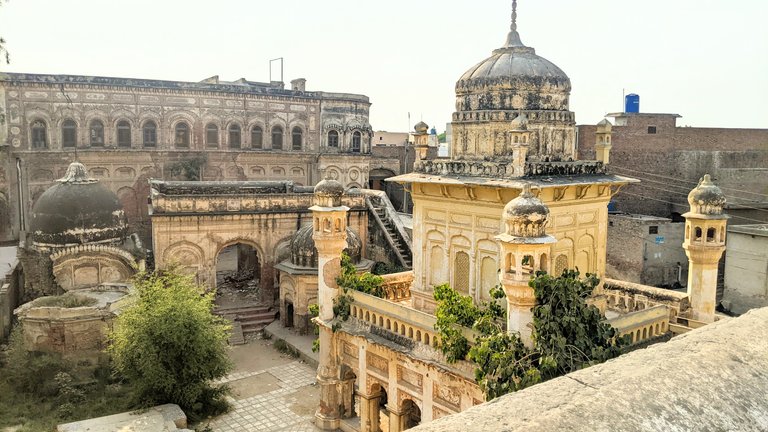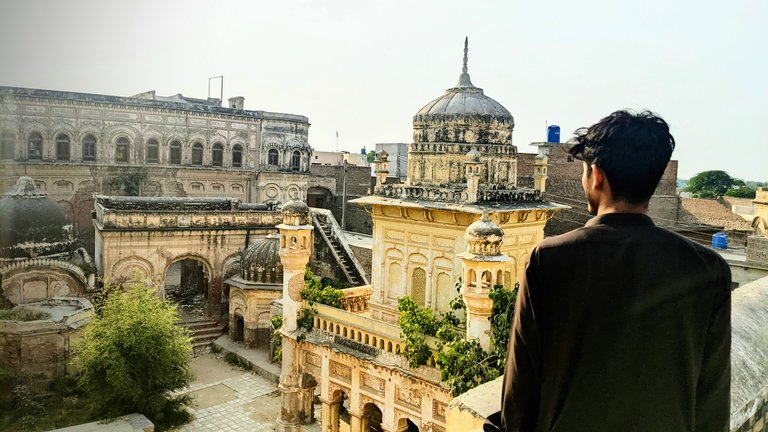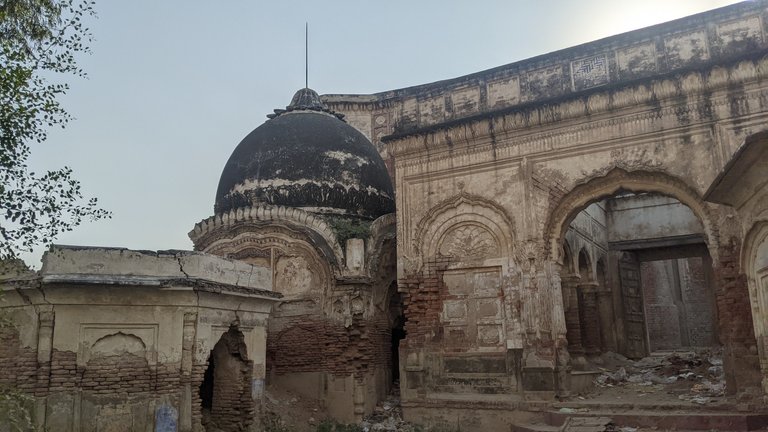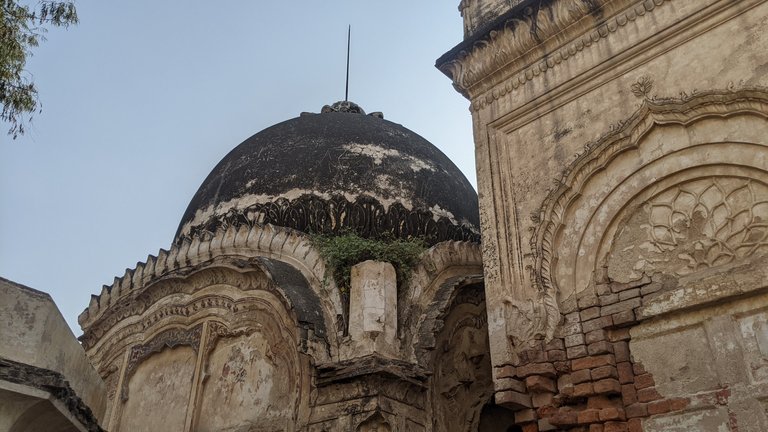 This is also a very decent and very amazing Tom like building and this is kept at the beginning of the whole buildings era and you can see the beauty of this building now after a best distraction.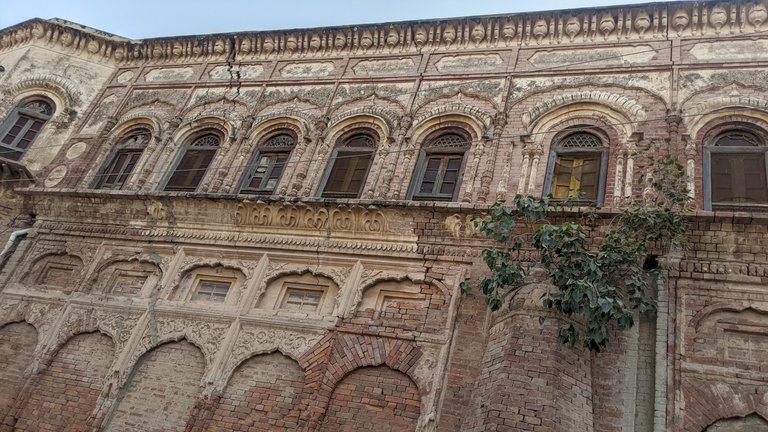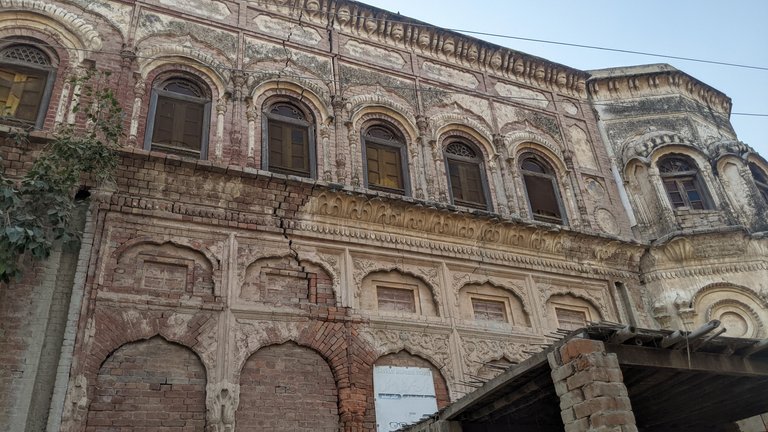 And finally these are the buildings for living of the traveles and needy peoples which have not route to their destination. And similarly food was arranged in abundance for the travelers coming here. And the special thing about this place was that people of any religion could come and stay here and eat food. There was a lot of tenderness and love in people's emotions and feelings during this period.
Some Old hand drawn art
I don't know much about these pictures but I try to show you what I know. These pictures are masterpieces of architecture of their time in art. And I don't know the Name of it's creater after searching a lot. But want to see you some of these pictures.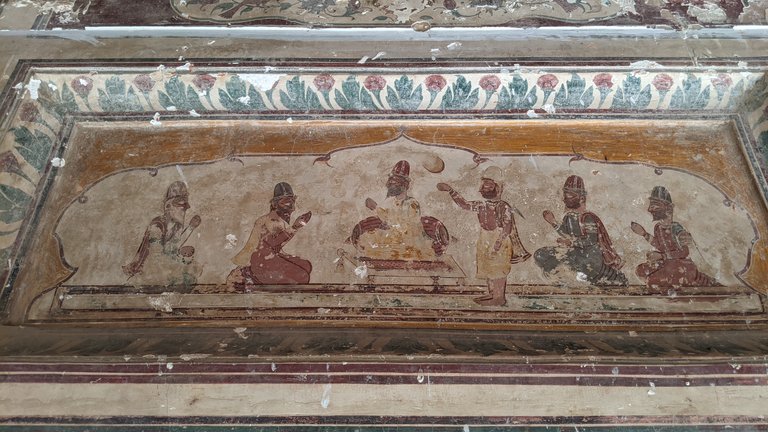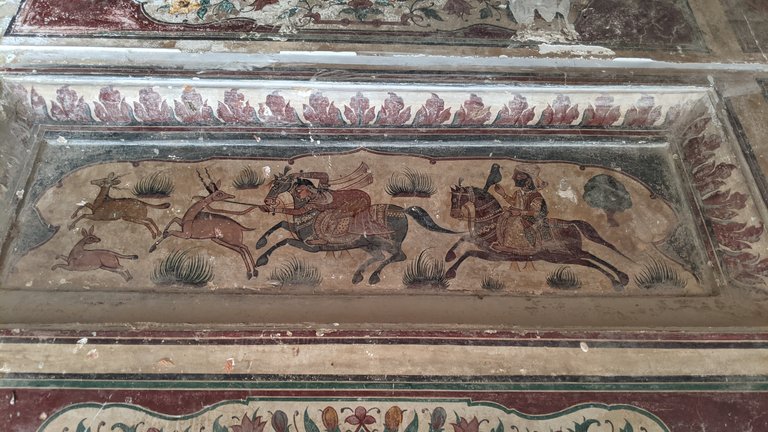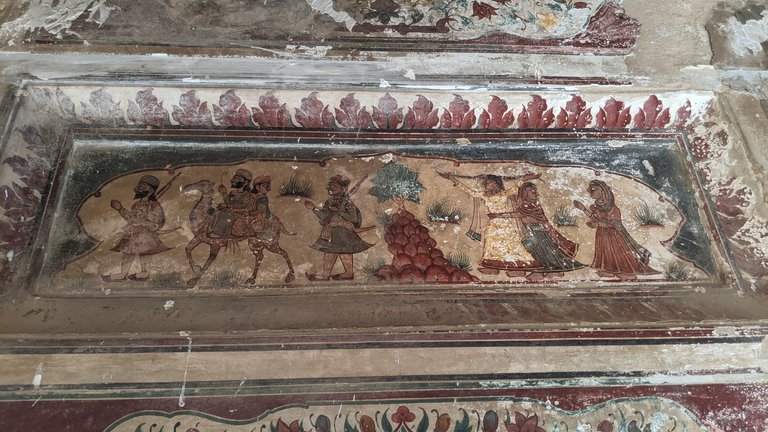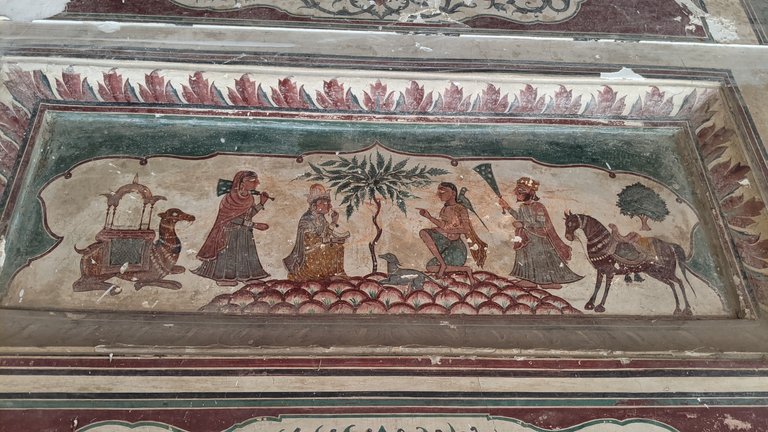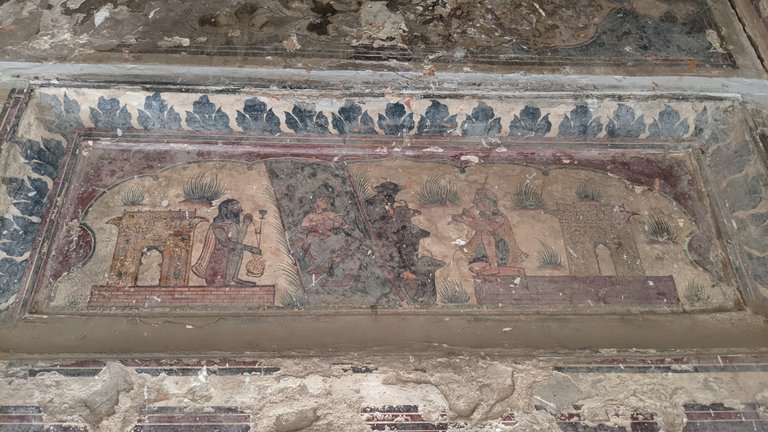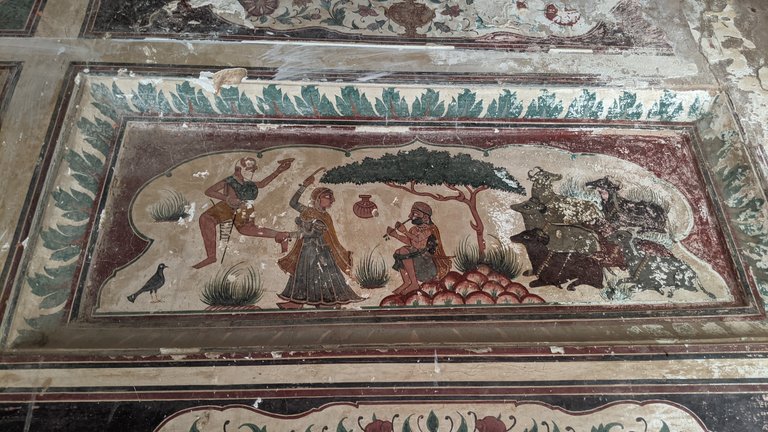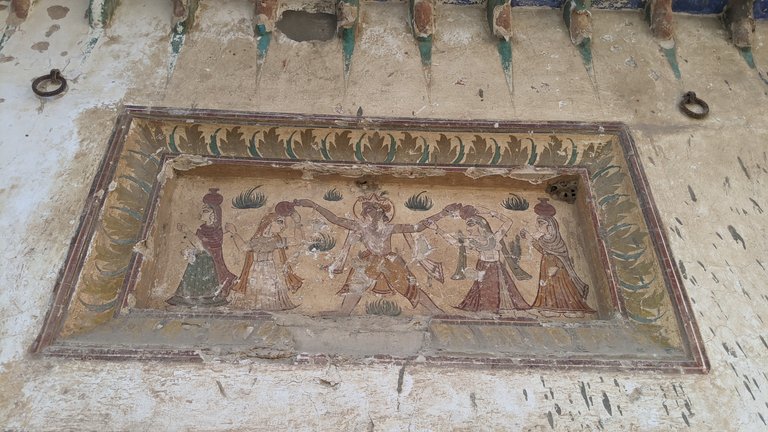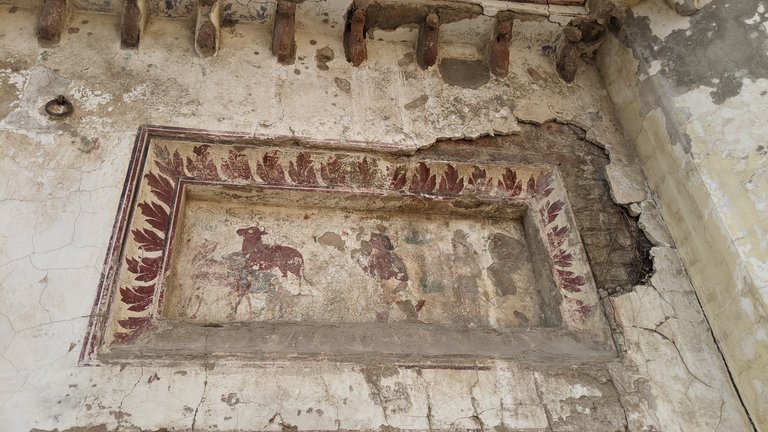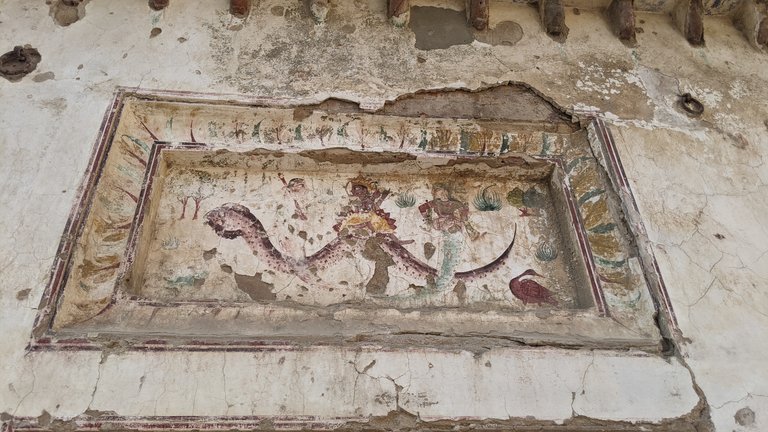 So that's all the pictures present in this building which are decorated beautifully and looks so amazing.

More Images
These are not enough images so I decided to share some more images.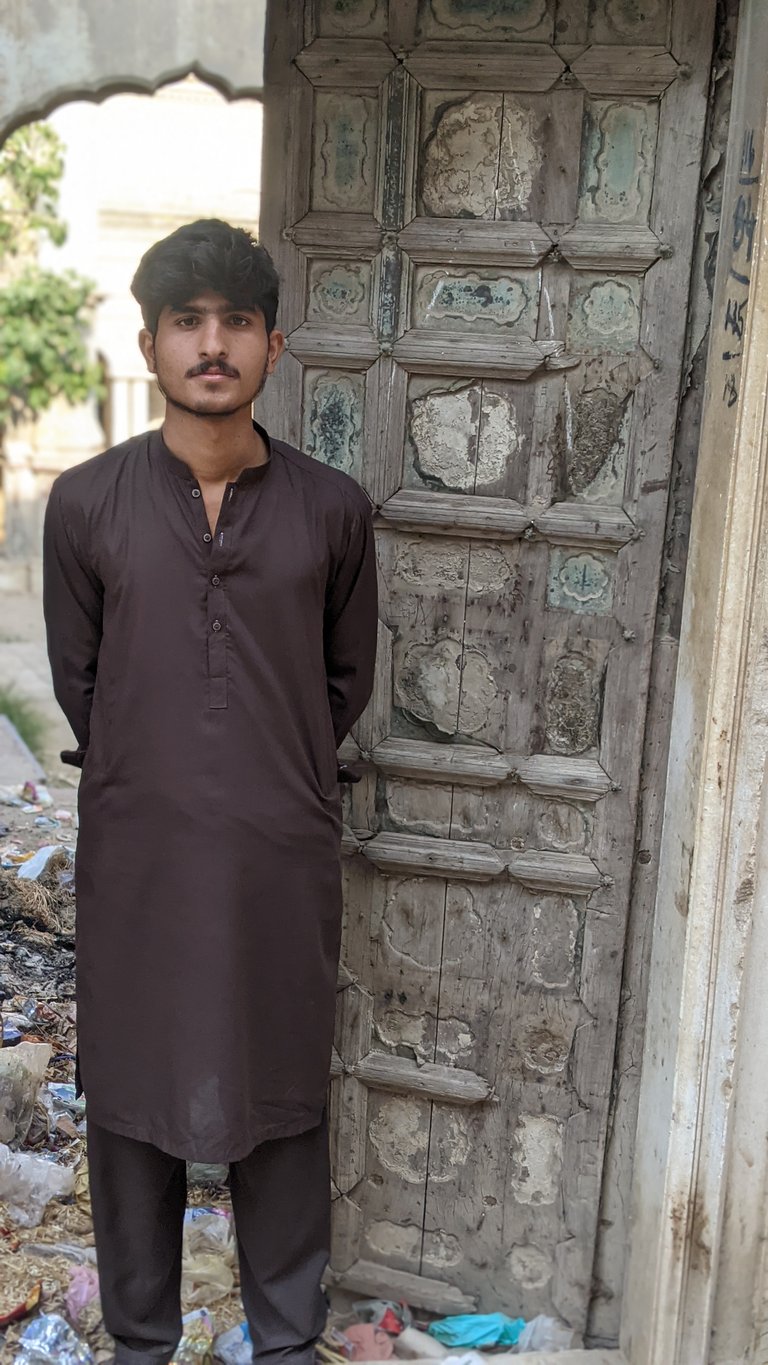 I want to salute the carpenter of this gates because after the eighty years the doors of this building are even good and strong. And we can also use these door till now. You can see my image before the beautiful old door.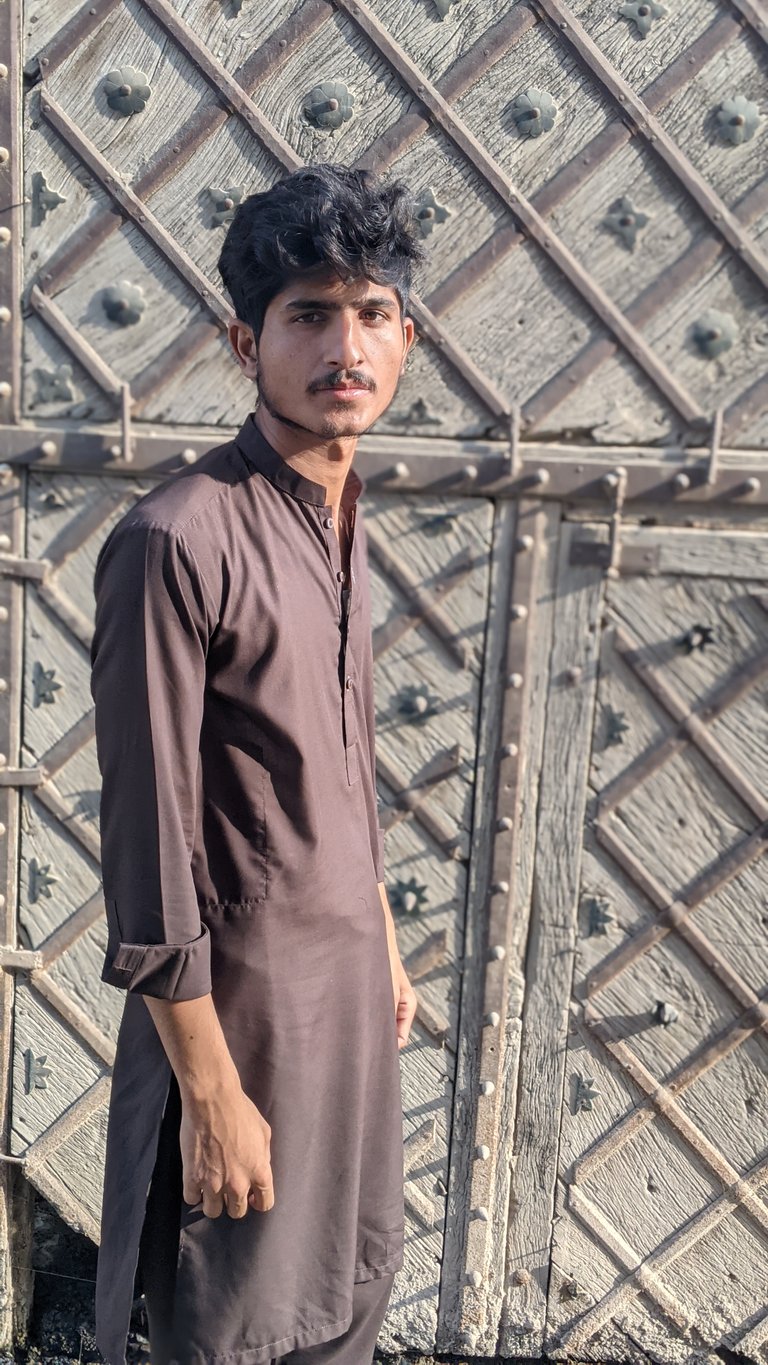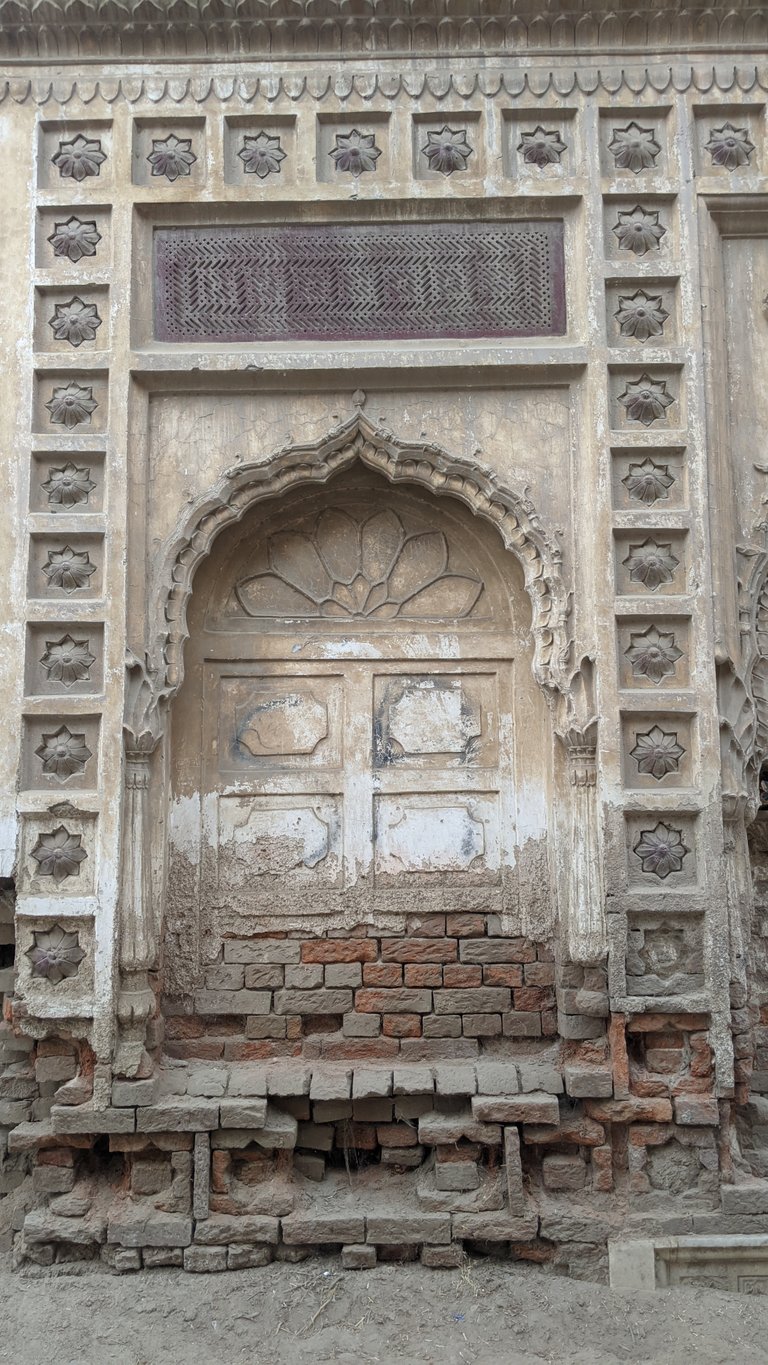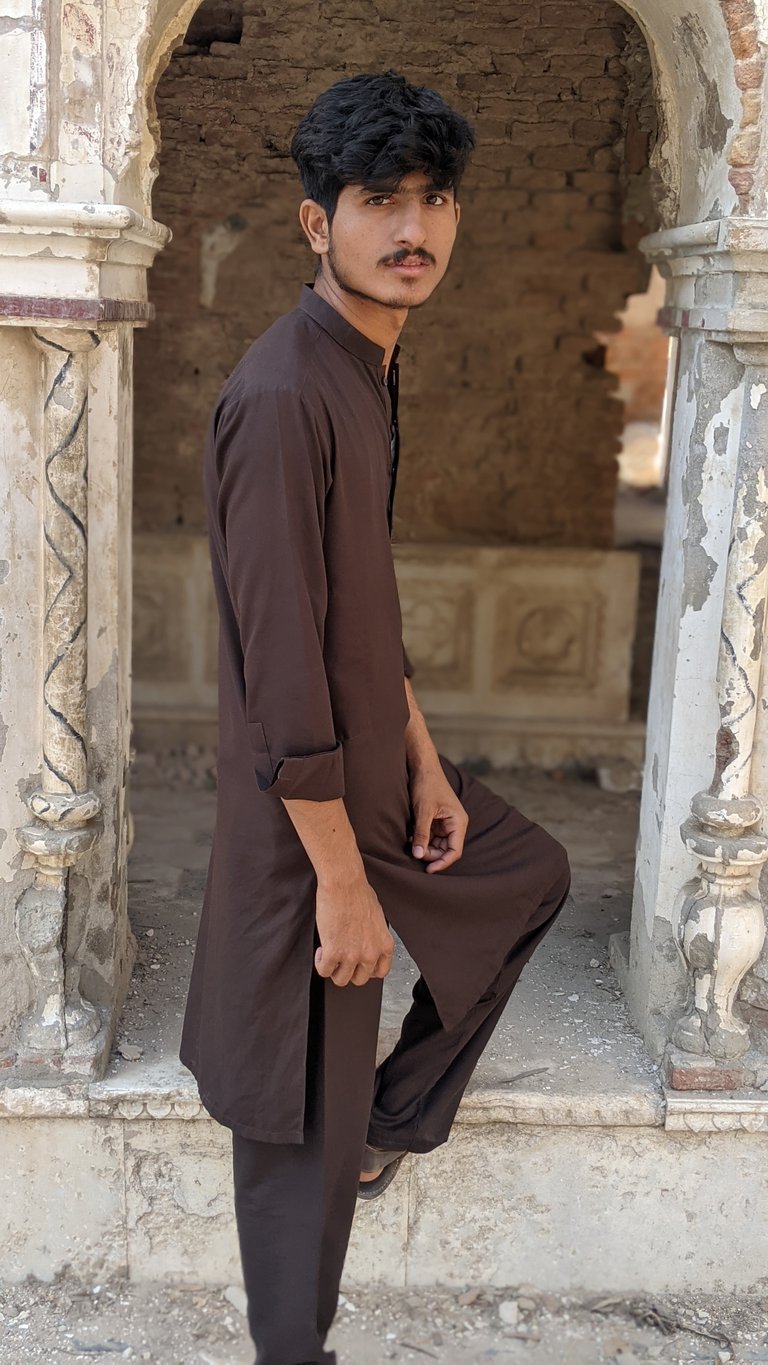 Here I asked a child to give me his pictures, so he made some pictures, some of which I didn't like. And out of them I decided to share some with you so these pictures are of her and these are the back mommy night looks so cute. Due to lack of attention to cleanliness here, these buildings have been vandalized.
---
I hope that you like this post and images so ease like share and upvote my blog I will be there with new and more beautiful blogs next time.
---
| Camera | Google pixel 3 |
| --- | --- |
| Subject | Temple |
| Style | Simple, Historical |
| Location | Punjab |
| Name | Bhuman Shah |
| Photographer | @numan01 |
---
---