Agentic Maniac by The Stress Cones New Video. Track also available on Tunz as NFT. (Reggae/Dub music)

(YouTube link below) ⬇️⬇️⬇️⬇️
---
Hello everybody!
Agentic Maniac by The Stress Cones is now available on Tunz as NFT, 25 edtion minted (2 HIVE each). Also we have launched a videoclip with the same track. Remember this track (Extended Mix) is included in the Twice As High 10" Dub Plate (Vinyl) beside "Doin' What I'm Doin' and "Dubbin' What I'm Doin'", you can purchase it on the link below.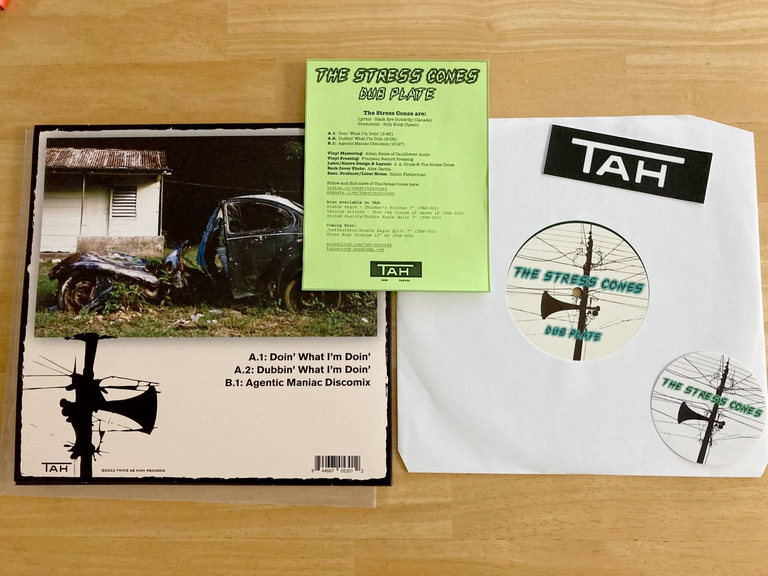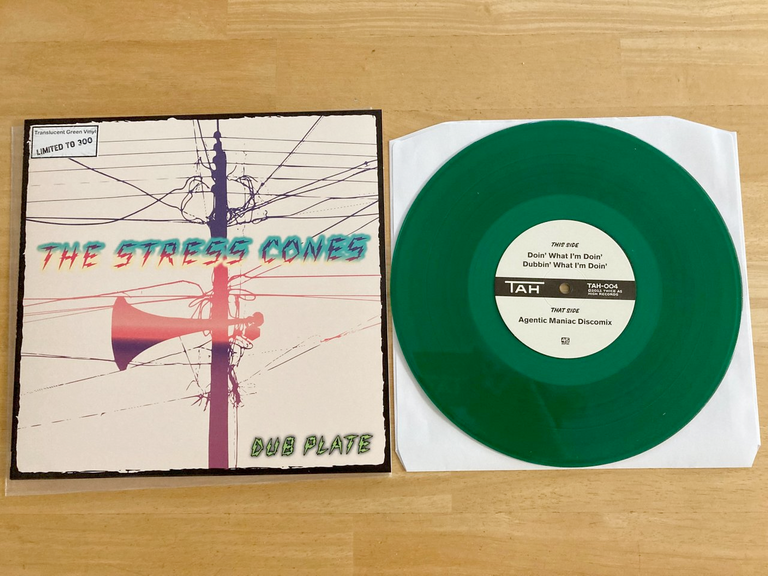 Buy Link
The Stress Cones - Dub Plate 10" EP (TAH-004)
https://tahrecords.bandcamp.com/album/dub-plate
*This product can be purchased with HIVE too
---
The original track "Agentic Maniac" is now on sale on Tunz as NFT (2 HIVE)
LISTEN ON TUNZ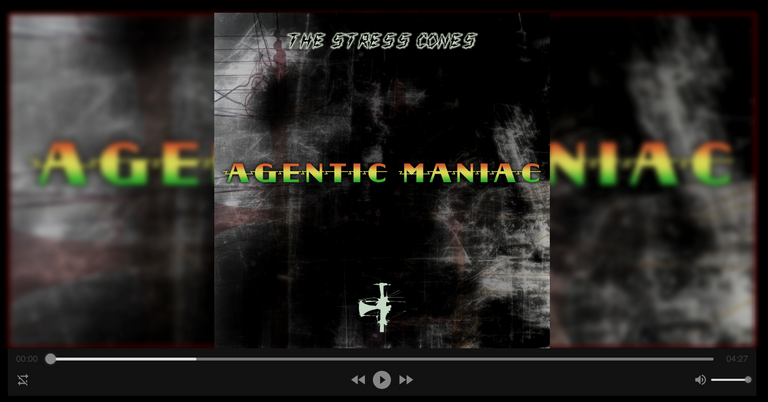 ---
And the new "Agentic Maniac" video is available on YouTube
---
FOLLOW Billy Korg: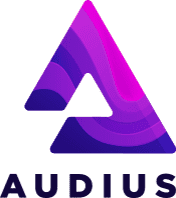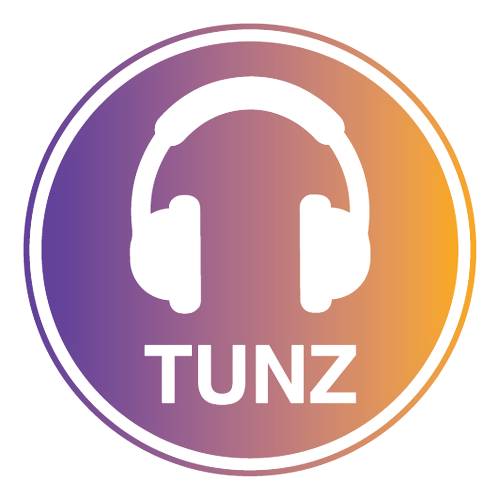 ---
FOLLOW NUPULSE
---
Billy Korg a.k.a. NuPulse, Electronic Music Producer bred in the Spanish "Raver scene" with the SensinGiJs (SensinDJ + Billy Korg), making live acts just using Roland and Korg hardware. Spent two Years in Ibiza producing and playing live with B&P Blues Progressive (with Nando Pemán -guitar- & Alejandro Pugliano -saxo-), a chill-out and downtempo band making countless shows across the island. Now I use mostly Korg hardware and Logic Audio to make my multi-genre tracks.
Billy Korg: Music for the Awakening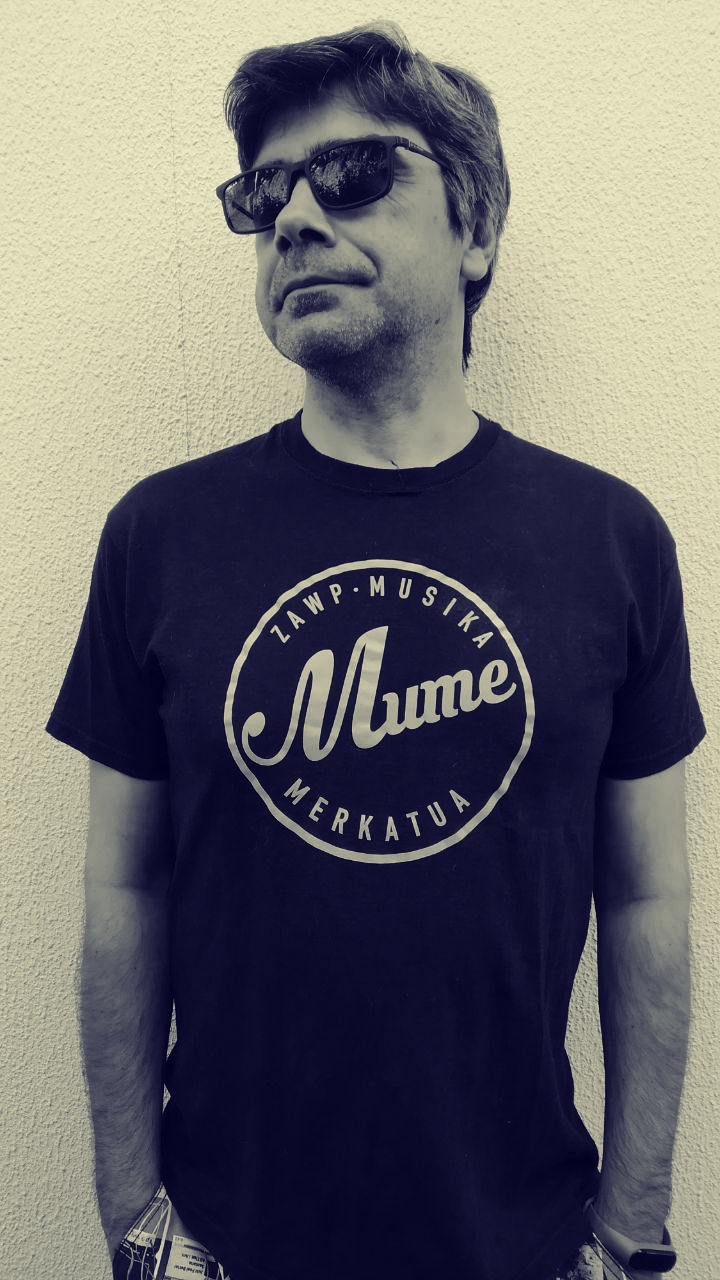 Find my music and earn crypto listening on


---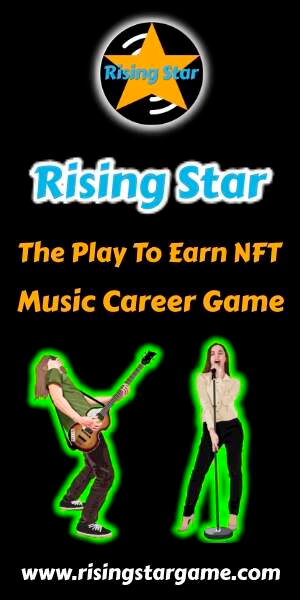 ---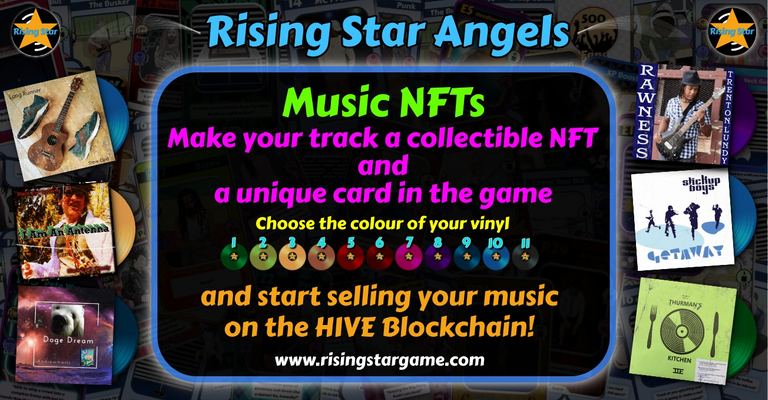 ---
FIND THE BILLY KORG LEGENDARY CARD IN RISING STAR GAME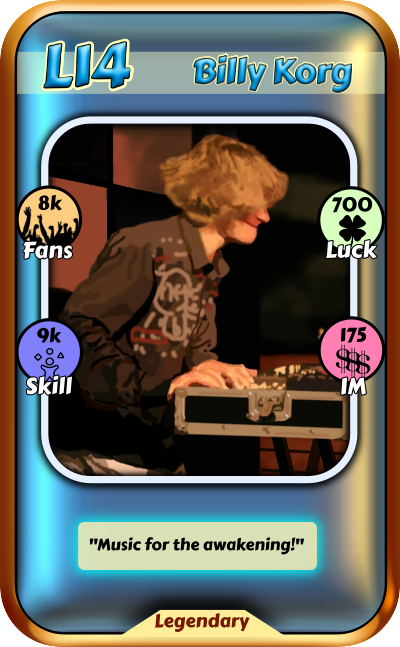 ---
---