SLIPKNOT - THE END, SO FAR [FULL ALBUM available on the Slipknot Official YouTube account] [ES🇪🇸/EN🇬🇧]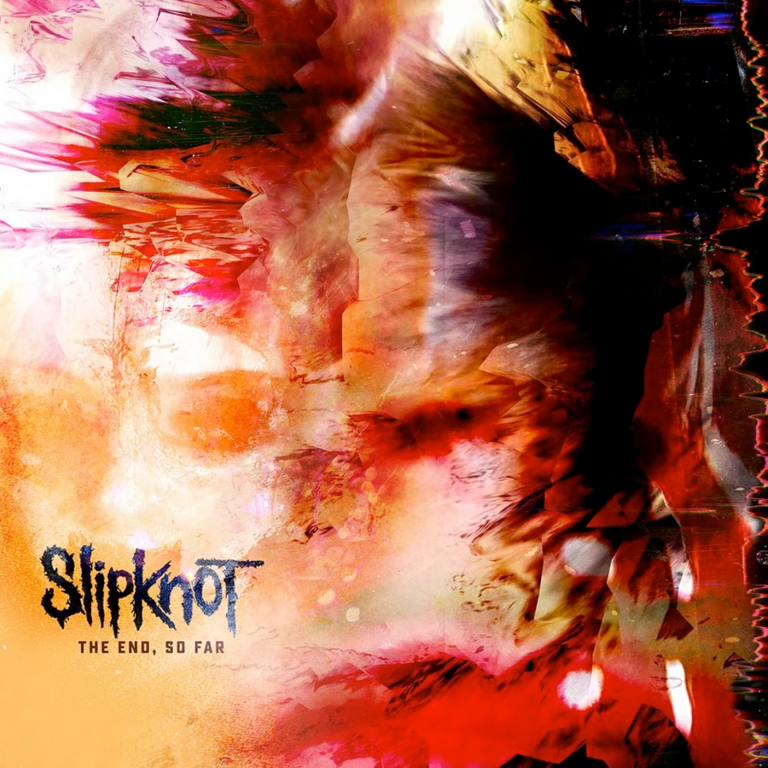 [ES🇪🇸]
Hola a todos
si aún no lo sabéis ya ha salido el nuevo album de la mítica banda de metal-crossover Slipknot: "The End, So Far" sonido contundente con arreglos electrónicos, incluidos "scratches", con la clásica puesta en escena de la banda, máscaras, ambiente "hellraiser" y color rojo por todas partes. Si te gustó Korn, Linkin Park o Enter Shikari seguro que te gustará esta banda y este nuevo album, que hay quien dice que es su despedida después de 20 años.
Lo mejor de todo es que lo podéis escuchar gratis en su canal de YouTube, todo un detalle por su parte. Aquí lo tenéis, 12 temas nuevos para escuchar gratis, sólo teneis que hacer click en la imagen para ir a la "playlist":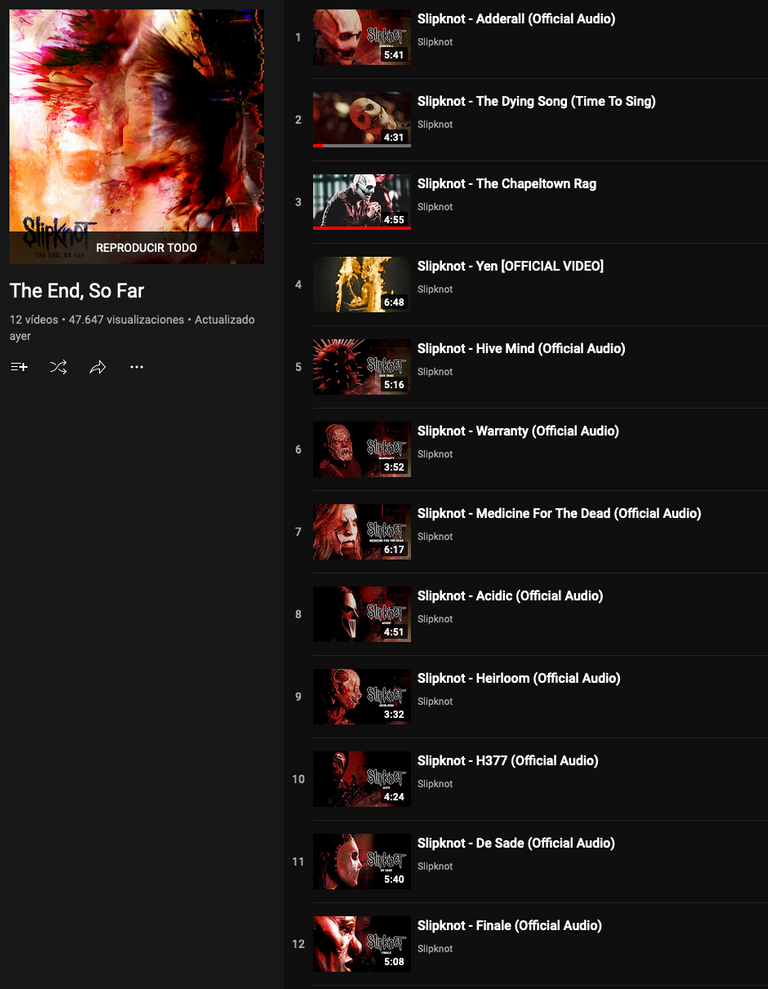 Y para los que no quieran escucharlo entero aquí tenéis uno de sus nuevos videos:
Son bienvenidos los comentarios diciendo que os ha parecido, tanto el album como el video.
Un saludo
-Billy-
---
[EN🇬🇧]
Hello everyone
If you still don't know, the new album of the legendary metal-crossover band Slipknot has already been released: "The End, So Far" forceful sound with electronic arrangements, including "scratches", with the band's classic staging, masks, atmosphere "hellraiser" and red colorway throughout. If you like Korn, Linkin Park or Enter Shikari, you will surely like this band and this new album, which some say is their farewell after 20 years.
The best of all is that you can listen to it for free on his YouTube channel, a great detail on his part. Here you have it, 12 new songs to listen to for free, you just have to click on the image to go to the "playlist":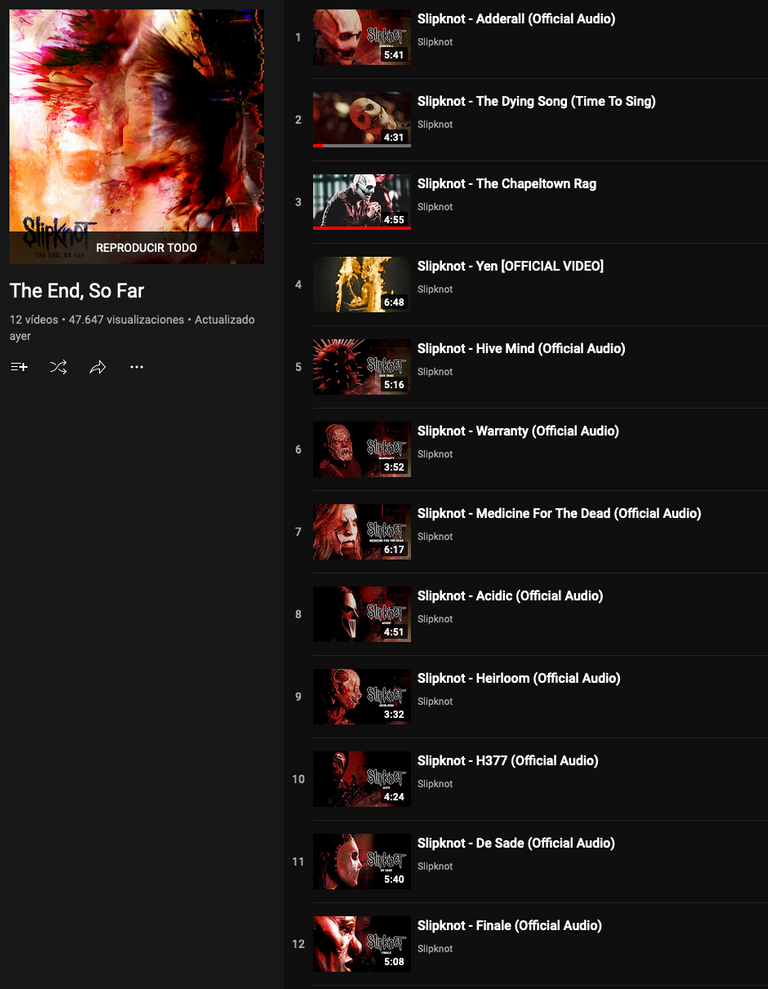 And for those who don't want to listen to it in its entirety, here's one of his new videos:
Comments are welcome saying what you think, both the album and the video.
All the best
-Billy-
---
FOLLOW Billy Korg: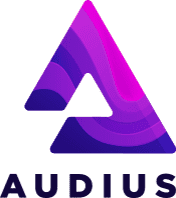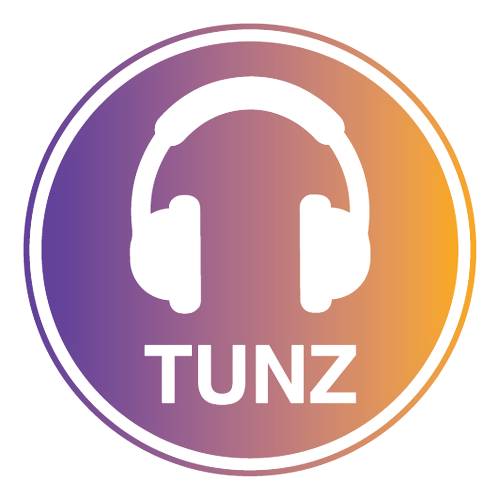 ---
FOLLOW NUPULSE
---
Billy Korg a.k.a. NuPulse, Electronic Music Producer bred in the Spanish "Raver scene" with the SensinGiJs (SensinDJ + Billy Korg), making live acts just using Roland and Korg hardware. Spent two Years in Ibiza producing and playing live with B&P Blues Progressive (with Nando Pemán -guitar- & Alejandro Pugliano -saxo-), a chill-out and downtempo band making countless shows across the island. Now I use mostly Korg hardware and Logic Audio to make my multi-genre tracks.
Billy Korg: Music for the Awakening
---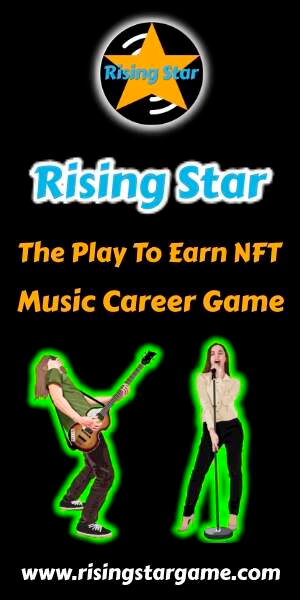 ---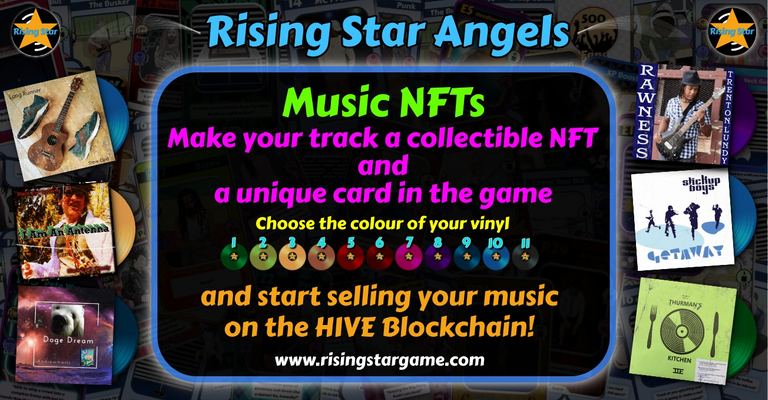 ---
FIND THE BILLY KORG LEGENDARY CARD IN RISING STAR GAME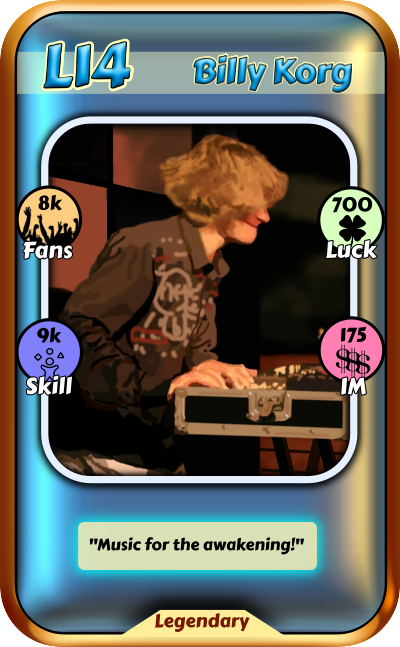 ---
---