The birds show us fascinating scenes
Hello friends, all of you are well. I am presenting to you a bird of our country from Bangladesh and I am sharing with you some beautiful birds. The name of this bird is owl bird.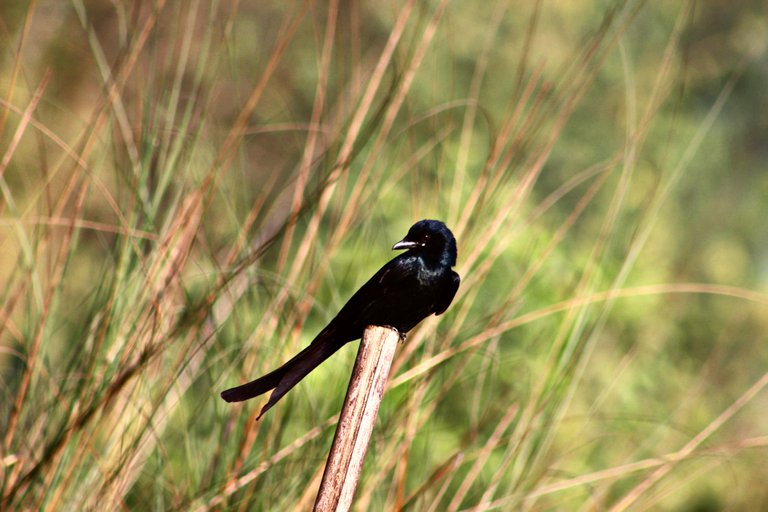 During the morning walk, I saw this bird sitting on the side of a forest on the way. This bird preys on it at night. If there is an insect in the mouth of another bird, then this bird snatches the insect from it and eats it by itself. If that insect falls on the ground unnecessarily, then it will not eat it.
Most of these bird sightings are found near lampposts. Insects run around the lamppost when walking at night. Then this bird stands behind it and seizes the prey and eats it.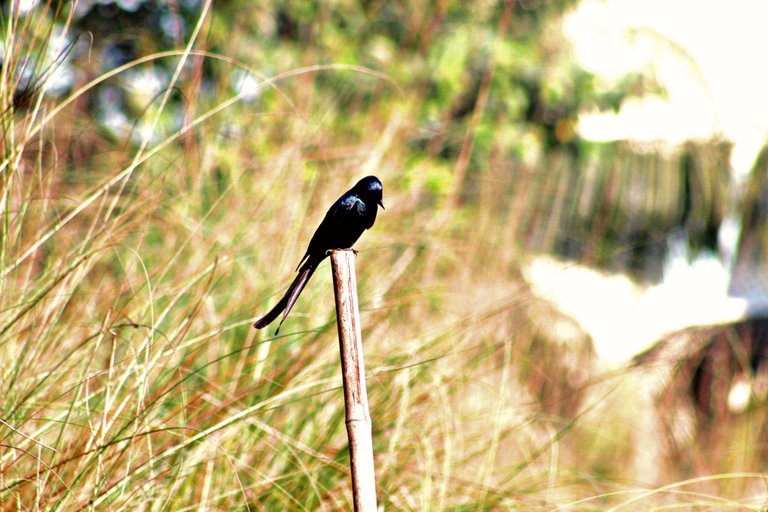 This very clever bird is black in color. It is very beautiful to see the color of its skin shining from a distance.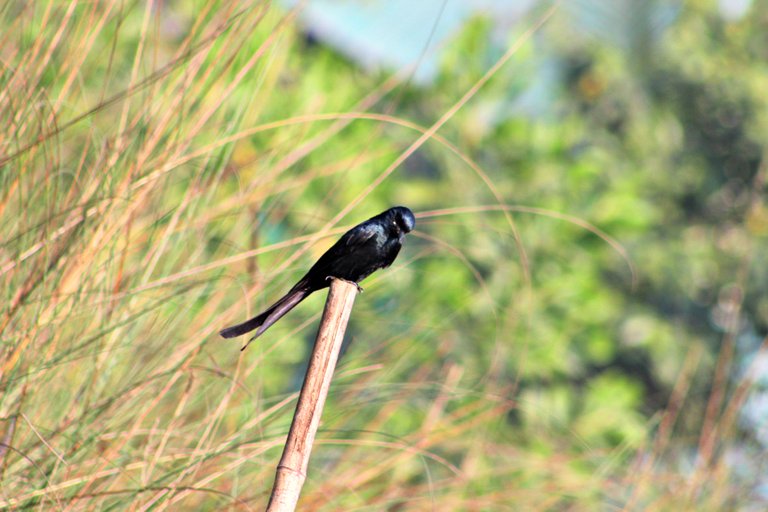 In winter I can see different birds. I don't have a good camera so I can't present a beautiful bird scene among you because I don't have a lens. Soon I will buy a very expensive lens and present a picture of a bird among you.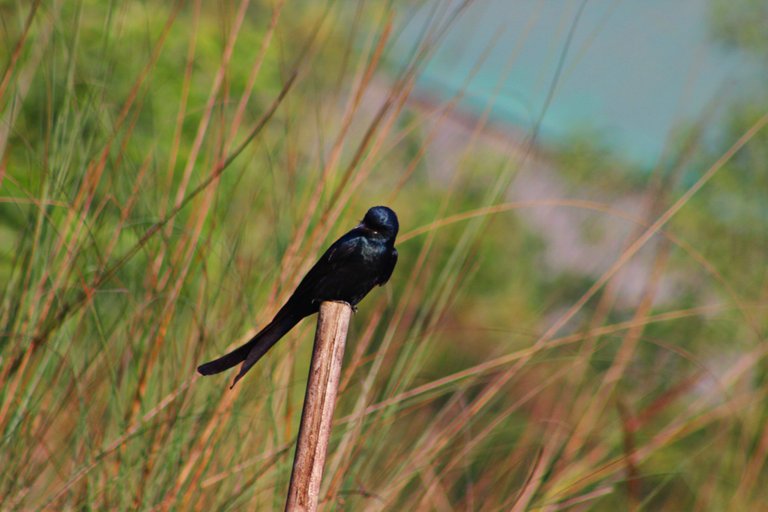 I picked up this camera from my girlfriend and took pictures of these birds. Please let us know in the comments what the pictures looked like. Later on, among you again, birds with new bird scenes and natural beauty collected from our country. I will present it to you.
Camera Model / Canon EOS 600D
18 / MP
ISO 100-6400 sensitivity
Location / Bangladesh
---
---