Delicious Date molasses Payas.
Delicious Date molasses Payas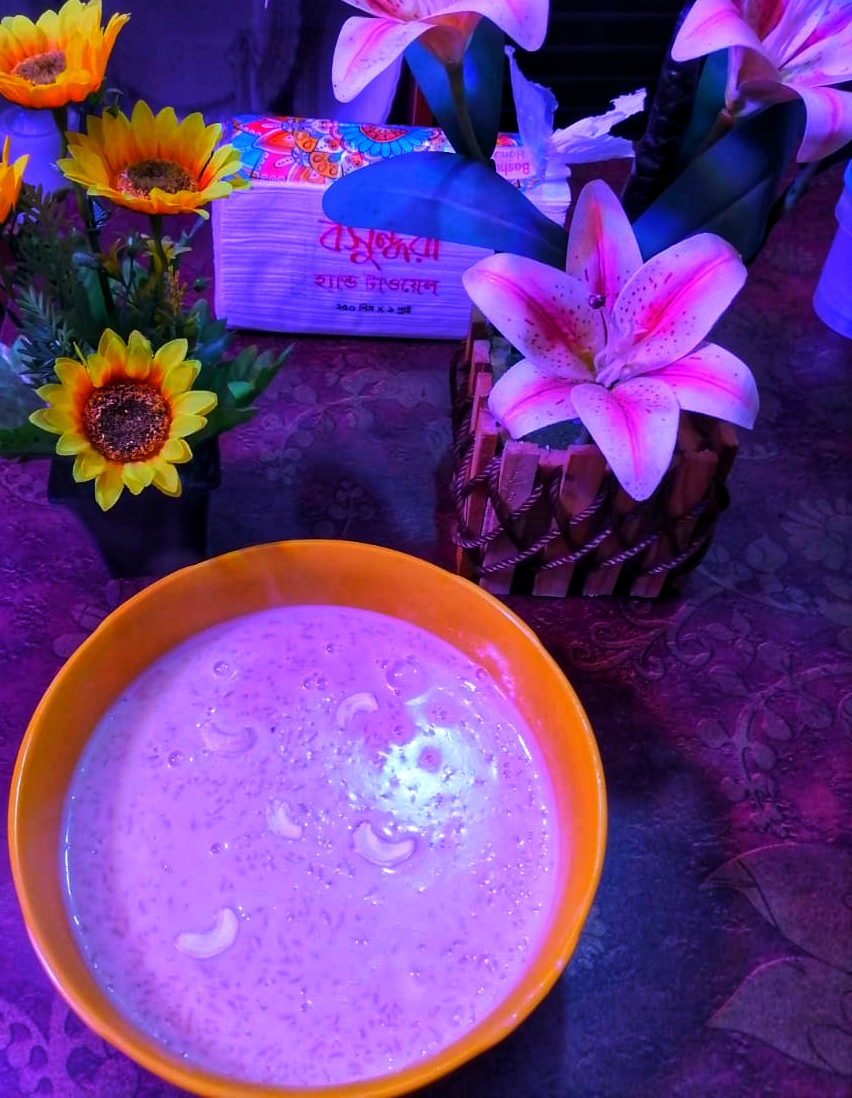 Hello Dear Foodies, Hopefully all are well. I am not so well bcz my son was sick for long time. Anyway I am back again to foodies family with another Bengali Recipe. Today I am going to make Date molasses Payas. This is truly delicious and my family love this. Date molasses is made with Date juice and Coconut. Anyway let's cook this Payas.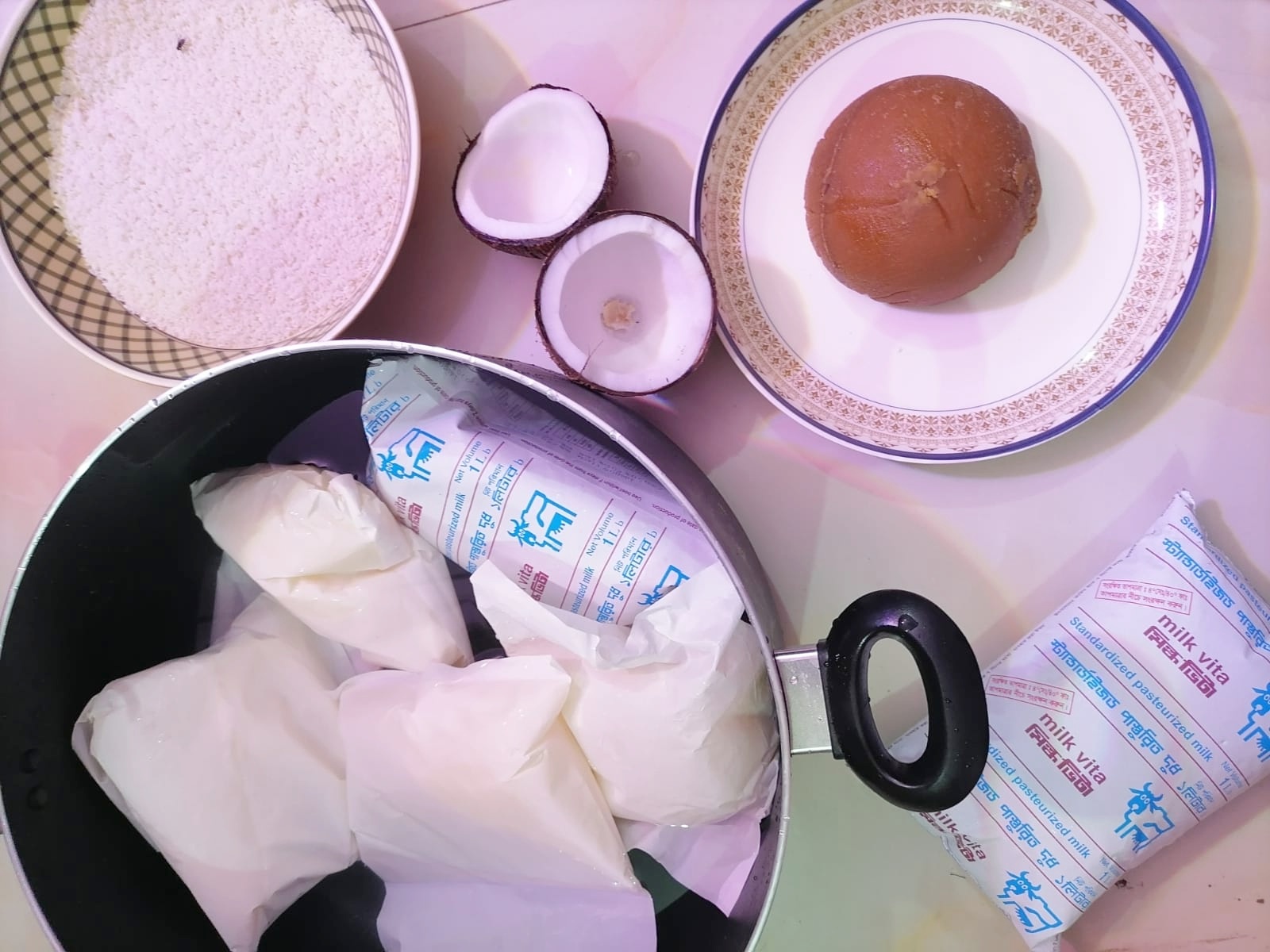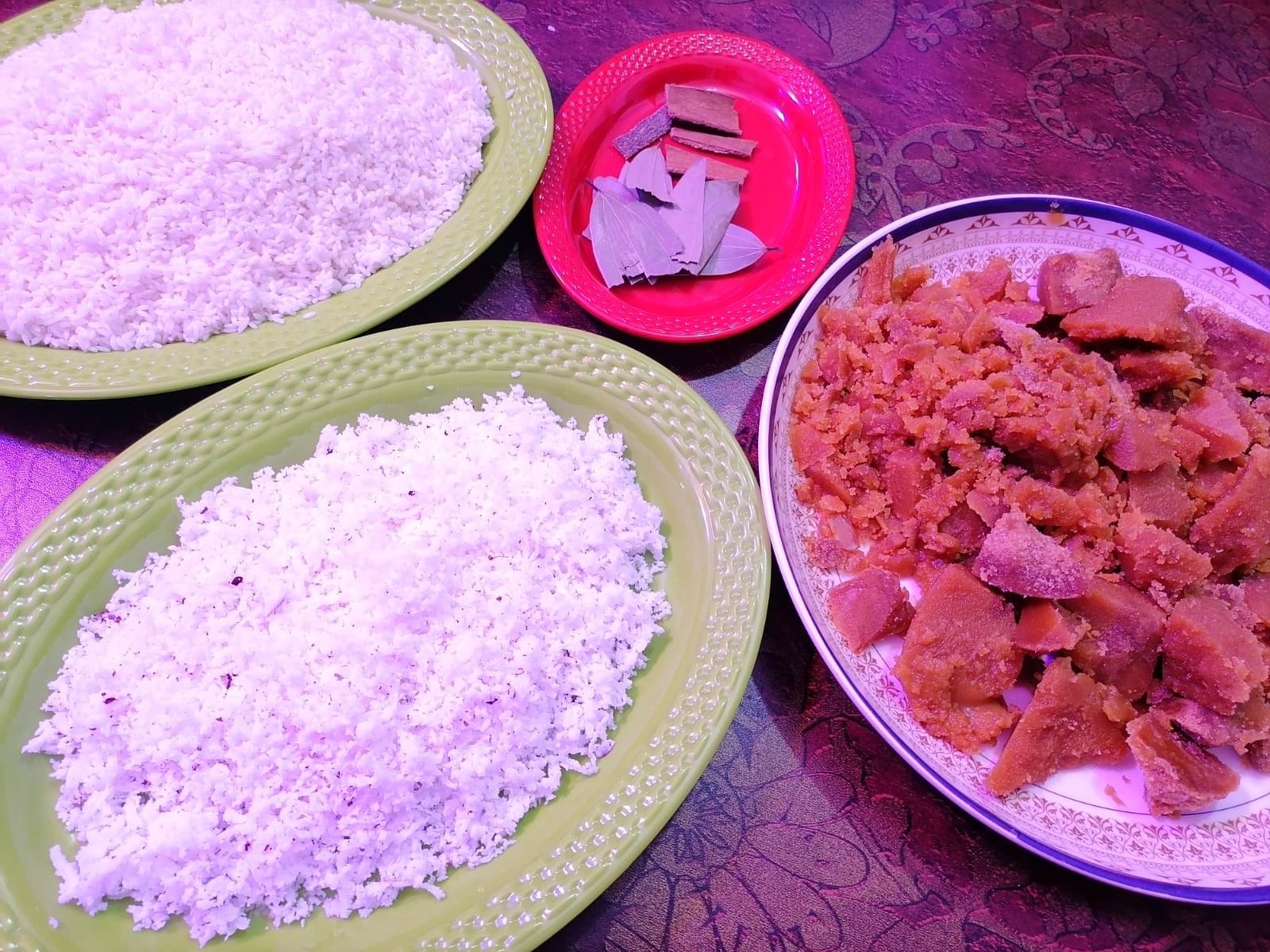 Polao Rice - 300 gm
Milk - 3 litres
Date molasses - 500 gm
Coconut - 1 pc
Cashew nuts - 150 gm
Cinnamon- 2 pcs
Bay leaf- 2 pcs
Salt - on taste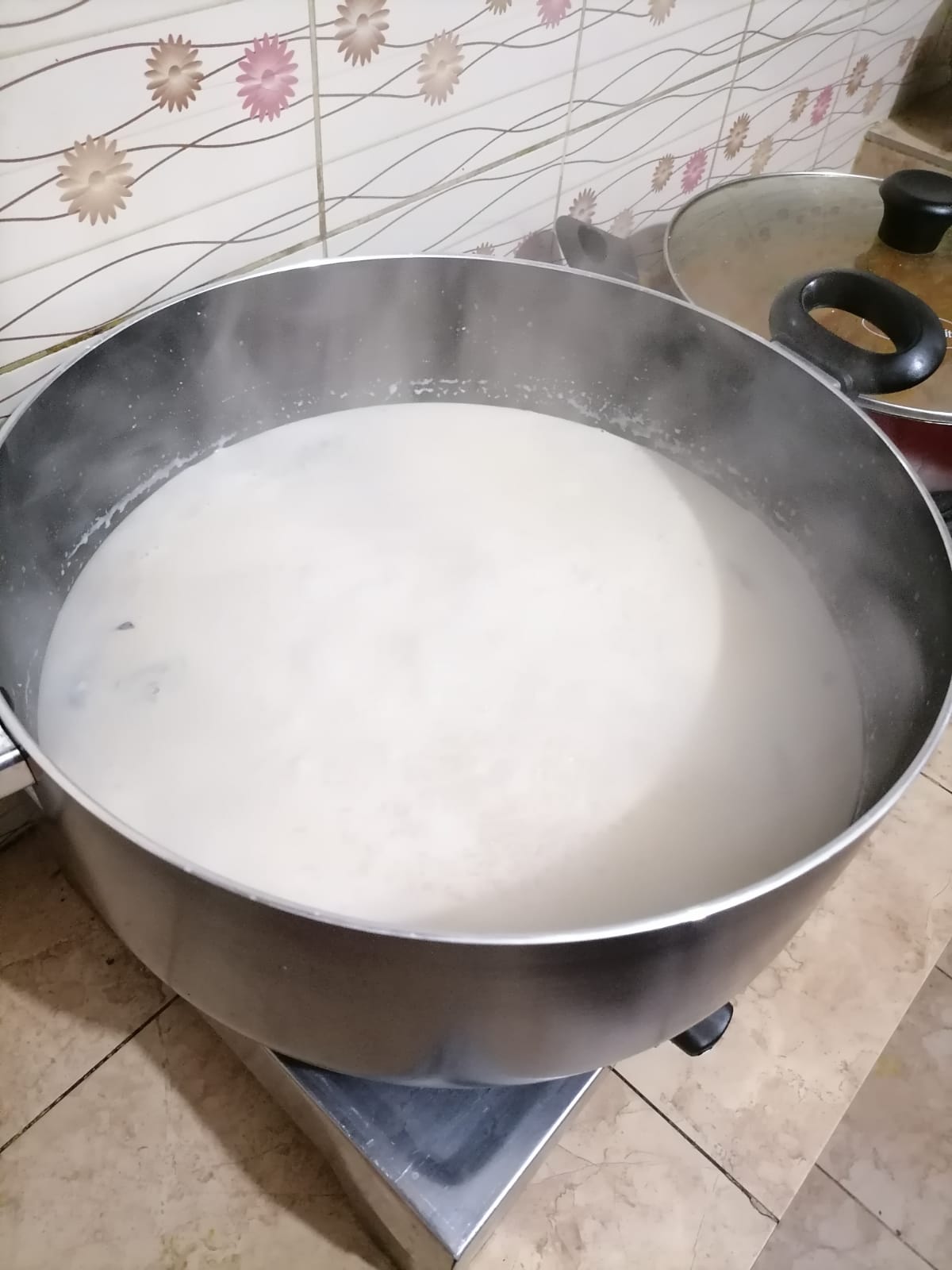 On the first step I took a pot and boiled milk for twinty minutes.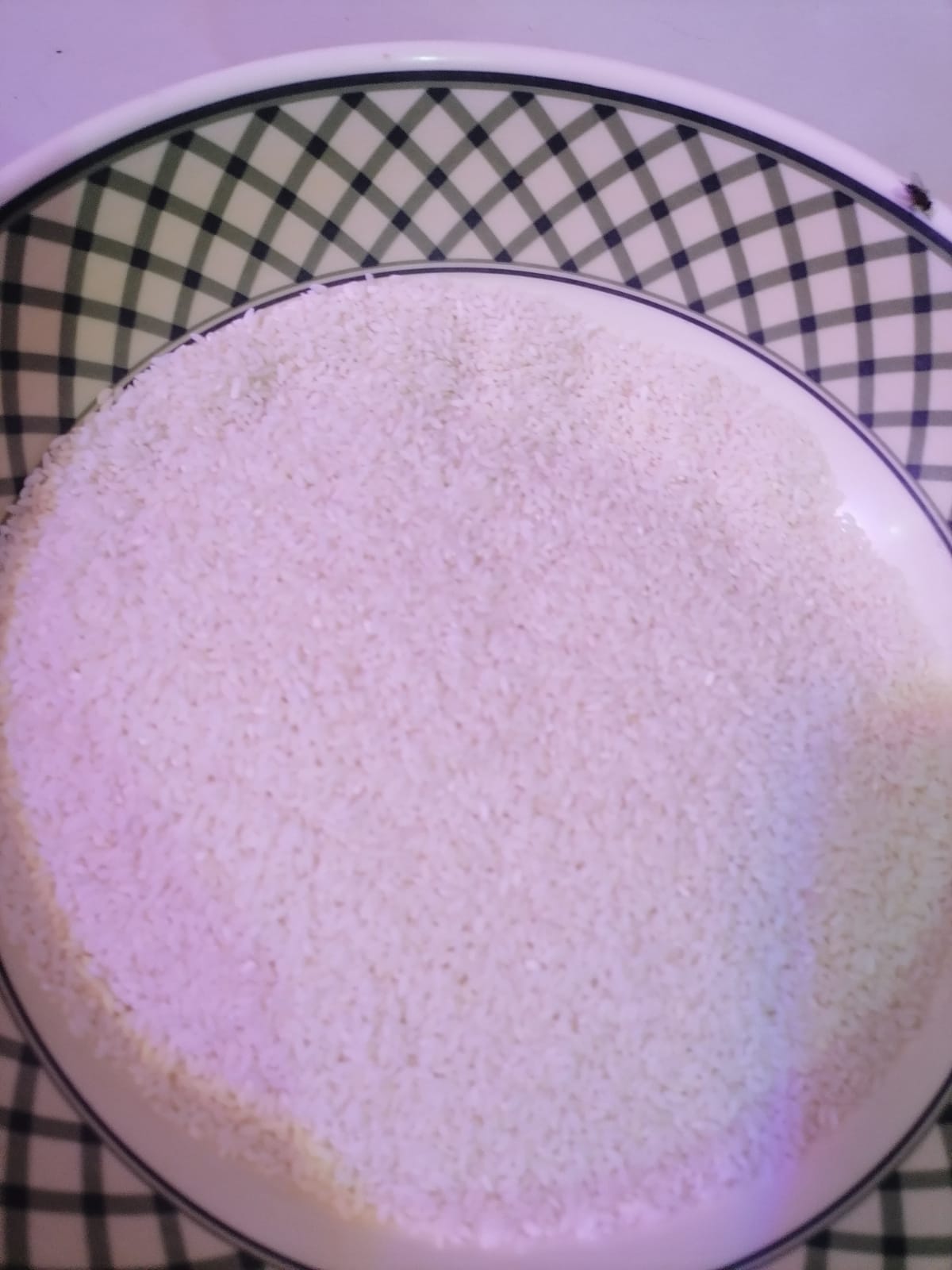 Now I added Polao Rice and salt on it. Then I cooked it for 15 minutes.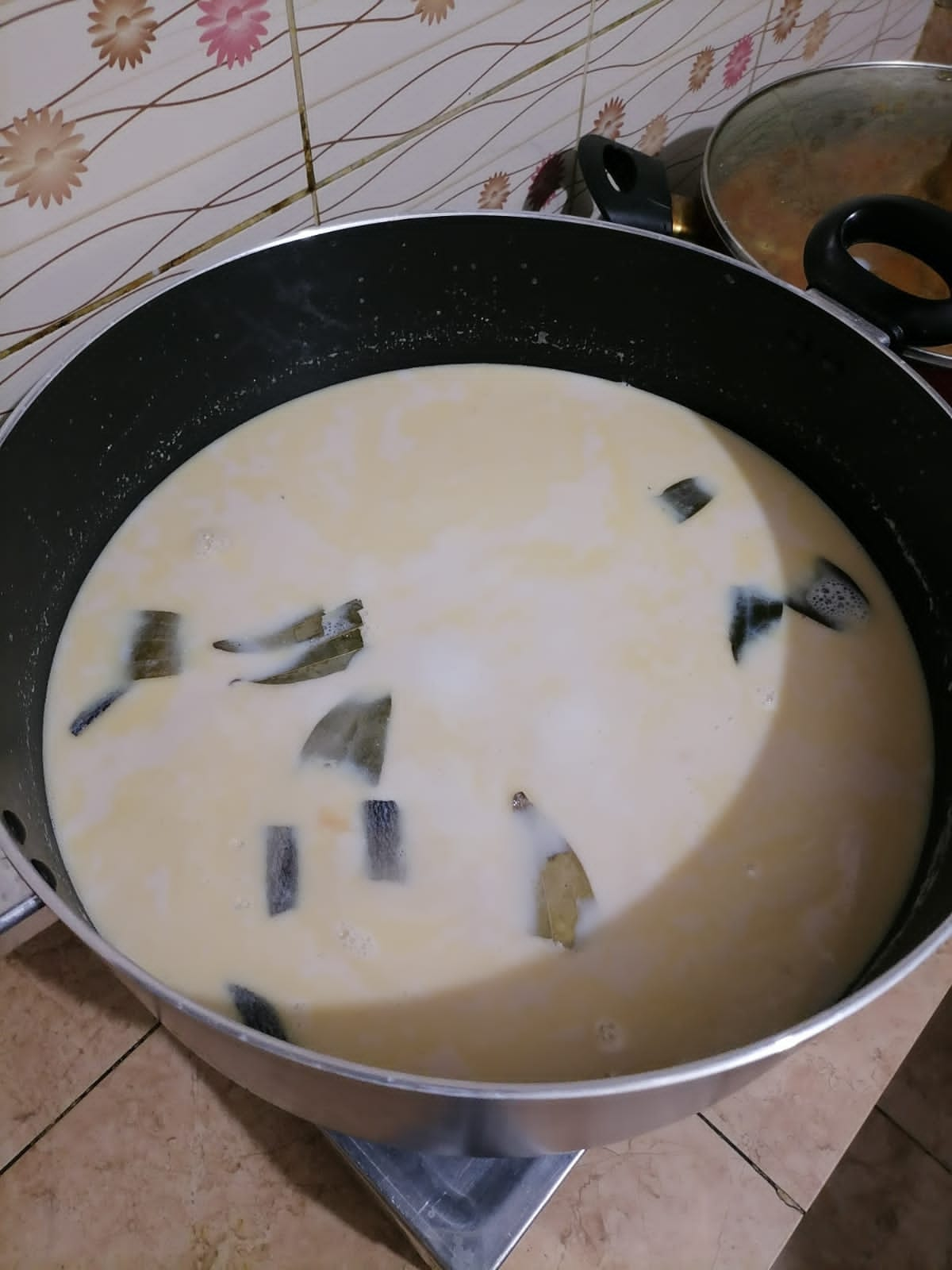 Then i added Cinnamon and Bay leafs. After that I added Date molasses on it. Now I mixed it Properly.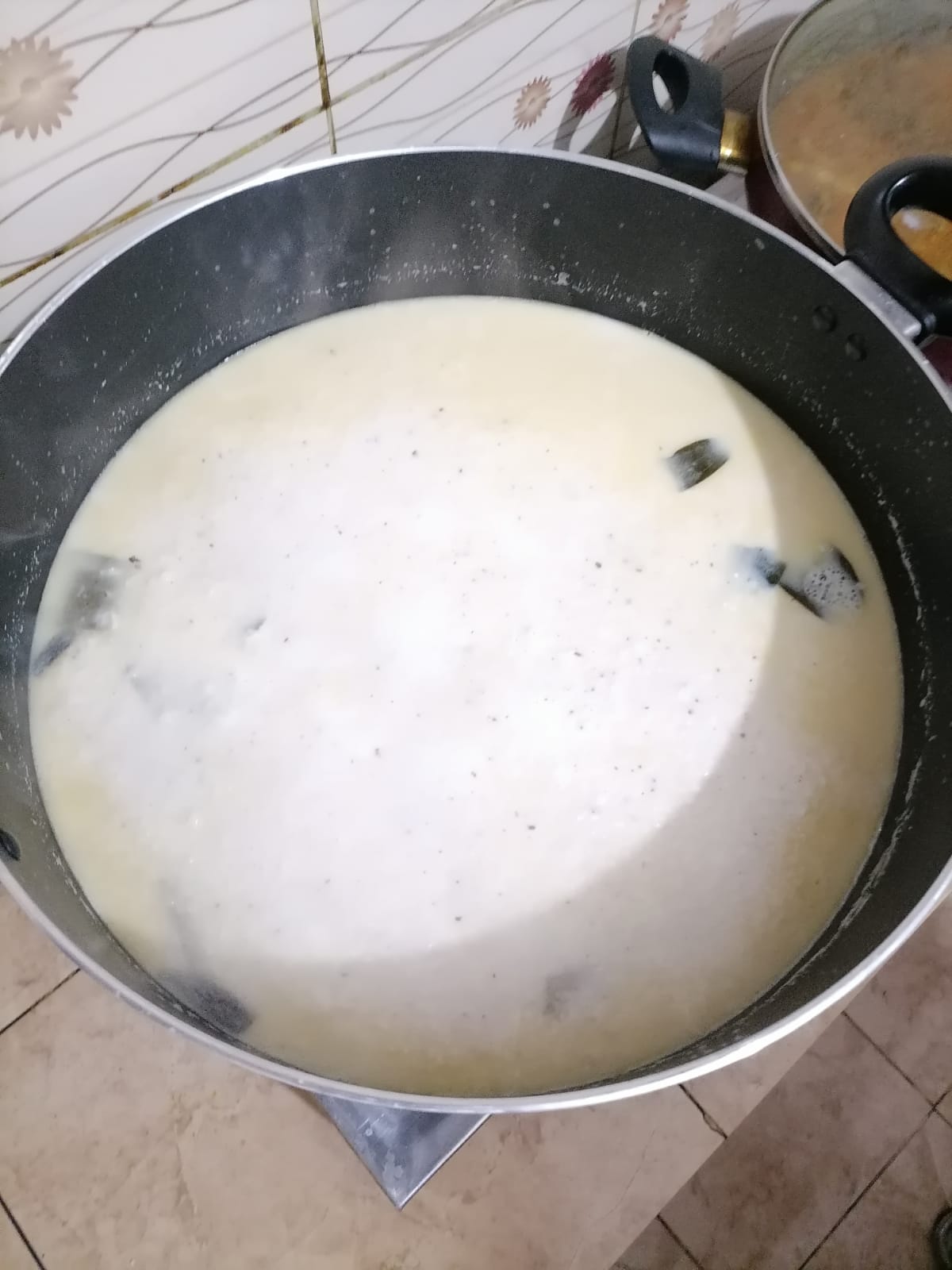 Now I add coconut and Cashew nuts on it. Then I cooked it for fifteen minutes. That's it, my delicious Date molasses Payas was ready to eat.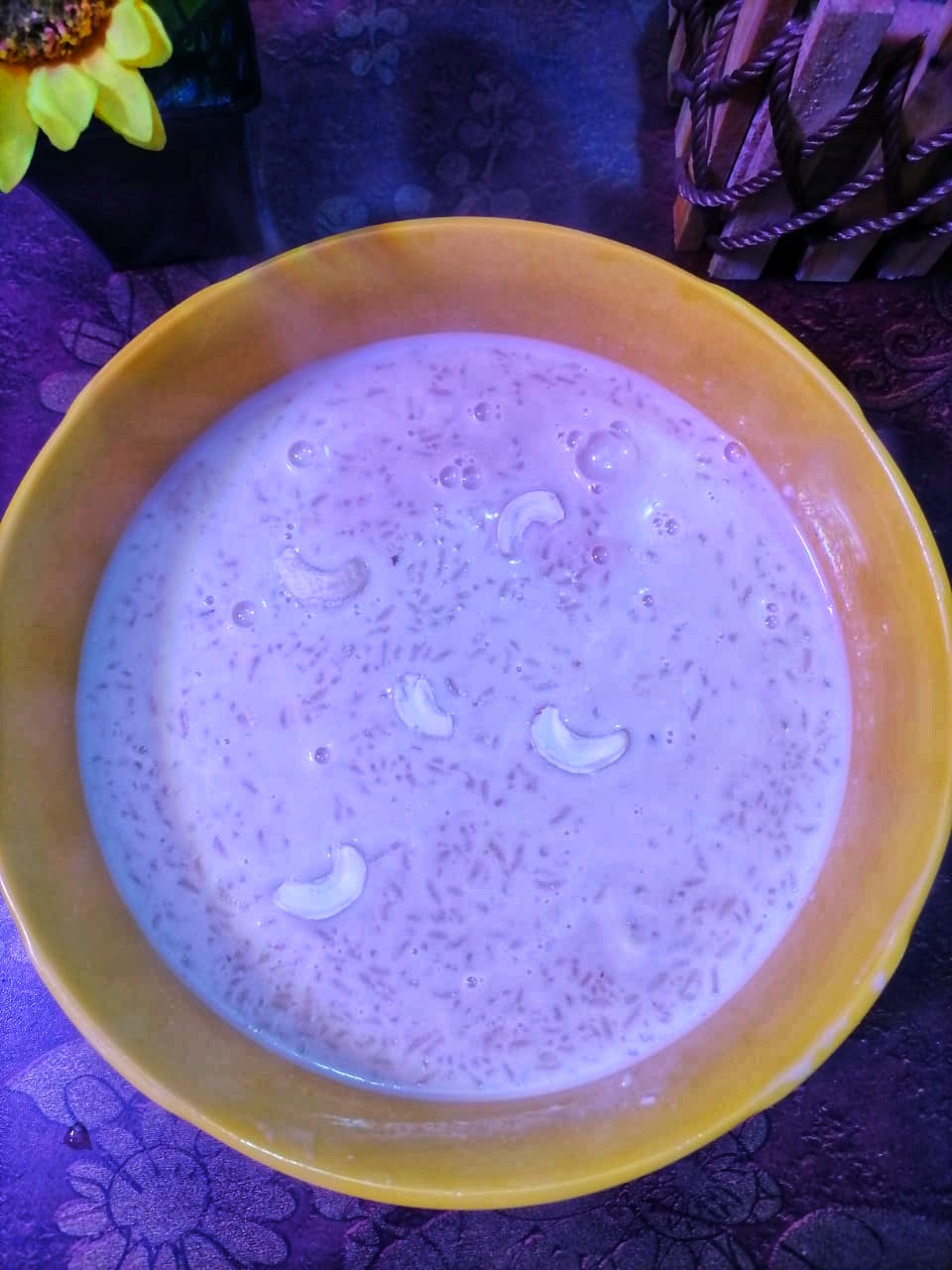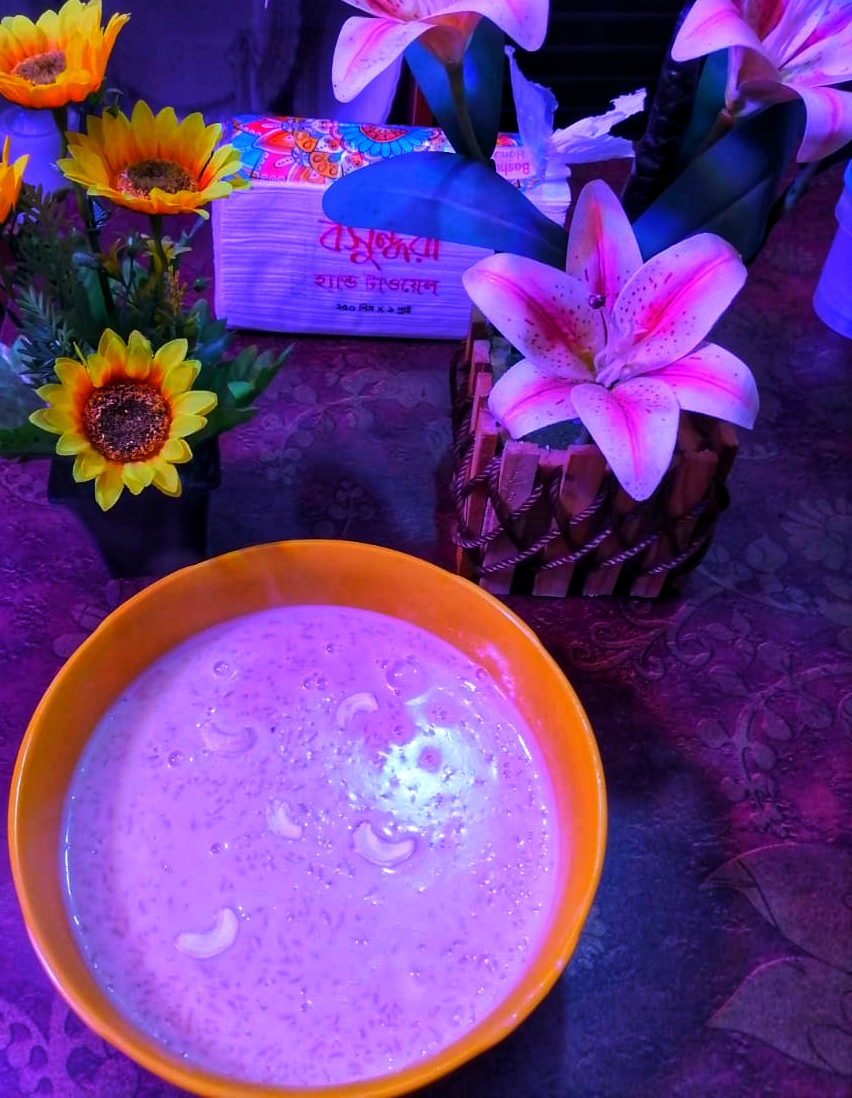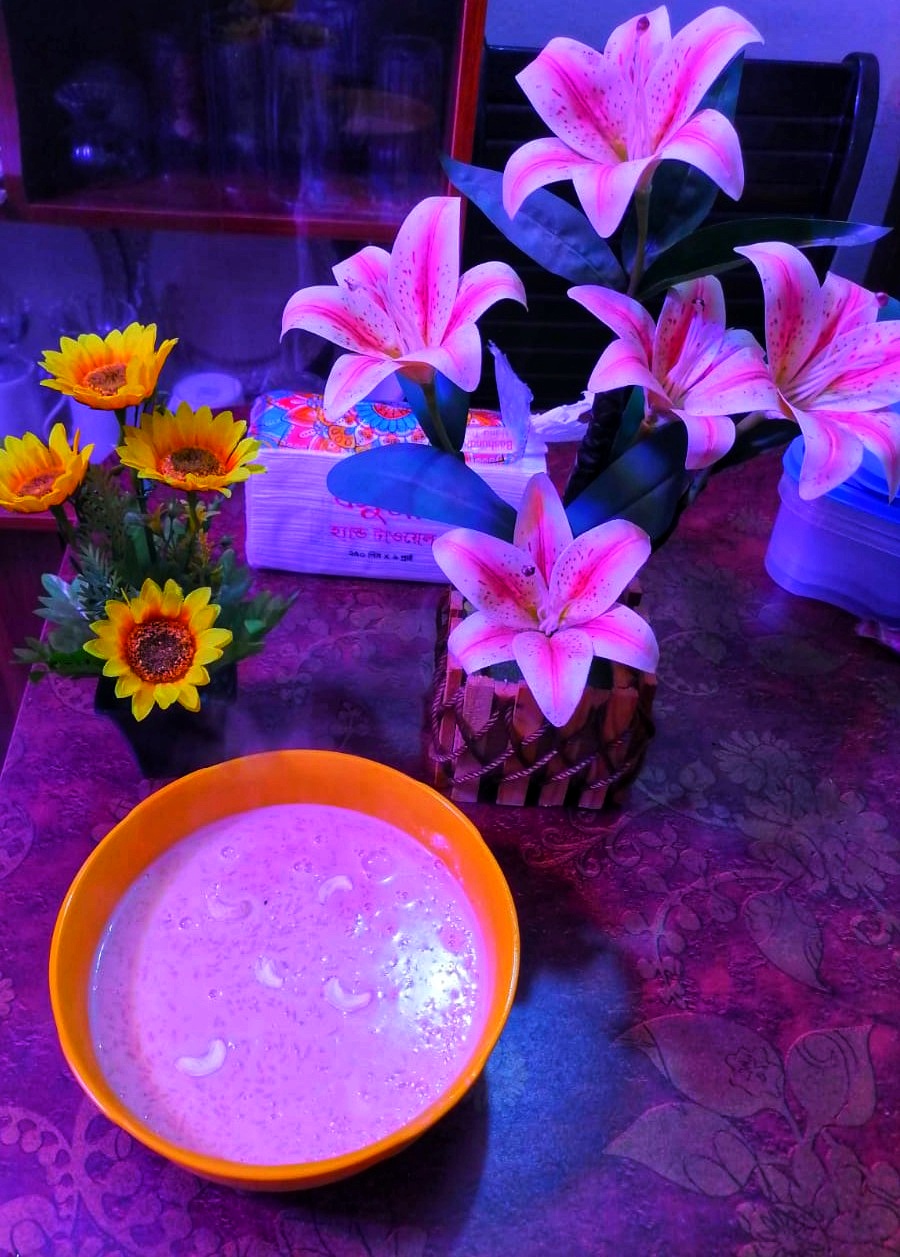 This is truly delicious food. My husband is really fond of this Payas also my daughter Elma love's this. We all eat this payas with satisfaction. You can cook it though my recipe. Thank you so much for visiting my post. Have a good day.
---
---
| Device | Mobile Realme c-25 |
| --- | --- |
| Location | Dhaka, Bangladesh |
---
---
I am Nusrat Jahan from Bangladesh. I am housewife and Mom. I love to cook and also taking care of my child's. I love travel and Blogging is really attract me to spread my skills through the world. Your support is highly appreciate.

---
---