Gourd peel's fried with potatoes. || Food is rich in fiber and vitamins.
Gourd peel's fried with potatoes
Food is rich in fiber and vitamins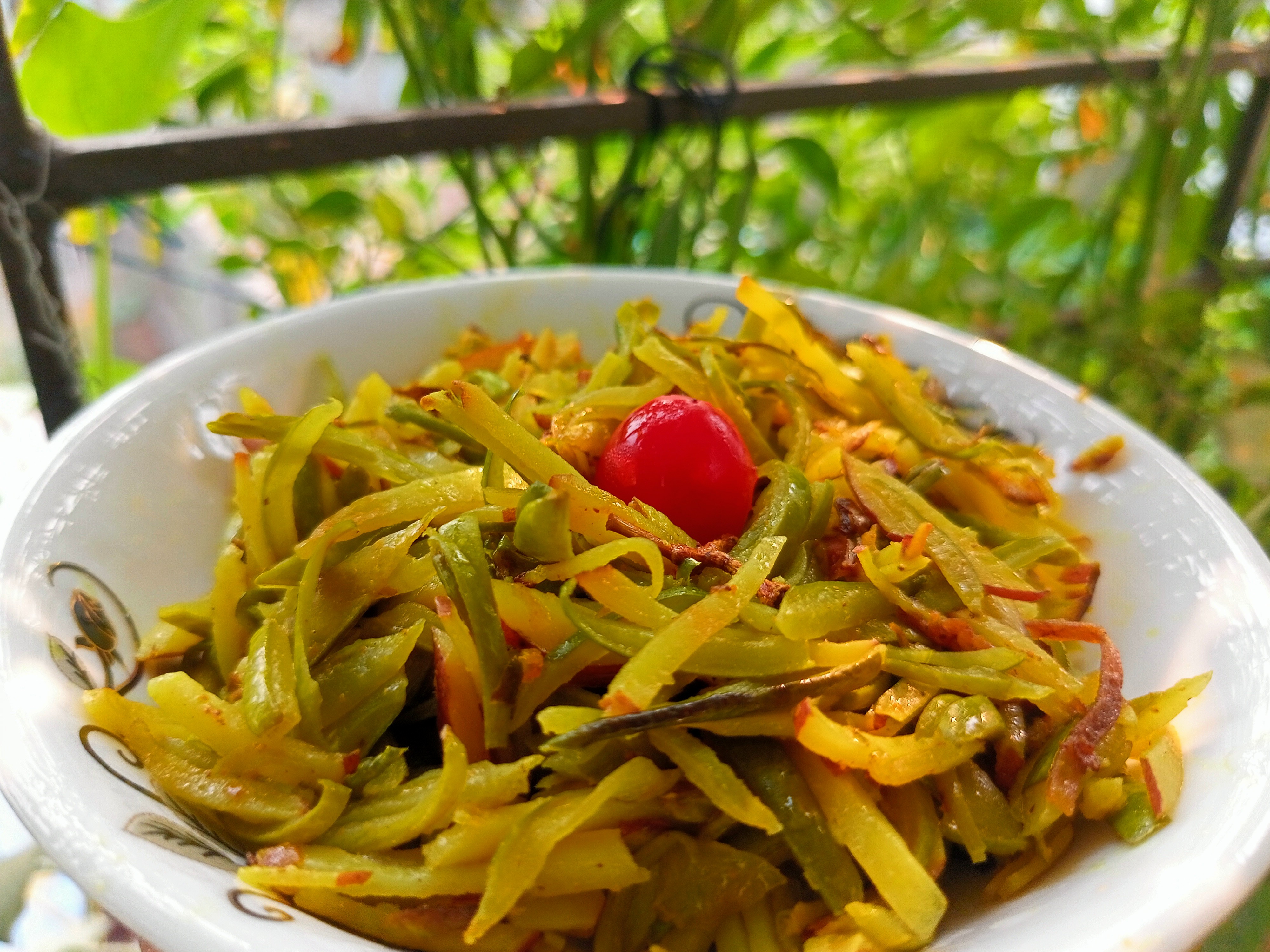 Hello friend's 🤗 Good Morning from Bangladesh. I am back again with another Vegan Recipe hopefully all friends will like my Recipe. Today I am going to cook Gourd peel's fried with potatoes. This Food is really rich in fiber and vitamins. We often throw away the peels of the gourd but we really don't know how nutritious it is.
Gourd peel's contains a lot of vitamins and fiber content which helps us to stay healthy.
You can also use this gourd peel to make facial face packs for beauty treatments. If we really understand the benefits of this gourd peel then we will never throw away this gourd peel. Yesterday my husband took a Gourd from our garden and after peeling that gourd I prepared this wonderful recipe for you. I hope you will like my Recipe very much.
ꪀׁׅꫀׁׅܻᝯׁꫀׁׅܻ꯱ׁׅ֒꯱ׁׅ֒ɑׁׅ֮ꭈׁׅᨮ꫶ׁׅ֮ ꪱׁׅꪀׁׅᧁׁꭈׁׅꫀׁׅܻժׁׅ݊ꪱׁׅꫀׁׅܻꪀׁׅtׁׅ꯱ׁׅ֒
Gourd peel's - one Gourd
Potatoes - 200 gm
Onion chop - Half cup
Turmeric powder - 1 spoon
Salt - on taste
Soyabean oil - As needed
Green chili - on taste
ᝯׁᨵׁׅᨵׁׅƙׁׅ֑ꪱׁׅꪀׁׅᧁׁ ℘ꭈׁׅᨵׁׅᝯׁꫀׁׅܻ꯱ׁׅ֒꯱ׁׅ֒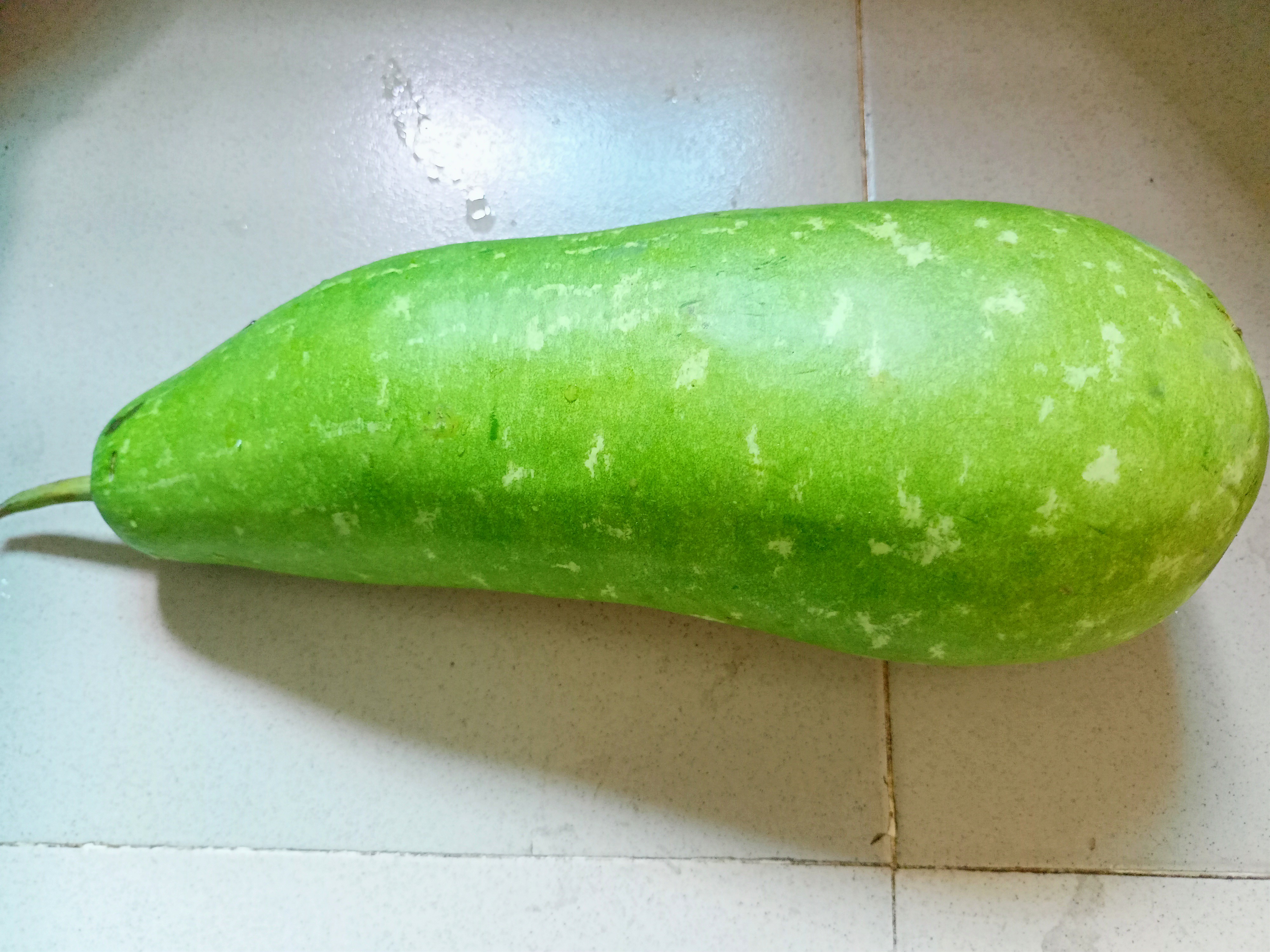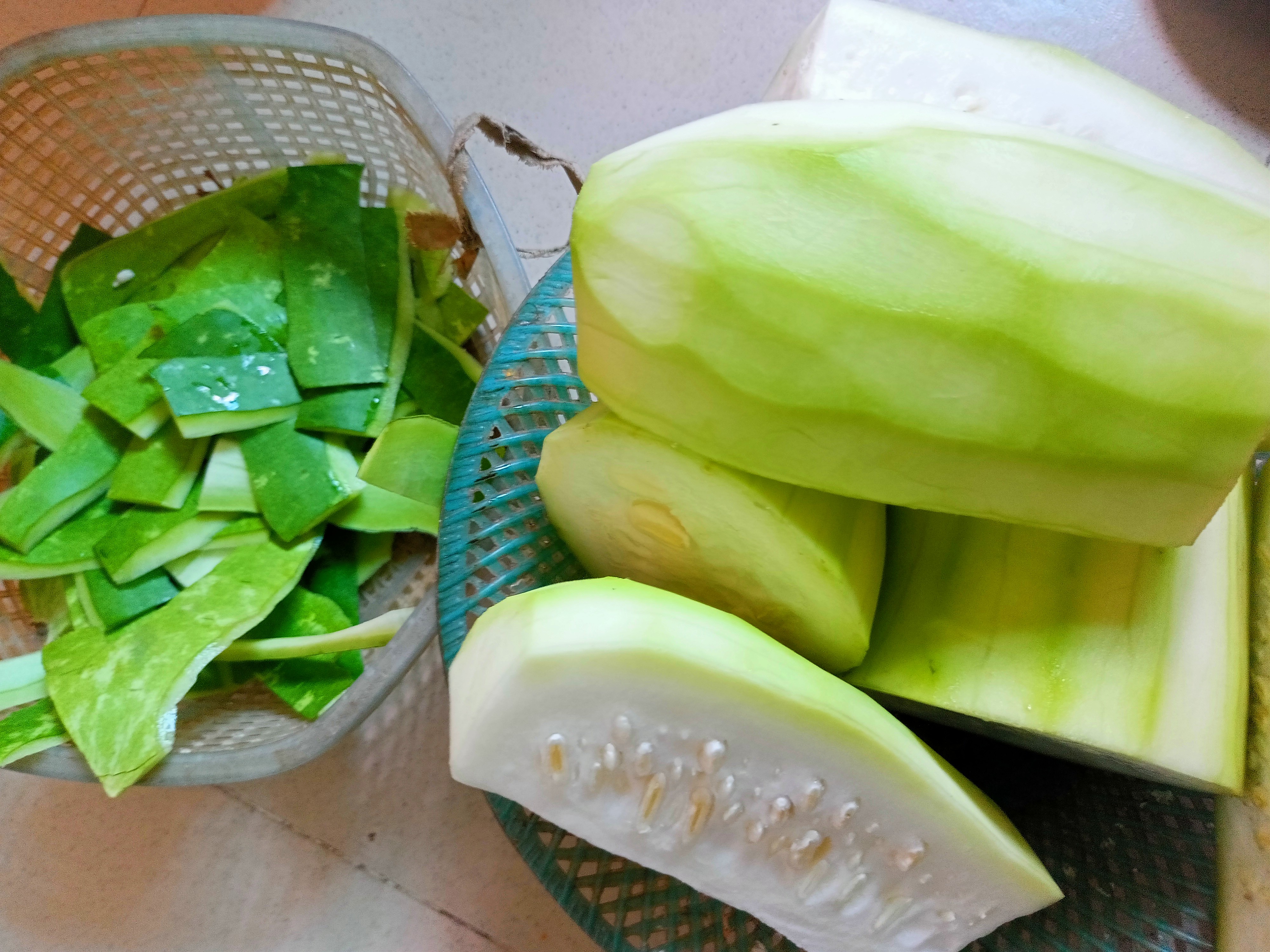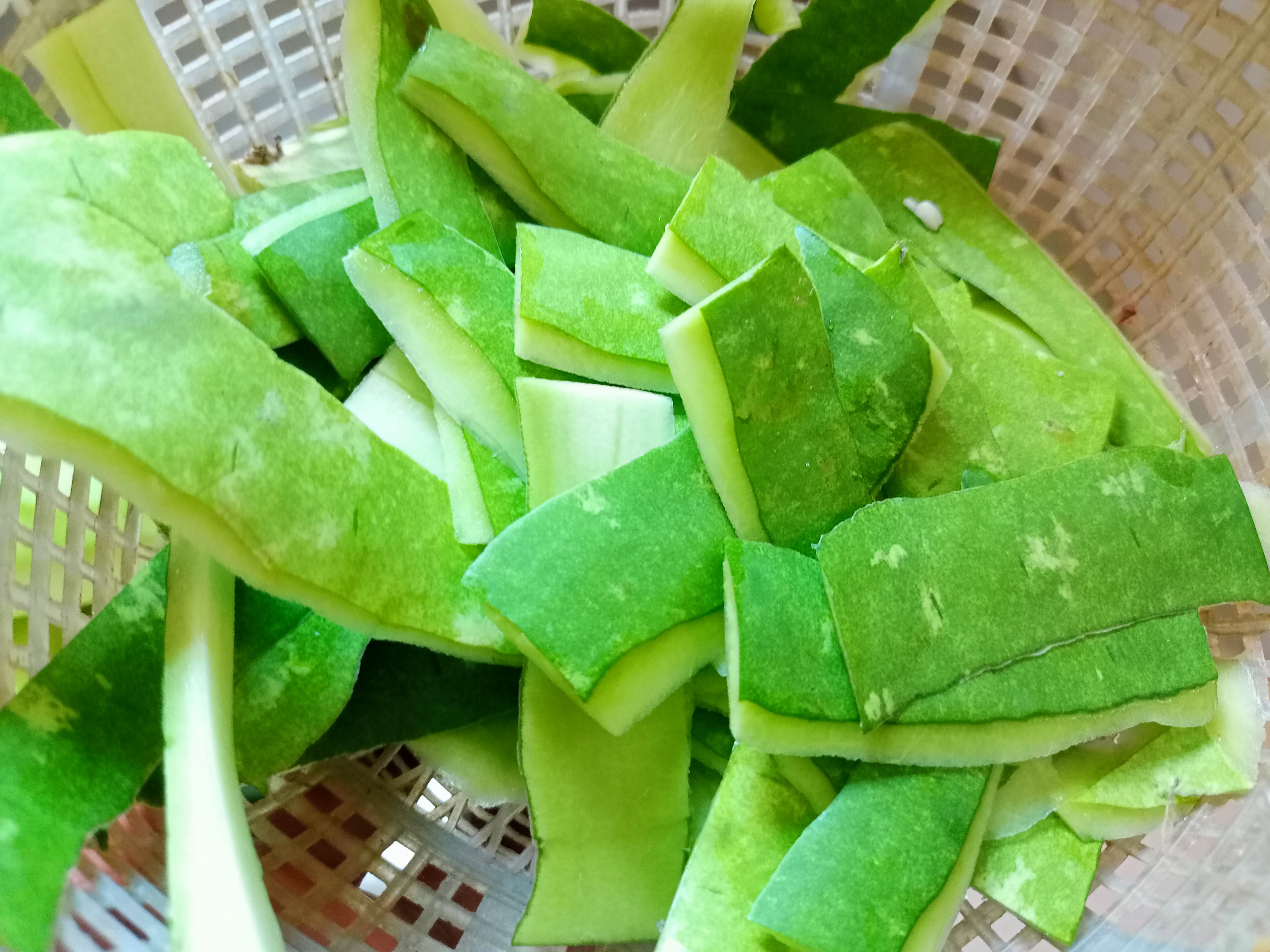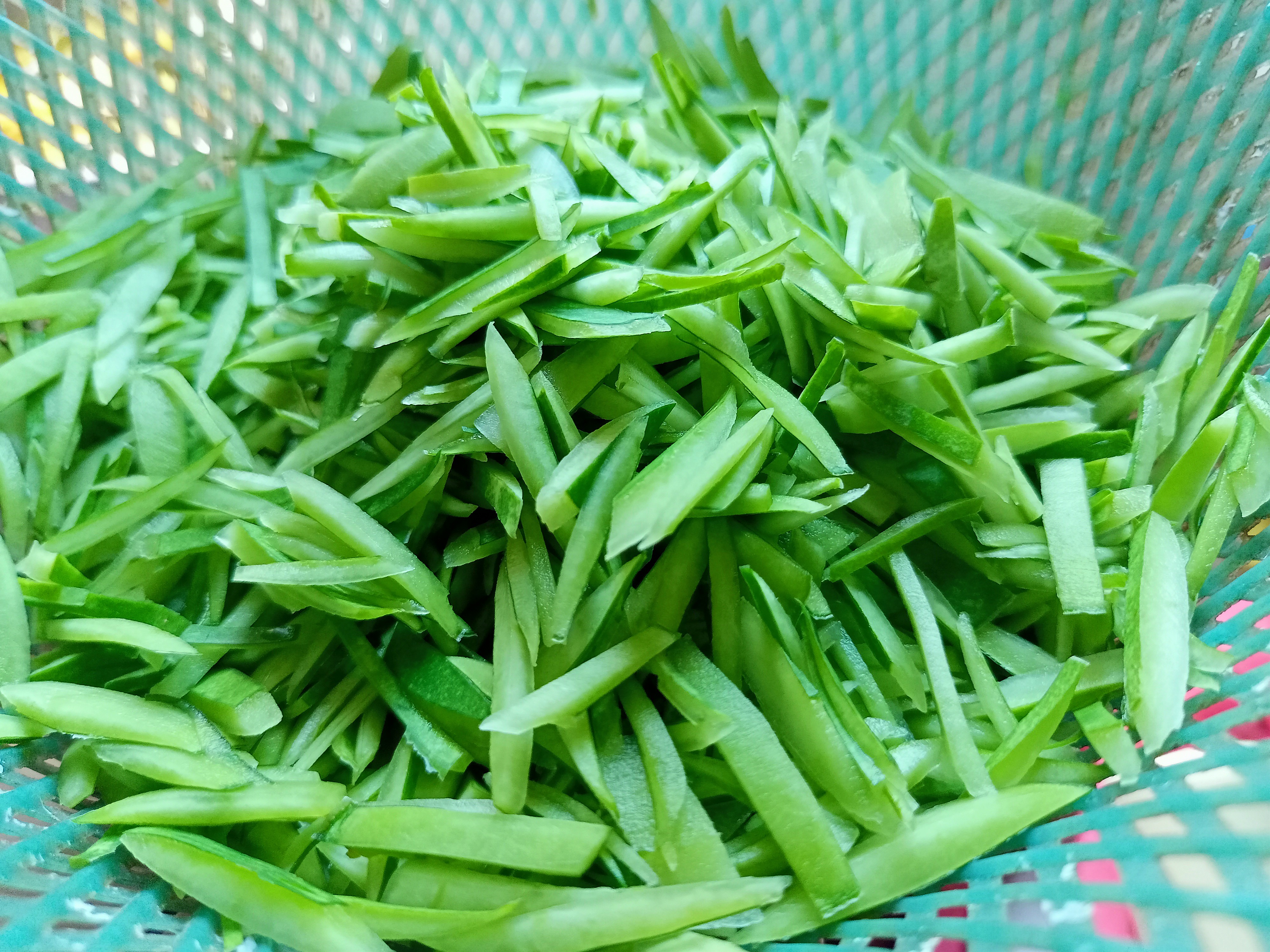 First I cut the gourd and peeled it. Then I cut the peels thinly. Then take it in a sieve and wash it.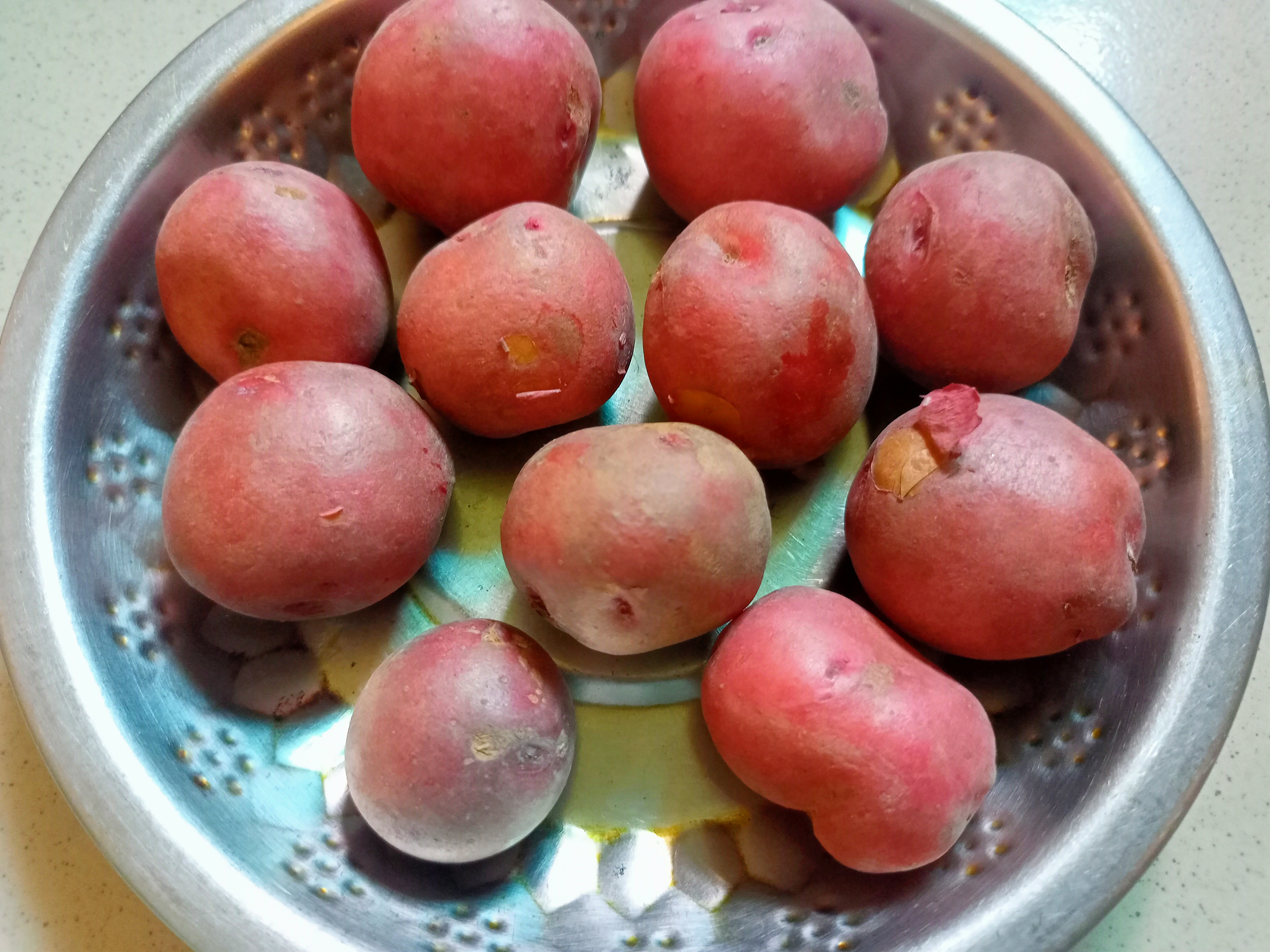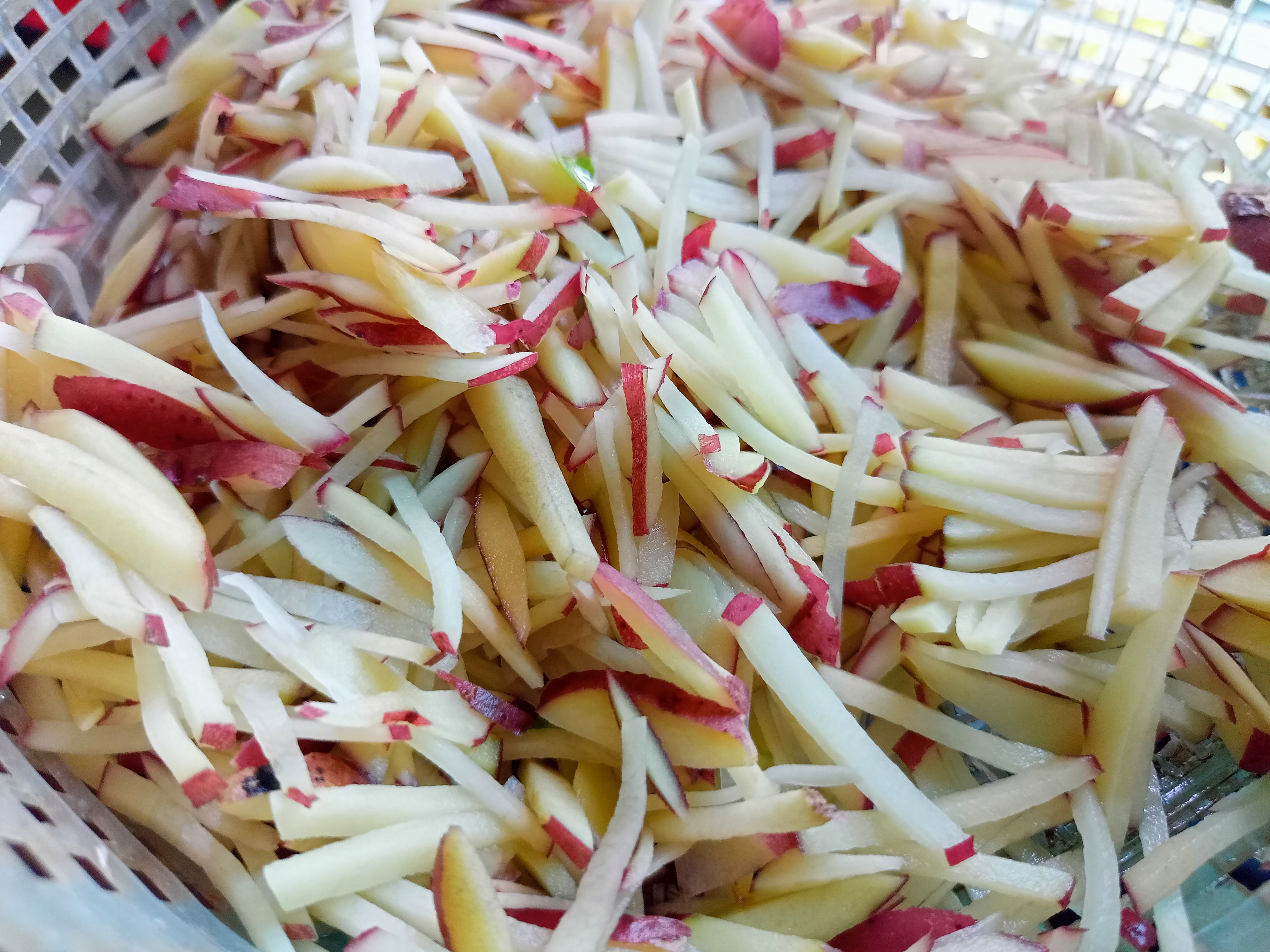 Then cut the potatoes thinly and washed them. Then I prepared all the ingredients for cooking.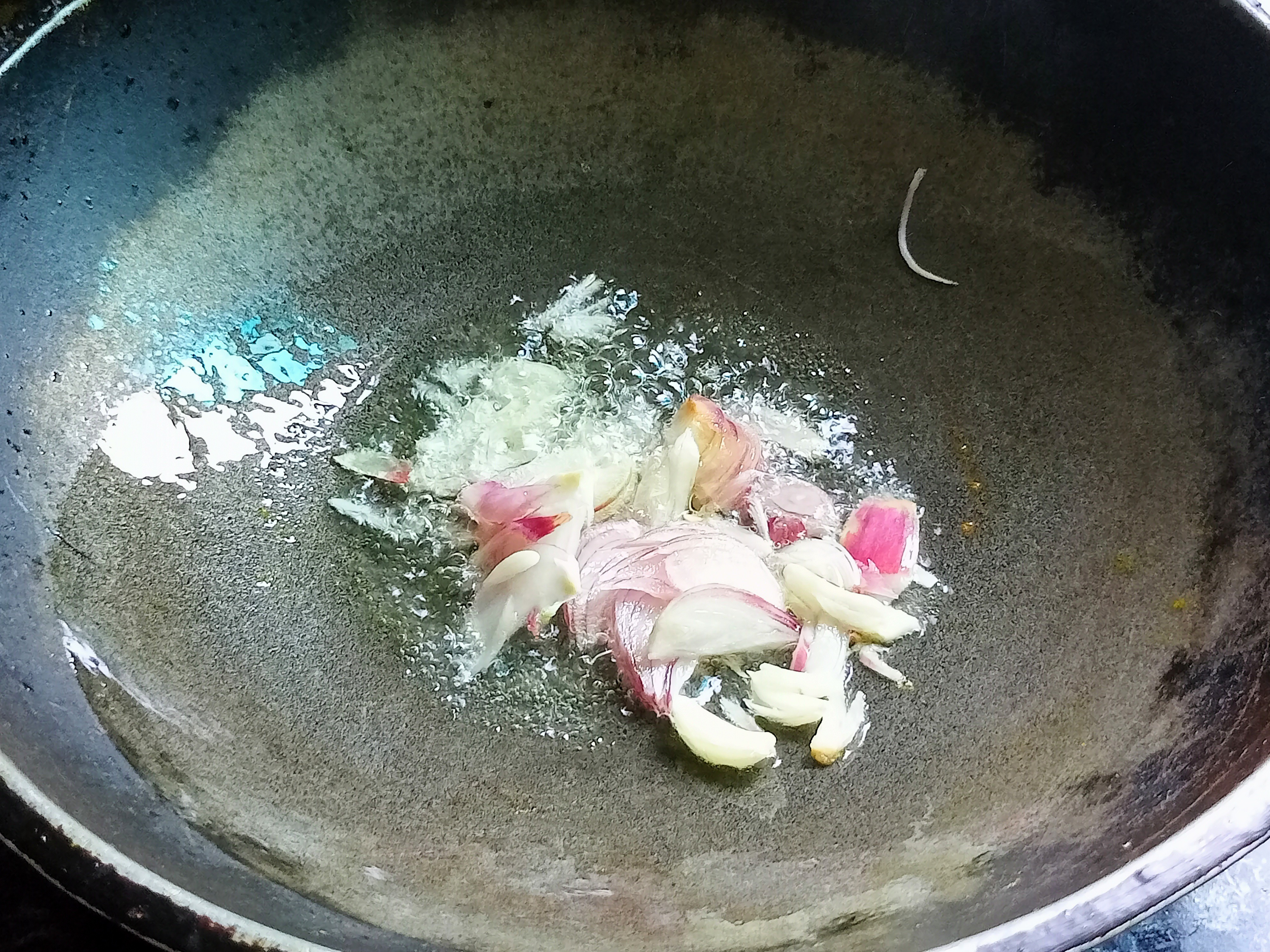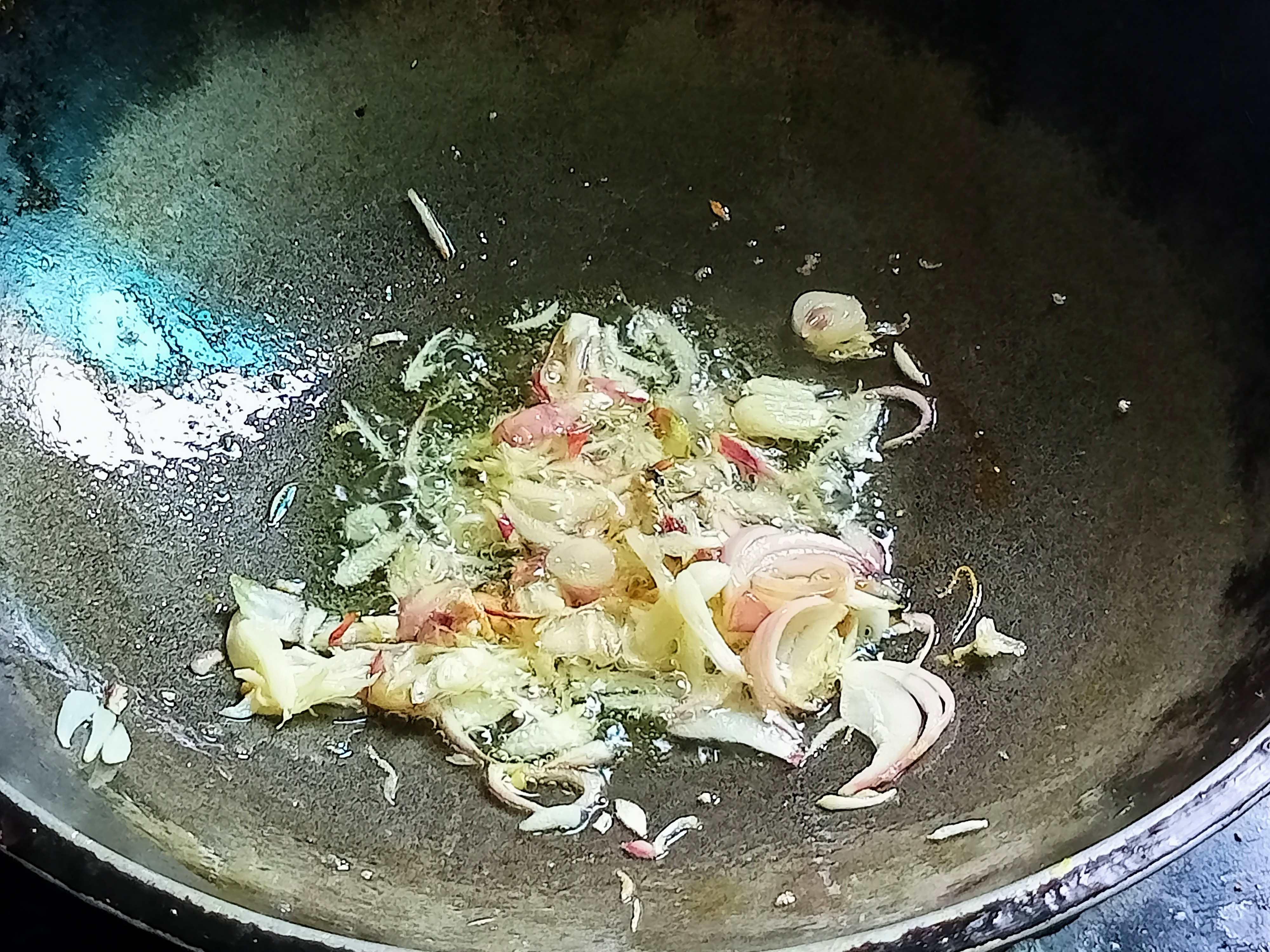 Now I put a pan on the stove and pour enough soybean oil into it. When the oil is hot, add chopped onion and chopped garlic and fry it for some time.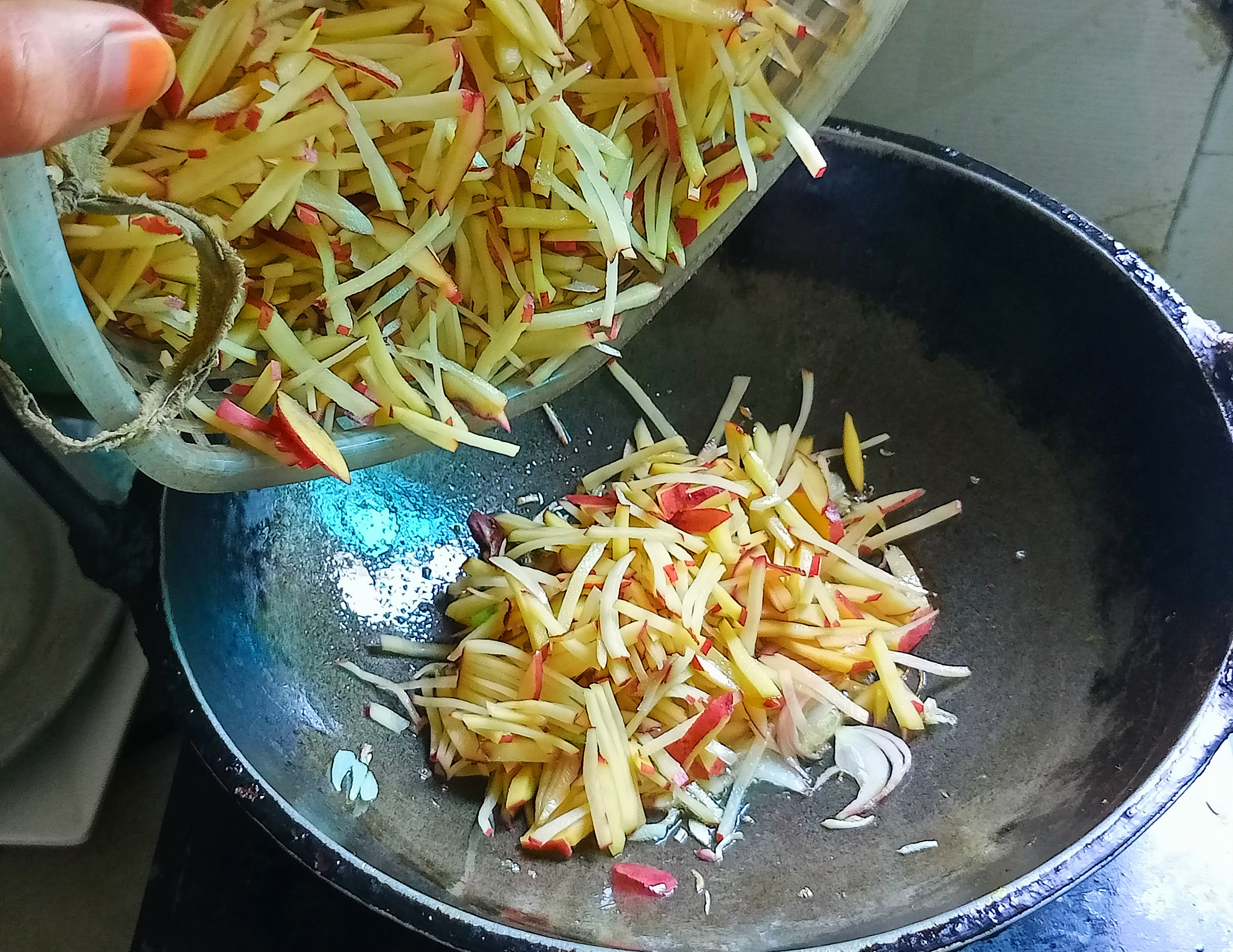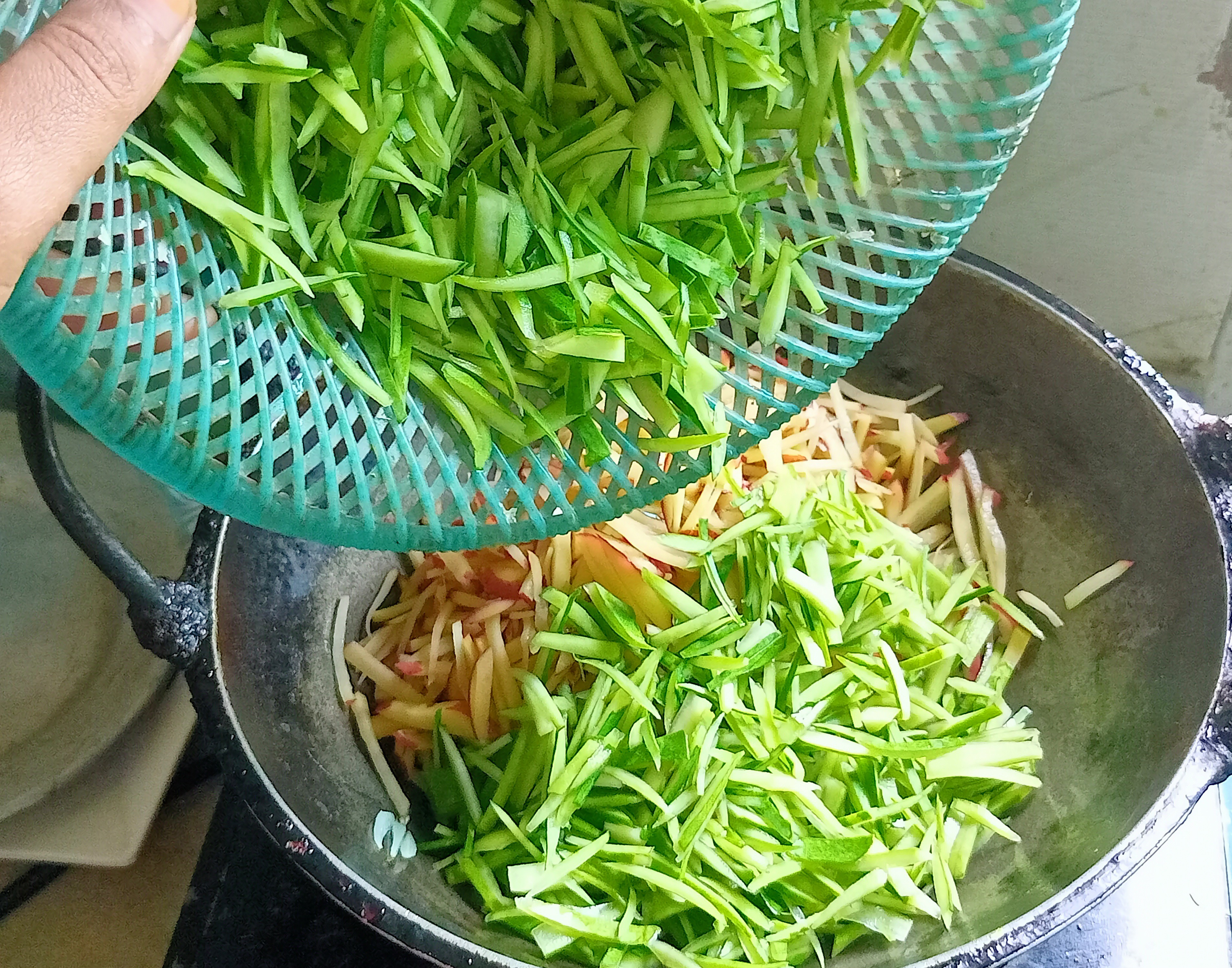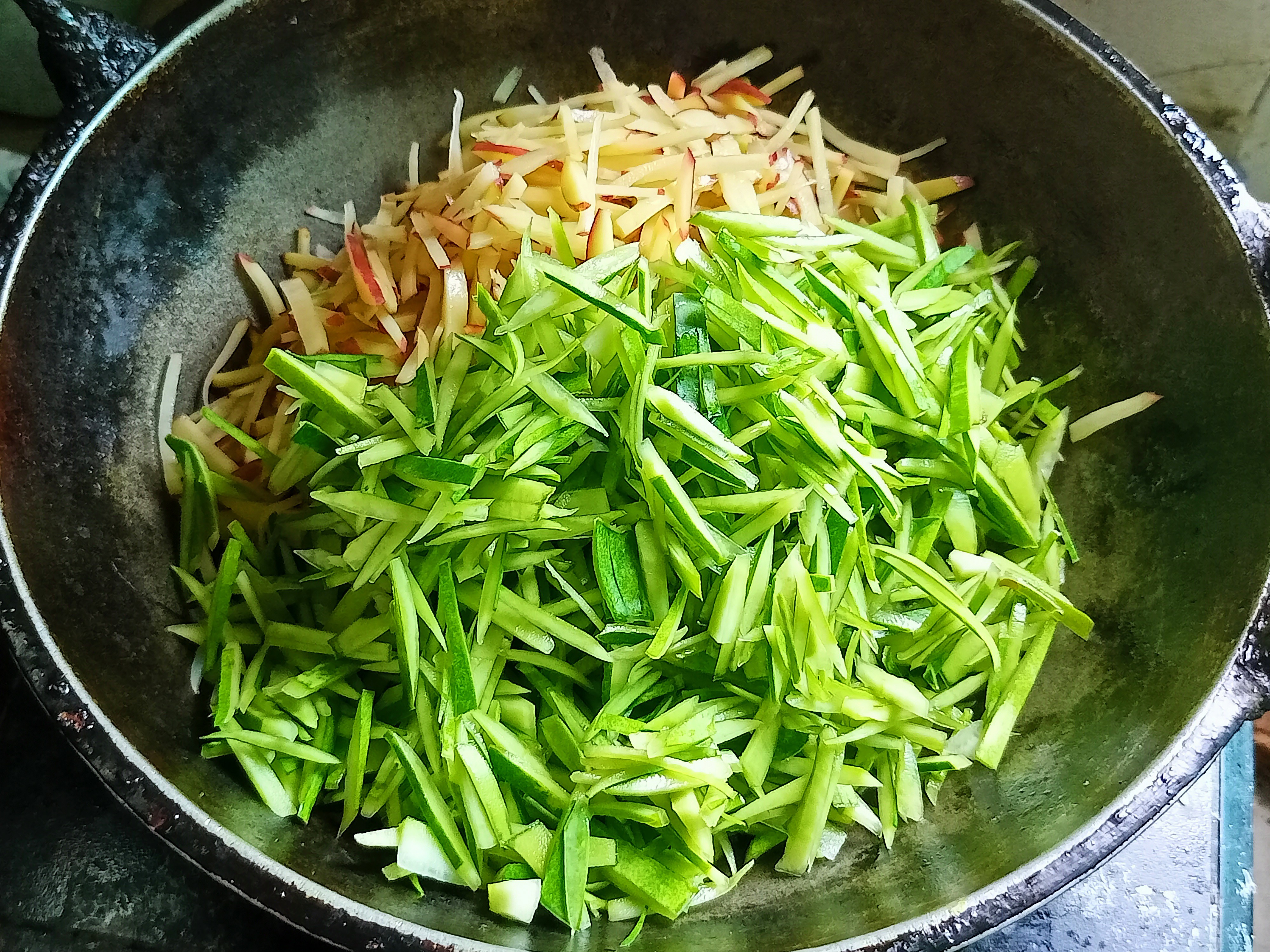 In this step, I add mashed potatoes and chopped gourd peel's and mix well with fried onions.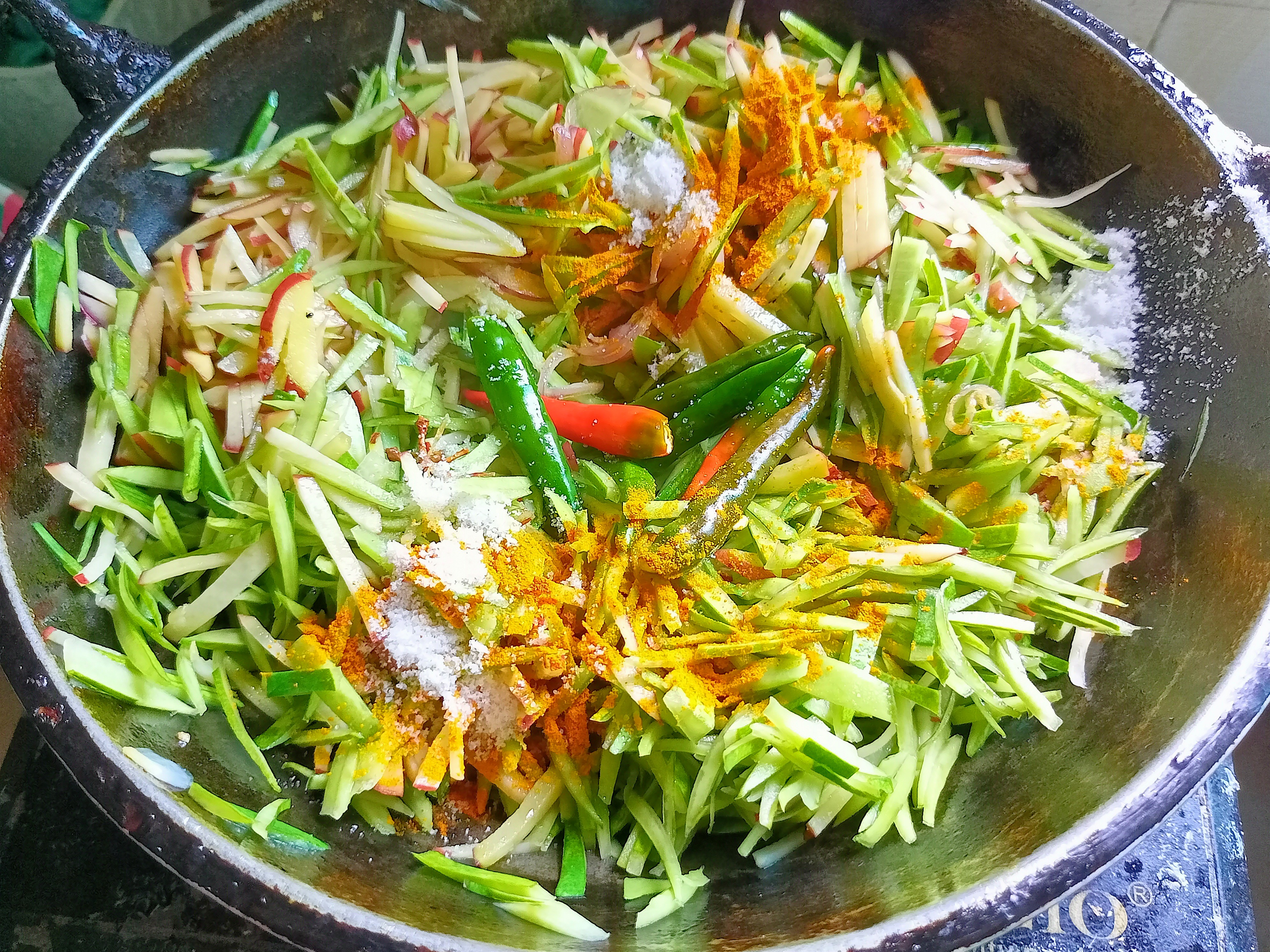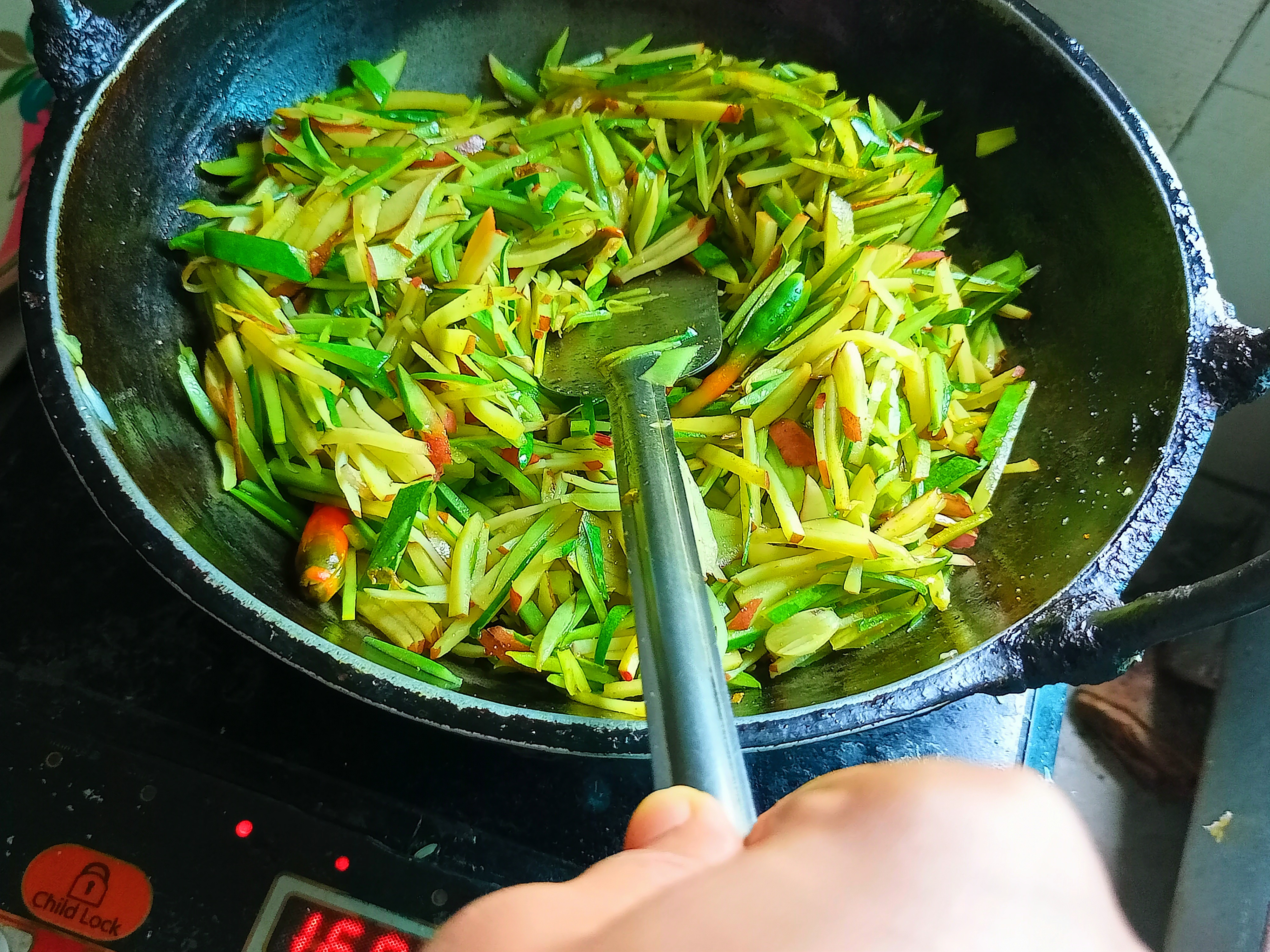 Now mix everything well with turmeric powder, salt and green chillies one by one. Now I kept stirring with a spoon.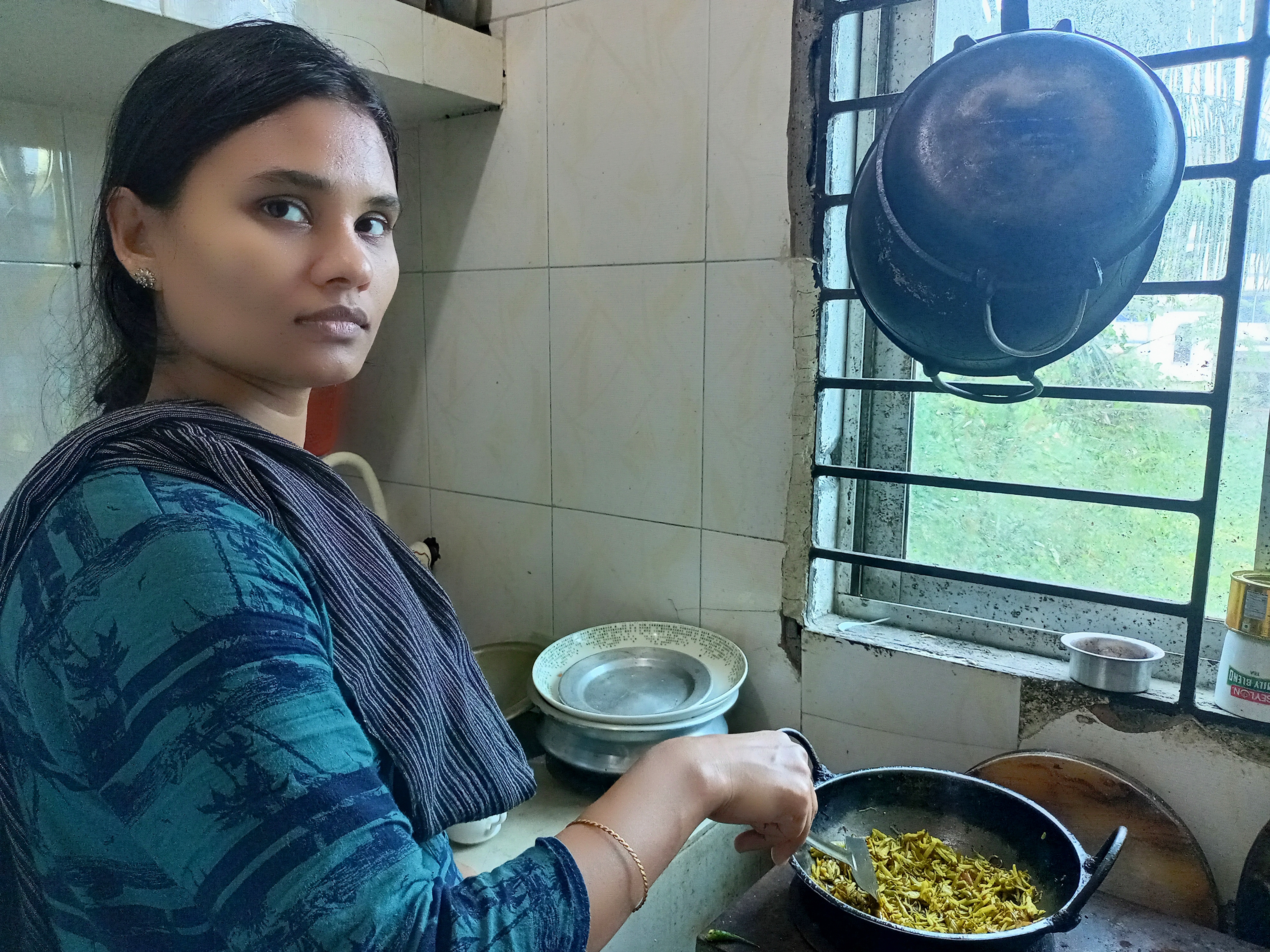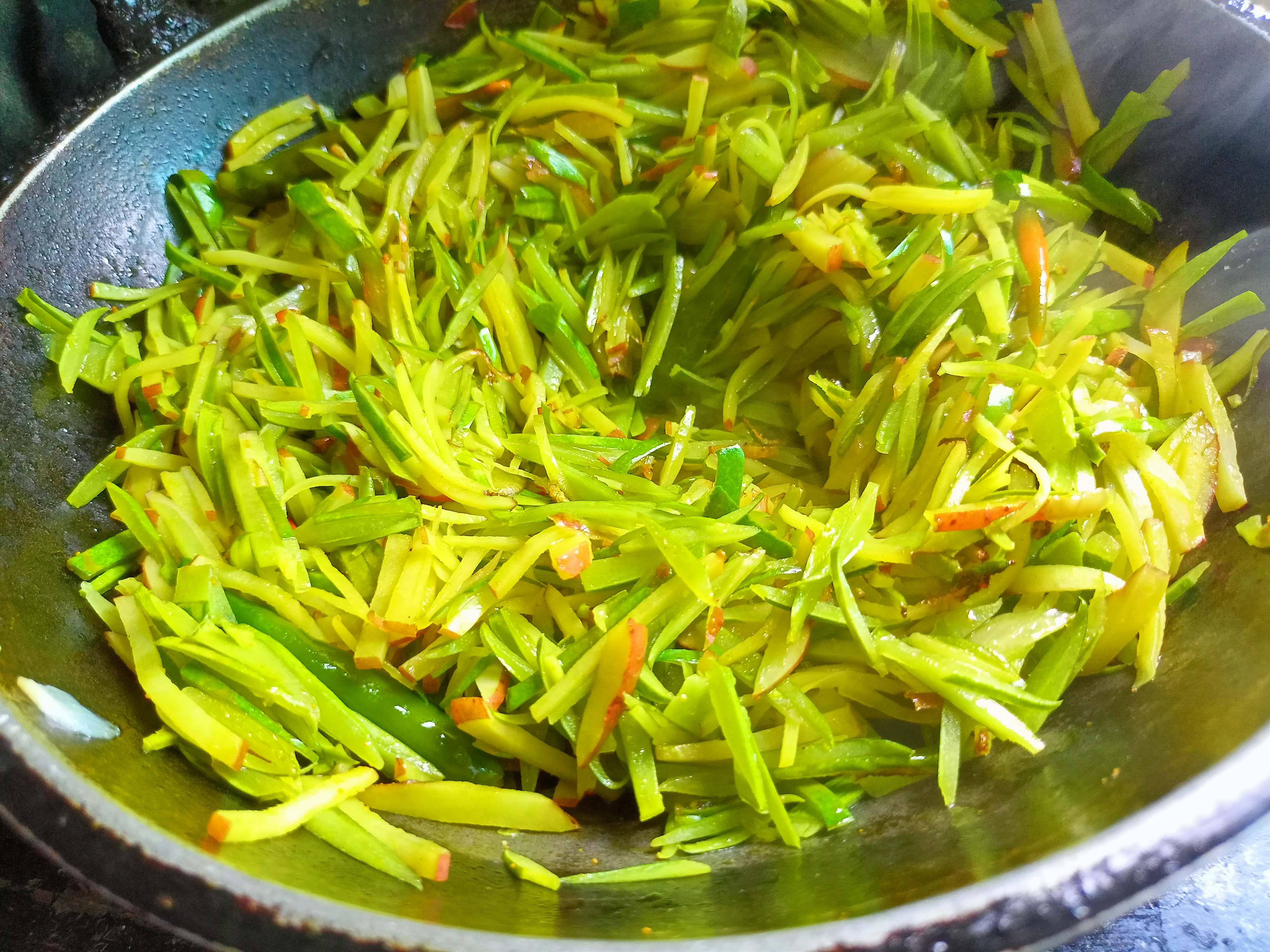 Now after 15 minutes I kept stirring the bhaji. Our delicious gourd peels are fried. Now it's time to serve.
⨍ᨵׁׅᨵׁׅժׁׅ݊ ℘ꭈׁׅꫀׁׅܻ꯱ׁׅ֒ꫀׁׅܻꪀׁׅtׁׅɑׁׅ֮tׁׅꪱׁׅᨵׁׅꪀׁׅ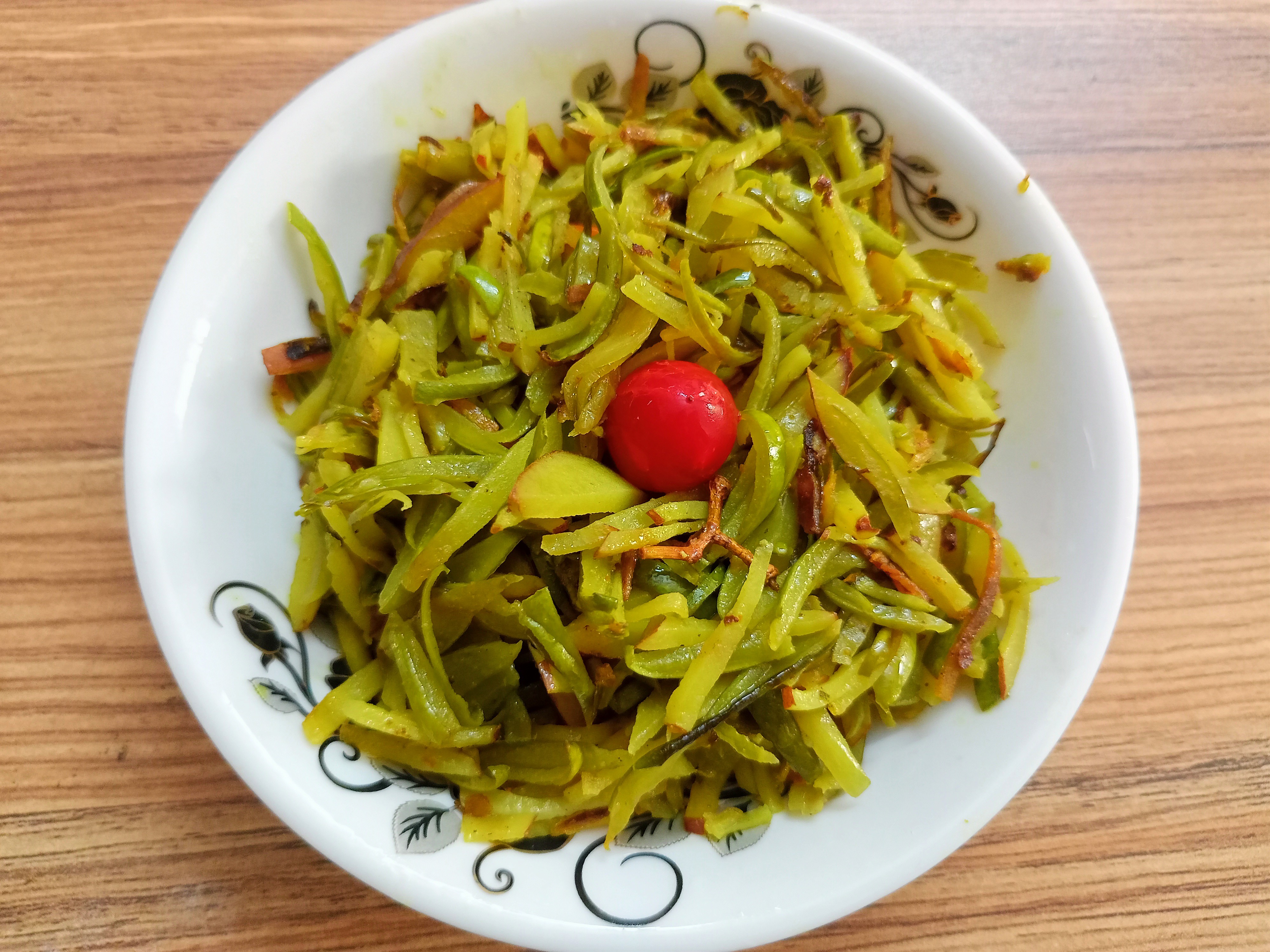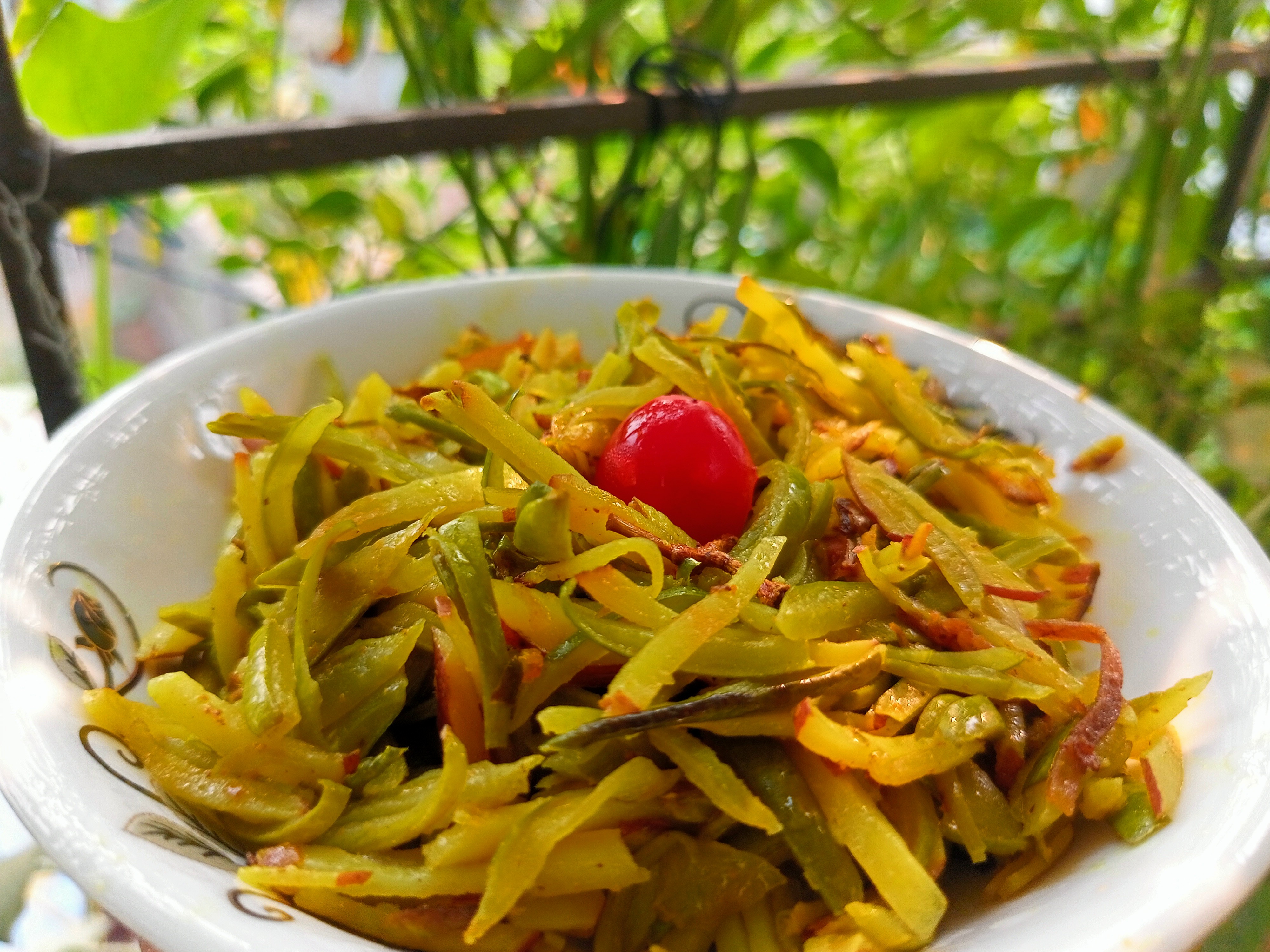 The Gourd peel's fried turned out to be very tasty. My daughter Elma love's to eat this food. I am really impressed about this food. You can prepare and eat this delicious and nutritious food if you want. Wishing everyone good health, I bid farewell today.
---
| Device | Mobile Realme c-25 |
| --- | --- |
| Location | Dhaka, Bangladesh |
---
I am Nusrat Jahan from Bangladesh. I am housewife and Mom. I love to cook and also taking care of my child's. I love travel and Blogging is really attract me to spread my skills through the world. Your support is highly appreciate.
🎀tׁׅhׁׅ֮ɑׁׅ֮ꪀׁׅƙׁׅ֑꯱ׁׅ֒ ⨍ᨵׁׅꭈׁׅ ꭈׁׅꫀׁׅܻɑׁׅ֮ժׁׅ݊ꪱׁׅꪀׁׅᧁׁ ꩇׁׅ݊ᨮ꫶ׁׅ֮ ℘ᨵׁׅ꯱ׁׅ֒tׁׅ🎀
---
---