Challenge/Contests/Giveaways: 200+ entries in SPL Directory #️⃣ 42
Beautiful day to you Splinters and Bloggers on Hive.
I hope you had a great season start this week.
The Splinterlands directory has passed two hundred Splinterlands contests, delegation, and giveaways-related posts.
It is time-consuming to manually search and look for the right post among hundreds of contests published daily.
Splinterlands players have the opportunity through the list published in this directory to participate in diverse rewarding Splinterlands activities organized on Hive.
--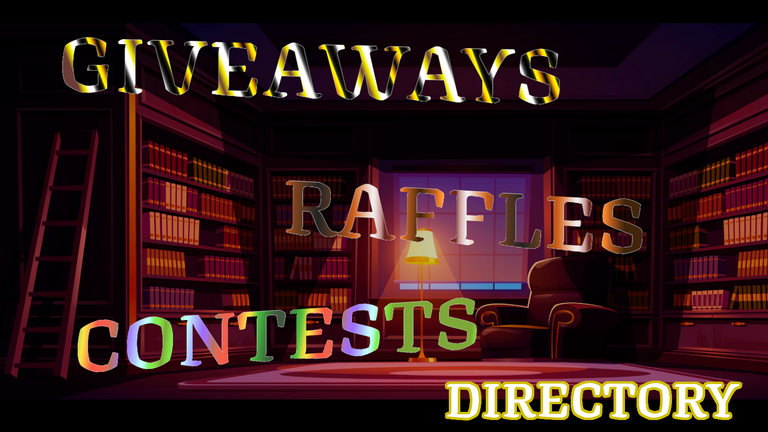 So, I thought today that I should share and maintain an updated directory of multiple contests or giveaways, or raffles posts related to Splinterlands here.
The participation of the reader to keep this list up to date is encouraged and will help this project reach its objectives.
I fought about a "tag" that can help easily identify articles similar to those in the table below.
"#splinterlandsgiveaway"
I invite authors to suggest a better tag or to use #splinterlandsgiveaway in the list of tags before submission of the post.
--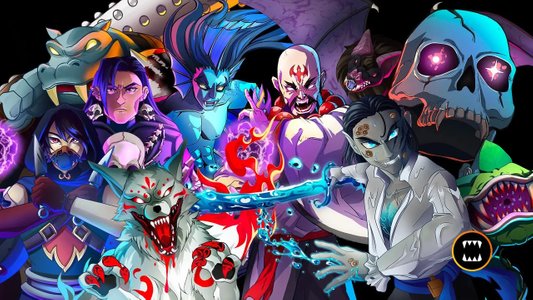 --
Here we go...
--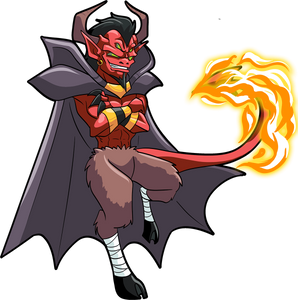 The main page of the author's account may present up-to-date contests that are not yet mentioned in the table above.
Please check your favorite contest author profile to place your entry as early as possible.
If you want to read more about the contest I share on my Blog please check out the following links:
Warm regards
---
---