A SITUATION I'M IN "MY MOTHER FOUGHT IT AND SURVIVED"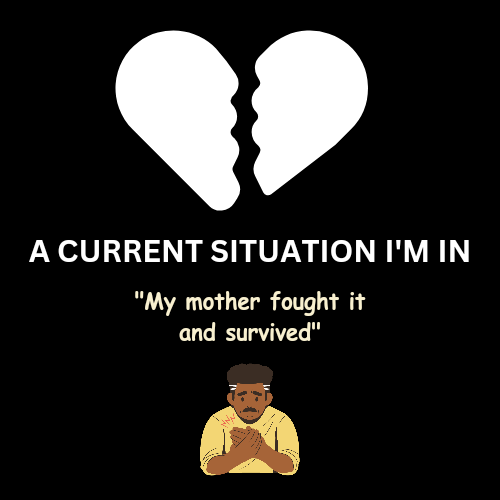 I'm actually still in shock of how everything happened so fast in the space of three days.
I was actually in class here in Ondo state where I school when I received a call from my sister saying that our mother has been admitted into the hospital and that I should be full of prayers.
At that minute, I was speechless and I didn't now what to do.
I immediately became destabilized and wasn't able to assimilate anything in class after receiving that information.
It was later on she told me that her blood pressure had skyrocketed into 200/157 (diastole/systole} and I became more worried because I know what it means. I was told that she had difficulties breathing and a lots more but at that point I was grateful that she's alive.
The doctor immediately did the needful and said some tests needed to be carried out which are as follows:
URINALYSIS TEST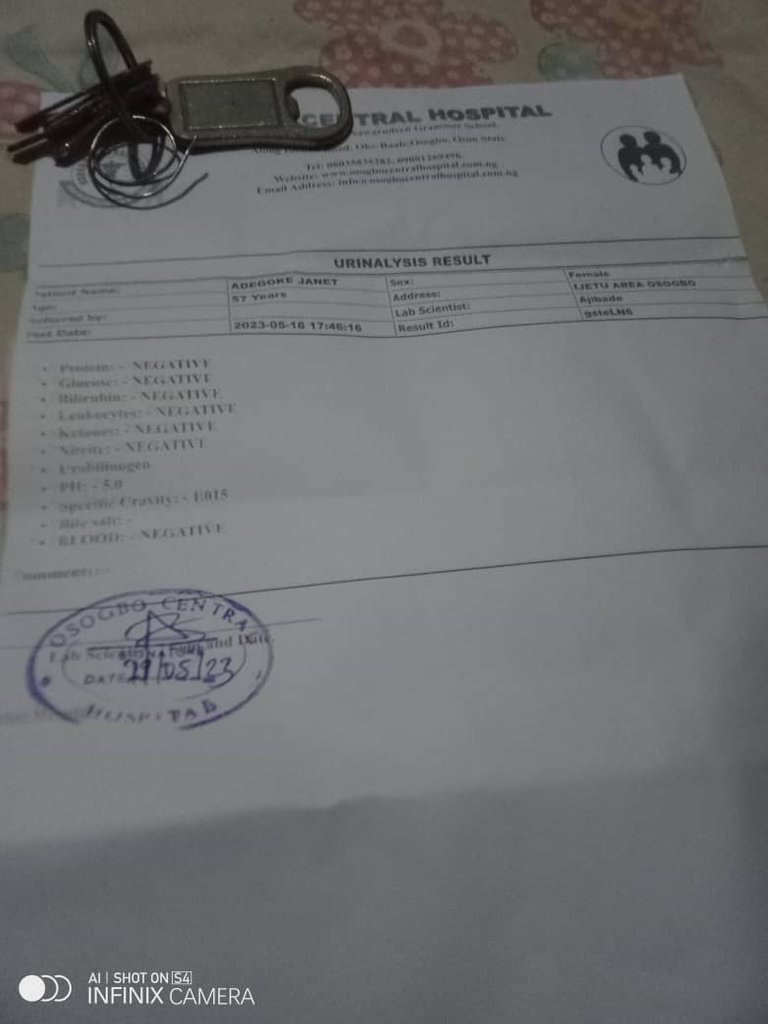 ELECTROLITES-UREA-CREATININE TEST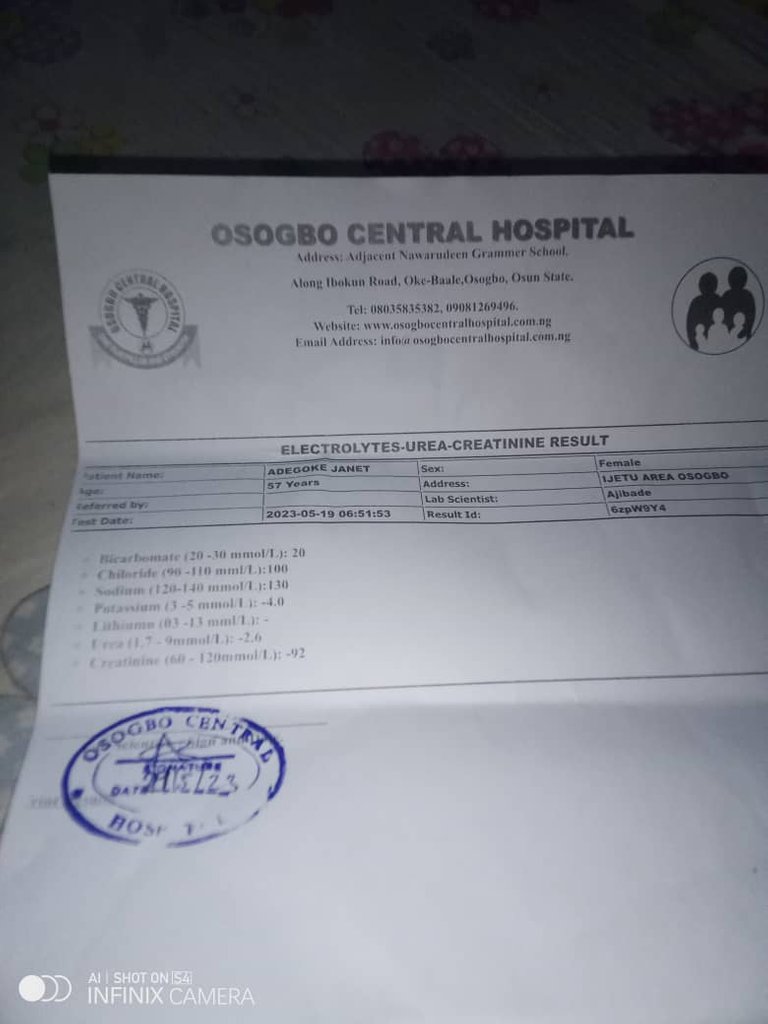 FBC WITH ABSOLUTE PLATELET TEST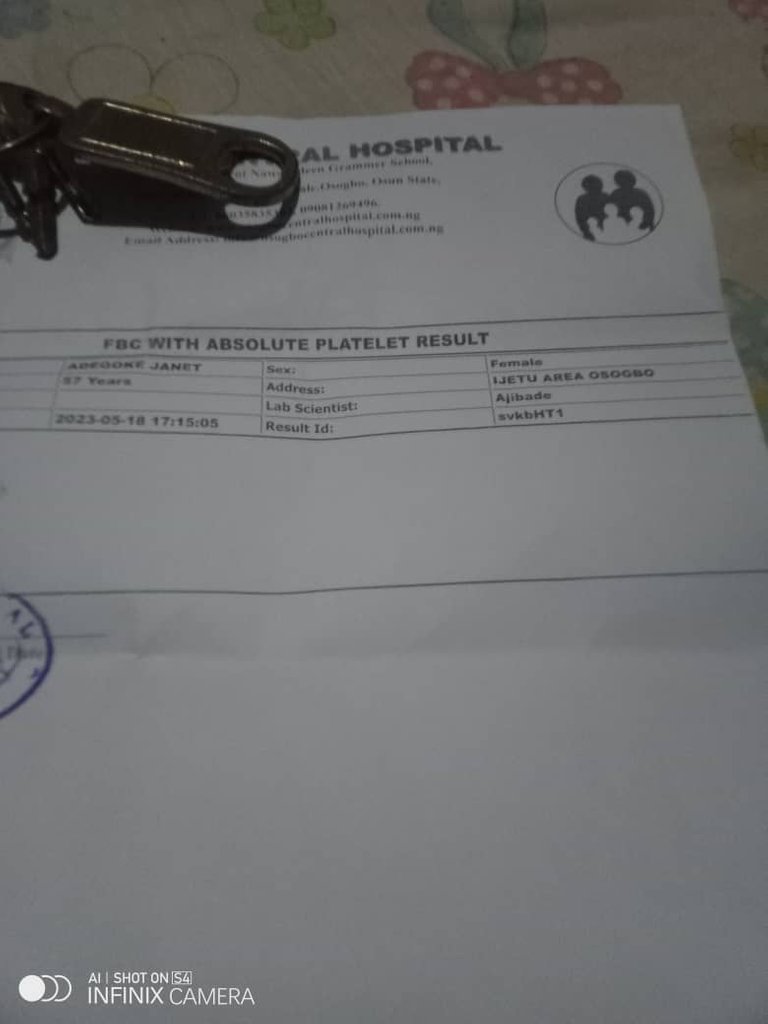 After the results came out, proper treatment began and in the space of 48 hours my mother's health improved speedily.
Before the treatment began, a deposit of 50 thousand of Nigerian Naira was made into the hospital's account after which a bill of 130 thousand of naira was given to us after the treatment.
I wasn't graced to see my mom physically but through the call I had with her early yesterday, she sounded very much healthy.
I was able to raise 47 thousand of Nigerian Naira which happens to be the money I was saving for a specific purpose. This happens to be a life matter and I'm left with no other than to drop everything.
@starstrings01 supported me with what he has and I'm grateful to have a friend like him.
Now we are left with a balance of 30 thousand of Nigerian Naira before she'll be fully discharged.
How this money will be made available I don't now, But I believe a way will show forth where there seems to be no way!
This has actually affected my healthy Hive life and I hope to bounce back soon
---
---