LA VOZ CANTANTE WEEK #29 - MI CUERPO || A COVER SONG BY || D4MUSIC @obaro [ENG-ESP]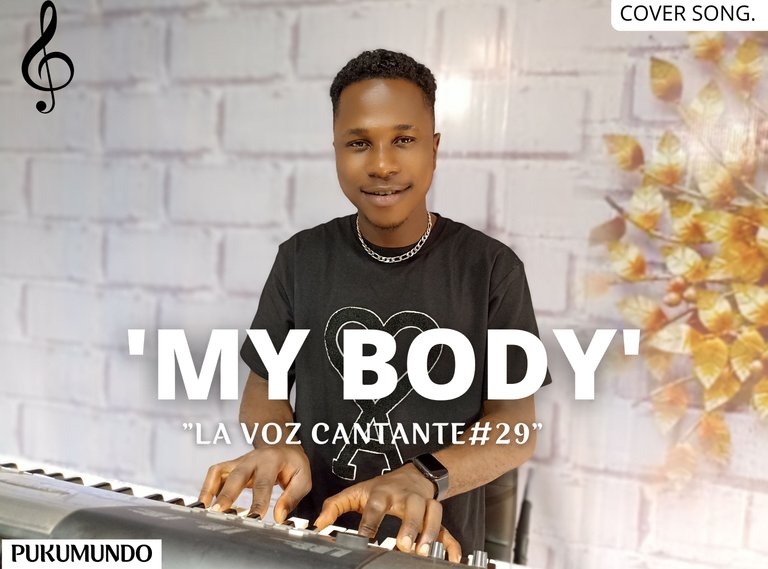 Hello pukumundo family!!
It's week 29th of the program la voz cantante, and as always, it's a privilege to participate.
I come to us with a semi original song.
I'll rather call it a cover because I sang part of the original song and merged it withy own version.
I'm still feeling fatigue from the stress of the even I held yesterday.
So I might not be able to type much.
Bear with me
Thanks!!

---
SPANISH🇪🇸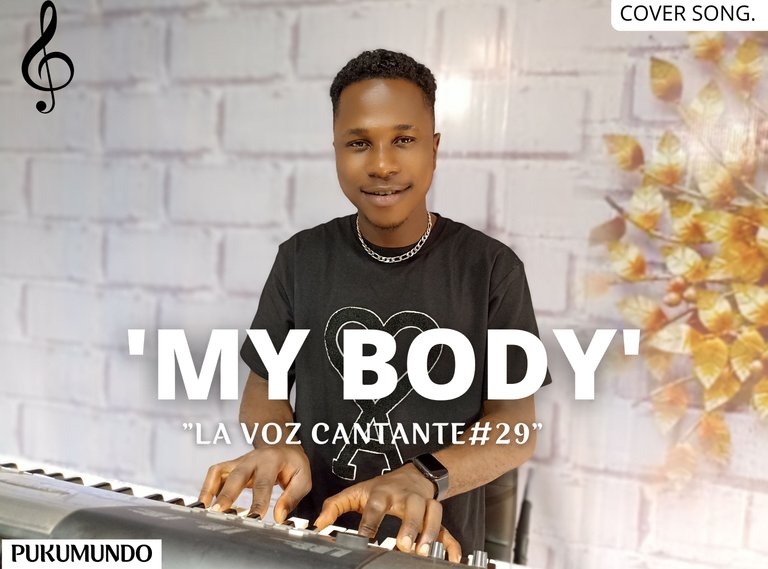 Hola familia pukumundo!!
Es la semana 29 del programa la voz cantante, y como siempre, es un privilegio participar.
Vengo a nosotros con una canción semi original.
Prefiero llamarlo cover porque canté parte de la canción original y la fusioné con mi propia versión.
Todavía siento fatiga por el estrés del evento que sostuve ayer.
Así que es posible que no pueda escribir mucho.
Tengan paciencia conmigo
¡¡Gracias!!

---
---