HMF WEEK 32 ROUND 2 / CELEBRATING 3 YEARS ON HIVE - NO OTHER GOD "VICTORIA ORENZE" COVER BY D4MUSIC

---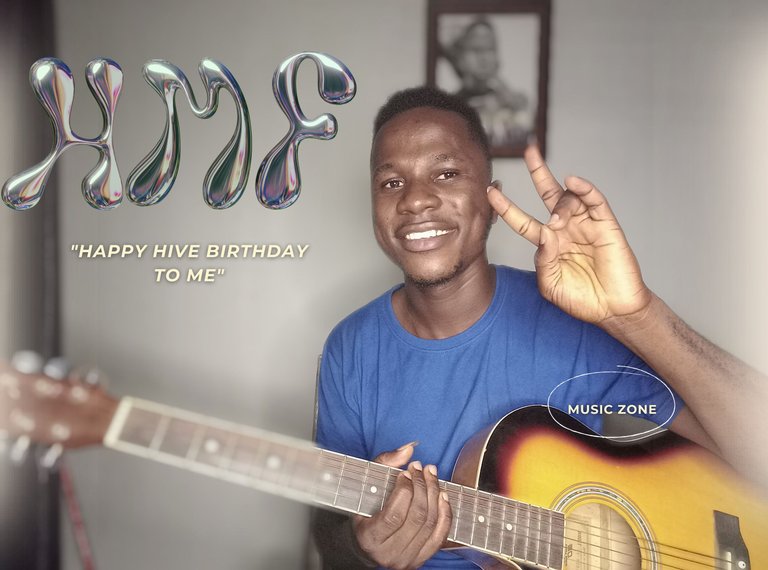 Hello everyone!
How are you all doing in this musical community?... I hope we all are healthy and very well?
This is hive music festival week 32 round 2 and I'll be singing a song titled "No Other God by Victoria Orenze".
But before I go into the details of the song, allow me share this personal experience with you all.
The past few days has taught me the essence of good health that most of us fail to appreciate.
My mom had health challenges which kept me in particular in pain.
I was destabilised and down mentally, financially and a lot more.
I told my friends about the situation and how important it is to pay certain amount into the hospital for the treatment, but one of my friends turned up who is a person of @starstrings01 and I really appreciate God for giving me such a friend.
However, this doesn't mean those that didn't turn are bad people, I just learnt my lesson in a way that appeared different at that moment when I needed help the most.
Also, the 25th of may 2023 which happens to be today (well it might be another day by the time you are seeing this) is the day I clocked 3 years on hive blockchain.
It dawned on me when I saw that that I need to step up my game and keep adding value to the blockchain with my music hence, touching lives.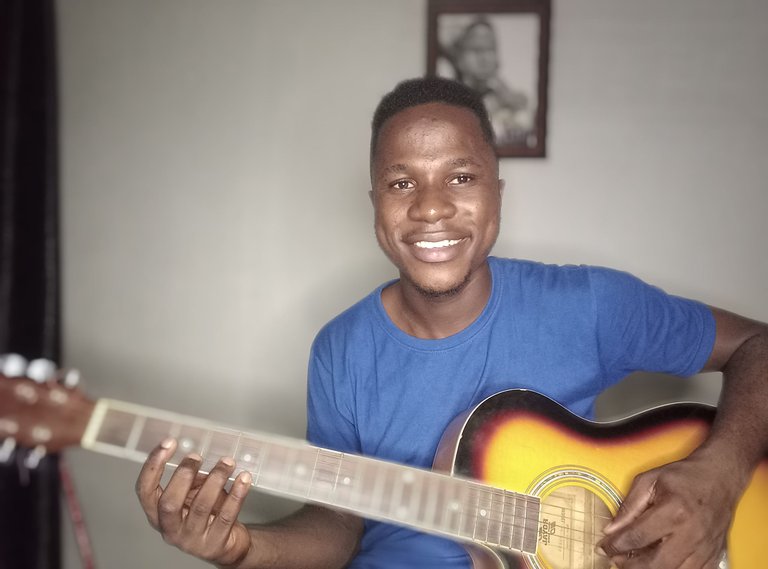 BACK TO MUSIC
This song is a gospel song that acknowledges the power of God and the fact that he is good and just in all situations.
This song actually matches my current situation and also the joy behind my three years on hive blockchain.
I hope you all understand that importance of this tune as you soak yourself in it.
My sincere appreciation goes to @hiveopenmic community, @cabelindsay, @jesuslnrs, @starstrings01 for their financial support when I need it the most.
I'm so grateful to you all and I appreciate you all.
To everyone, thanks for the support so far because without you all, I wouldn't have gotten to where I am by now on the blockchain.
Happy 3 hive years to me!
Stay Healthy!
---
SPANISH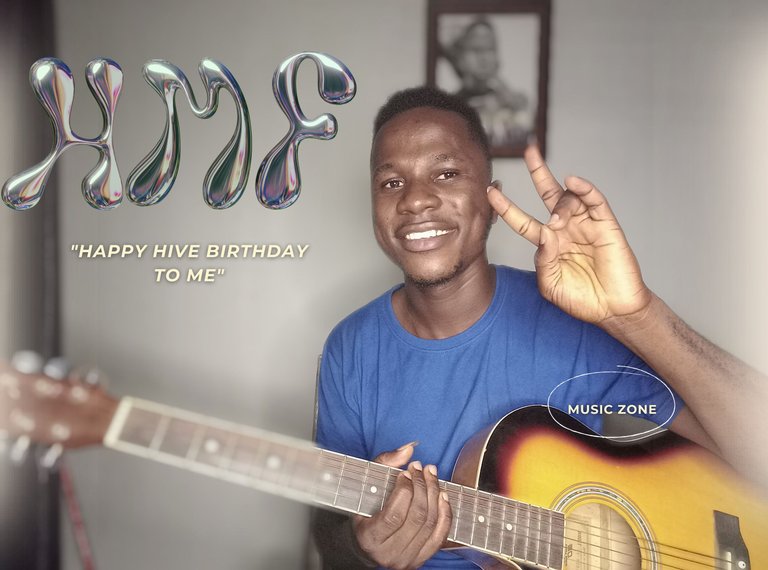 Hola a todos!
¿Cómo les va en esta comunidad musical?... Espero que todos estemos sanos y muy bien?
Este es el festival de música de colmena, semana 32, ronda 2, y cantaré una canción titulada "No Other God de Victoria Orenze".
Pero antes de entrar en los detalles de la canción, permítanme compartir esta experiencia personal con todos ustedes.
Los últimos días me han enseñado la esencia de la buena salud que la mayoría de nosotros no logramos apreciar.
Mi mamá tenía problemas de salud que me mantenían en particular con dolor.
Estaba desestabilizado y deprimido mentalmente, financieramente y mucho más.
Les conté a mis amigos sobre la situación y lo importante que es pagar cierta cantidad en el hospital por el tratamiento, pero apareció uno de mis amigos que es una persona de @starstrings01 y realmente agradezco a Dios por darme un amigo así.
Sin embargo, esto no significa que los que no se convirtieron sean malas personas, solo aprendí mi lección de una manera que parecía diferente en ese momento cuando más necesitaba ayuda.
Además, el 25 de mayo de 2023, que es hoy (bueno, podría ser otro día para cuando veas esto) es el día en que cumplí 3 años en la cadena de bloques de Hive.
Me di cuenta cuando vi que necesitaba intensificar mi juego y seguir agregando valor a la cadena de bloques con mi música, por lo tanto, tocando vidas.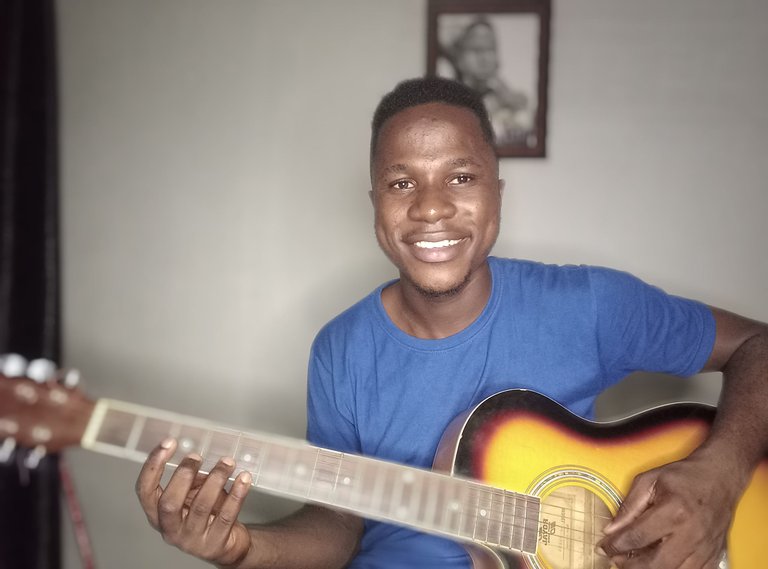 VOLVER A LA MÚSICA
Esta canción es una canción del evangelio que reconoce el poder de Dios y el hecho de que él es bueno y justo en todas las situaciones.
Esta canción en realidad coincide con mi situación actual y también con la alegría detrás de mis tres años en Hive Blockchain.
Espero que todos entiendan la importancia de esta melodía mientras se sumergen en ella.
Mi más sincero agradecimiento a la comunidad @hiveopenmic, @cabelindsay, @jesuslnrs, @starstrings01 por su apoyo financiero cuando más lo necesito.
Estoy muy agradecido con todos ustedes y los aprecio a todos.
A todos, gracias por el apoyo hasta ahora porque sin todos ustedes, no habría llegado a donde estoy ahora en la cadena de bloques.
¡Felices 3 años de colmena para mí!
¡Mantenerse sano!
---
▶️ 3Speak
---
---