Fly Eagles fly...🦅🦅🇳🇬🇳🇬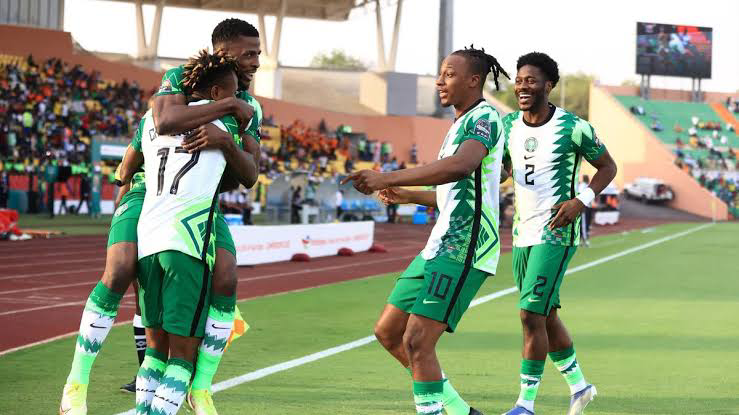 source
Good day comrades, happy Sunday from this side I am very certain you had or having a splendid weekend? So much to say in the world of sports. Yesterday the whole of Nigeria was in celebration mode that I feared might be an occasion to bring offspring into the world 😅.
We had a very good start from our darling Super Eagles at AFCON on Saturday. I won't just ignore the Fine goal by our Senior Man, Mr. Kelechi Iheanacho. The man with good football vibes, he got no dulling moments always deliver accurately.
I would rather say Mr. Moses Simon was easily the Man of the Match, no room for the argument if you watched that game you will agree with me. He gave a blistering performance down the left flank of the field and we gladly appreciate his efforts on that day. Our boys always deliver.
The spirit used in this 2022 AFCON is beyond human reasoning 😁😅 who can ever believe they could beat the pharoh of Egypt and become the leader in group D with 6 points all earned through hard work. I would also say the games with Susan were easily won because they were charged. If not for that penalty awarded to them they would have won 3 goals to nill.
What is most interesting Is the fact that our very own Mr. Odion Ighalo made it known last year he said he is working on his return to the super eagle. I can't just wait to see him back on the team. I wouldn't say about winning the trophy yet but am happy with the kind of spirit they used in the first stages that alone is a good sign of success, at last, that's only if they kept it that way.
The battle is not yet over we just got started 😁 they are a lot of deadly teams to face. The likes of Cameron, Ghana South Africa, Tunisia, and many others are much more concentrated on winning the trophy 😁.
Just as Mrs. Rose may Alaba explained that the "sweetest time to be a Nigerian is when you watch super eagles play well" and she wasn't wrong because I felt that way the moment I sat watching them play and win😁.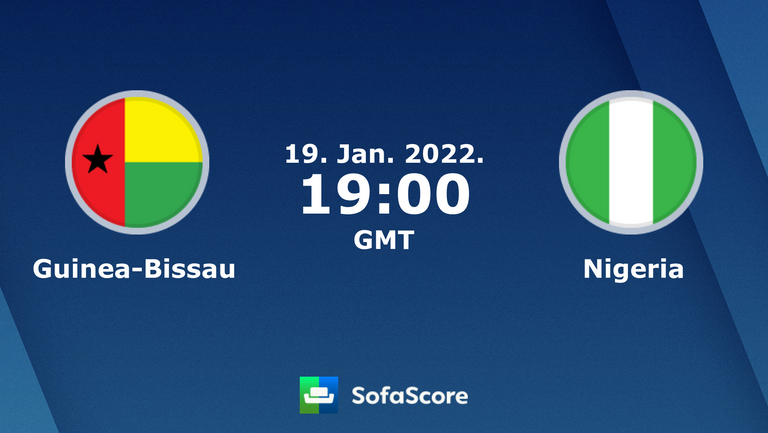 source
Up super eagle! up team Nigeria! Next, we gonna face Guinea-Bissau I have already seen the future of that match. We gonna win that one😅 the spirit is just too high. More wins to super eagles.
All text originally written by me except otherwise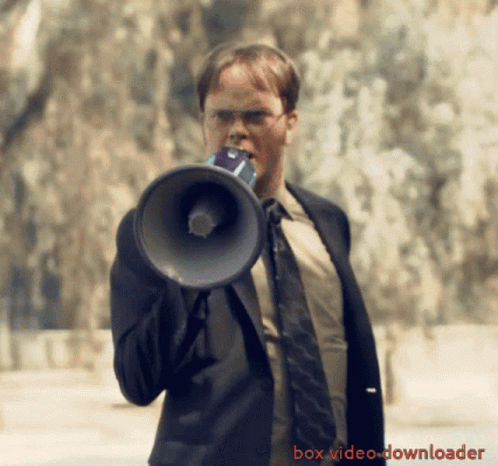 ---
---