Russia invasion causing great economic damage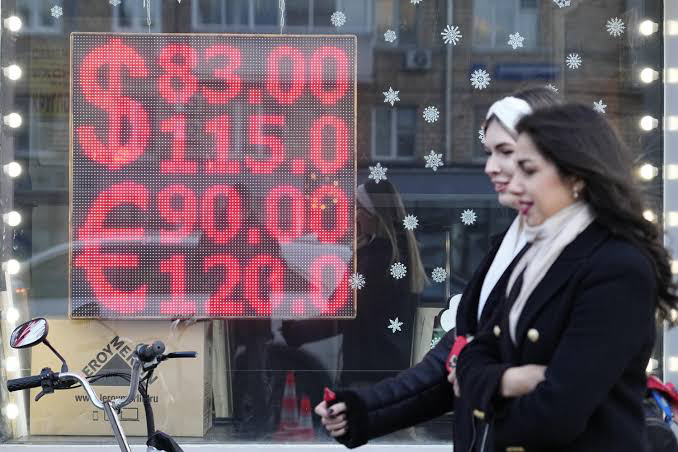 source
it's months now since Russia invaded Ukraine even with the involvement of the US and its allies the situation has not yet been resolved. we wake up every day to news about how they took charge of a city in Ukraine bla bla.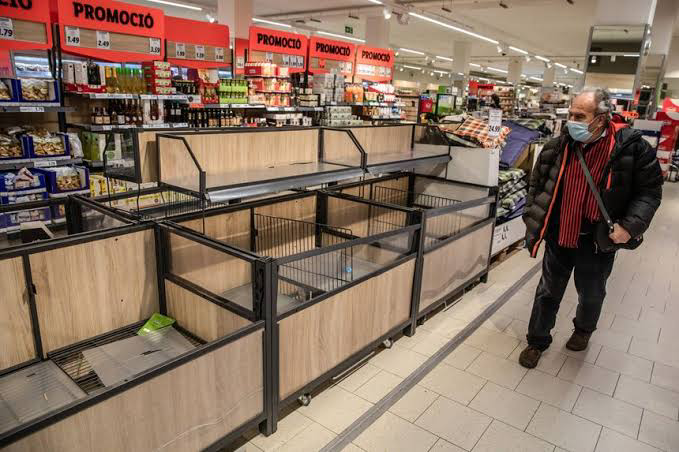 source
this shit isn't funny at all how can one man raise from his house to another man's house just to fight and cause trouble fighting to take charge of his wife and kids, this sounds insane to me.
I wonder if Mr. Putin ever thought of the damage his invasion will cause for Ukraine and other countries. a lot of damage has already been carried out because of the war I never believed a president in this 21st century could stand so low just to grant his selfish desires.
It is stupidity to me for him to act in such a manner. Nevertheless, I would blame this on the United States Government Ex-president Trump praised Putin and called him a smart head so many thought Mr. Donald Trump was bluffing but that was the bitter truth. The current US president never took Russia seriously.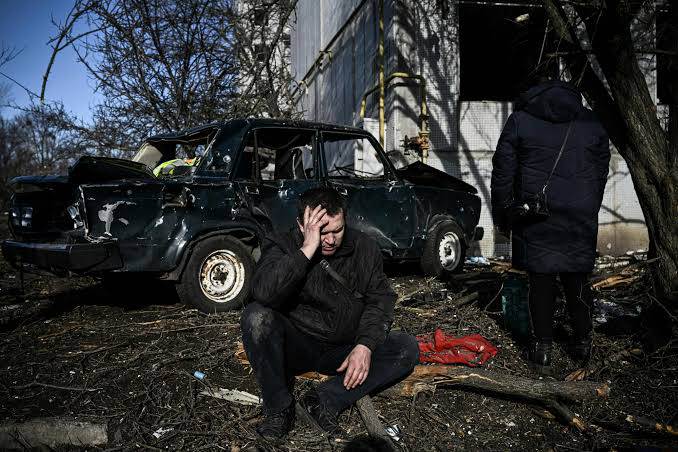 source
Now they can't even do anything because they know Russia has been feeding them with had and even crude oil all they have to do is assist the affected county with medical aid instead of stopping Russian troops.
Russia's economy has grown so big over the years giving them the power to be able to invade whoever or whatever they wanted rendering families homeless. I only wonder how Ukraine will survive if Russian troops finally exit Ukraine.
It would surprise you to know that we here in Africa also feel the hit of the ongoing war in Ukraine you may wonder ask? Why I say we feel the hit here is the high increase in commodities. Most especially bread and apples these two items are now high in prices that the middle-class low-income earners cannot afford.
And if we dare complain about the high price they will tell us to go stop the war in Ukraine or go there ourselves to buy what we want cheaper🤣 I could remember the last time I wanted to buy apples the moment I hear the price I ran for my life and the person selling was angry with me he started saying harsh words to me and at the end, he blamed it on the ongoing war in Ukraine.
Most times bakery in the country gives out old bread for sale because where they get their flower supplies have now turned into a danger zone. So you see why I said earlier that we here are somehow being affected, not only in Nigeria I believe other nations are experiencing the same thing.
The people that are rendered homeless now will find it had to get something doing in another environment. They are likely to suffer an untold hardship mostly those with kids peace is all we plead for..
I was afraid I thought the ongoing war might stop the world cup qualifiers if it was stopped it will have been really bad, they also tried to exclude Russia from world cup matches but failed. I sincerely think they should not involve the war in sports. I strongly believe the everyday raise in dollars is because of the war, things are falling apart what can be done to solve this problem on the ground? Something must be done soon.
Posted Using LeoFinance Beta
---
---