DEC MANEKINEKO Byzantine Kitty // Splinterlands Art Contest Week 190!
Hello everyone!
This time I painted Byzantine Kitty.
It's a simple but cute animation challenge!
みなさんこんにちは!
今回私はByzantine Kittyを描きました。
簡素ですが可愛いアニメーションにチャレンジです!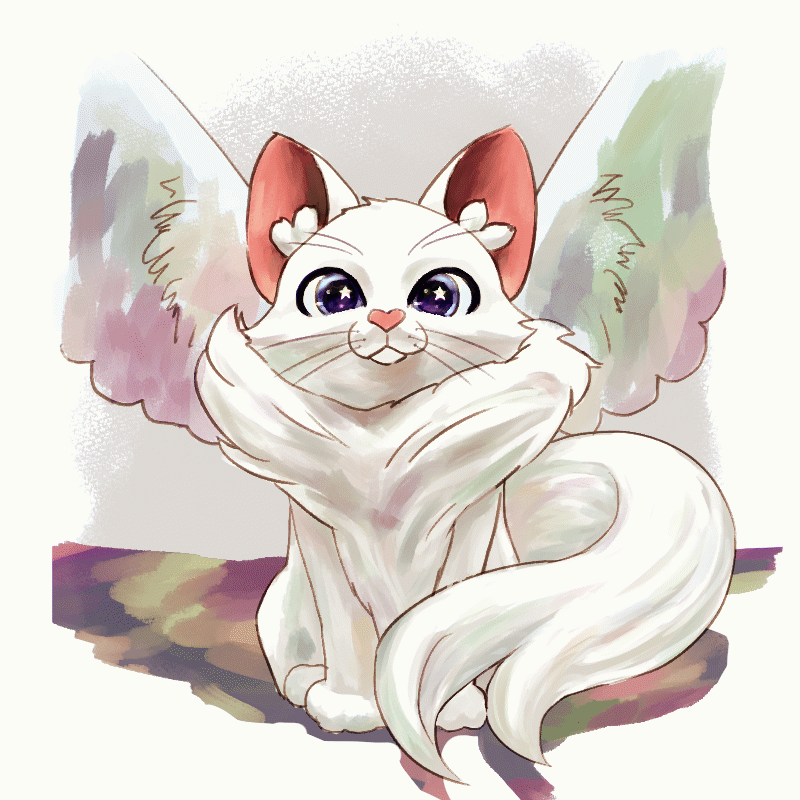 We start with the usual rough sketch.
まずはいつものラフ画から。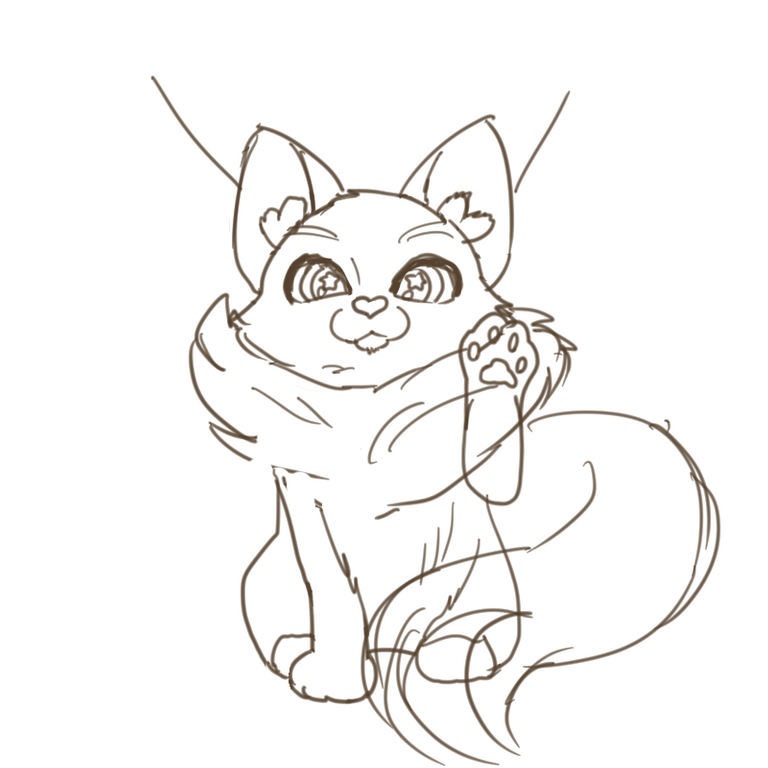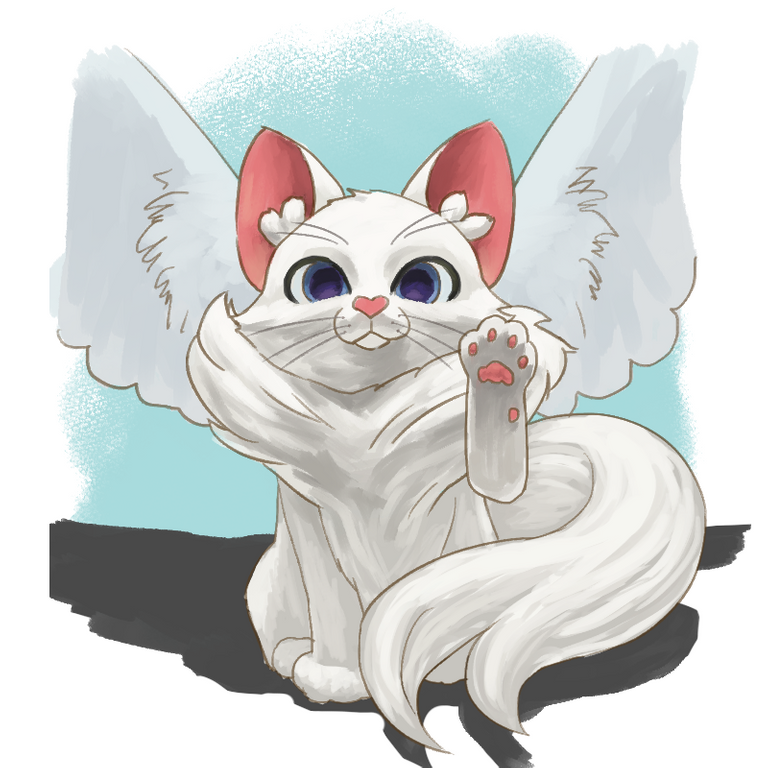 The line drawing was prepared a little and the base color was applied.
Then add colorful tints. Do you know what this kind of atmosphere coloring is called in Japan?
It's "YUMEKAWAII″!
線画を少し整えて、ベースカラーを塗りました。
そしてカラフルな色味を加えます。こういう雰囲気のカラーリングを日本で何と呼ぶか知っていますか?
″YUMEKAWAII″です!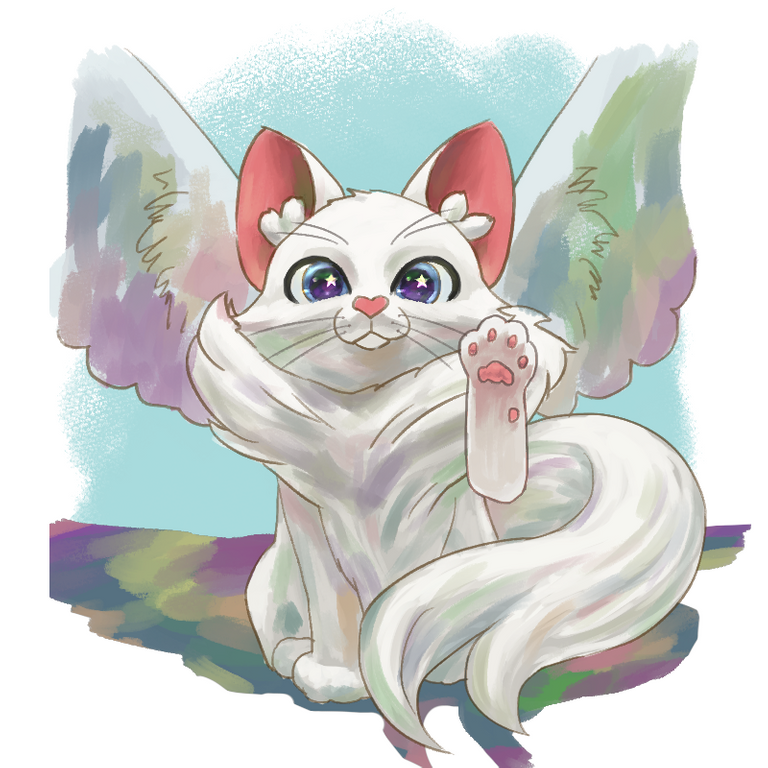 But I wanted to add a little bit of a cool vibe to the cute, so I controlled the colors to my satisfaction.
Byzantine Kitty is very cute, but she is still a character in a dark fantasy called Splinterlands.
でも可愛い中にもかっこいい雰囲気を少し足したくなり、色味を納得いくようコントロールしました。
Byzantine Kittyはとても可愛いけど、それでもSplinterlandsというダークファンタジーの中のキャラクターですからね。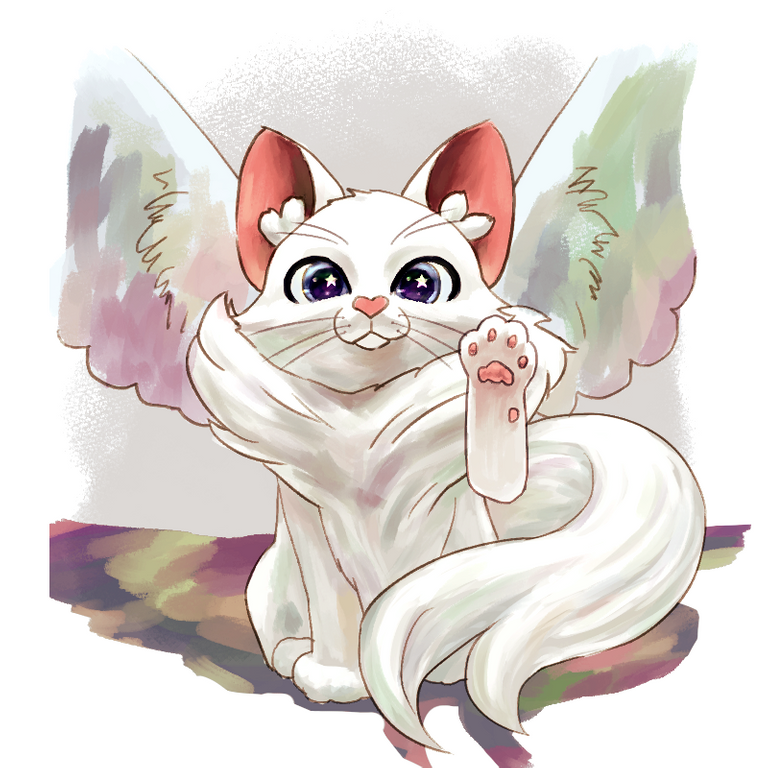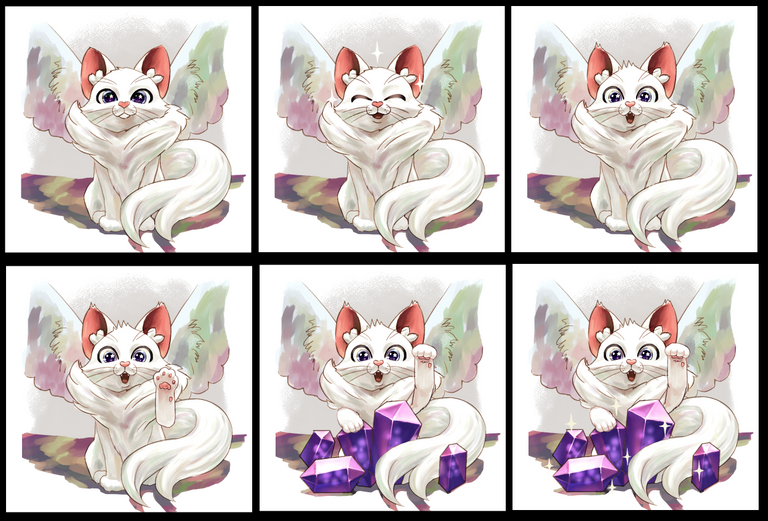 Once the base piece was drawn, I created the differences in facial expressions and gestures.
I then set them to the frame layout of the animation, and voila!
The title MANEKINEKO is a doll from Japanese culture, which is believed to be a cat that brings good fortune. Byzantine Kitty is considered to be a cat that brings good luck, so I made Byzantine Kitty look like MANEKINEKO and invited many DECs to this auspicious artwork.😆
ベースとなる一枚が描けたら、表情やジェスチャーの差分を作りました。
そしてそれらを上手くアニメーションのコマ割りに設定し、完成です!
タイトルのMANEKINEKOは日本文化の人形で、福を呼ぶ猫とされています。それに因んでByzantine KittyをMANEKINEKOに見立て、たくさんのDECを招いた縁起のいいアートです笑😆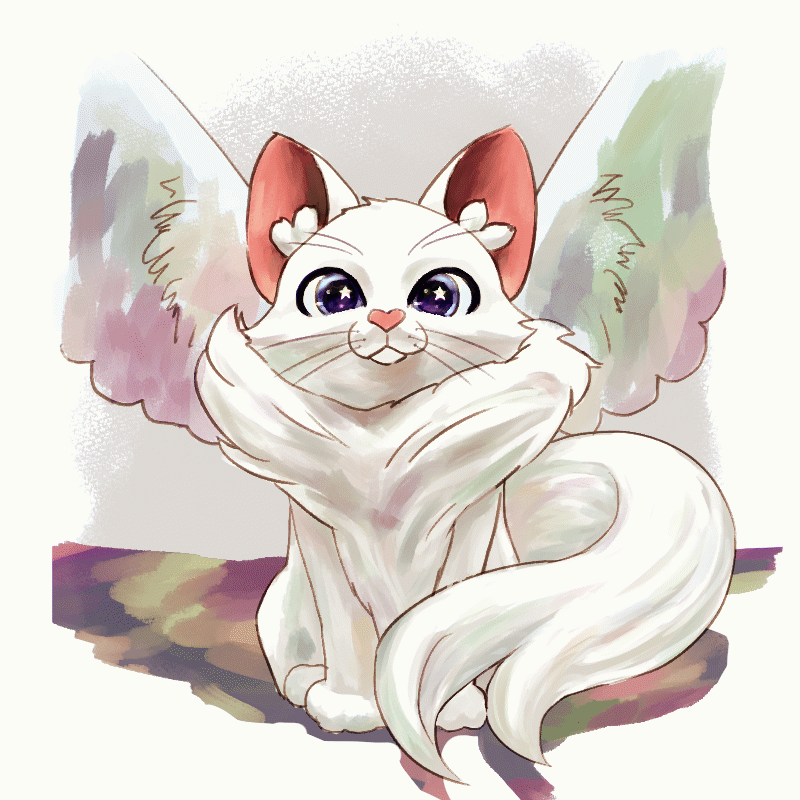 Did you enjoy it again?
We'll be taking on more challenges in the future, so please keep supporting OCOJOCO!👍🙂👍
今回も楽しんでいただけましたか?
これからも色々挑戦していきますので、OCOJOCOの応援よろしくお願いします!👍🙂👍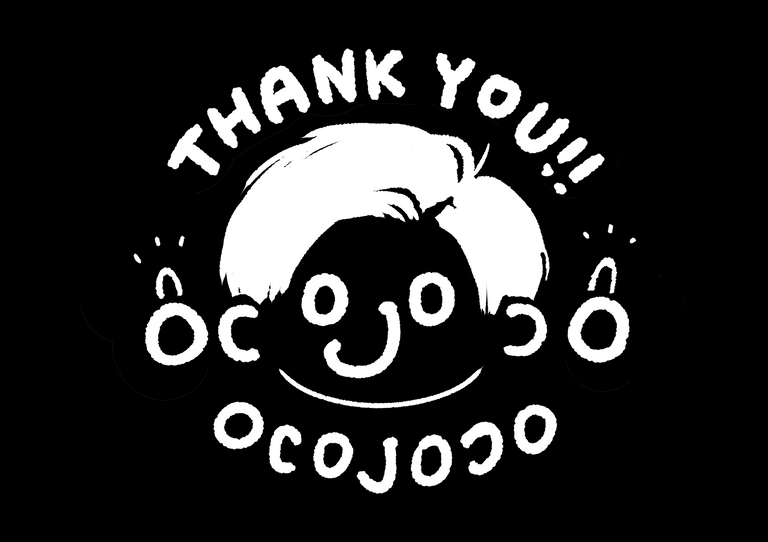 ---
---