I Want To See Them Get Well.
Greetings Everyone.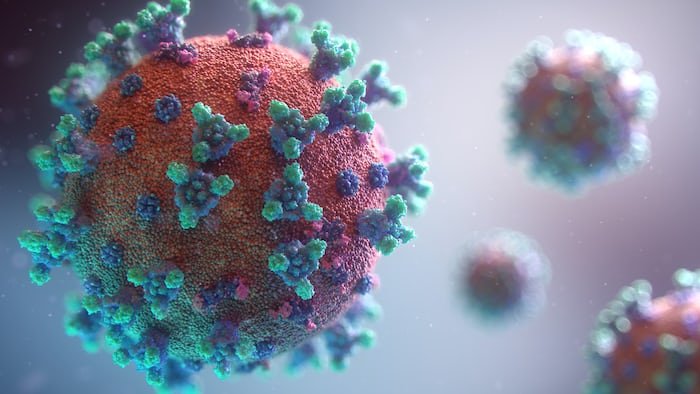 Source
Welcome to my blog and another wonderful edition of the hive learners featured post, it breaks my heart each time I remember that certain diseases have no cure and the fate of patients who suffer such is death.
There are some diseases that can be avoided and not contracted at all if we live our lives right, but humans out of ignorance still do those things they know the end result won't be good. Unfortunately for some people they still contract the disease despite trying to their lives right.
There are numerous diseases with no cure, most times I wish it was possible to just get a drugs that can restore the patient's health and not control the illness. Many suffer from these diseases, after spending almost all their money on drugs trying to control the disease their loved ones still loose them to the cold hands of death.
I lost someone special while growing up, he was more like a father to me and every time I remember that it was diabetes that took him away from me, I feel really sad. So if I get the opportunity to create a cure for just one disease it has to be a cure for diabetes.
People who suffer from diabetes really deserve this cure, I can't imagine how I will stop eating my favorite meals all because I am sick and if I eat them I tend to die faster. You are forced to eat wheat bread, use wheat flour for swallow instead of cassava flakes, like the punishment is just to heavy on the patients.
As a result of the illness you are forced to stay indoors and avoid doing hard-work, so as to avoid injury. Once a diabetes patient is injured it takes time for the wound to heal and some don't heal at all.
I wonder how those without rich relatives cope, we all know how bad the economy is that even those struggling finds it very hard to eat not to talk more of a person who does not work at all, all because they suffer a disease.
Reasons It Just Has To Be A Cure For Diabetes.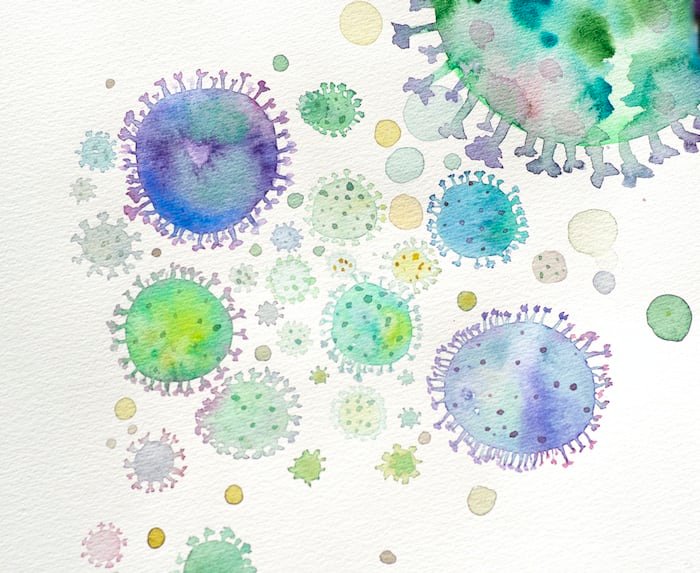 Source
Support To Patients: Providing a cure for every patient would help relieve them of the stress, at least they will be able to live a free life like everyone else.

i will be glad, if after taking all the drugs the illness does not only go on remission but is cured completely.

People will no longer lose their loved ones, if diabetes was a person I bet I would never forgive him for snatching one of my support system.
Thanks for reading my post.
---
---