Promotion At Last.
Greetings Everyone.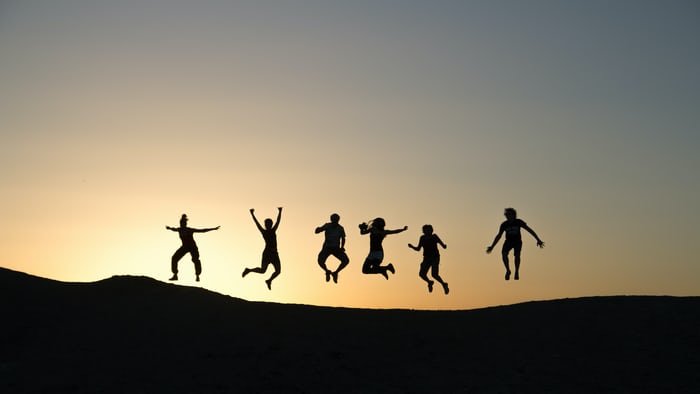 Source
Welcome to my blog and another wonderful edition of the hive learners' featured post. No matter how difficult life is, we all have a happy story that either happened to us or to someone close to us. We all might be facing challenges, but that does not mean God has not been faithful. He has favoured us, and for that reason, we all have a good story.
I have lots of good stories that occurred both to me and to my loved ones, for this post I will be sharing a story about how my dad managed to get a promotion despite all the competition, it was the grace of God that granted him the promotion tho he deserved it and was due for it but many struggled to snatch what was rightly his.
In 2019, when my dad was due for a promotion, many challenges surfaced that discouraged him from going for the screening exercise. He was facing a serious financial crisis and going for this screening exercise required a lot of money. He didn't want to go and had plans to just let it slide. He shared this with a friend who was kind enough to borrow him some money and encouraged him to go for the screening exercise.
He arrived at the screening venue and the whole screening commenced; medical check-ups on everyone and many others. They screened them for two weeks until the final phase where they had to run some miles and those who were not fit were asked to go home. They were waiting for the final result to be released, so everyone would know their fate if they would be promoted or not.
Those from my country already know how things are down here. Those who had Godfathers were already calling their Godfathers, pleading with them to help them. My dad had no Godfather, so he called home and asked us to pray for him so his name would appear on the final list.
We all went on our knees and prayed to God as one big family. A list that was supposed to be released in a few hours was delayed for over forty-eight hours. We were hoping on God for a miracle while others were hoping and trusting in their Godfathers.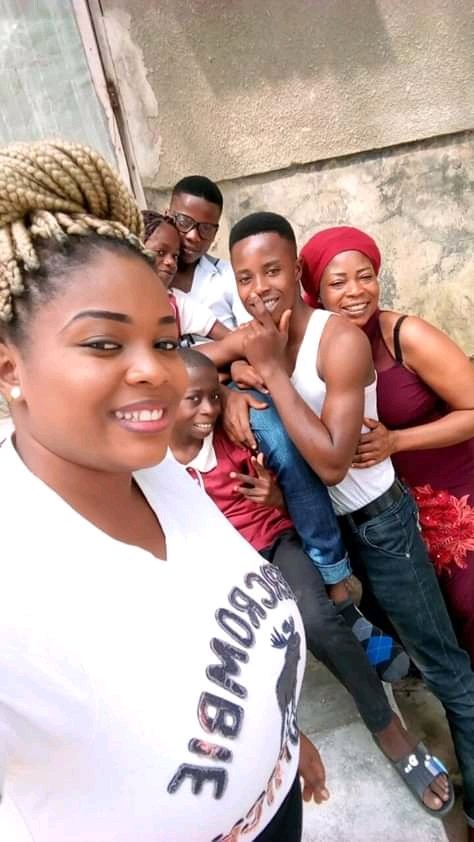 A picture of my family after the service, dad was still in church.
After all the competition and going extra miles by a lot of people, the list was finally released, and my dad's name was the third name on the list. The whole family was happy. Even the joy of people who live in my neighborhood amazed me. A month later, we all went to the church for a family Thanksgiving.
Thanks for reading my post.
---
---