A Fun Time With My Children and Niece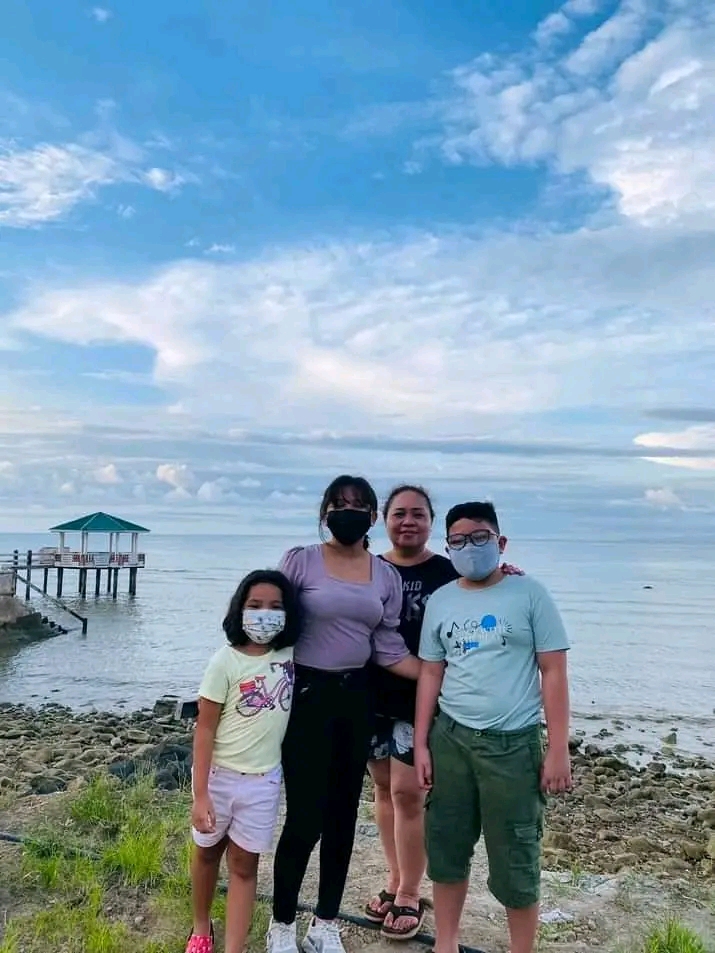 I spent a wonderful time together with my children and niece yesterday. I already treated my niece as one of my children because she lives in our house. Having this kind of wonderful time can make us more relaxing and enjoyable. We decided to went to the beach and explored the place before we plans to do for a swim. My Children are missed me so much because it is already 2 years since we do bonding with my children. I worked in Saudi as a Nurse while my family left here in the Philippines. That is why we really spend a good time for a whole day.
This are my children and my niece, they are very happy to visit this fascinating place and we are very lucky that the weather was very calm and good during our travel.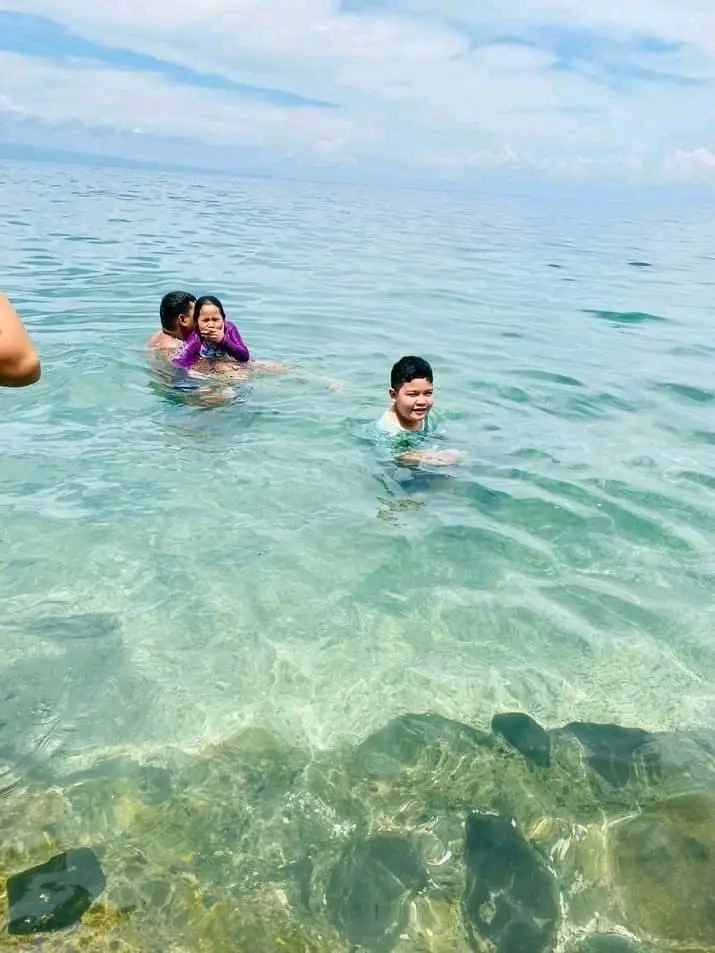 Exactly 8 AM when we arrived at the place and we seen that the waves was very calm and good. The place was very clean and perfect for a swimming activities or splashing the crystal clear water. Together with my whole family, we spent swimming at the beach. Having take care of children is not really easy, it needs to keep them monitoring always and take caring of then always. I can see in my children's faces the happiness and joyfulness and I am really happy also.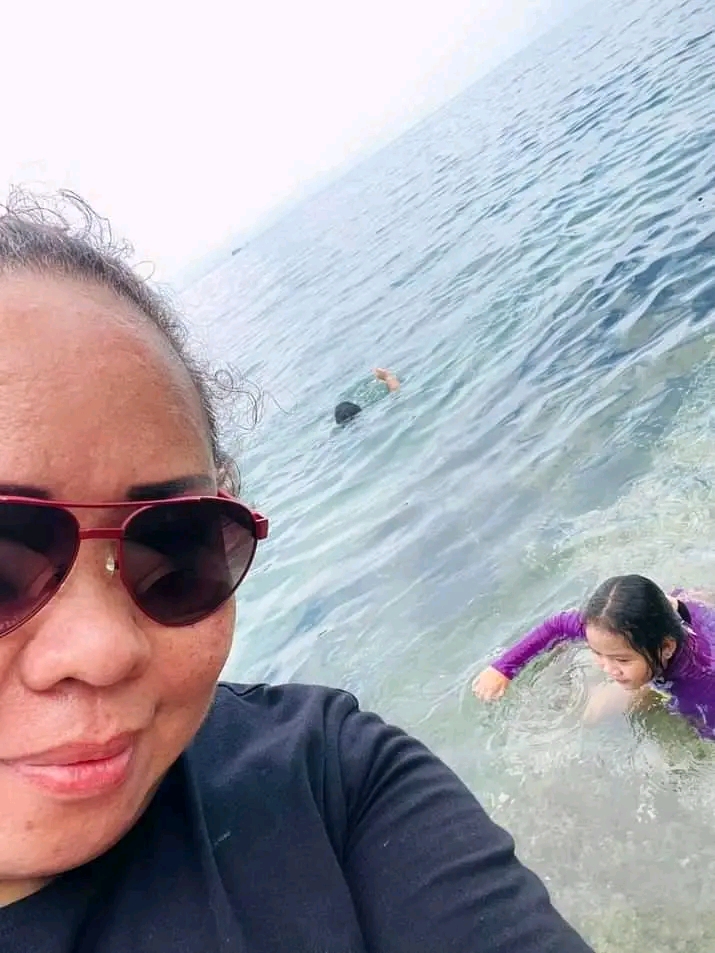 During our visiting plans in the beach, there are lots of beach goers who are having a good time also swimming in the beach. My children loves to do selfie or taking pictures that is why I decided to do selfie together with my children. Having a bonding time with our family especially our children can make strengthen our family relationship to them, and we can give them a good time and responsible as Parents or Mother. Our children needs our love and attentions comes from us Parents and we should give this to them.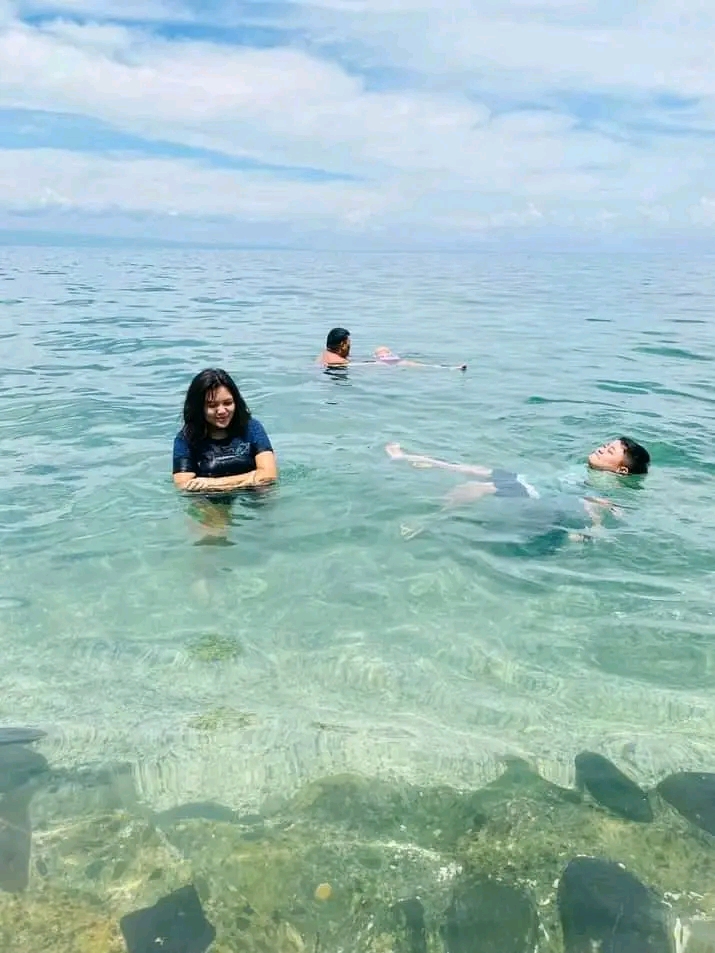 It takes a couple of hours of swimming activities and after that, we decided to rest at the shoreline and making a sand castle. The only thing I did was to guide them and follow them so that they will keep always safes. That is one of the Parents should do.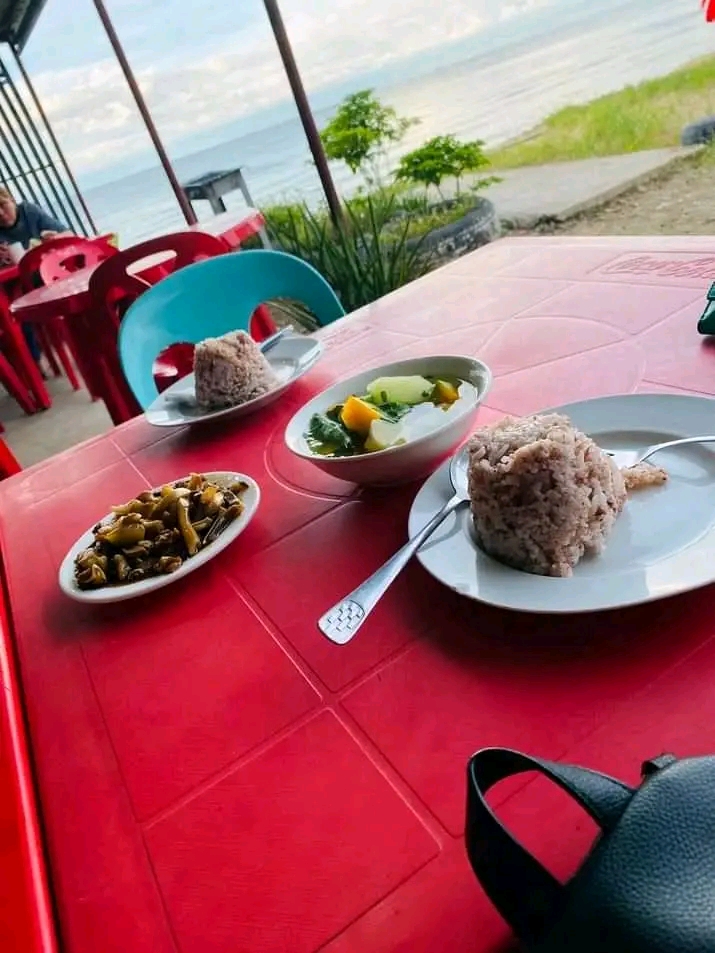 After our swimming activities, we decided to ordered a simple and healthy foods. This kind of food is what we called "Binas-oy". A kind of vegetables that cooked into soup and I am very happy that my children loves to eat vegetables. This will help them to make very healthy and strong always.
It is really good and it should be done giving our children a delicious foods just like vegetables and fruits to make them healthy always. Our spent together with my Family and children was very worth it and very fun. This is one of the important things to do as Mother, to have more enjoyable time spending to our children.
---
---