ARE THESE EPL MATCHES FIXED?!
G'dday tribe,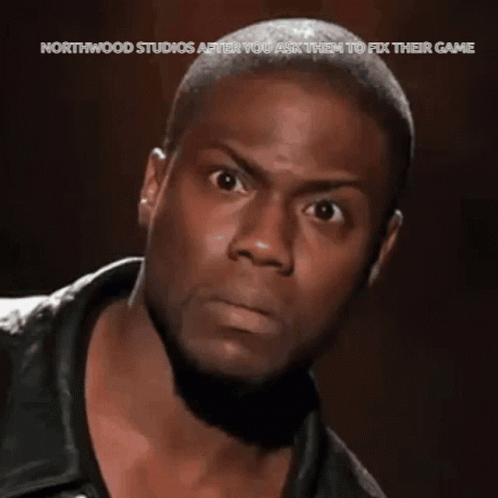 So I bumped into a Chelsea acquaintance of mine about 24hrs ago. Ofcourse,the recent happenings have humbled him enough that he dares not let his tongue run loose with an Arsenal man like me around.
However, he was eager to discuss with me about something else that he insists revolves around that Arsenal's loss to Everton on Sunday. He thus, reminded me of something he and his brothers have always been telling me and trying to convince me about.
He continued, saying he told "my brother"(a friend of mine,who's an Arsenal fan) that this match must end up in a draw or loss to Arsenal. And sure he was correct! This my friend doesn't even give a listening ear to this their theory.
This Chelsea guy continued that, the match versus Everton was an early kickoff match and he exactly knows matches at this time(especially for big teams) will end – you need to hear the statistics he has,quite detailed record of matches way back.
What has he been telling me, what is the theory? It is that a lot of EPL matches are fixed! Infact he says,the EPL is not nearly as bad as the Championship. He says in the Championship, one can be leading 4 nil with only 10mins to go and a call comes across to the coach of the winning side and lo and behold the winnings side contrives to do whatever they can and the match ends in a draw.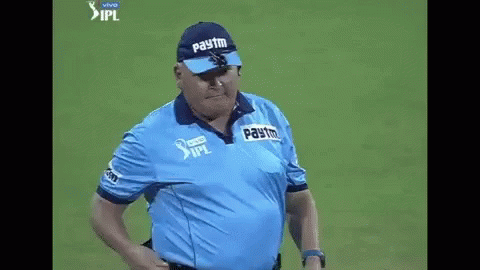 He says there are powerful Pool playing mafias that run the English game! That's why seemingly sure bet tickets can fail suddenly. The real money bags,big time betters are balancing their books and can take late decision to favour their scheme. He said, the USA top league has sworn that inspite of their burning desire to catch up with the EPL, they will never subscribe to this corruption of match fixing.
He says the real problem the EPL had with Mourinho, was he keeps "tearing tickets". He was too stubborn for these super big time gamblers. Before they knew it, he breaks an agreement– a match that was supposed to finish a draw, Chelsea will end winners under his watch. Mourinho therefore was a regular "offender", so they had to fabricate lies and problems to kick him out.
He said these multi-money bags work with the refs, the clubs and the coaches. He laughed, when highlighting the kind/timing of subs Arsenal made in that Everton match. He said, it was part of a script, that these pool gurus are so powerful.
I've seen this guy correctly predicting the results of matches before they are played, based on how these gurus think.
He concluded by saying,if these unofficial lords of the English game, see something they will benefit from Chelsea and decide that Chelsea must play in the CL next season, they will swing into action controlling things in the background and bingo, Chelsea will land there.
Still a difficult thing for me to believe. I know Arsenal came to the match with an uncharacteristic lack of total desire and fight. This my pal is usually very truthful, hear him please –
source
One will wonder how that is possible, when the league has gone past the mid-way point and as such it is obvious you don't joke with any team. There was also the issue of Sean Dyche, the new Everton coach, who will surely put up are warring team, dangerous with set-pieces.
What say all ye as per the gross match-fixing theory?
Cheers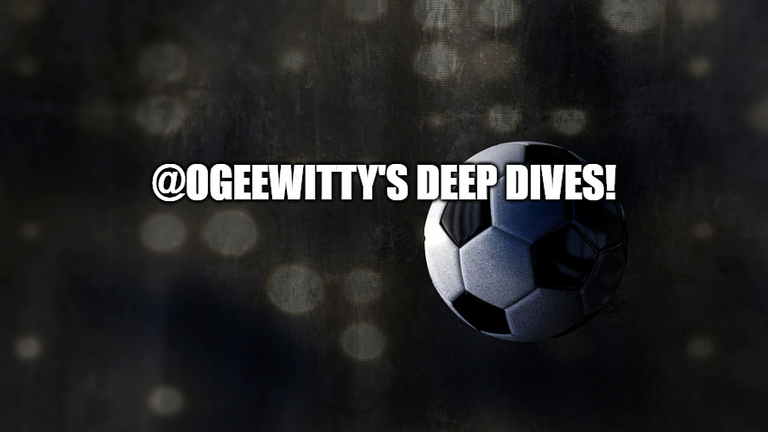 ---
---