RICE'S RISE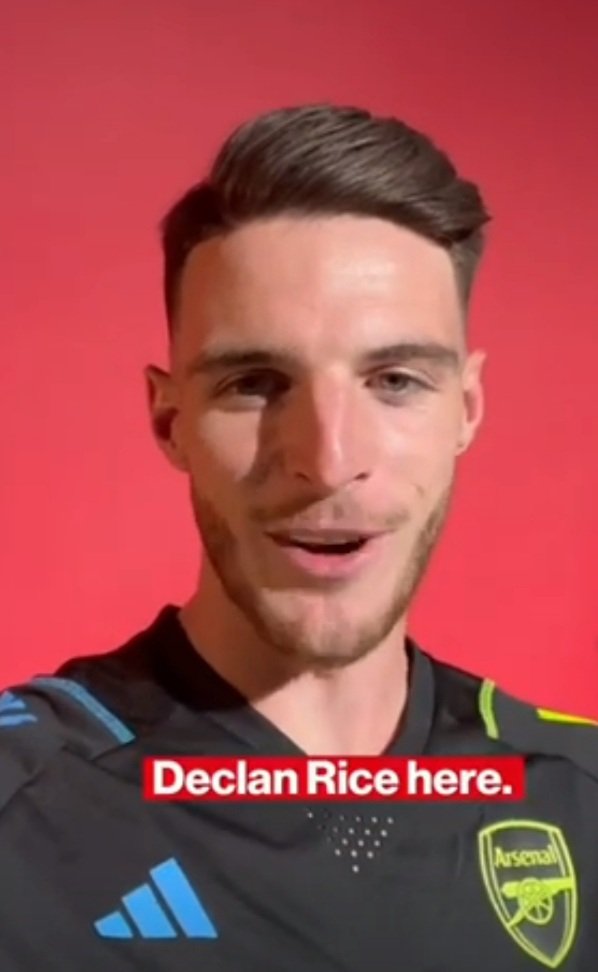 snapshot from source
On Friday evening it became a done deal and ofcourse the most expensive British player ever. That makes it £600m spent on players since Mikel Arteta was appointed as manager.
https://twitter.com/David_Ornstein/status/1680189262665338880
source
SOME HISTORY
Let's take a little history lesson. The early days were tough for Declan Rice as he was then an employee of Chelsea. He grew up in Kingston upon Thames, joining the Chelsea academy in 2006, at a the tender age of seven. In 2014, and at age 14, he was released by Chelsea. It was very hard to take for Declan and moreso his father. Rice said concerning it–
"It was something I didn't expect at all, it was all I knew as a kid, it was my whole life, going there, training, the mates I met. I felt like that was it, I was gutted, I remember my dad coming home and telling me that was it."
WHY DID CHELSEA DO THIS?
The Athletic reported that Rice was thought not to be strong enough physically.
You see but it was public knowledge that Rice was undergoing a huge growth sprout at that exact time. The player was aware or his own struggles - describing himself as 'bambi on ice' at occasions - but sports scientists were aware of a growth spurt.
Only a few weeks after this physical condition came to light, Chelsea had seen enough and they released him.
Furthermore, his versatility during his academy days was reported to be another nail in the coffin of his Chelsea career. It was not just about his ability to play as a central midfielder and a centre-back in his professional career. Then he was even more versatile, a source said,"It got to the stage where it seemed like the only position he didn't play in was in goal." So he was like a "Jack of all trades, master on none", making Chelsea feel they can dispense with him in preference to specialists, as it were.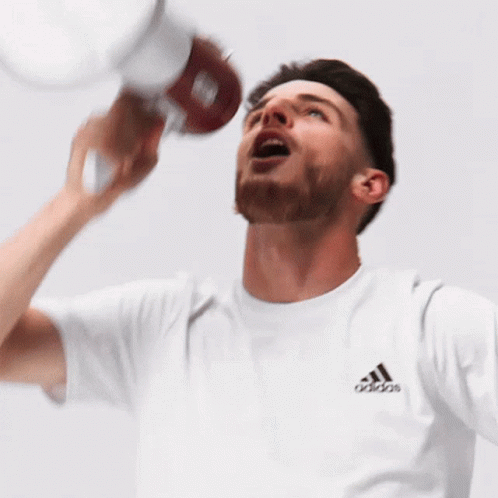 NOT TO BE DETERRED
However as it's the attitude of most boys doing what they love, he quickly got over this disappointment and same week he was released by Chelsea, attached himself to Fulham to keep fit and to give himself a chance of being signed by someone.
It was West Ham that came calling and that was how his journey with West Ham began. By May 2002, Rice being only 23 and with West Ham's meritoriously noble captain, Mark Noble just retiring, Rice was officially installed as West Ham's captain. He would go on to etch himself in West Ham's folklore.
Mark Noble said of him: "If it was going to be anyone who would replace me as captain, it was him. He carries on the morals that I had, he carries on the love for the club and the love for the fans."
Mr. Noble was right and exceptional Declan was such a beaut in leadership. Chelsea even became interested in bringing him back. Last season West Ham achieved a super feat Rice in their history as coached by Mr. David Moyes won the European Conference League. Thus Rice became the first West Ham captain to lift an European trophy, since England's Bobby Moore lifted the Cup Winners Cup for them in 1965. This has now become Declan Rice's last act in a West Ham shirt– you can call it a glorious ending.
Today it is the era Rice in Arsenal, that's is Rice on the rise.
Maybe he hopes to stay till he's 41.🙂
THIS IS ARSENAL
Cheers
---
---