Patience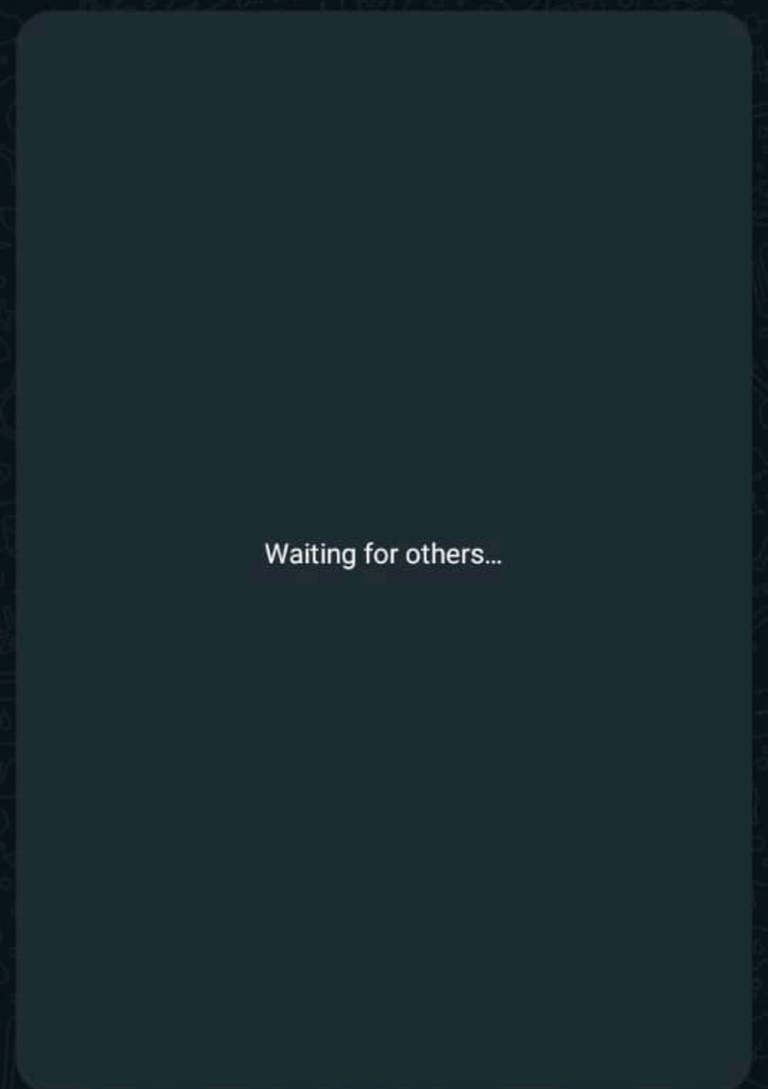 One of humans strong suit is actually being patient enough to get things done.
In life people see opportunity as a means of survival,
The truth is not all opportunities are worth it and not all opportunities can turn out to favours somebody especially when you think it will never come by.
Sometimes the little opportunity one gets should be used wisely and not in a haste.
A girl lost some good deeds that made her loss.
Focus,
Admiration,
Gifts,
Blessings,
Commitment,
Choices and soo much more.
I will be telling the story on my next post about her story , like as humans we all need to learn not to make hasty decisions because we feel it might favour us for that time being,
Always try to think of the future and do research before making any hasty decisions.
---
---