Excited to join hive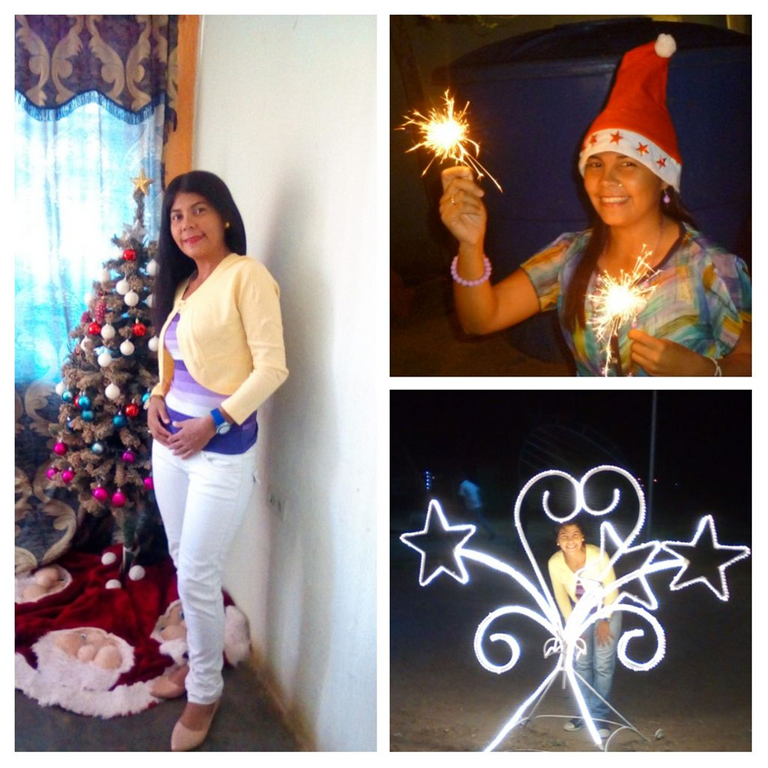 My name is shantelle , I am thirty three years old , I was born in Venezuela , Caracas precisely..i am from a family of six and I am the third child of the family..
I am an English teacher, I graduated in 2010 and started working in 2011. I really love teaching and being a part of students' lives.
I also have a master's degree in educational guidance. I am really interested in helping students to overcome some situations that they live, working with their families and being part of their realities..
Talking about my family: I belong to a very small one. I was raised by my grandmother, one of the most important influences in my life. She gave everything for me and my sisters. She died when I was 15 years old. I have four sisters and two brothers. My dad died 12 years ago and my mom is alive, thanks to the mercy of God. She is one of the strongest and bravest women I know; I am very blessed to have her in my life. I am married but I have no children.
I have no experience with cryptocurrencies, I have only heard about it but I am really interested in getting closer to this community.
My hobbies are eating, sharing with my family, reading and enjoying nature (outdoor places)
My passion is serving God and helping others. I love cooking too, I'm not an expert but I enjoy doing it.
I don't like envious and problematic people.
I would like to read posts about food, nature and tourism, family, and motivational and thought-provoking topics.
I will create posts about the English language, family and relationships, reflections about life (hope, gratitude…)
I think this is a great opportunity for me to share my ideas, knowledge and learn from others as well. I hope to be supported by the members of this great community
---
---