Shadows Hunters Contest ENTRY 218
Hello shadow hunters!
Shadows hunting contest 217 is over, and contest 218 is open for contestants. Again, I will post shadow photos into this wonderful community.
For this round, I'll share a few photos of a big mosquito shadow. I took these photos a few days ago, while it was standing still on the wall of my house.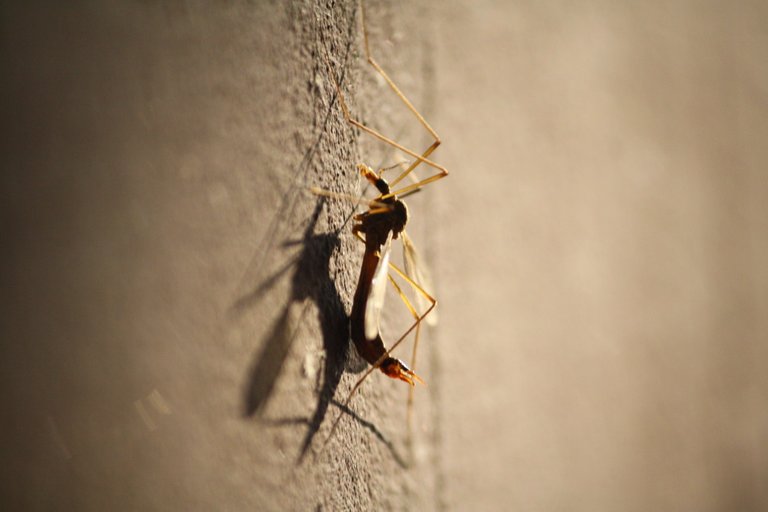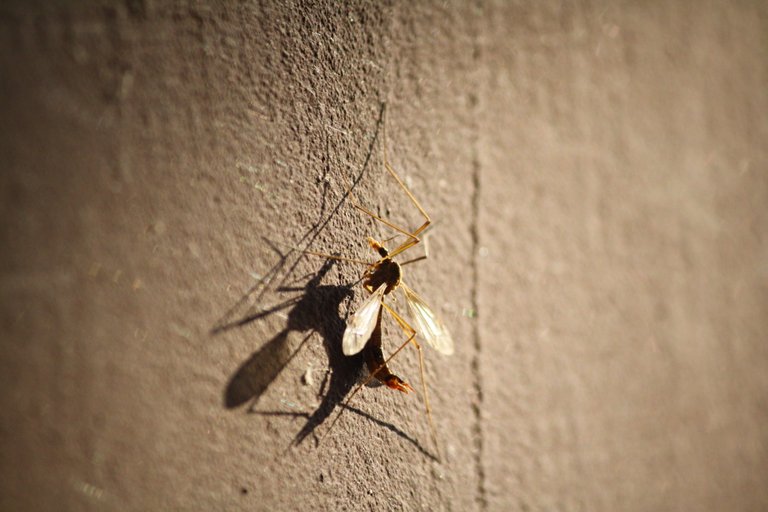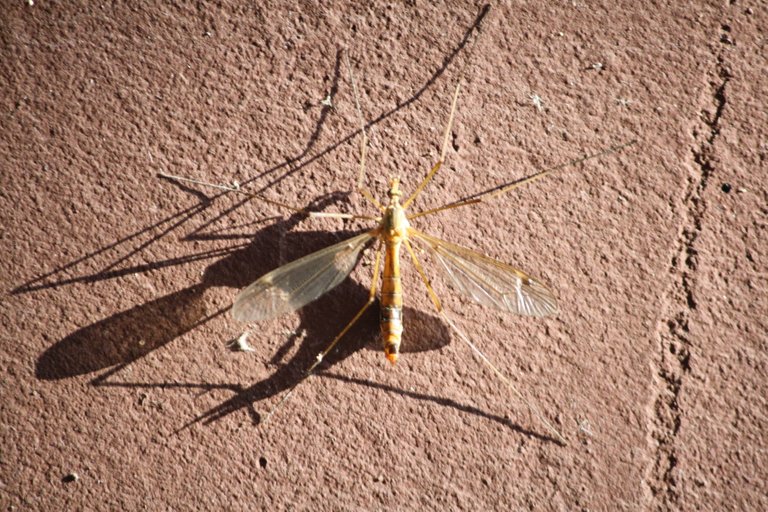 Thank you for stopping by and supporting my content!
---
---