Shadows Hunters Contest ENTRY 220
Hello shadow hunters!
Shadows hunting contest 219 is over, and contest 220 is open for contestants. Again, I will post shadow photos to this wonderful community.
For this round, I'll share a few shadow photos of fine spines of prickly lettuce, the closest wild relative of cultivated lettuce. It is a wild plant that can be used in nutrition and medicine. The leaves can be eaten raw or cooked, and the roots can be used as a coffee substitute.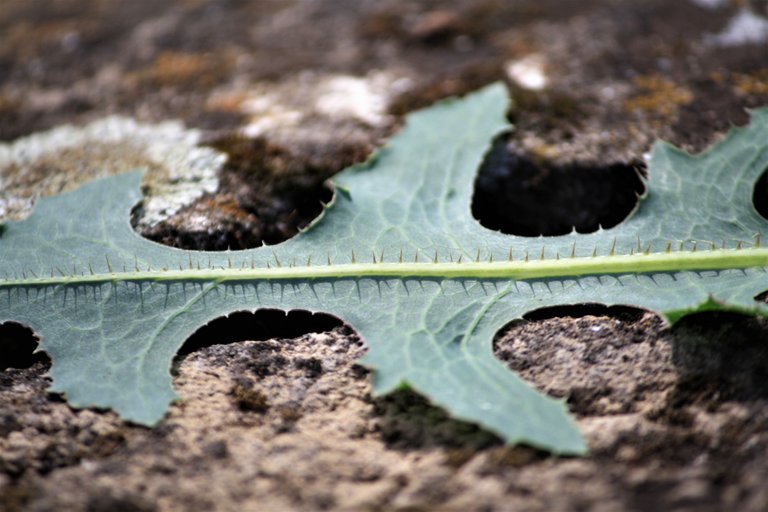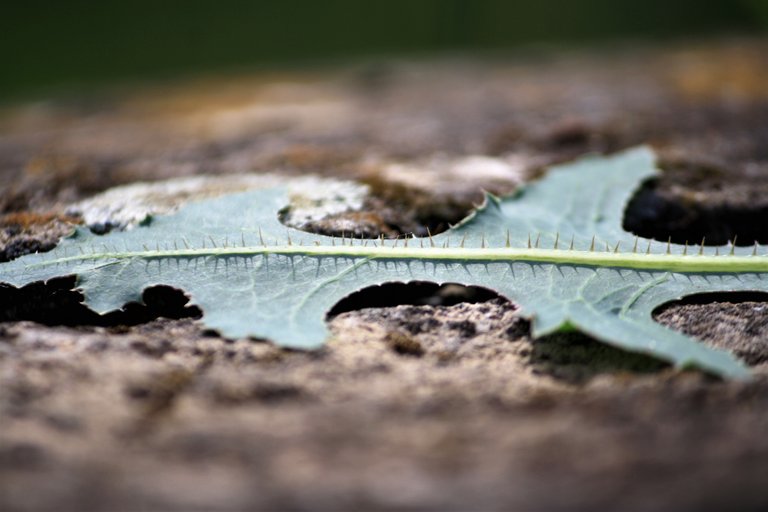 Thank you for stopping by and supporting my content!
---
---