Shadows Hunters Contest ENTRY 228
Hello shadow hunters!
Shadows hunting contest 227 is over, and contest 228 is open for contestants. Again, I will post shadow photos to this beautiful community.
For this round, I have chosen a few photos of the shadows of a fly searching the garden table for any scraps of food and water.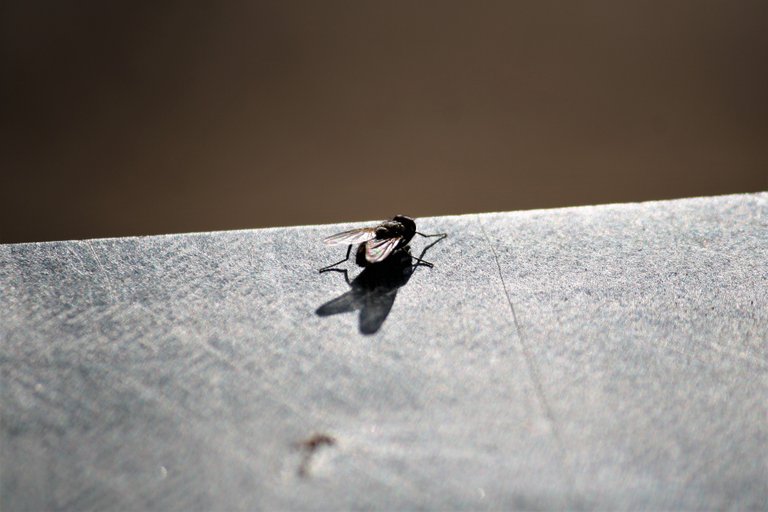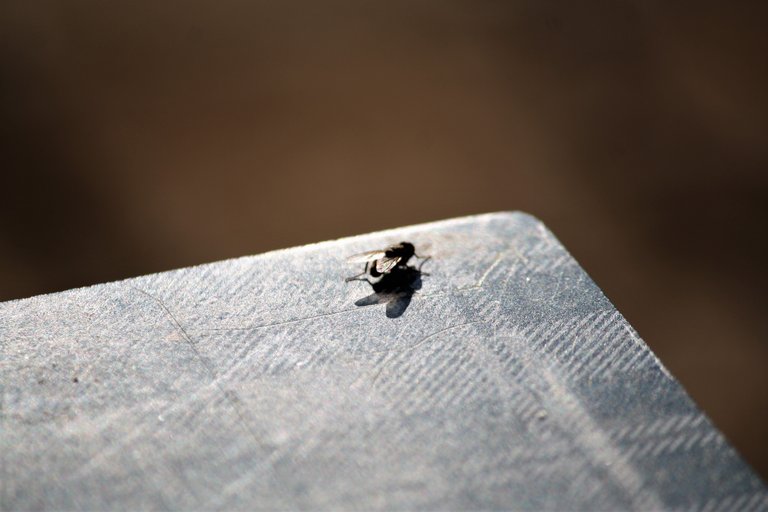 Thank you for stopping by and supporting my content!
---
---