My Visitation To My Grandpas Maize Farm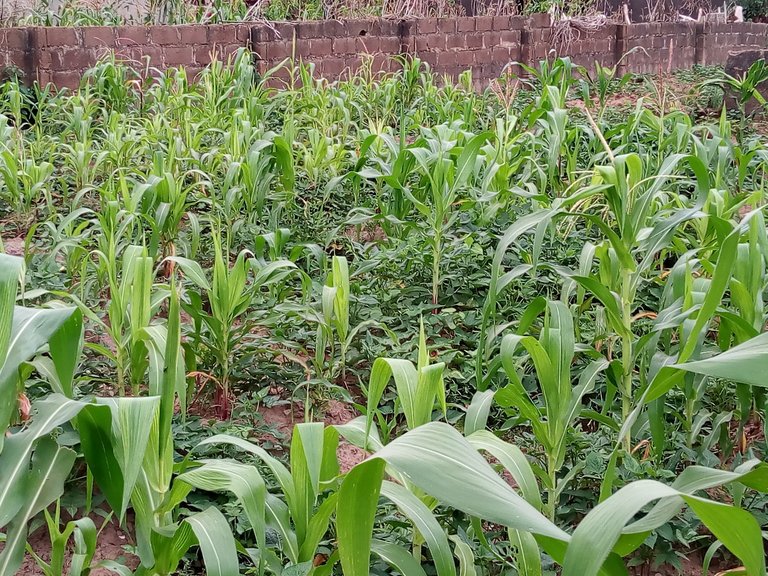 Hello lovers of agriculture and homesteading.
I bring to you pictorial evidence on the growth of the maize i planted along side with my grandfather in his farm. Am so happy to see it grow this much and givibg the assurance that in no time, it will bring forth tge fruit for final consumption. Oh oh.... Agriculture is nice.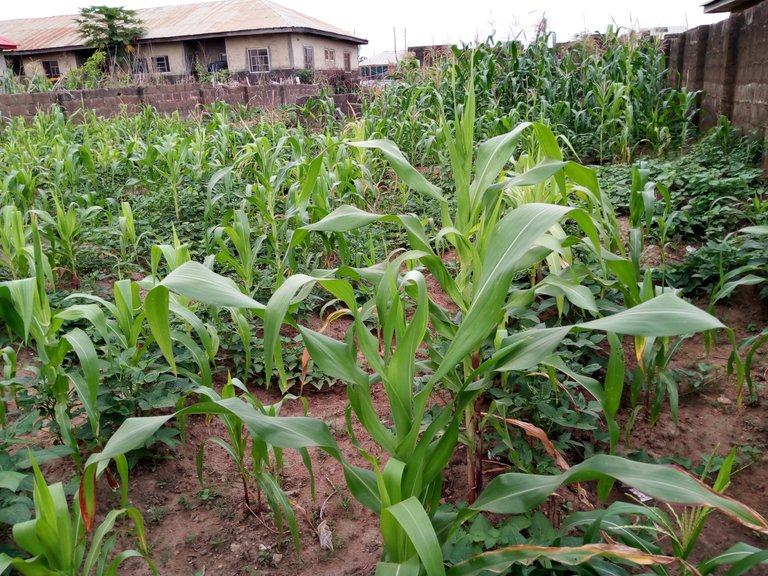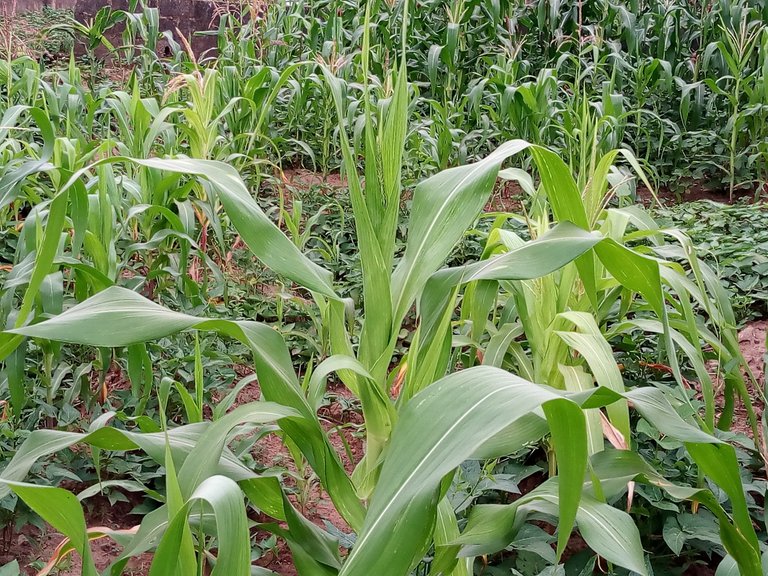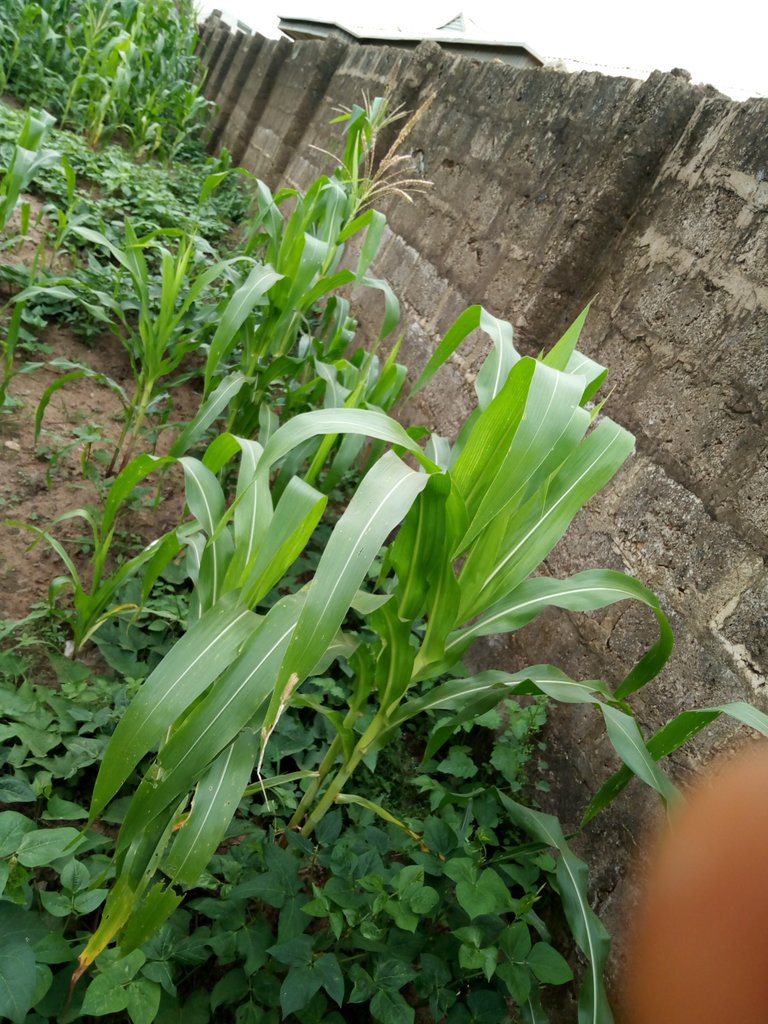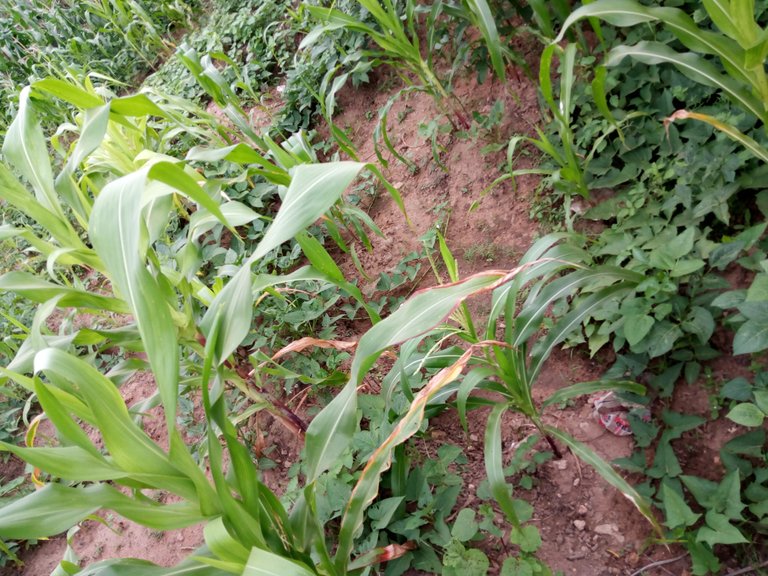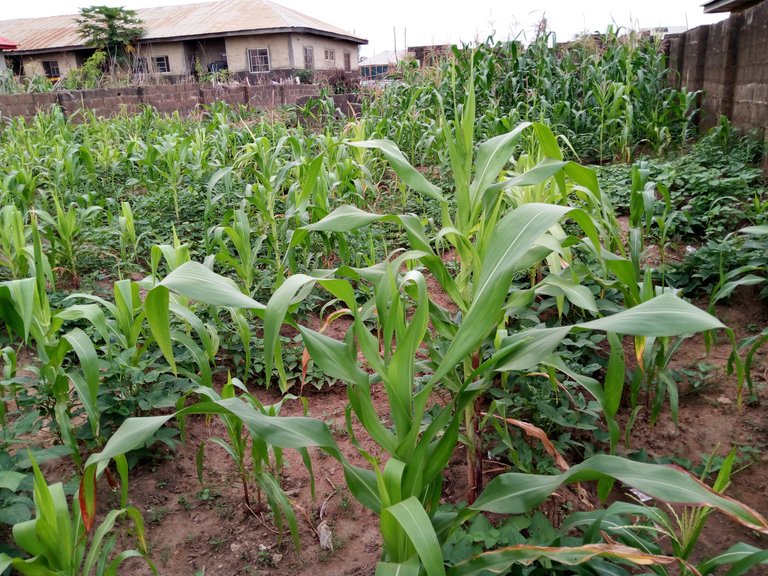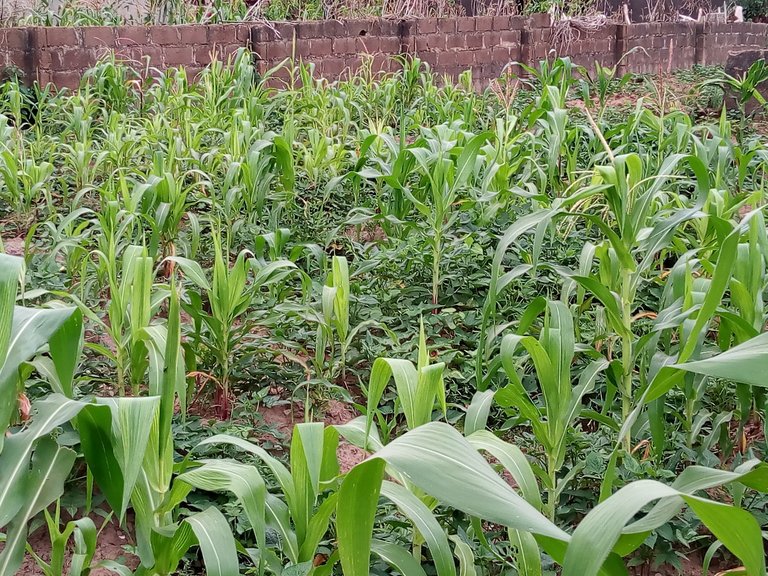 ---
---