Don't Lose Focus For The Fear Of Failures
Remember that the fear of failures can hold you back in a state of doing easier things that can make you to feel better and comfortable but in what you may see as being laziness today, you are always the best any time you see yourself within the environment. The best way to honor your word is to put it into some sort of reality, start making and keeping a schedule and a to-do list, if you don't already. Start planning your actions, breaking them into smaller tasks that are more easily achievable for you.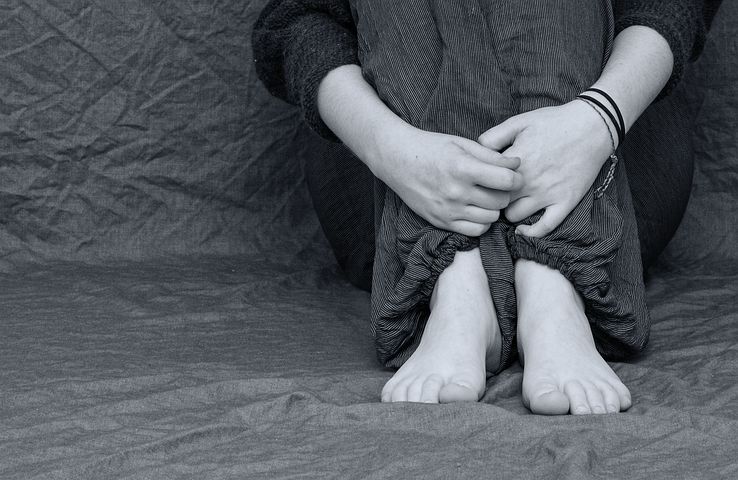 Individuals need to remember that our word has to be the thing that keeps you moving forward in life. Honoring that word has to become your primary motivation in life. We should know vividly that when you feel that you have perhaps been too lazy lately it is common and tempting to beat yourself up about it and to hope that will lead you to start taking action without looking back anytime, just be real by your words and believe in yourself.
However, people fail to honor their words just because of lack of character and fail of consent, they forget that whatever you let into your mind today and life will influence you in your dealings tommorow no matter how the situation, If the people you hang out the most with are generally a bit lazy about work or school then it is easy to just adapt to that mood and way of thinking and go with it.Those things serve as a very real reminder that you have made a promise that you need to keep it for yourself and people around you.
Before I drop my pen for today, whenever you feel lazy about yourself to do a particular things, always keep reminding yourself of your goals and why you are doing this and also try to think of the downsides of not working to achieve your goal in the long run. This will give you a sudden surge of determination. Thank you so much everyone for your time on my page, I will see you soon to bring another amazing topics to your notice. Stay blessed.
If you find this message helpful, please upvotes resteemed and comments.
Note: All images used are property of pixabay.
Thanks for Dropping By !
Best regards
olaexcel
---
---
BDCOMMUNITY
If you want to get valuable upvotes on your post @bdcommunity is a place to visit, they have amazing project team to keep you entertained in the community not only that the team work both day and night to bring out the best for the community.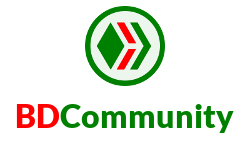 NEOXIAN CITY
If you want to earn NEOXAG try using neoxian tag in your post
The Man Cave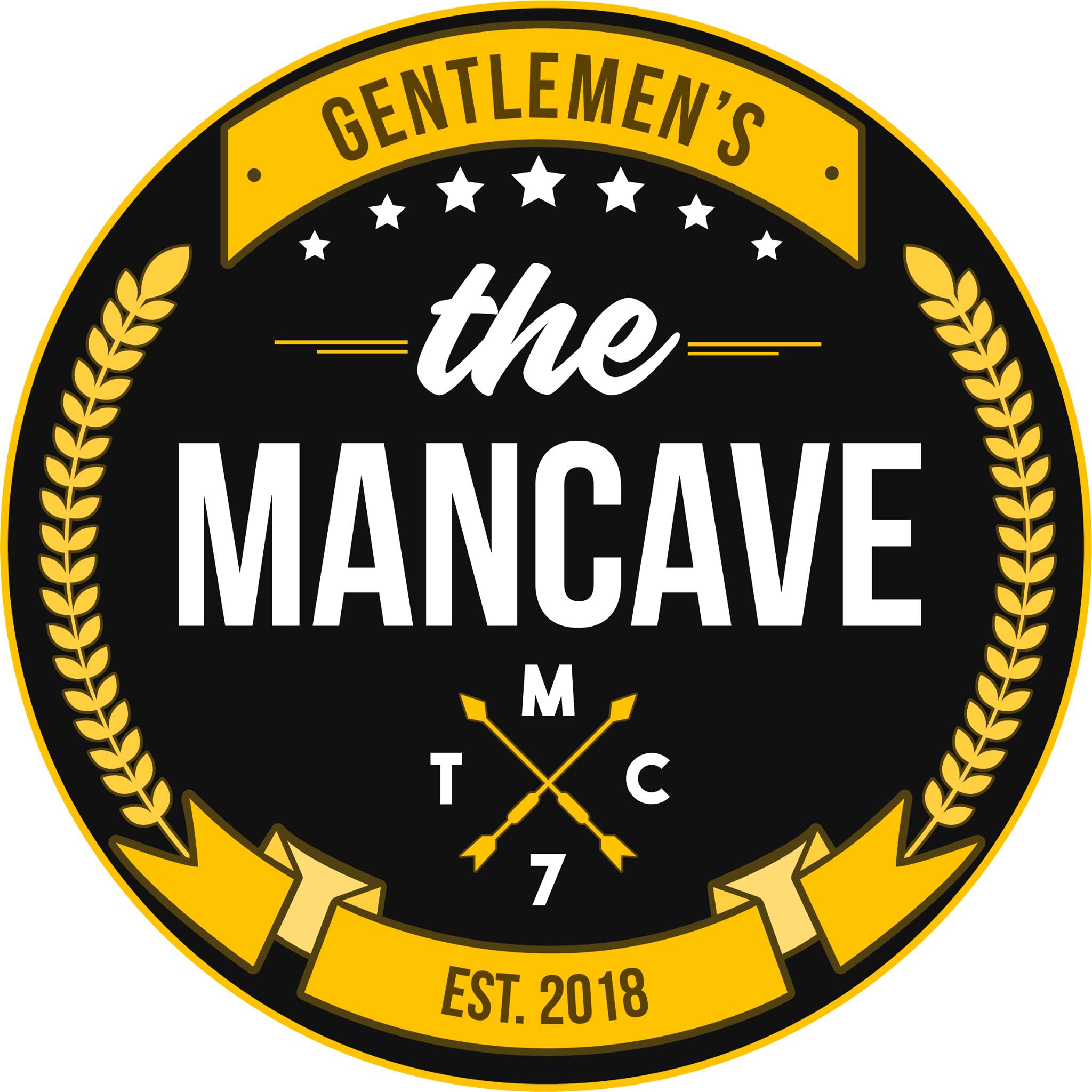 If you want to know about the new project from the community, please visit mancave server, the great team are ready to make it possible for you. The bosses are working tirelessly to make the brofund come back alive and strong.
---
---