Start Your Day With Happiness
When it comes to fulfillment, people need to understand that happiness is a free gift to everyone but it's only a free gift for those people who are contented in whatever they have but in order to be more joyous about good things that happened to us, we need to increase our level of happiness and try to improve our immunity in these trying times no matter how life treating us, but we need to pay more attention on our happiness and pay less attention to the situation at hands because more attention to good thing brings out more happy, joyous news and great desire over our life no matter how life works with us during the difficulty times.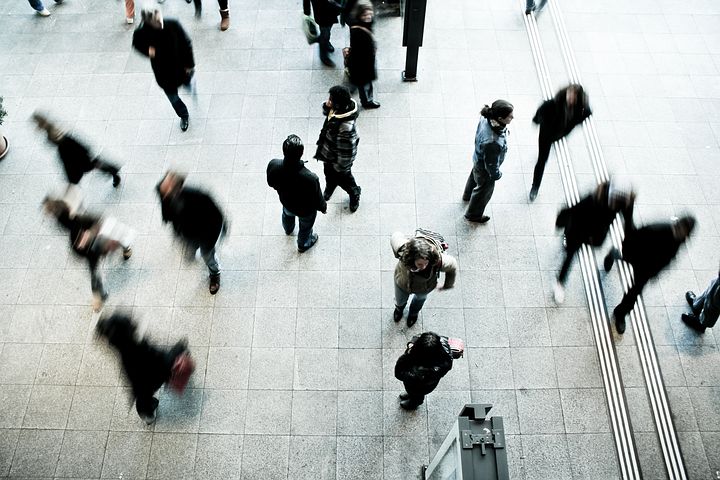 Every moment as it own shortcomings, but the best thing to do during the difficulties is to be humble and patience, It is a known fact that happiness is free but we can not expect it from everyone and who do ever want happiness definitely they have to prepare for it and for you to be happy, we only need to do more exercise and simply taking enough rest or sleep and eating good balanced diet can improve immunity and happiness especially at times like this because if you don't have anything at this hard time then you need to always happy no matter how the situation or the challenges we are facing presently.
However, our life can be little bit difficulty for us in this trying times and what is actually happen in the world right now, but what you need to understand is that human mind is created to rejoice about good news that happen to them and at the same time we down sorrow over bad news or not too pleasant news but we need to get things done and make life easier for others and let them always be happy with a little things you give them and make the best of it. When you are happy and you ready to carry people along definitely you will receive more blessings over the power of everything.
Finally, with this period of hardships, let us be prepared to assist our neighbors and make them happy because some people will definitely knock your door for helps and if you have no matter how small or little try to give them and if you don't have talk to them in a polite ways and show them some love and make them happy because depression can make individuals to do and commit suicide but when they are happy then they can get a better life. Thanks you so much everyone for your time and I will see you tomorrow with another interesting topic to discuss with you.
If you find this message helpful please upvotes reshare and comments.
Note: All images used are property of pixabay.
@neoxian.city is back to Discord, come and meet amazing people from all works of life.
---
---