My greatest sorrow in 2022
My greatest sorrow of 2022
Happy Christmas to you my dear people on this great community and Happy New year in advance, hope you are all doing great with your family. This week, @ladiesofhive community give us two options " joy and sorrow" but let me answer the later.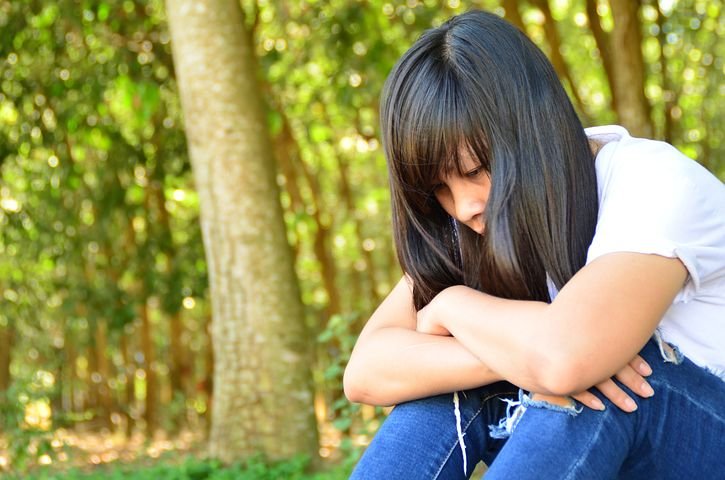 Pixabay
2022!! What year to remember for me and my family. Since the beginning of this year I have know that this year is really not my year.
Since my husband business went under some years back, he has been doing all sort of work in order to feed the family and I supported him in the way I can. Last year, he discussed with me that he wanted to start a block industry but doesn't have enough money to do so and beg me if I can help him in any way. I don't know what to do so he suggested if I can help him get a loan.
We went to the bank for the loan and he stand as a guarantor, they gave us the form to fill and collect a collateral. After we are done with every necessary procedure we need to do, we are granted the loan, the money was transferred into my account and my mind is at peace because only me and my husband know the password to my phone.
We went home that day and started planning on how we are going to do it and how we will be paying the loan back before I went back to my shop and my husband went out. I don't know why I don't want to give me phone to anybody even my husband but you know we can never cheat the nature.
The following morning, I open my phone to check the time and I saw a debit alert and immediately the sleep clear of my face. I don't get it, can somebody be playing a prank on me all the money I collected from the bank the previous day was gone, I can't describe what I'm feeling at that moment. I just know that I'm not myself at that moment.
I told my husband and he started insulting me that I was careless and I immediately took my bath and went to the bank. When I get to the bank. They asked me some questions and they later told me that the money was transferred to one crypto wallet but I don't understand because I know nothing about crypto. I cried that day because I don't know what to do.
I went back the following day and they told me they are still tracing it that I should come back in the next seven working days. I feel so lost that I don't know where to go from there.
I went back home that day but I refused to talk to anyone, I only take care of my children and that's all. I don't bother to eat and just sleep like that. I was sleeping when someone tap me , I opened my eyes and realized that it was my husband. He said he have something to discuss with me but I'm not in a good mood, so I told him to go ahead and that is when he started begging me that he is sorry that it's all his fault. It is his fault and he feign ignorance.
He said a friend of his introduced him to cryptocurrency and promised him that he will get the money back in multiple times within 48 hours and he was the one that transfer the money, but he called him last night that the crypto have crashed. As he said crashed, my brain crashed with it because their is no hope again. I have to pay the bank back the money and the interest, how can a man be so gullible to that extent, Investment in the crypto you have zero knowledge about. I don't know what to do and was just looking at him.
Since then, I have been paying the loan back but he doesn't take any responsibility and everything is on me. It hit me really bad but it is my responsibility because the loan is in my name, as you can see that 2022 is not really my year but with everything I'm still alive and my children are well. 2022 is really a year to remember for me.
Thanks for visiting my blog and have a wonderful day
---
---