The place I wish to visit
This question makes me to remember that I was always daydreaming about taking a trip out my country to another country and there are lots of different places I have in mind that I wish to explore. People who knows me knew that absolutely love to travel a lot but I'm not privileged to travel out of my country yet. Traveling is really fun and I just love the thought of being able to visit other countries explore them and learn about many things that I don't know.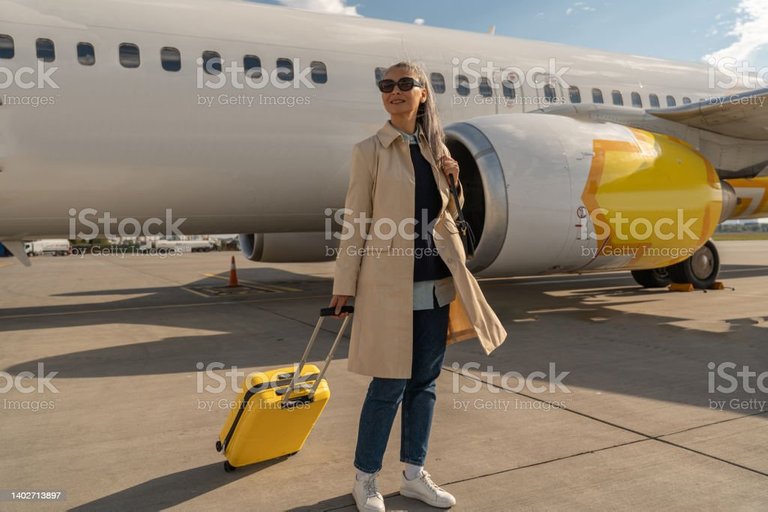 Pixaba
I have the list of where I want to travel to but I can't mention them all and I will just mention the one at the top of the list. The first country in my travel list is a trip to Qatar and see what the culture is like and just do some exploring. Then next to it is Dubai and learn about their culture and explore. I also wanted to go England and just learn about their culture and tradition, I just want to fill my curiosity about what other places look like. I might travel to other countries, but for now I'd like to visit Qatar, Dubai and England too. I'm actually planning on going to Qatar with my best friend someday when I have enough money.
So this are the places I would like to visit and will like to learn a lot of things from it, I would also try and learn about the culture before going because I won't like to do what to do something they don't like.
I'm just really interested in learning about different places and I will like to know about their weather and have the privilege to know how it feel to be in another country aside my own. I love learning about new cultures and tradition, so I'm looking forward to learning more about these places and I hope I can be able to travel to my favorite places.
Thanks for visiting my blog and have a great day
---
---