Morning activities feeding my chicken
Hello,
This morning when I woke up,I quickly went to feed my broiler and they are just two months and they have started eating finisher. The broiler feed comes in three levels which are starter,grower and finisher. The starter is meant for them when they are 0-1 month then I introduced grower when they are 4-6weeks then finisher till when they reach table size.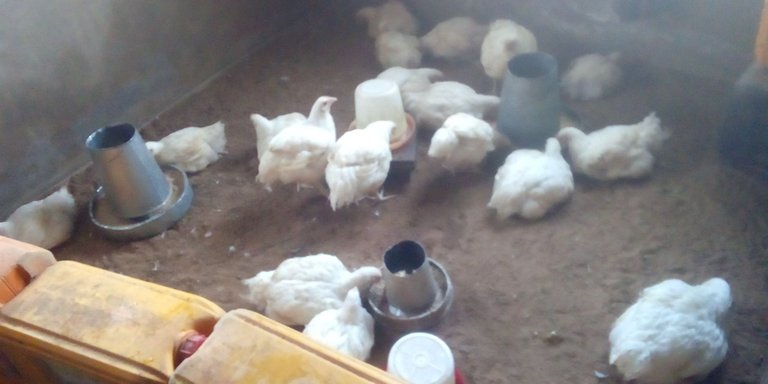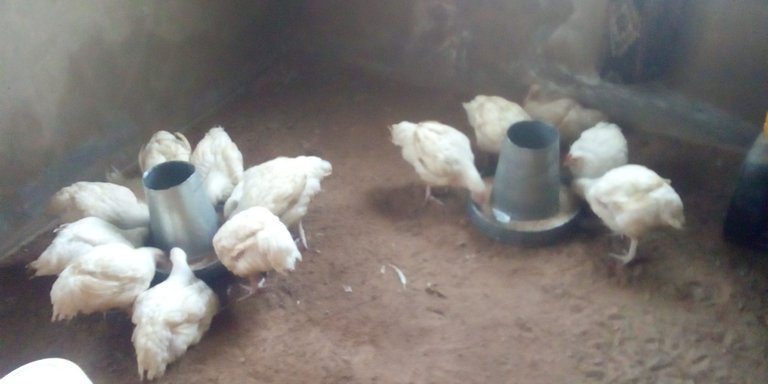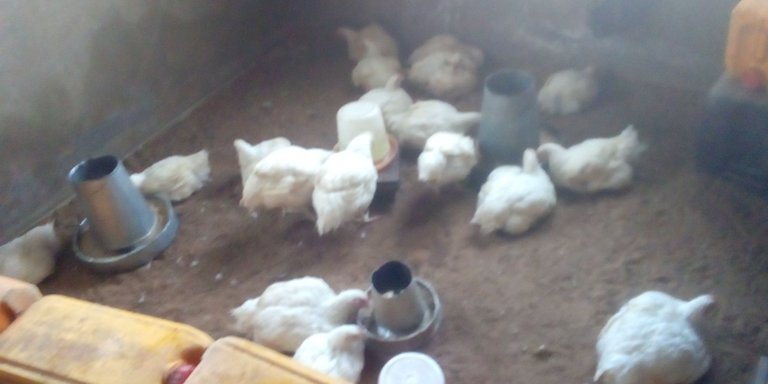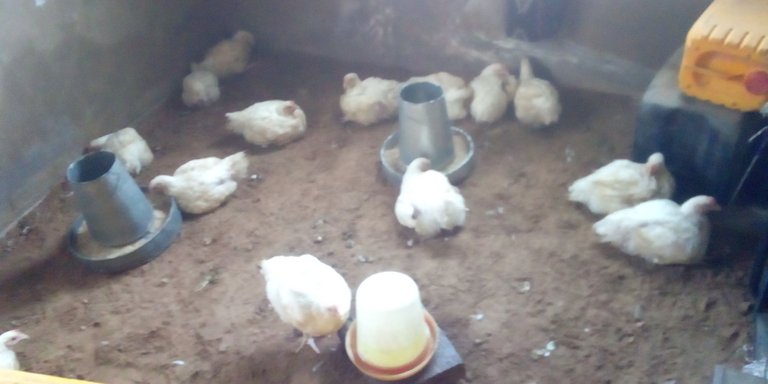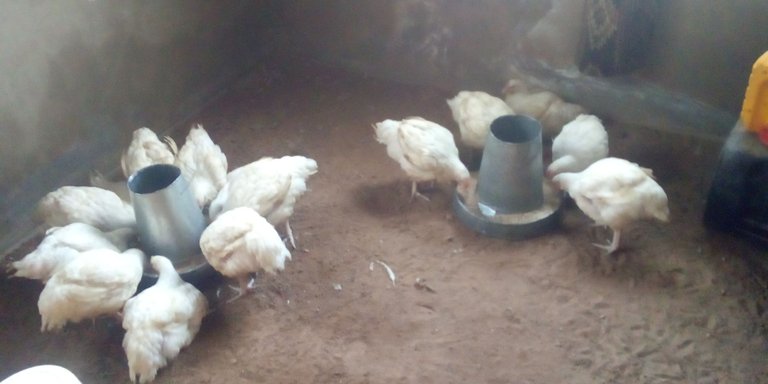 Now they are now eating finisher which will take them till they reach table size.
Thanks for viewing the blog.
---
---