For The Love of Pictures.
I mentioned a few days ago how some of my friends send me their pictures either to show off because they know I would miss their status update 🤣😂😂😂🤣 or to show off how cute they are. Another important reason is that I am a huge lover of pictures and I analyze pictures when I see them. I take notice of the simplest of things that others would have missed and I just love pictures.
I am human gallery 🤣🤣😂. Most of my friends who lost their phones would message me after they get a new phone to send me their pictures because they know I don't delete pictures. I would send them back all the pictures they have. This is another reason they send pictures to me; for keeps. I don't delete pictures and I still have pictures from 2012 till date.
Recently I sent some old pictures to certain friends and they told me, "Wow, I don't even have this anymore, thanks." Comment like this one would always melt my heart because I value simple things. I am glad they appreciate them. I still send some old pictures too just to taunt others so they can see how they used to look so they can thank God for the progress they have made so far 😂😂🤣😂😂🤣 in terms of look and dressing 🤣🤣😂🤣. I can be savage sometimes
I am a picture lover. I don't take as much pictures of myself but my phone is filled with pictures of so many people which I love. I'm creating memories and I love that.
Here is a picture of a wonderful lady I met around 5 years ago now. Her name is Tamunotuboyanakarama (her native name) but her first name is Comfort. You can call her Tamuno for short or Tamz. I love calling her Tamz for short but mostly I call her full native name. She is impressively amazing, smart, beautiful, kind and a lovely cook too. I call her daughter and I would be the one to screen the guy that wants her hand in marriage 🤣🤣😂😂.
This lady is caring to a fault and full of sacrifices. She's almost done with school and I know she would make the world proud. She is independent and very creative. She's business savvy too. There is everything to love about her.
Here are the pictures she sent to me... I am the human gallery after all 😂😂🤣😂. Another person sent me pictures on Sunday and I would be sharing those pictures tomorrow...
Enjoy my Tamz...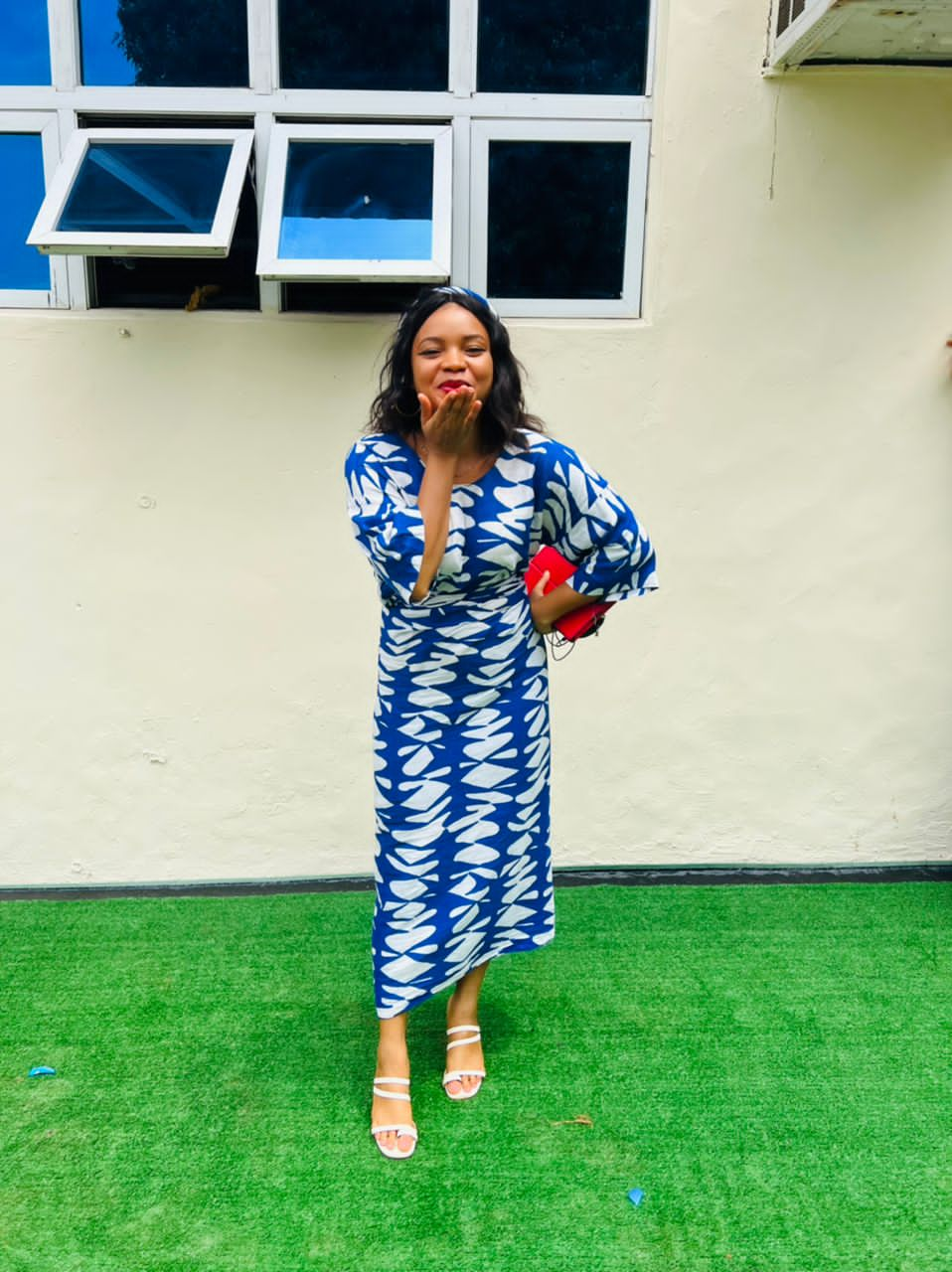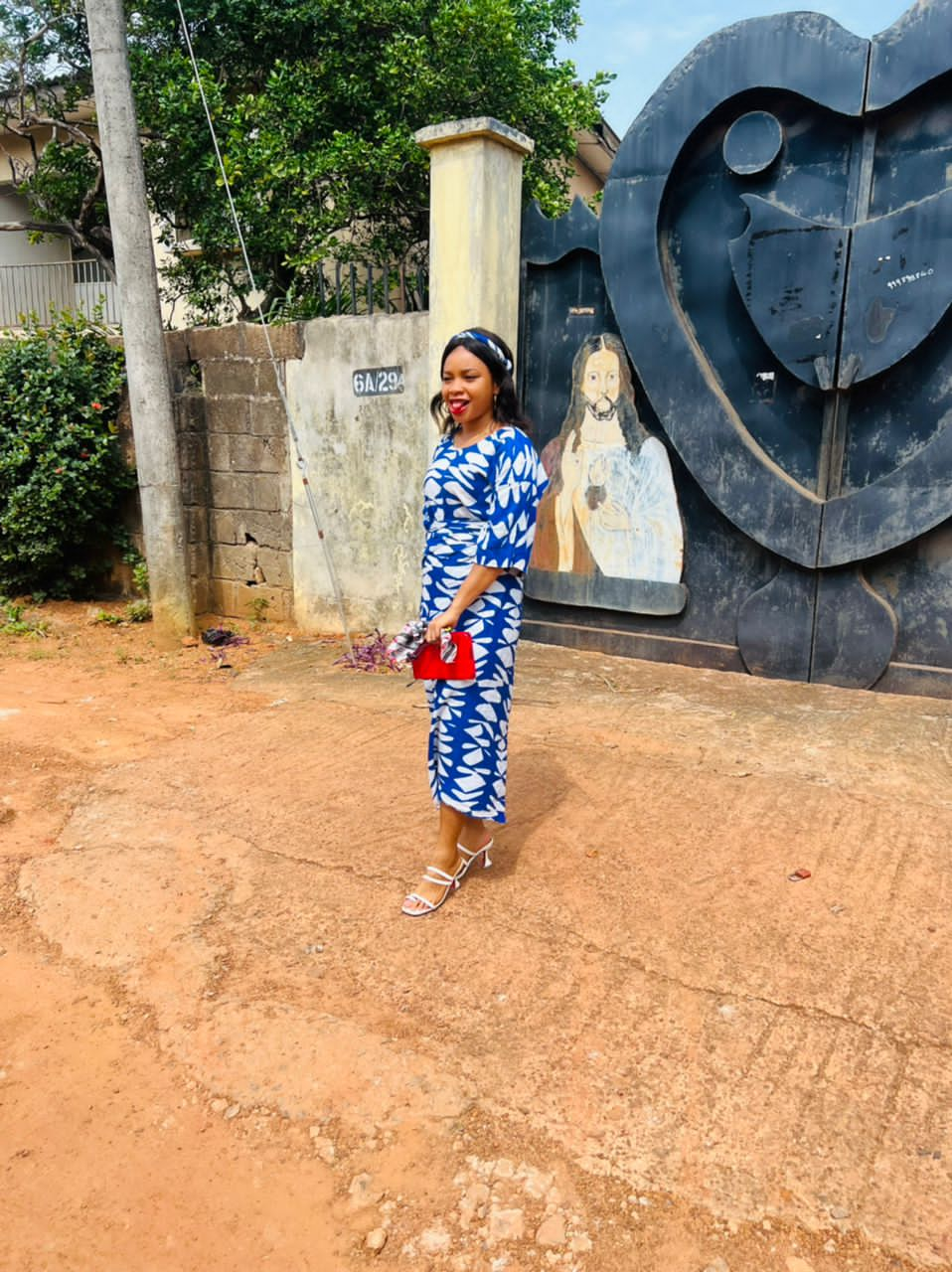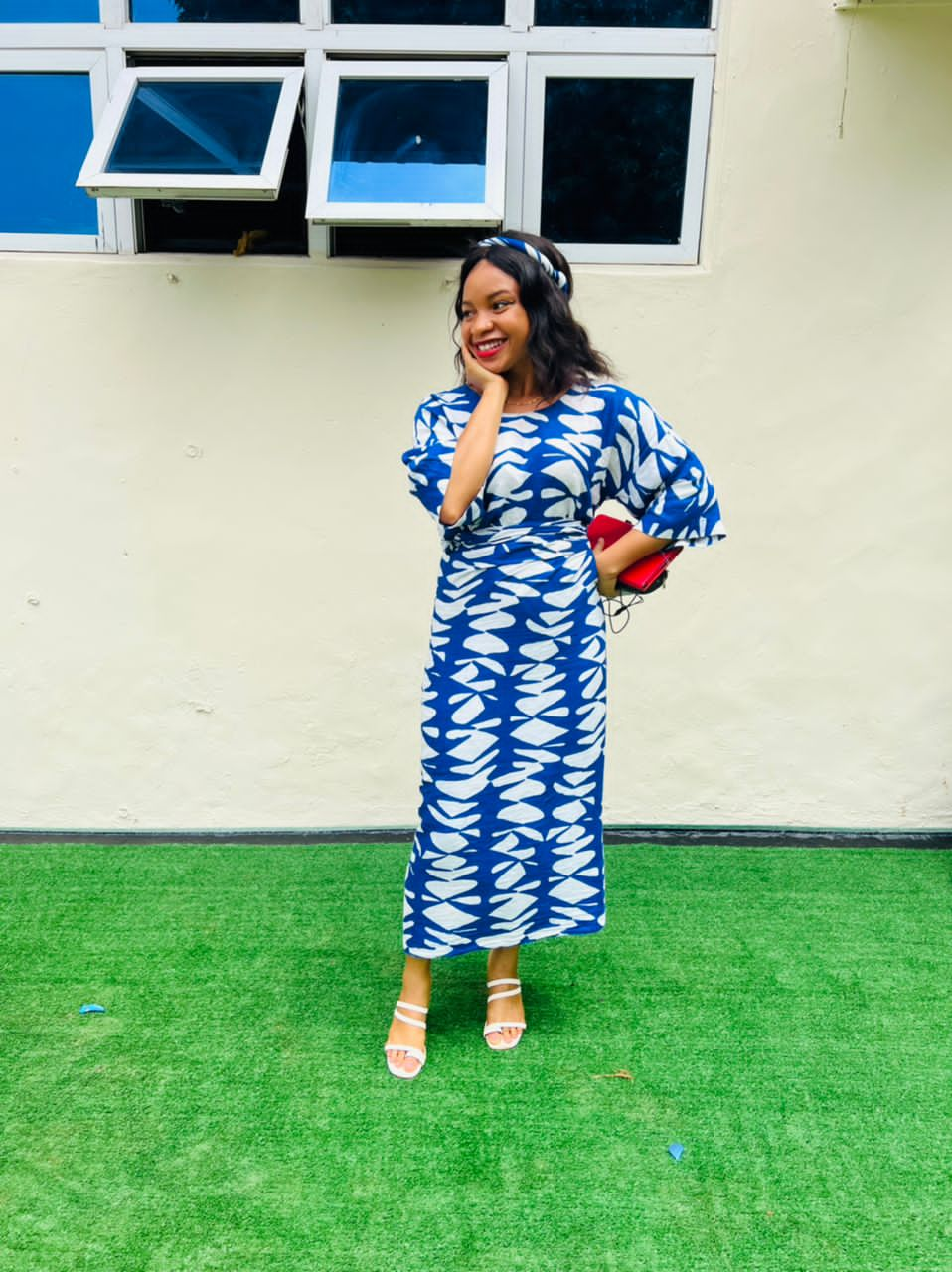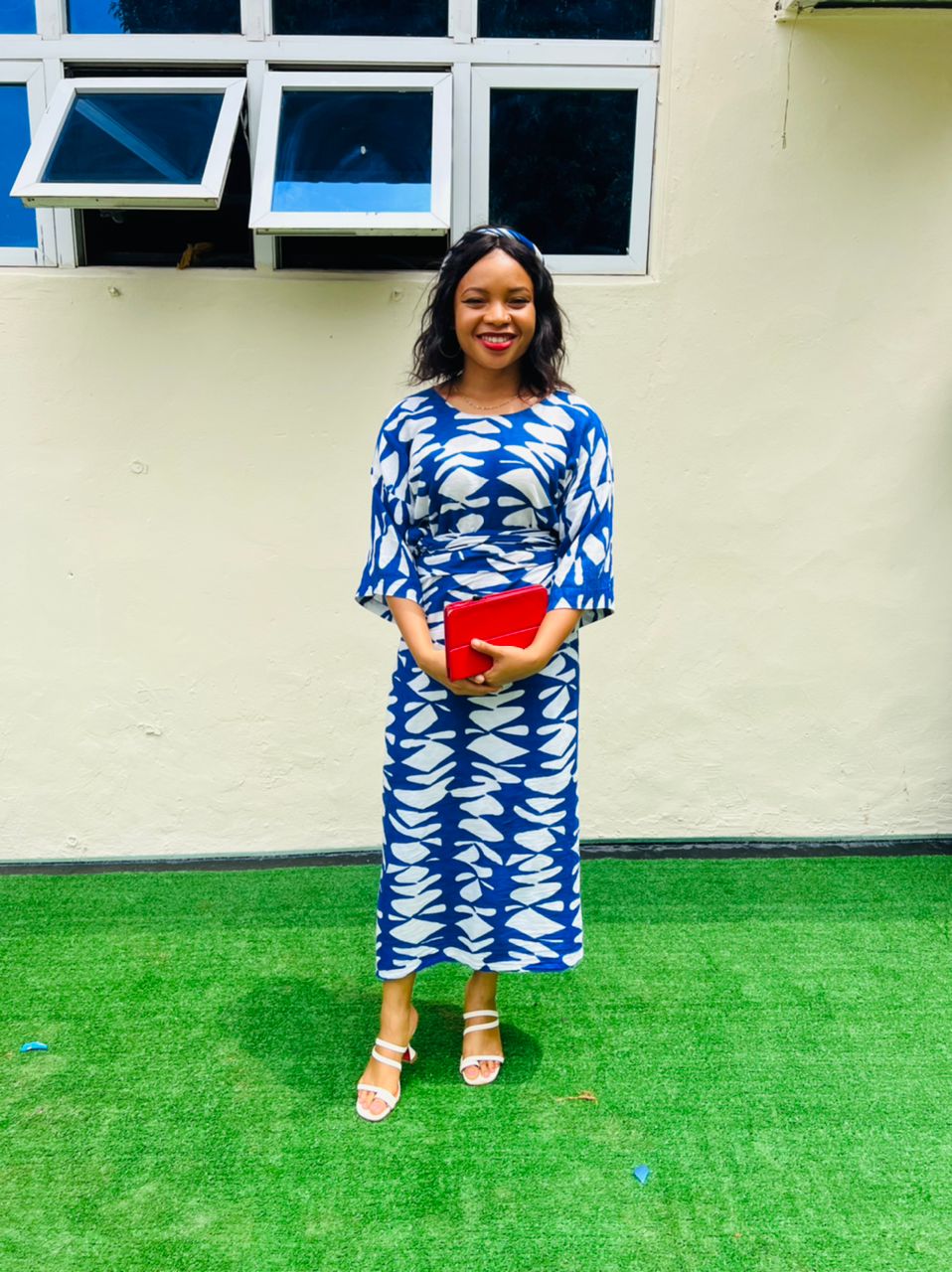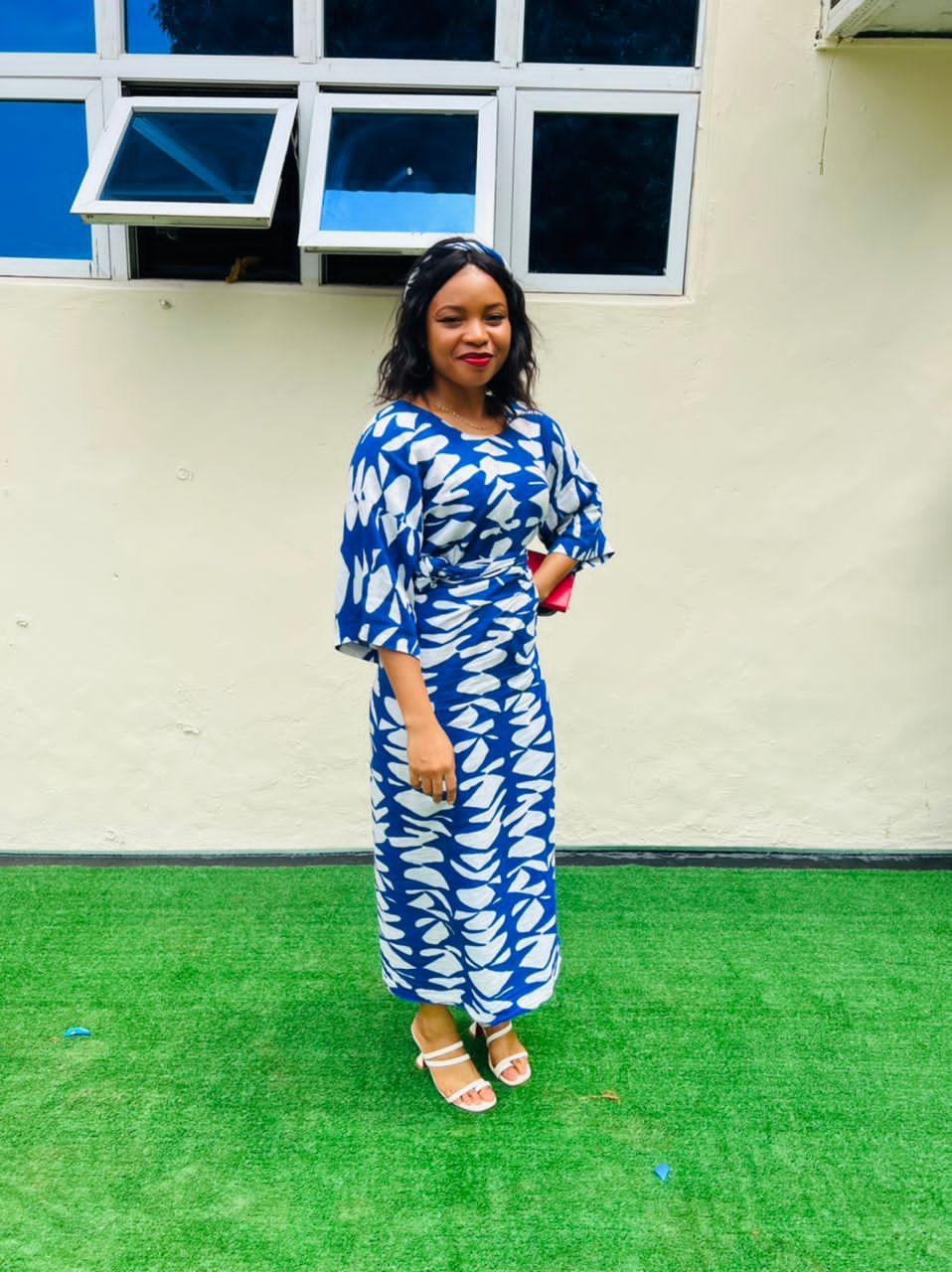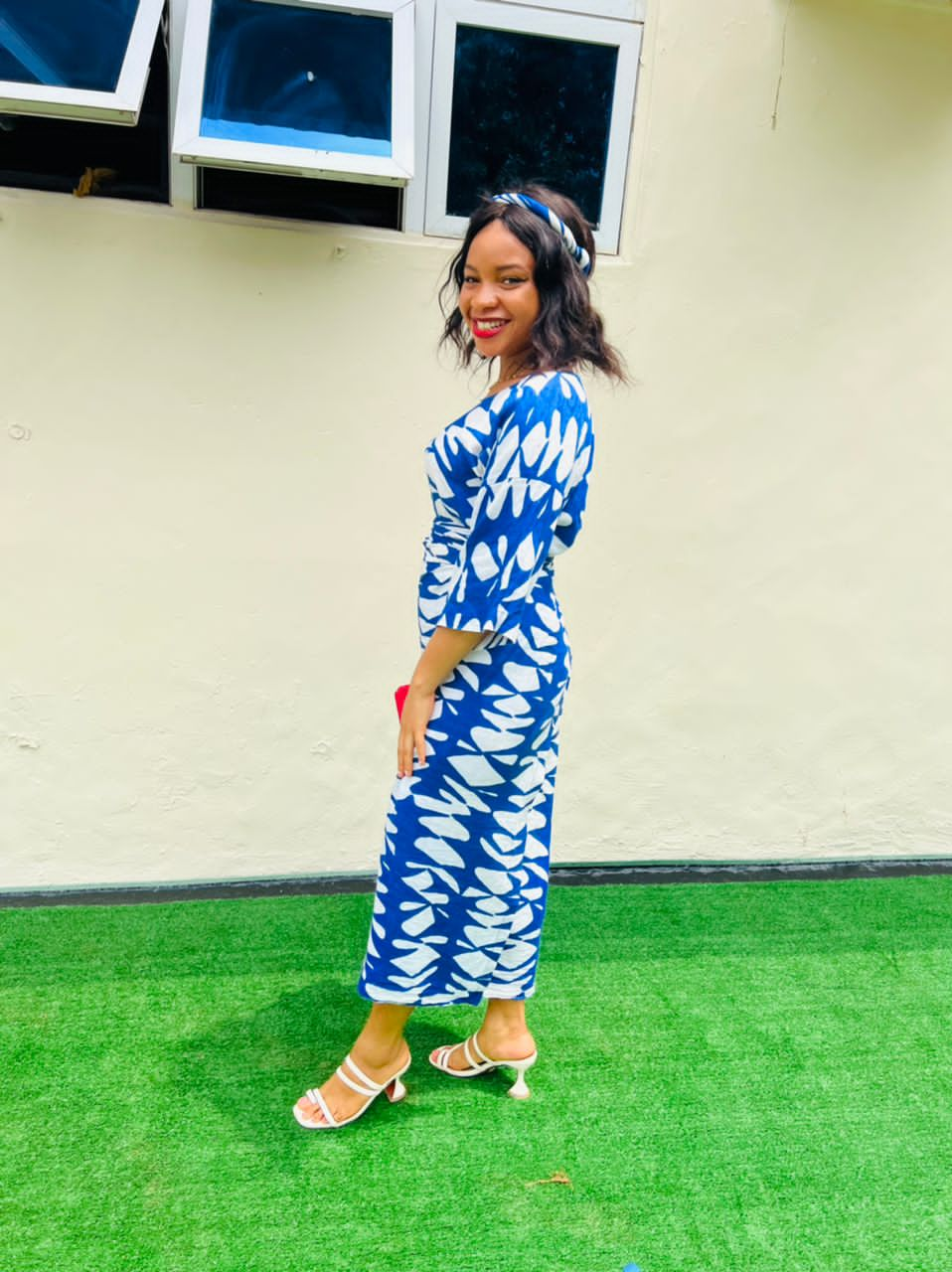 The ones below are from weeks before now...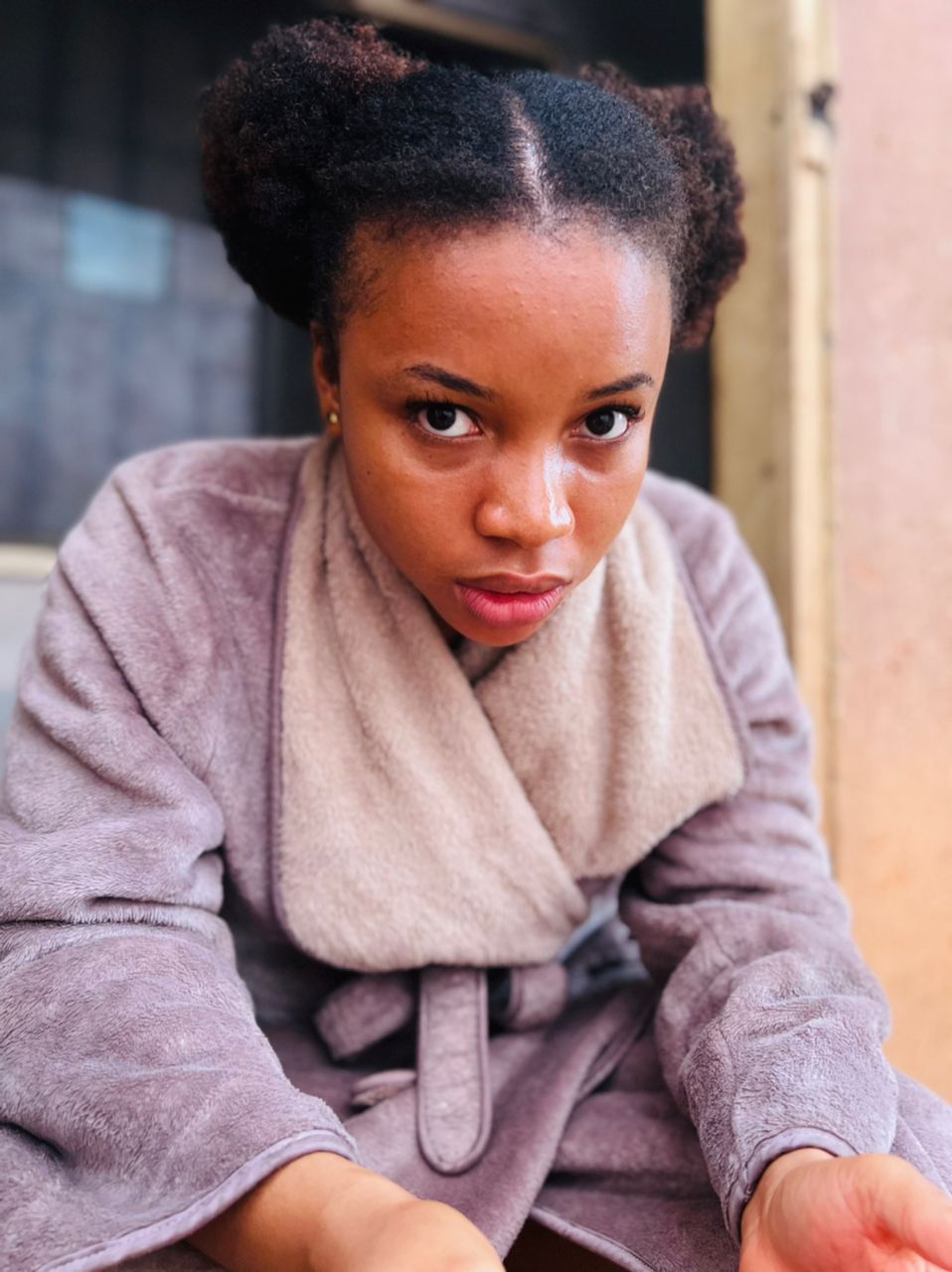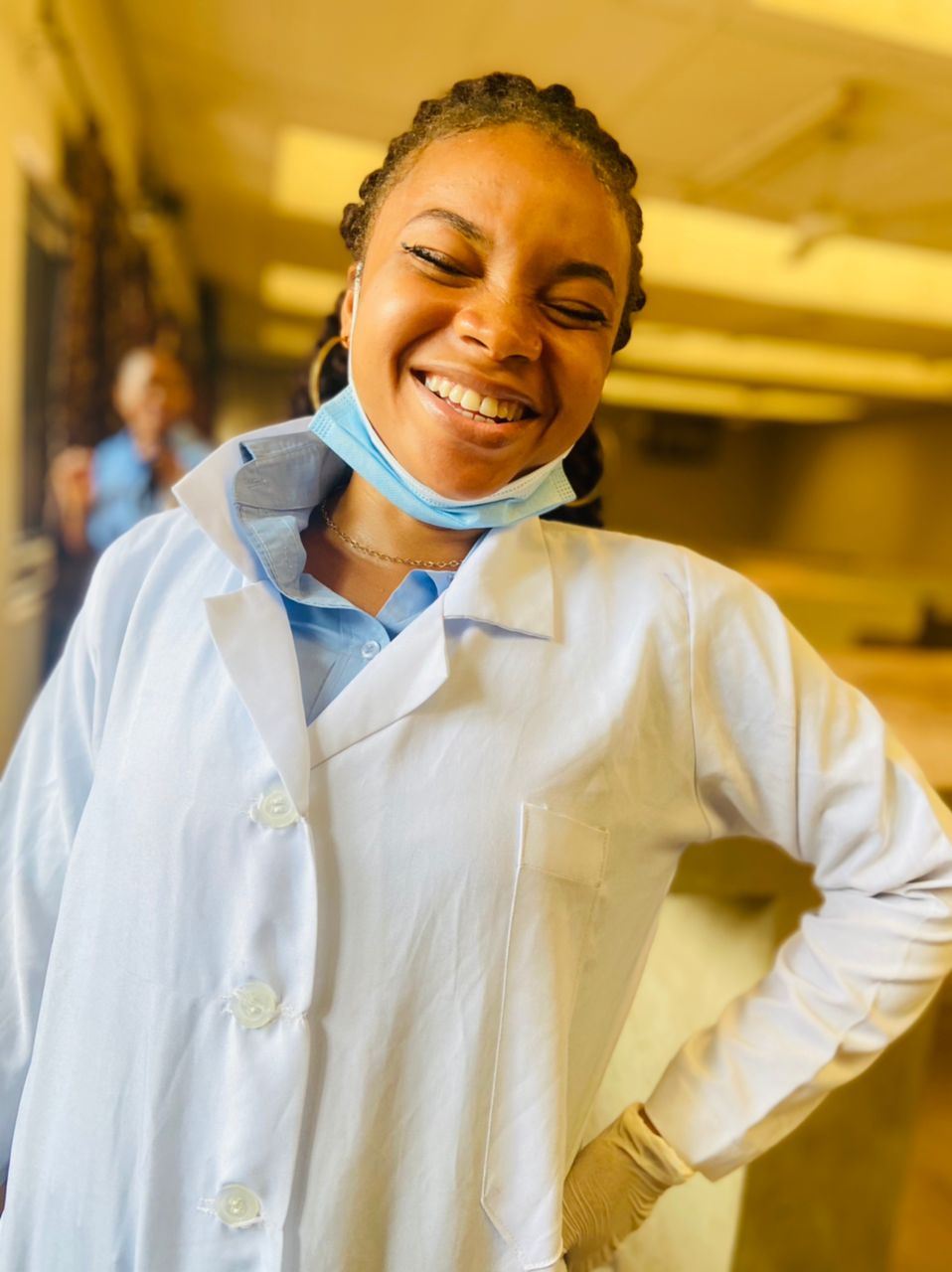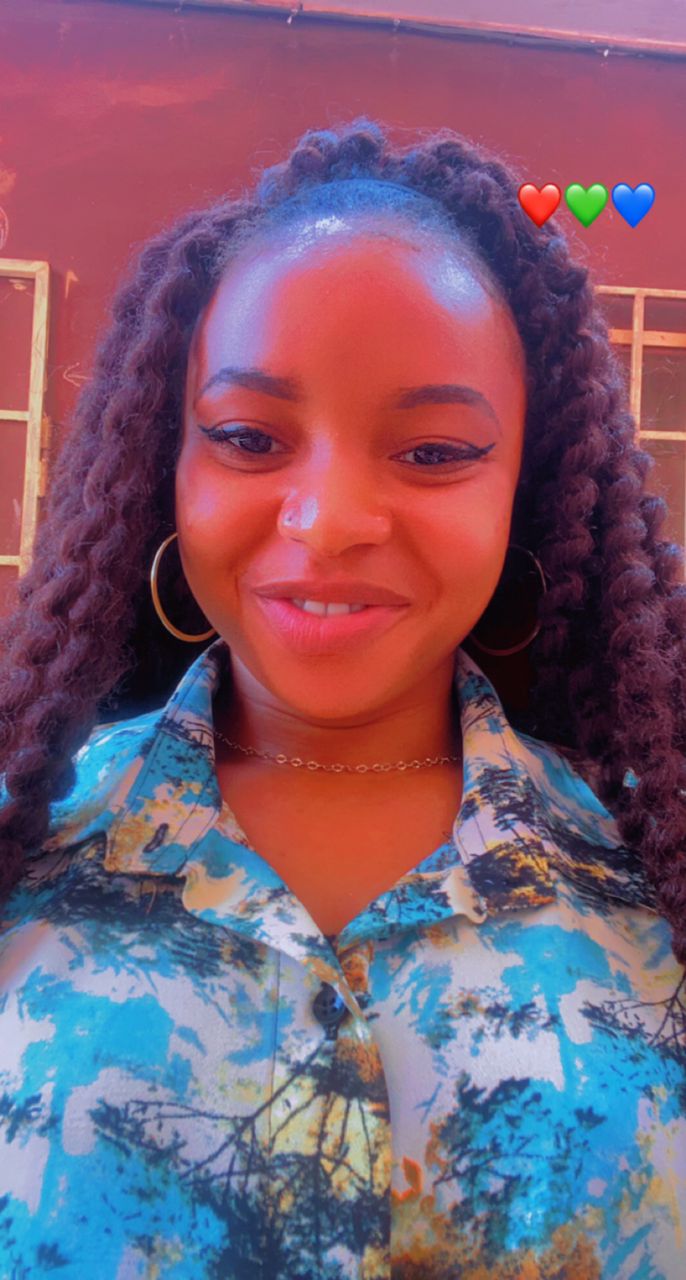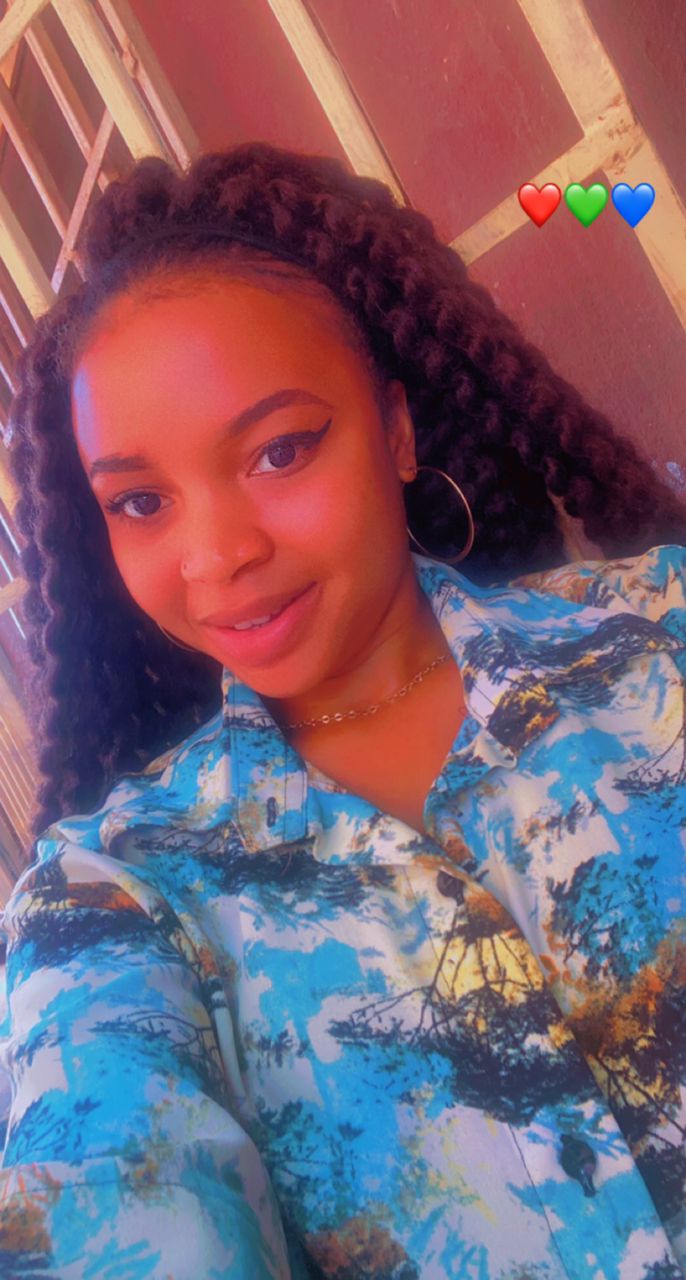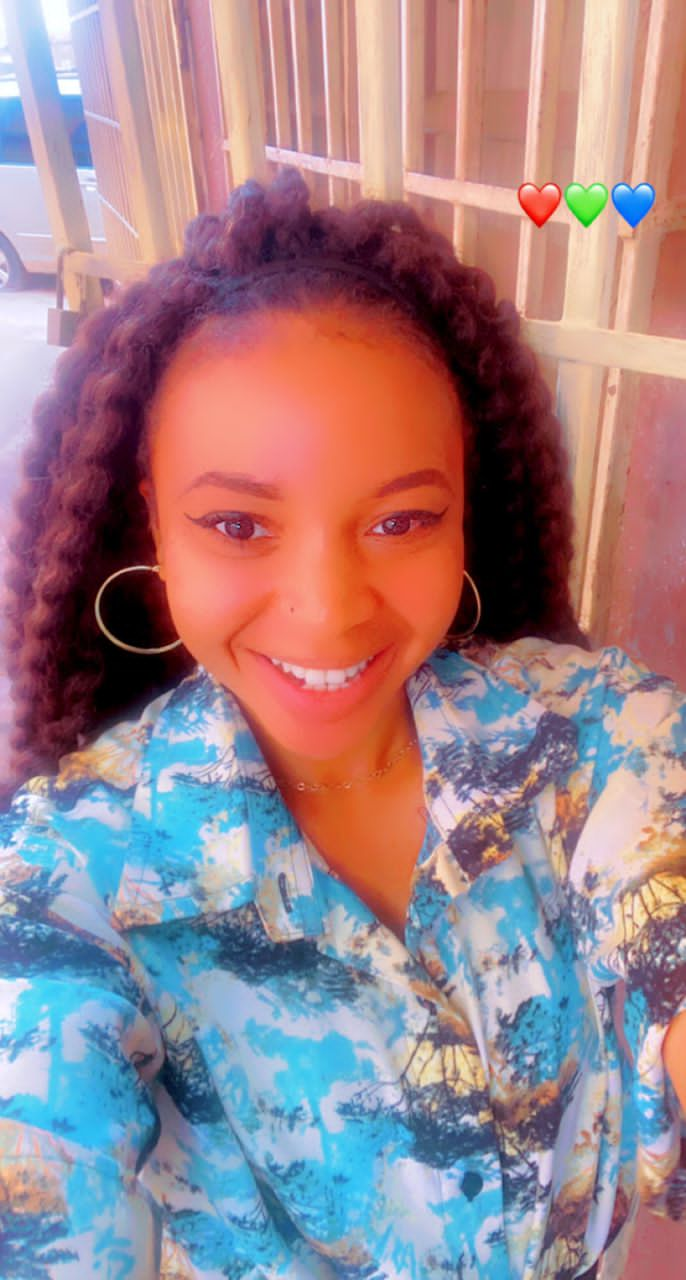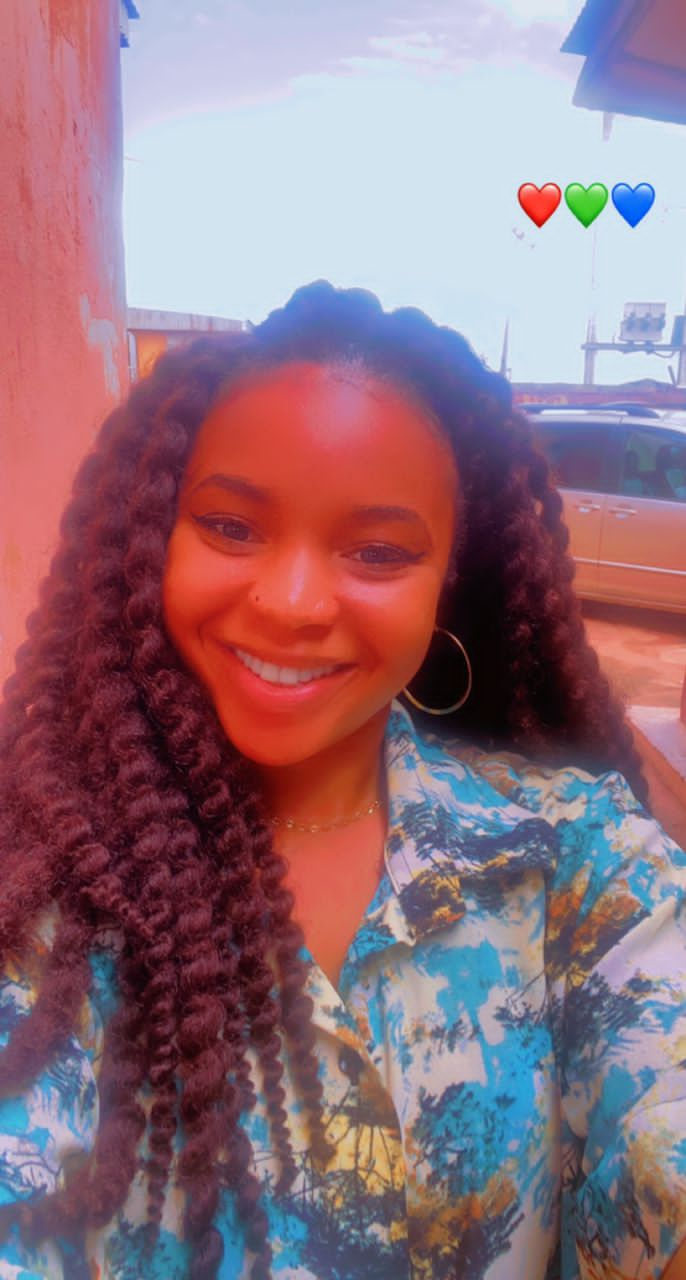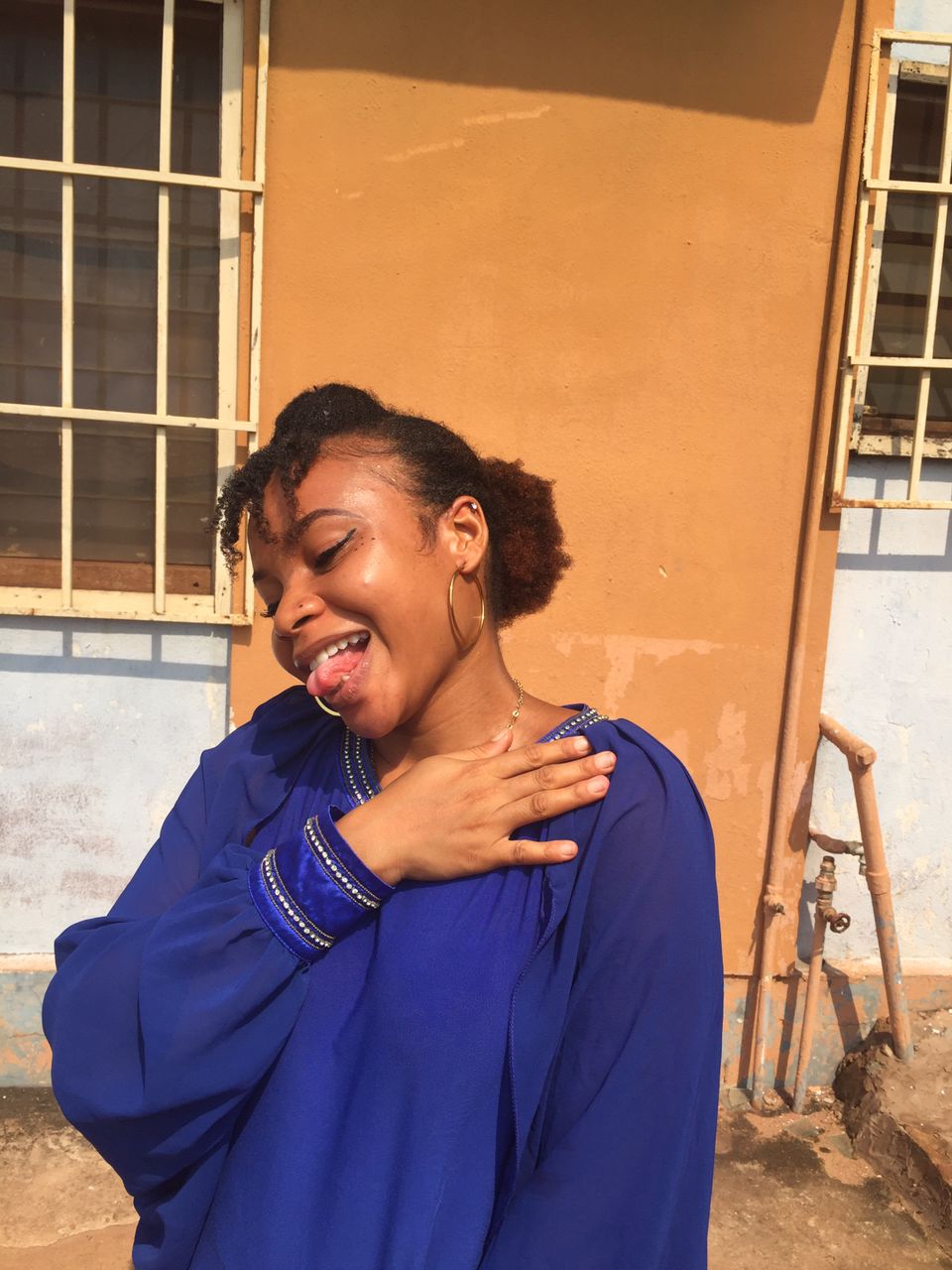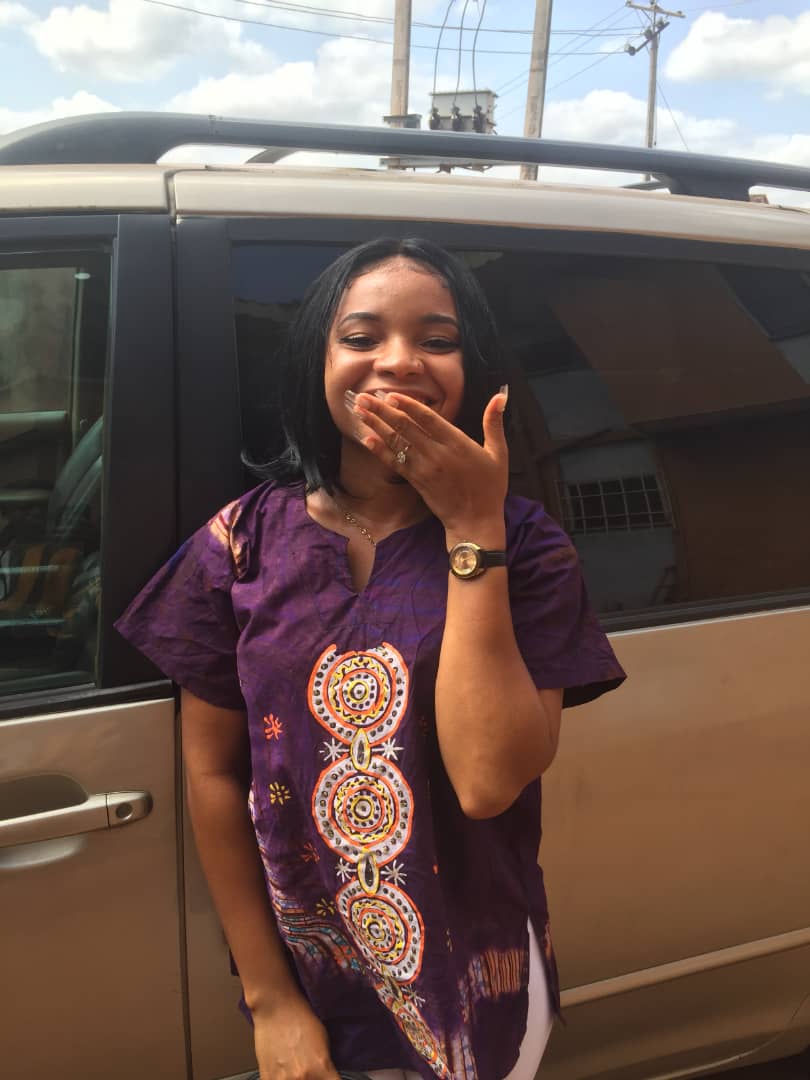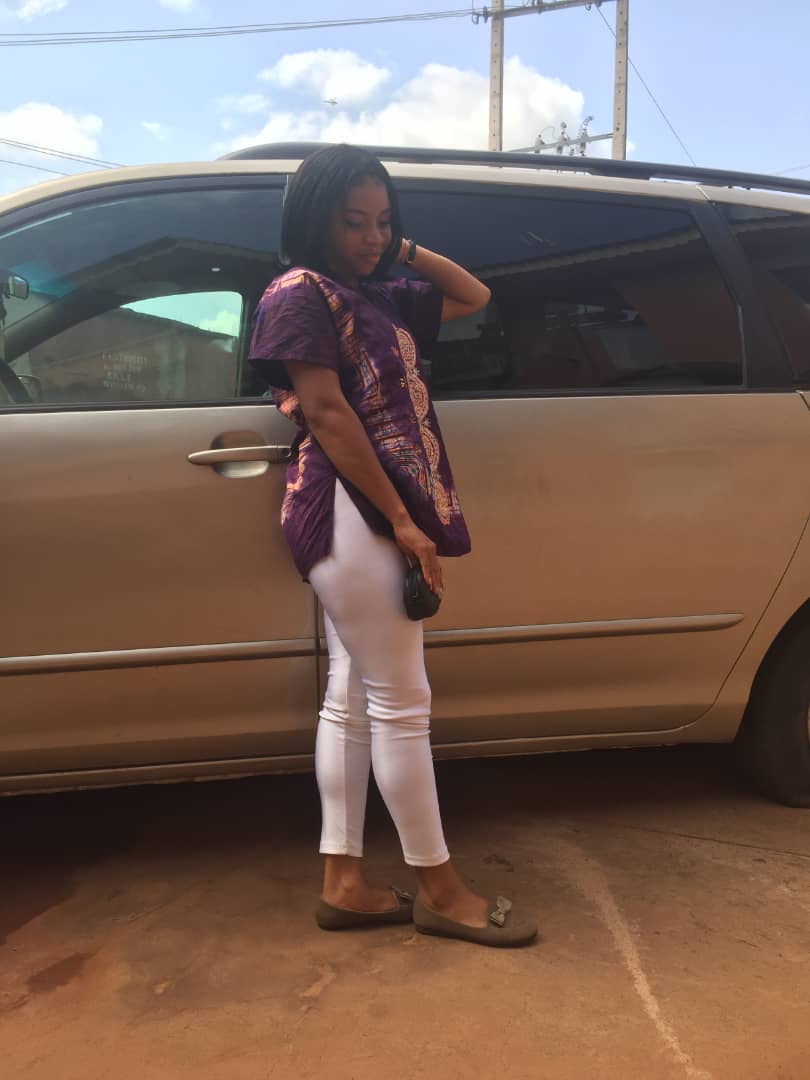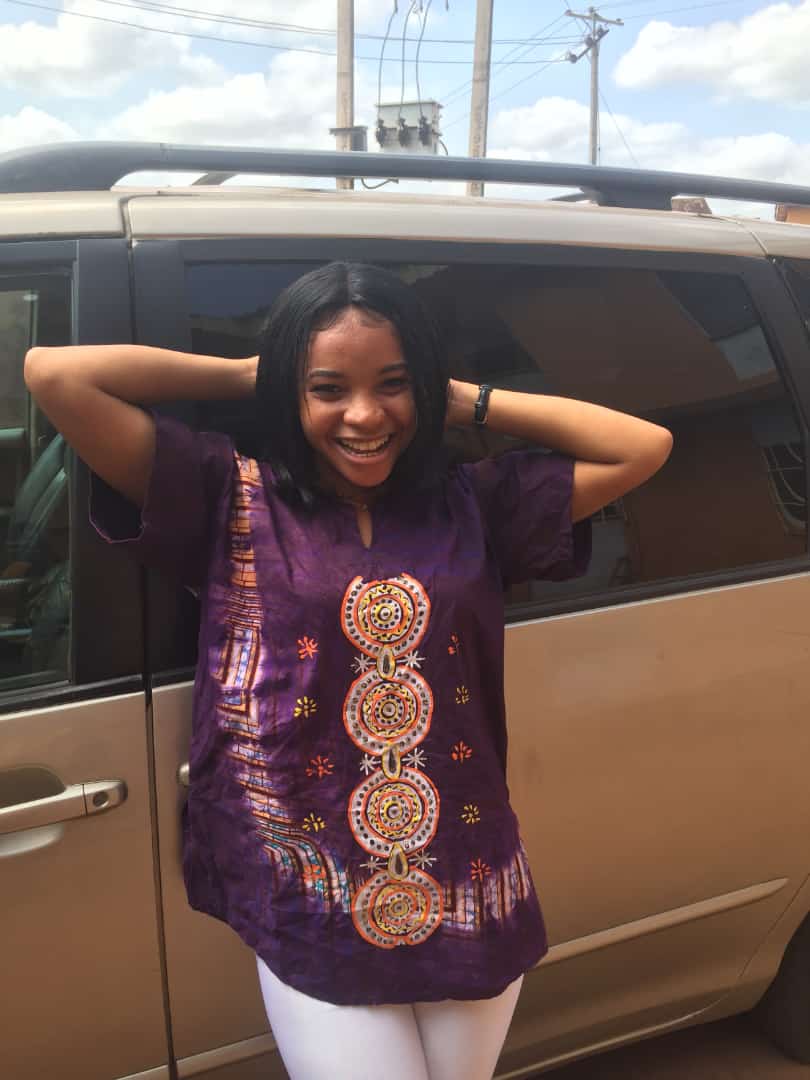 Yes, I have her permission to post them and I am also sharing the link of this post with her afterwards.
I love pictures...either they make my eyes beautiful or they are beautiful because of my eyes...either way there is an exchange of beauty hahaha. I pay attention to every expression, pose and outfit in every picture. I just happen to see what others don't see...until I point them out.
---
Thank you for your time.
---
My pen doesn't bleed, it speaks, with speed and ease.
Still me,
My tongue is like the pen of a ready writer.
Olawalium; (Love's chemical content, in human form). Take a dose today: doctor's order.
---
---