I Toast...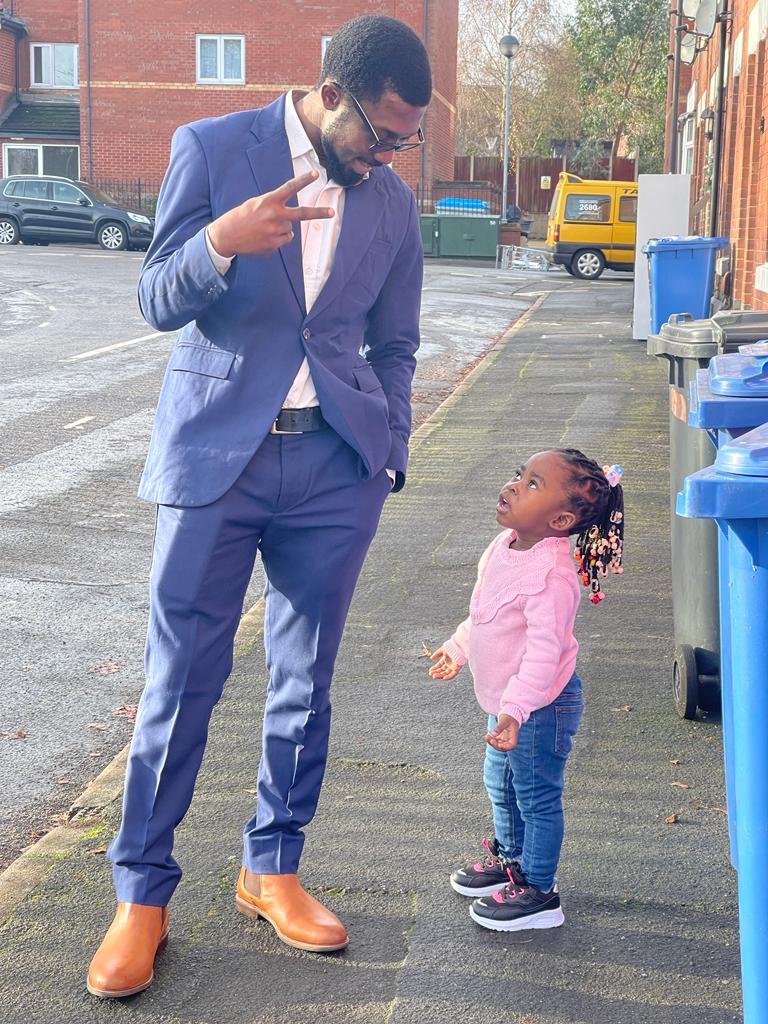 ---
Life is hard to understand but there are still some things to understand about life
Relationships have their expiry dates but not all ends in strife
Some people will come into your life with lessons
Some would say others came for a specific reason
And in other times, you see people come into your life for a specific season
I don't like stress so I've stopped holding on to the door knob of a closed door
I'm a lone ranger mostly, so I've always, on my own, picked myself from the floor
Anyone would go and mingle with those who would have them celebrated
Why would I bother my energy on those who simply just have me tolerated?
I toast to those who I loved and those who I have lost
I toast to those who left me and those who got away
I toast to those who, despite the hurdles chose to stay back
I toast to all the people I have lost, by chance, deliberately and due to nature
I toast to those who whisper behind me and dragged me down
I toast to those who love me regardless and chose to see the good in me
I toast to those who only see the bad sides despite all the obvious good sides
I toast to those who cheated on me, cheated me, lied and betrayed my trust
I toast to those who encouraged me and lifted me to dream again
I toast to those who see me as a competition despite me just being me
I toast to those who sighted a problem and then gave me the solution
I toast to those who looked me in the eyes and said "no"
I toast to those who stylishly claimed with their actions that they don't know me
I toast to those who strategically have me denied
I toast to those whom with love and perseverance accepted me, inspite
I toast to those who scream my name with excitement and those with disdain
I toast to those who went overboard and offered to remove my stain
I toast to those who disrespected me by showing zero regards for me
I toast to those who feel they are doing better than me
I toast to those who have written me off and those who still hold the candle of hope for me
I toast to the good and the bad moments and "people"
I simply just want to live and I don't plan to have anyone topple
Life is in twos just as we have seen with the couple
Everyone and every moment is part of my life's story, so I toast to them
Without these, how am I going to tell my story?
The good moments and people gave me hope to push and not worry
The bad moments and people made me appreciate the good ones
---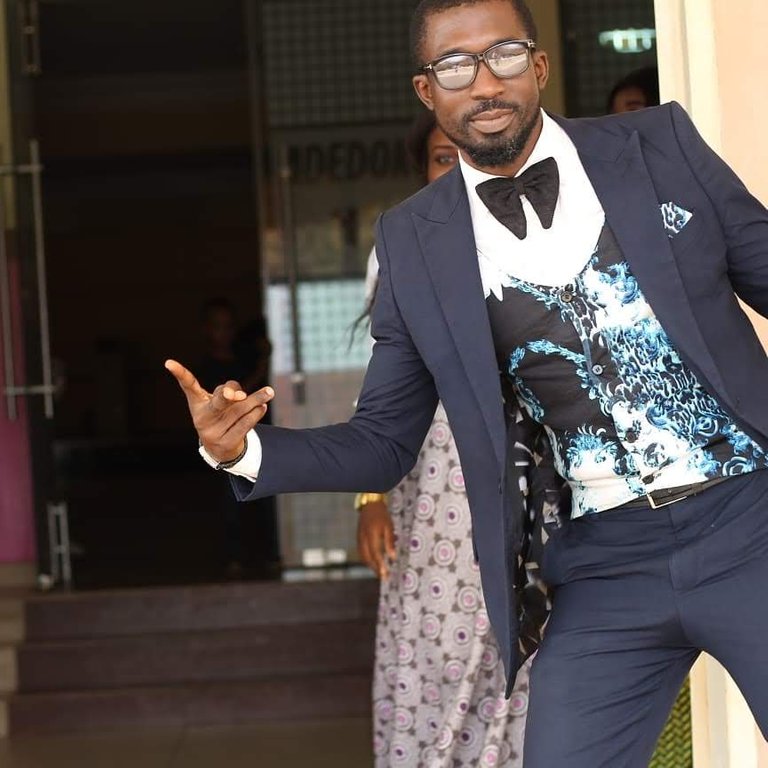 ---
Maybe we meet some few bad people in life so that when we meet the good ones we can learn to appreciate them. I have zero space for hate so that's why I allow everyone to do what they feel like doing and I deal with the things they do, strategically, with understanding because I know once I give in to hate, that hate in my heart would consume me too. I don't want to become like those who hurt me so I celebrate them for packing my life with lessons. I see more with my eyes closed.
I toast to everyone...
NB: All Images are mine.
---
Thank you for your time.
---
My pen doesn't bleed, it speaks, with speed and ease.
Still me,
My tongue is like the pen of a ready writer.
Olawalium; (Love's chemical content, in human form). Take a dose today: doctor's order.
---
---