It Won't Always Rain.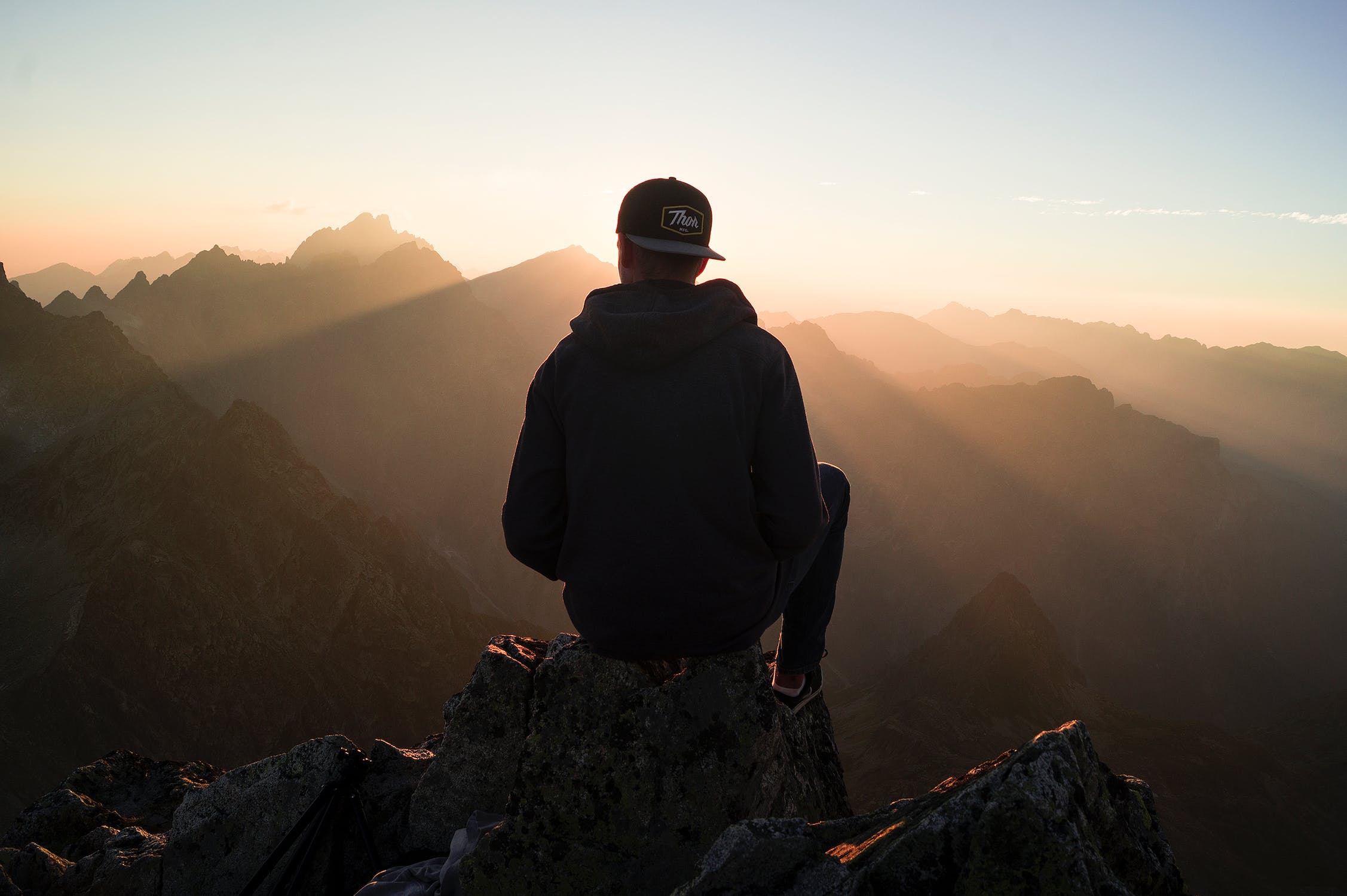 [Source]
---
Sometimes you look around you and things look gloomy and bad
Heavy heart wakes you up to another morning feeling sad
It's too late, I know but sometimes I wish I can go back to being a lad
A life where I had everything at my tips, from my good and gracious dad
Right now, with responsibility and growth, I feel life stripped me off all that I had
Even right now, your head keeps spinning as bills keeps pilling on the pad
This is why most people say adulthood is a scam and it can drive you insanely mad
Where is the dream of growing up we once had as a child? It has all become a fad
---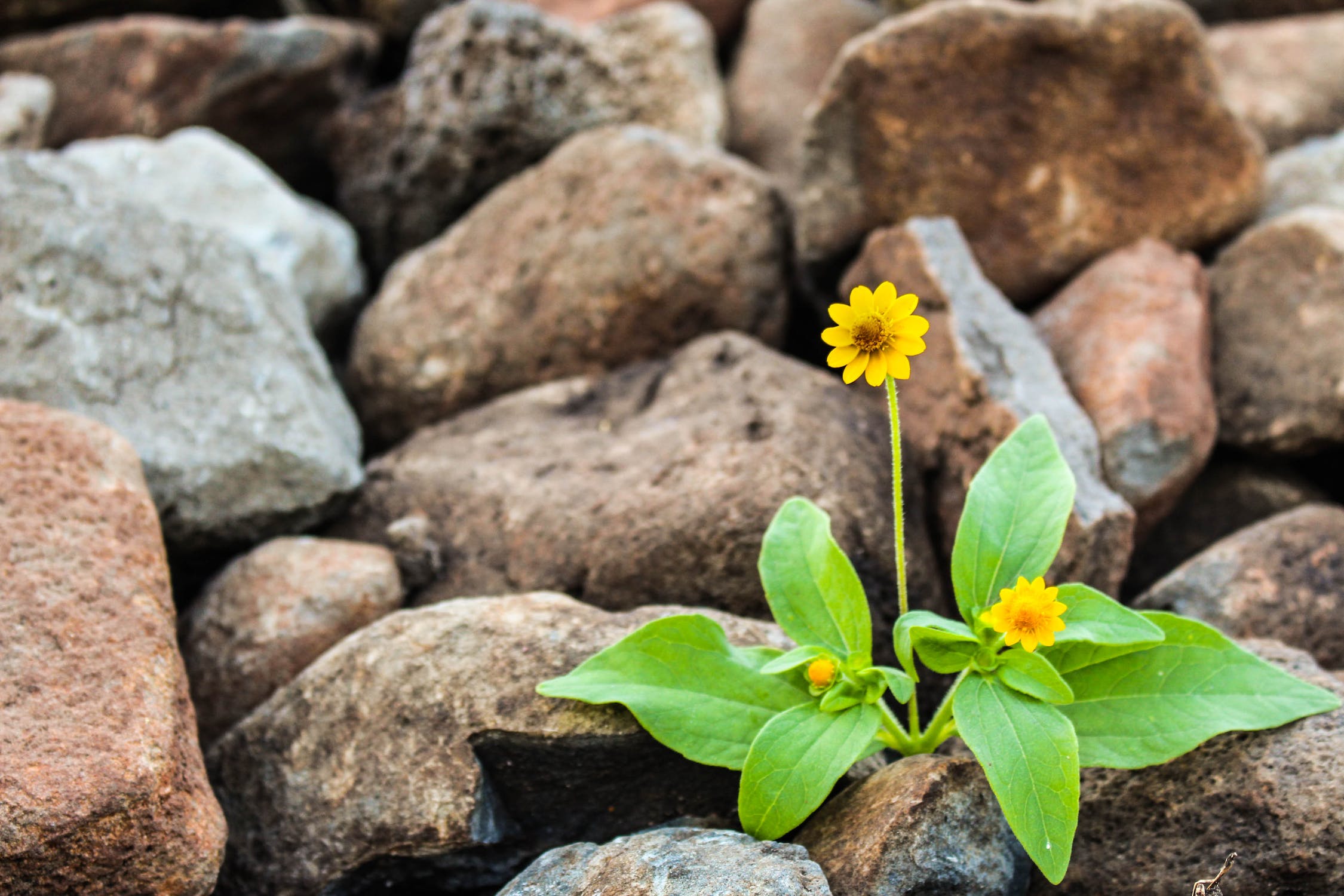 [Source]
---
Nowadays, we have a lot of adults looking forward to seeing the night draw near
A relief from the day and still with uncertainty as to what the next day brings
No mood changes faster when it's the dawn of the day and you have to get up again
Your countenance takes the hit as your heart aches with the unending cycle
Most people can't make sense out of this life not their life
Some stayed away deliberately while some have no woman to call a wife
Depression hits harder these days due to mounting pressure of life
---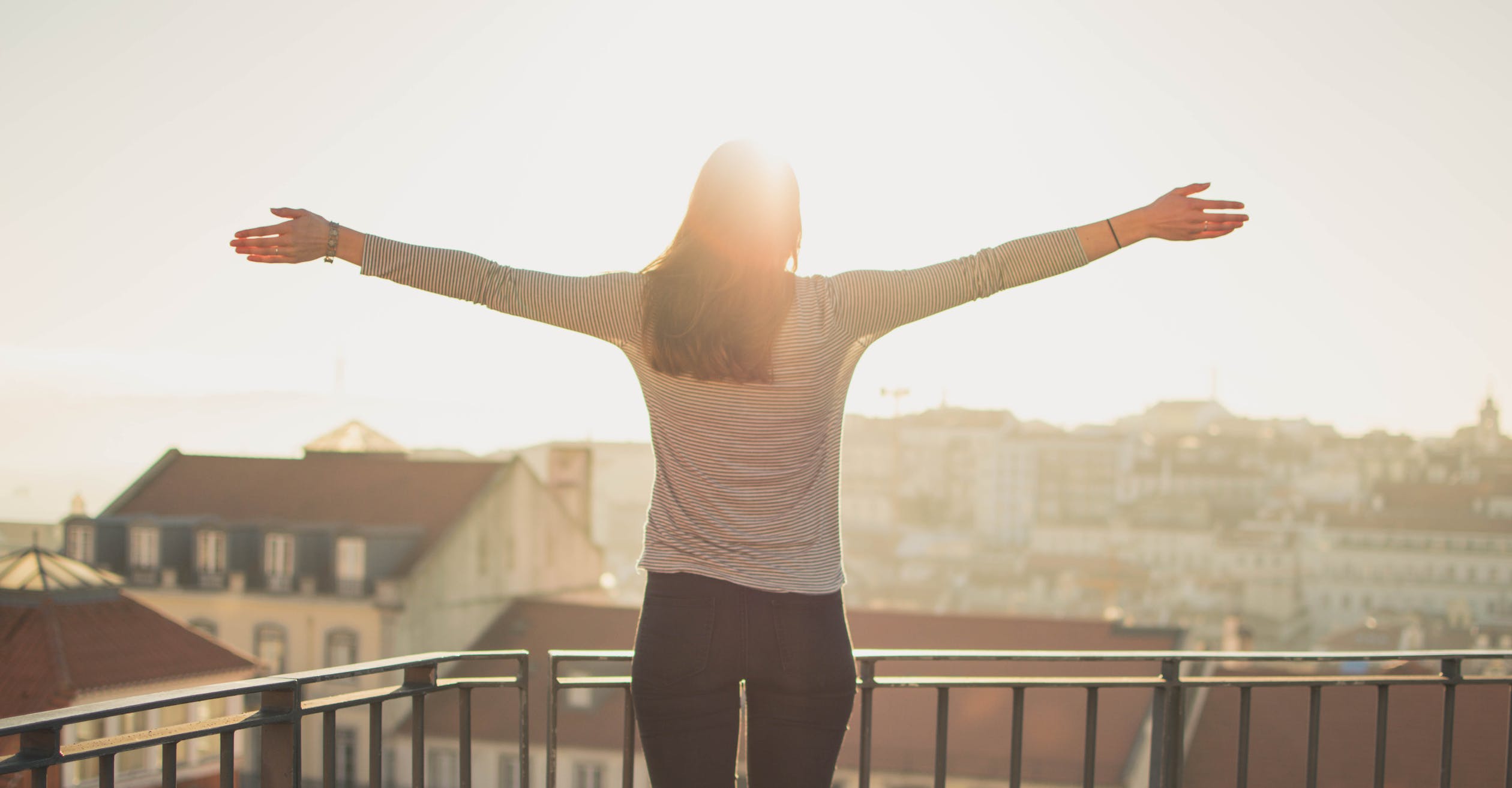 [Source]
---
It's so sad that the gift of life is now what most people want to end
Away and far away from the suffering that presented itself to be on a lend
One thing I know is that, this is not the end, it's just a bend
When we constantly apply the pressure and not give in, life can also make amends
It's not from the on-rushing train but at the end of the tunnel there is light
But you've got to walk the length of it with the whole of your might
With persistence, you won't hope anymore for the longer night
With daybreak comes your joy with rigour and excitement right befor your sight
Keep pushing, keep waiting...the sun will soon come up and it won't always rain
---
Thank you for your time.
---
My pen doesn't bleed, it speaks, with speed and ease.
Still me,
My tongue is like the pen of a ready writer.
Olawalium; (Love's chemical content, in human form). Take a dose today: doctor's order.
---
---