Just Like Yesterday...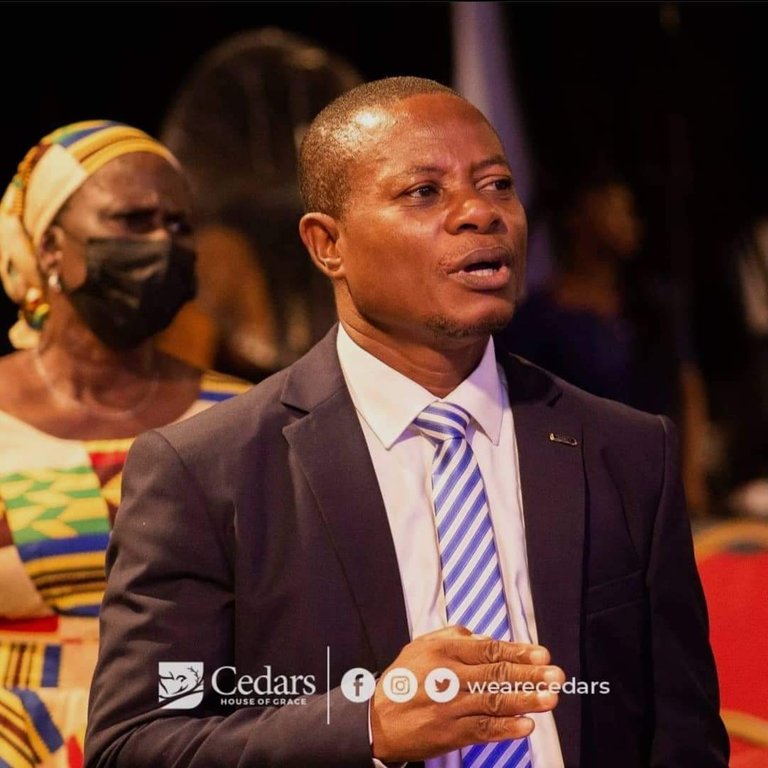 ---
It's a year already and it's hard to forget your influence
Even as tears filled many eyes I still don't want to cry the substance
It's hard to come to terms with your demise
It hits everyone so hard and it's one unpleasant surprise
I didn't want to say goodbye because I don't want to believe you are gone
Oh... You touched most hearts, see how hearts are torn
A thousand words to console still won't break through this heavy heart
With eyes filled with tears, I wish they are enough to bring you back to earth
I would say, "No more tears" because you didn't die, you simply made a transition
This is you leaving the familiar behind to embrace another location
We don't want it but what can we do to change this situation?
Your smile and kind words broke through, regardless of the duration
I feel your sojourn here was short but your impact will outlive your existence
It's hard to say goodbye knowing that's the end of the chapter
But alive you are in many hearts, including mine
Your words replay in my head...polished after the similitude of the gold
Constantly refiring and always revered... precious and priceless
Rest on...heaven just recalled another angel home, no tears
We called this man "Baba Ijo" meaning Father of the Church and that's owing to how committed he was to Church and the things of Christ. There was no one he can't speak to or with and he was always calm. A wise man, full of insight and spirit. I loved his foresight and how he was every ready to help just anyone. A treasure slipped off the hand of the earth... Heaven's gain... No tears.
---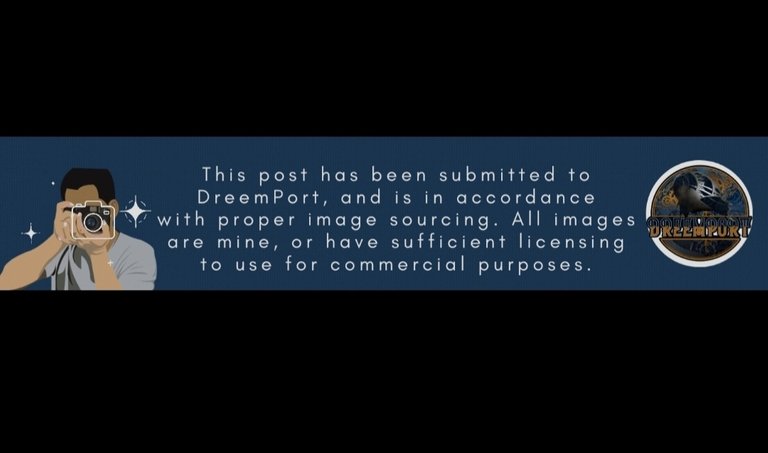 ---
Thank you for your time.
---
My pen doesn't bleed, it speaks, with speed and ease.
Still me,
My tongue is like the pen of a ready writer.
Olawalium; (Love's chemical content, in human form). Take a dose today: doctor's order.
---
---