We Keep Learning.
No one knows too much about life as we are always learning
No one has seen it all as they claimed as we are like a baby still weaning
The world is big and there are huge volumes to learn about life
Just when you think you have mastered a lot of things
With your head on your shoulder walking tall
Life humbles you, bring you to ground zero and you have to still learn
It's okay to pick up the bits here and there while going through life
You learn a lot when you are in love and when in strife
It's about the things you internalise and how you allow them control you
There are so many emotions to feel as you go on with your life on earth
Don't make the mistake of thinking you will always be on everyone's heart
Life's emotions would take you up and low as with the tides
It's about how you handle things that determines if you stay up or go under
There is a need to keep an open mind because what you knew can vanish into thin air
It doesn't invalidate your desire to know but you can't be so sure with life
What you know keeps getting updated and you have to keep learning; default or intentional
With open mind, you see clearly even with your eyes closed
You pick lessons from things you never thought possible
To get the most out of life, keep learning by keeping an open mind
---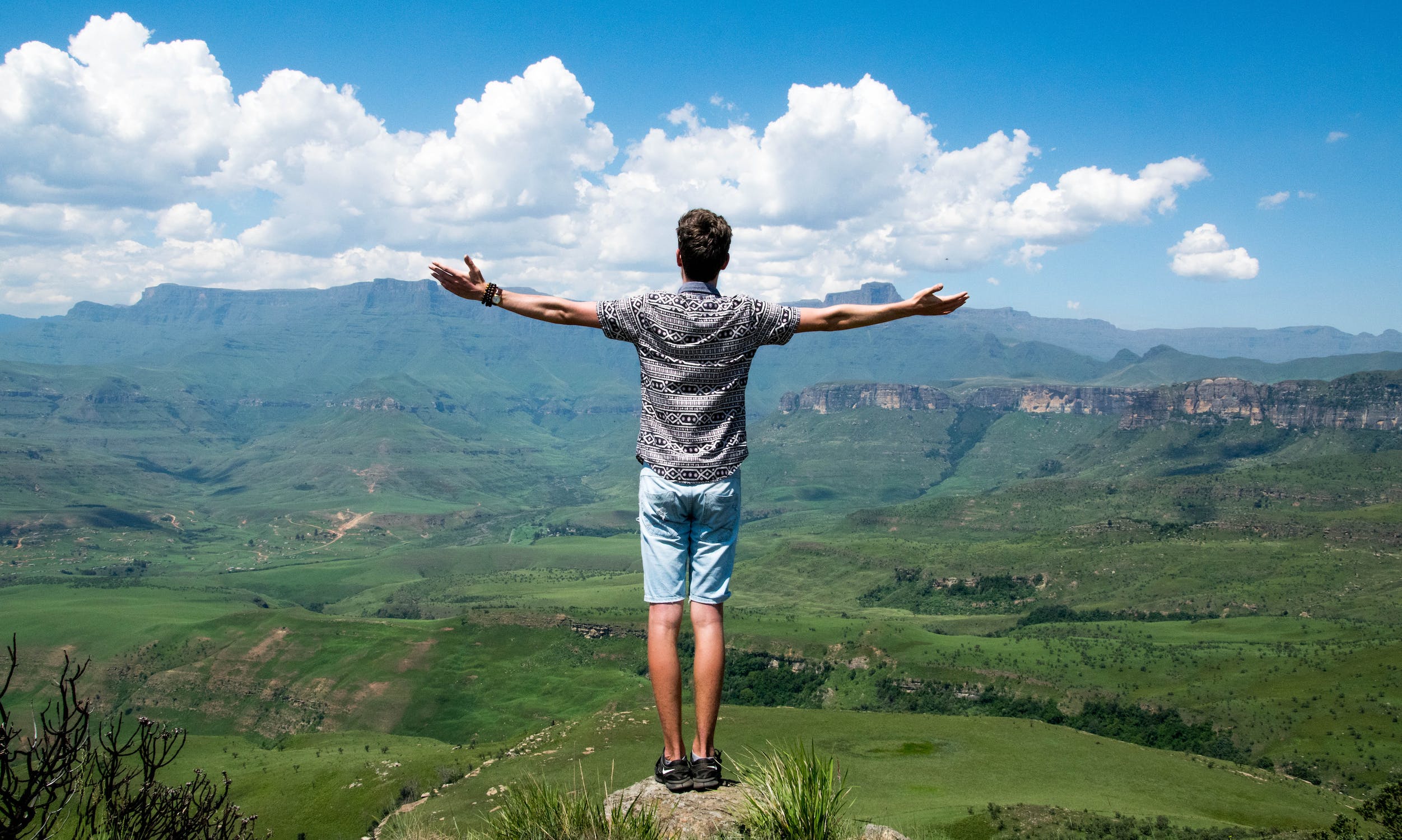 [Source]
---
Thank you for your time.
---
My pen doesn't bleed, it speaks, with speed and ease.
Still me,
My tongue is like the pen of a ready writer.
Olawalium; (Love's chemical content, in human form). Take a dose today: doctor's order.
---
---