A Little Sepia on a Saturday
Welcome friends to...
"Certainly not the best, but always fresh content."
I think I need to trademark that tagline lol.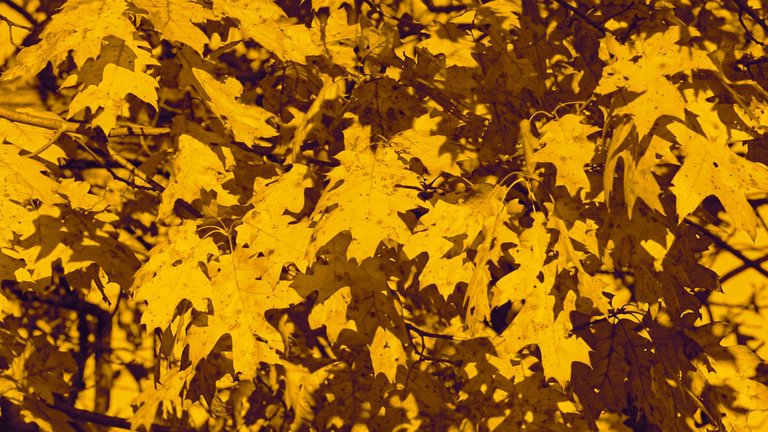 Well it has been chilly this week at the lake. Of course it is to be expected for this late in the year. However that does not mean I like it in the least even if a dusting of snow seems to be pretty at first blush
Yes that is the dreaded white stuff on the ground and in the air making the far shore look like it is obscured by fog.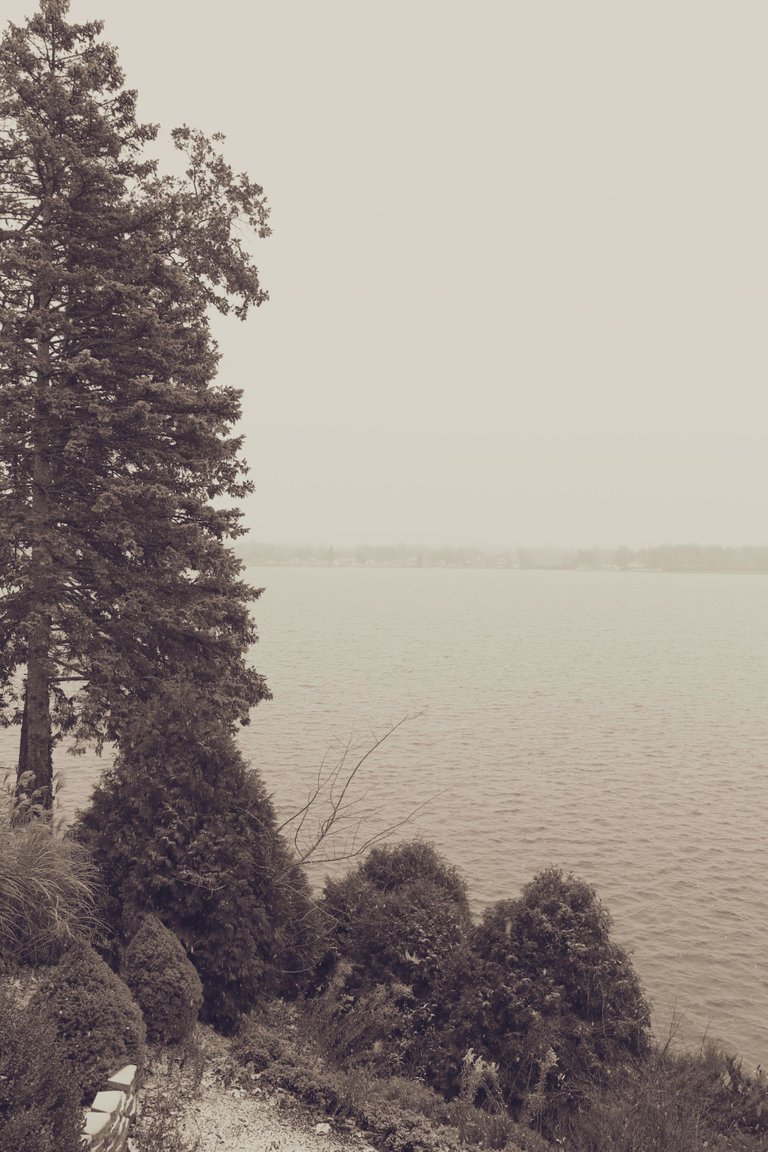 What was not entirely expected was the announcement of Omicrom. Yes the lovely new Covid variant aka as B.1.1.529. Funny I had heard bits and pieces about it for weeks but it seemed like just another thing pushed back in the news. Like not a big deal at all...then BAM out of nowhere it is the worst thing ever. The shock was felt in the oil markets, as well as equities and even crypto. Wall Street is expert at shooting first and asking questions later. Hive put up a valiant fight and stayed up way more than I would have expected given the intensity of the run up and the carnage all around. Still north of 2 is not too shabby in my book. I am sure the wounds suffered at the start of the pandemic are still vividly in the minds of investors and as a group were quick to take risk off.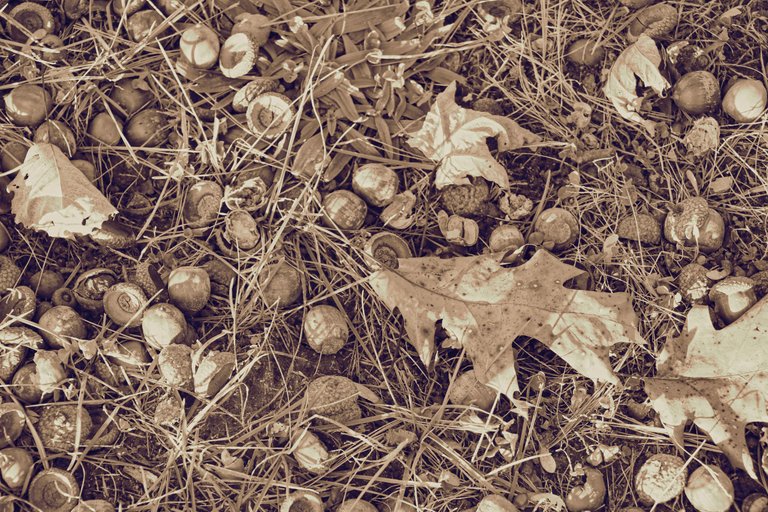 The good news is both Pfizer and Moderna are working on targeted vaccinations/boosters. They say they could have a candidate in 100 days! In addition hopefully we will get FDA clearance for Pfizer's new drug Paxlovid very soon.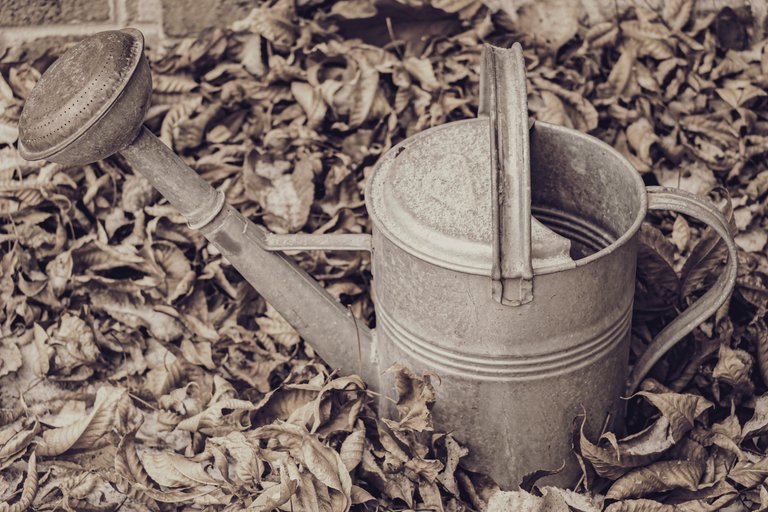 ---
The Old Guy Amazon Store ❤️
The Old Guy Amazon Store in the UK
This page contains Amazon affiliate links. As an Amazon Associate I earn a small commission on your Amazon order at no additional charge to you.
Hear OldGuy music at:
Old Guy Photos are available at Twenty20
---
Thanks for stopping by!
All words and images are mine and can be also found on my various social media sites.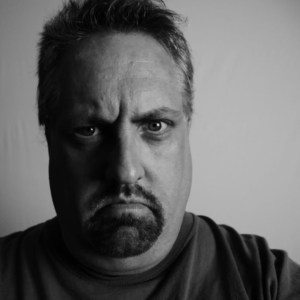 ---
---
---